The upcoming version of Hyundai Creta is the second-generation upgrade. Hyundai Creta 2024 is expected to receive a series of updates to maintain its appeal with customers.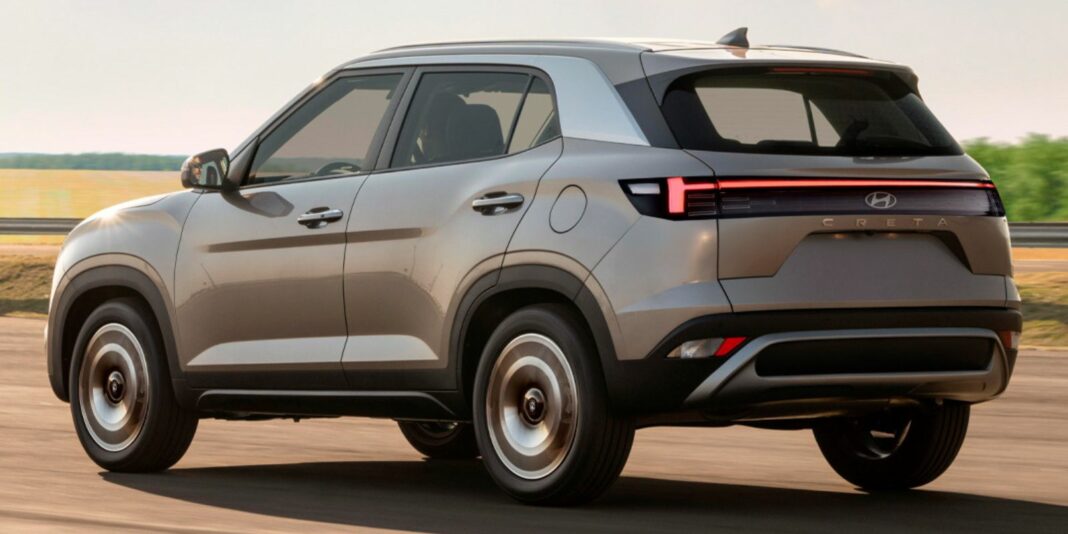 Artwork of the Hyundai Creta 2024 by KDesignAG
The prototype spy shots of the Hyundai Creta Facelift also give us a glimpse into the expected changes that will appear on the upgrade. Accordingly, the Creta Facelift will receive split headlights, a sturdy hood, a modified front bumper with prominent air vents, and an updated front grille design with the Hyundai logo in the center.
The special H-shaped headlights come with changes to the trunk, rear bumper modifications, while the sides of the car stand out with new alloy wheels.
Inside the cabin, the upgraded Hyundai Creta will have new technologies such as ADAS Level 2 system, and the prototype will have a two-tone cabin with black and white tones.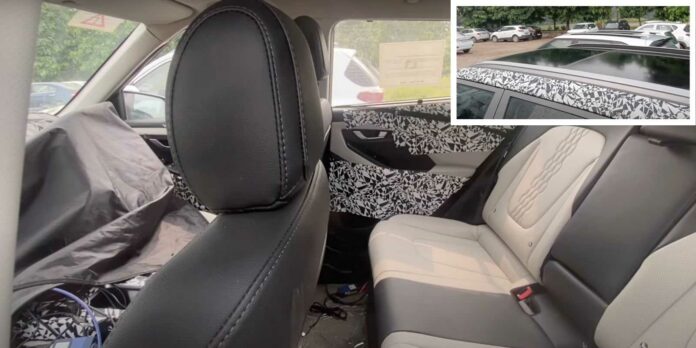 The list of equipment will include an infotainment system with a 10.25-inch touch screen, a 10.25-inch digital instrument cluster, wireless charging, an air filter system, ventilated front seats, a modified dashboard, a panoramic sunroof, a 360-degree camera, and a host of advanced driving support devices, tire pressure monitoring system, etc.
Powering the car will be a new 1.5L turbocharged petrol engine with 160 horsepower and a maximum torque of 253 Nm, along with a natural-aspirated 1.5L petrol engine and a 1.5L diesel engine.
The Hyundai Creta 2024 may be present in the Indian market before the changes are applied to the global model. The car is expected to go on sale in early next year.
Trang Nguyen (forum.autodaily.vn)