It is known that this new type of battery has been developed by the internal team of the Hyundai group for nearly two years and will be officially launched on the 5th generation Santa Fe model.
"We plan to introduce the self-designed battery on the recently launched 5th generation Santa Fe hybrid," said a representative of Hyundai Motor.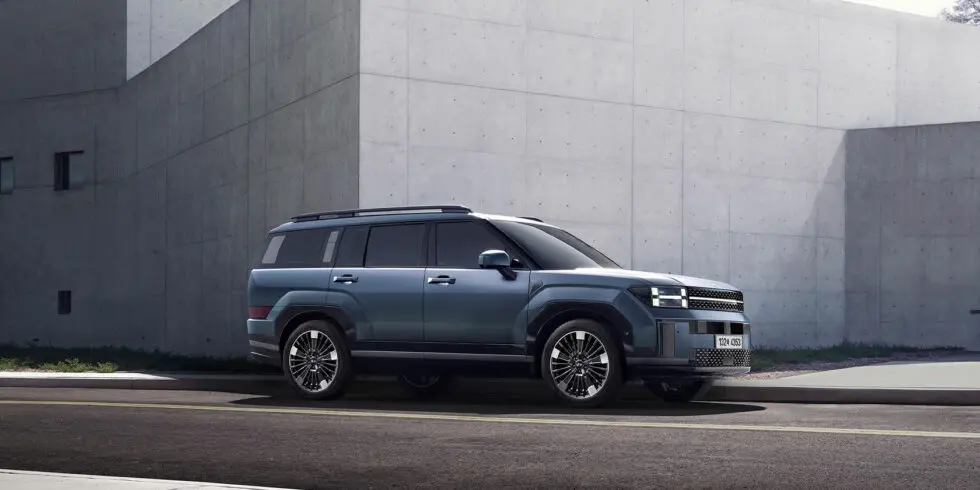 Hyundai Motor Group and SK Innovation announced in 2021 that they will cooperate to develop hybrid batteries for electric vehicles (HEV). Hyundai Motor has signed a memorandum of understanding (MOU) with SK to jointly develop hybrid batteries. In this process, Hyundai is responsible for battery design and evaluation, while SK is responsible for technology and mass production.
"Hyundai Motor Co has taken the lead in verifying the materials, technical specifications, and design of the battery, evaluating the product, and improving performance to achieve optimal efficiency. This has allowed us to build a new partnership between auto manufacturers and battery companies," said a Hyundai leader.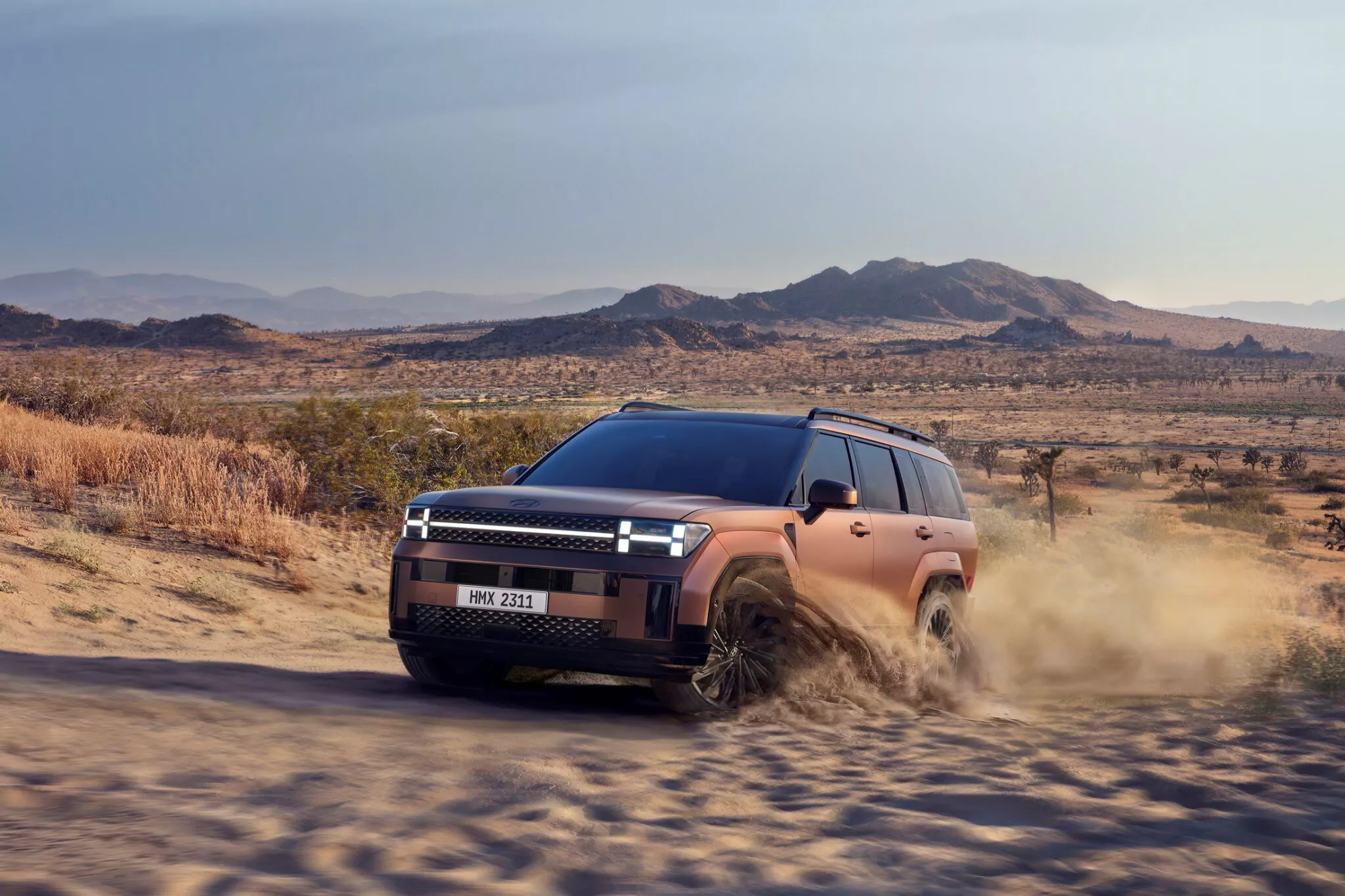 According to Hyundai, 55% of the orders for the new generation 2024 Santa Fe model are for the hybrid version, while the remaining 45% of the orders are for the traditional internal combustion engine versions. The gasoline version of the Hyundai Santa Fe 2024 has been available in the Korean market since last month, while the hybrid version is expected to start production of the first batch at the end of October 2023.
Trang Nguyen (Forum.autodaily.vn)