It has been about 2 weeks since Hyundai released some official images of the new generation Santa Fe. However, all information related to this SUV still receives the attention of many enthusiasts.
Recently, the new Santa Fe was spotted moving on the streets of Korea without any camouflage. Through short videos capturing images of the 2024 Hyundai Santa Fe, it can be seen that this car looks even more beautiful in real life than in the official photos released by the company.
The rear design of the new Santa Fe generation is still controversial, but the overall shape brings a strong and protective feeling like the Land Rover Defender 130. According to Motor1, it is rare to see a car that upgrades its design so drastically, to the point where Hyundai can give it a different name.
The detailed technical specifications of the 2024 Hyundai Santa Fe will be announced next week, but Hyundai has revealed that the Santa Fe 2024 has a longer wheelbase than its predecessor. The SUV seems significantly larger than its predecessor, and we are curious to see how the new Santa Fe compares to the larger Palisade.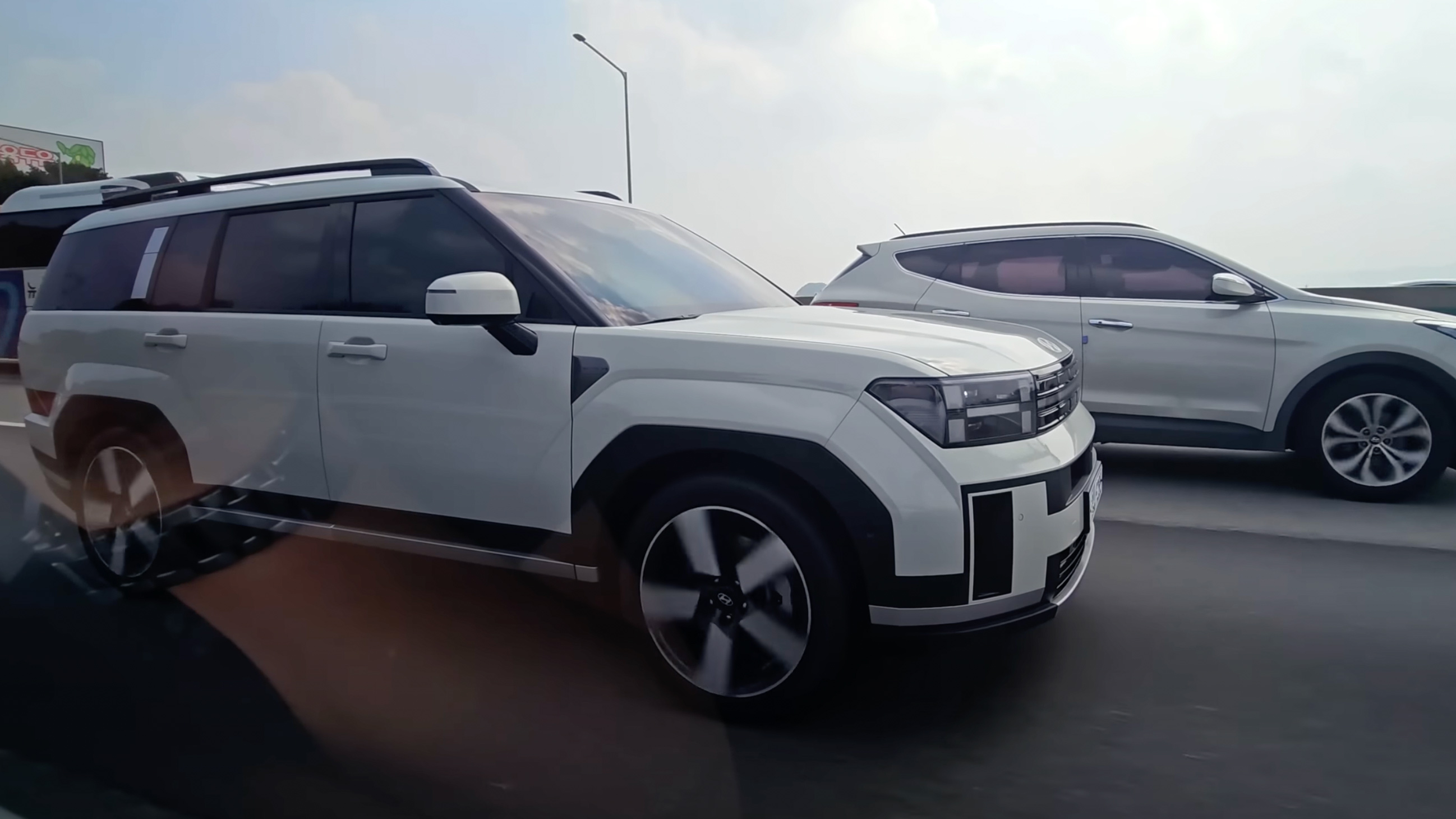 The new generation of Hyundai's famous SUV will continue to inherit the engine options of its predecessor, including gasoline, hybrid, and plug-in hybrid drivetrains. The transmission options seem to continue from the previous generation, with hybrid variants that improve fuel efficiency.
Hyundai will equip the new generation SUV with many advanced features and technologies. This includes an infotainment system with a 12-inch screen, support for Apple CarPlay and Android Auto connectivity, modern safety features such as blind-spot monitoring and lane-keeping assist, as well as upgrades to existing equipment such as panoramic sunroof and premium audio system.
The 2024 Hyundai Santa Fe is expected to provide a smoother and more comfortable journey with a spacious interior and more legroom. Hyundai will hold a global launch event for the fifth-generation Santa Fe on August 10.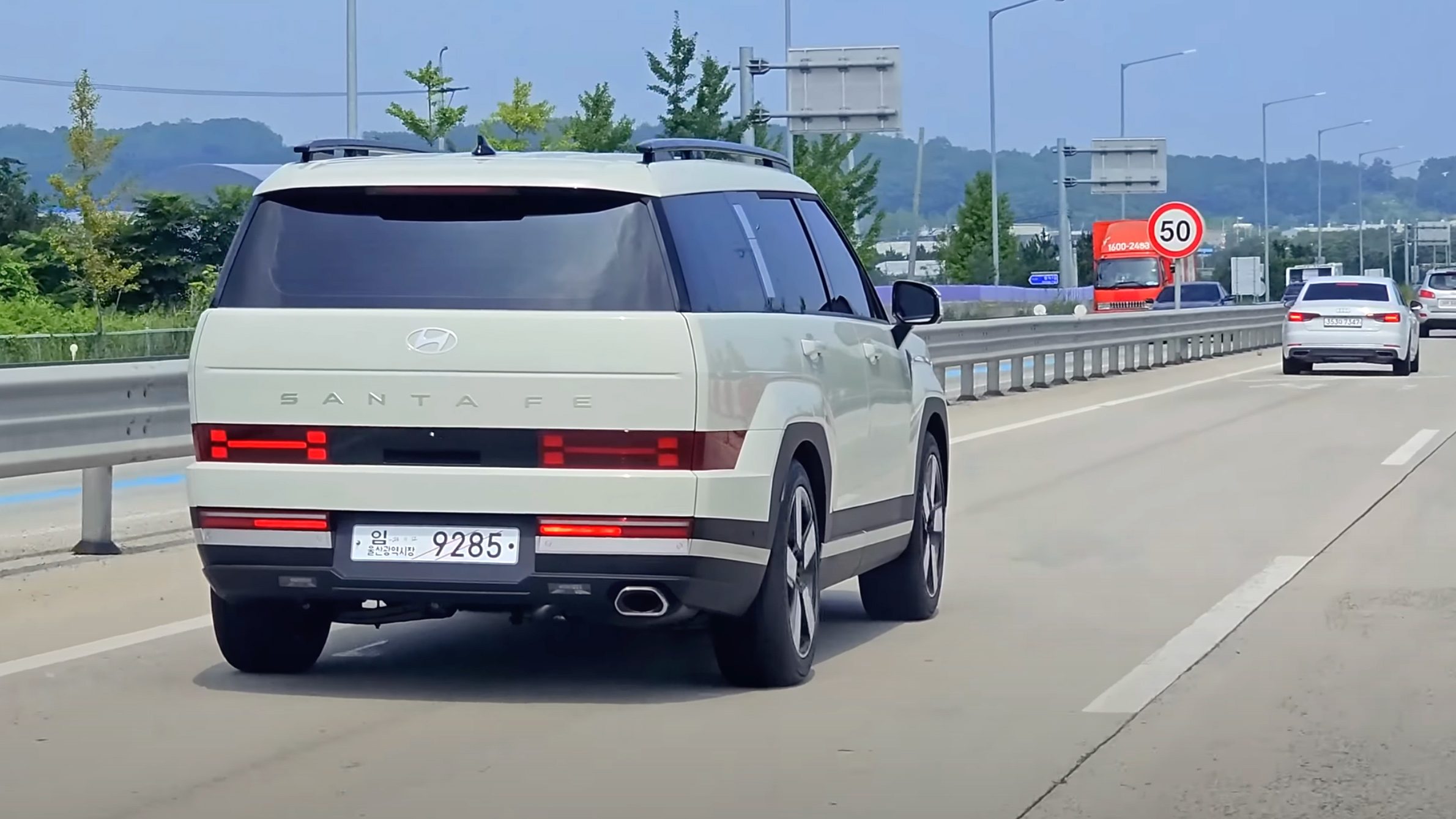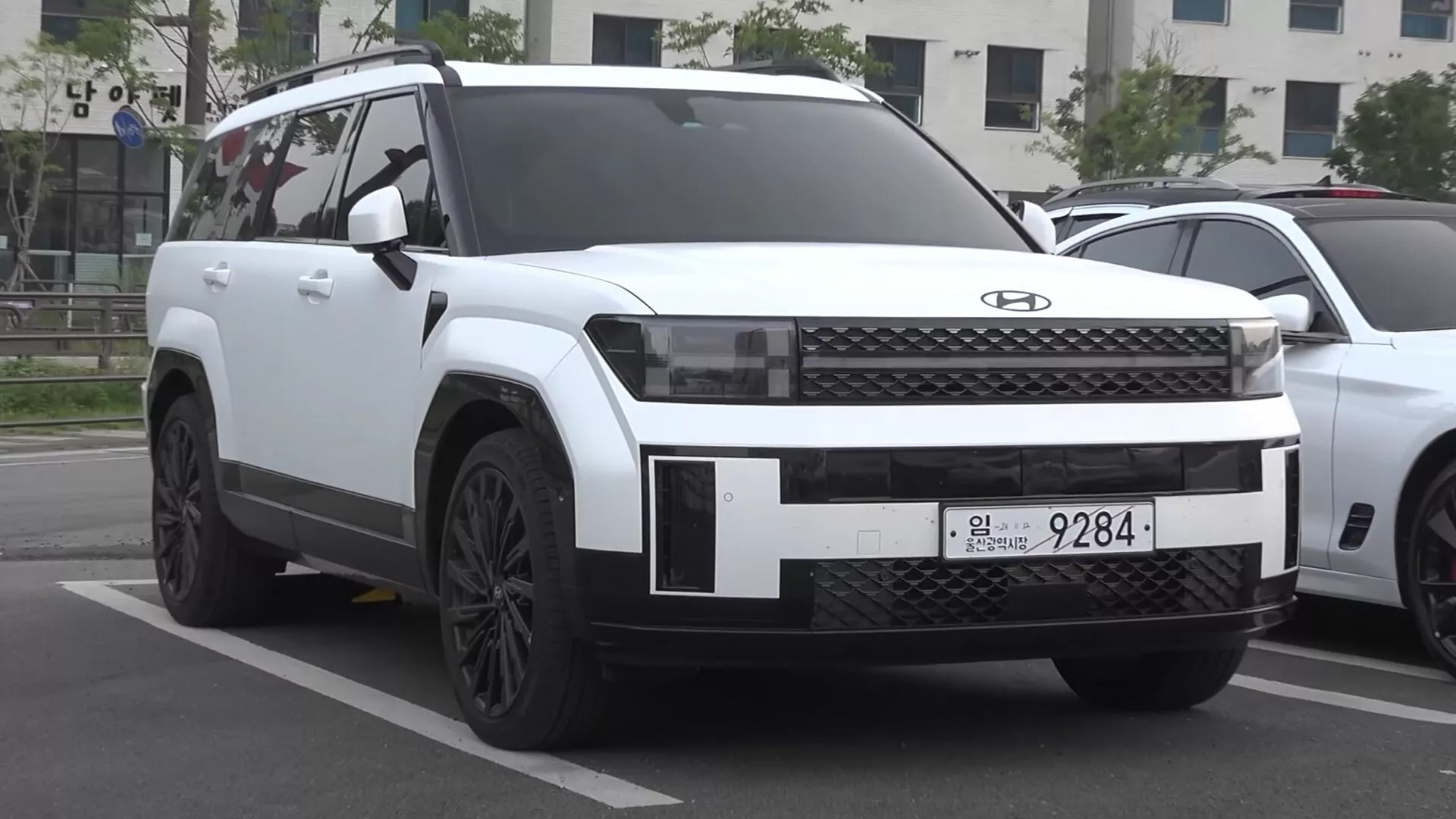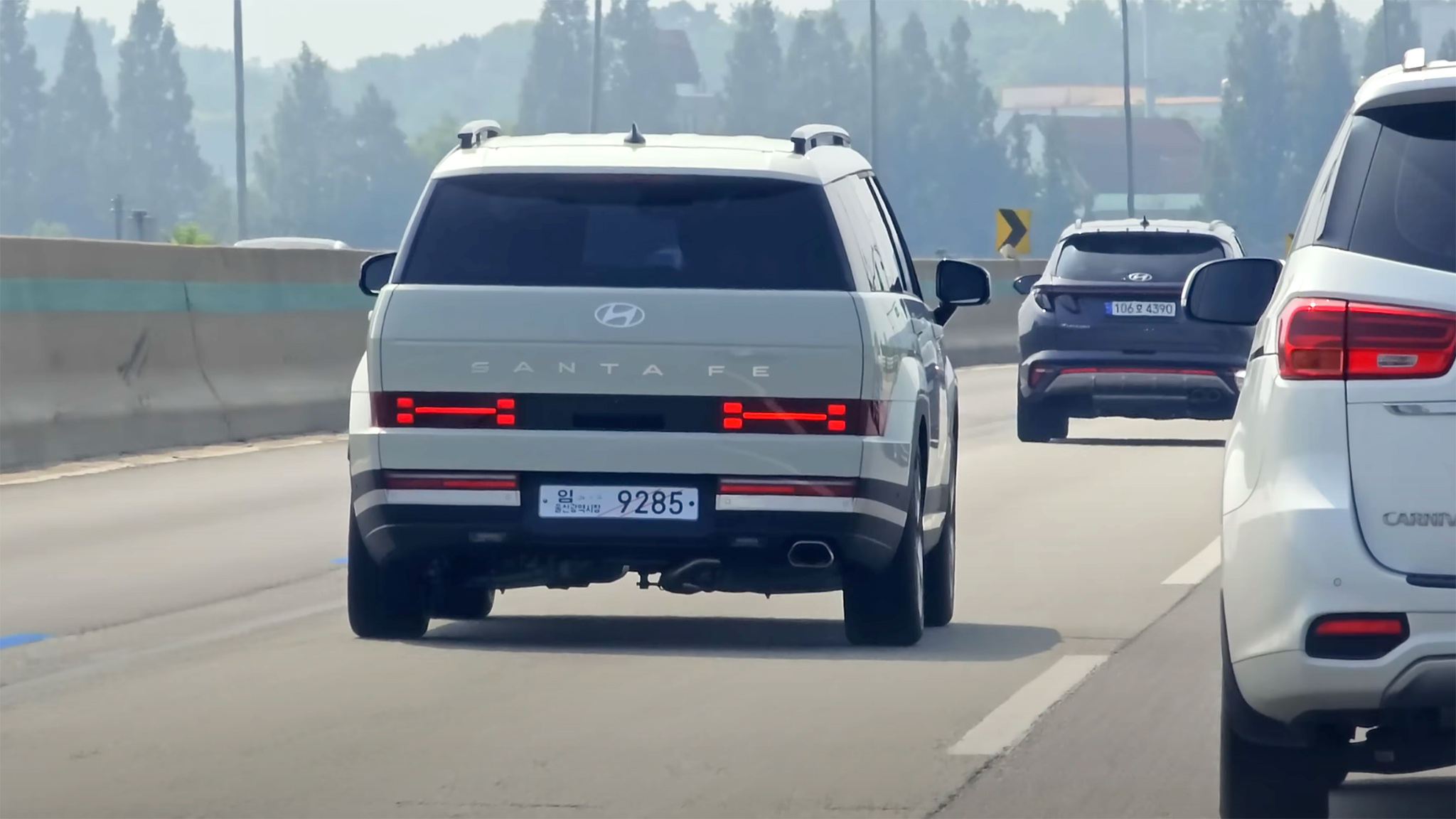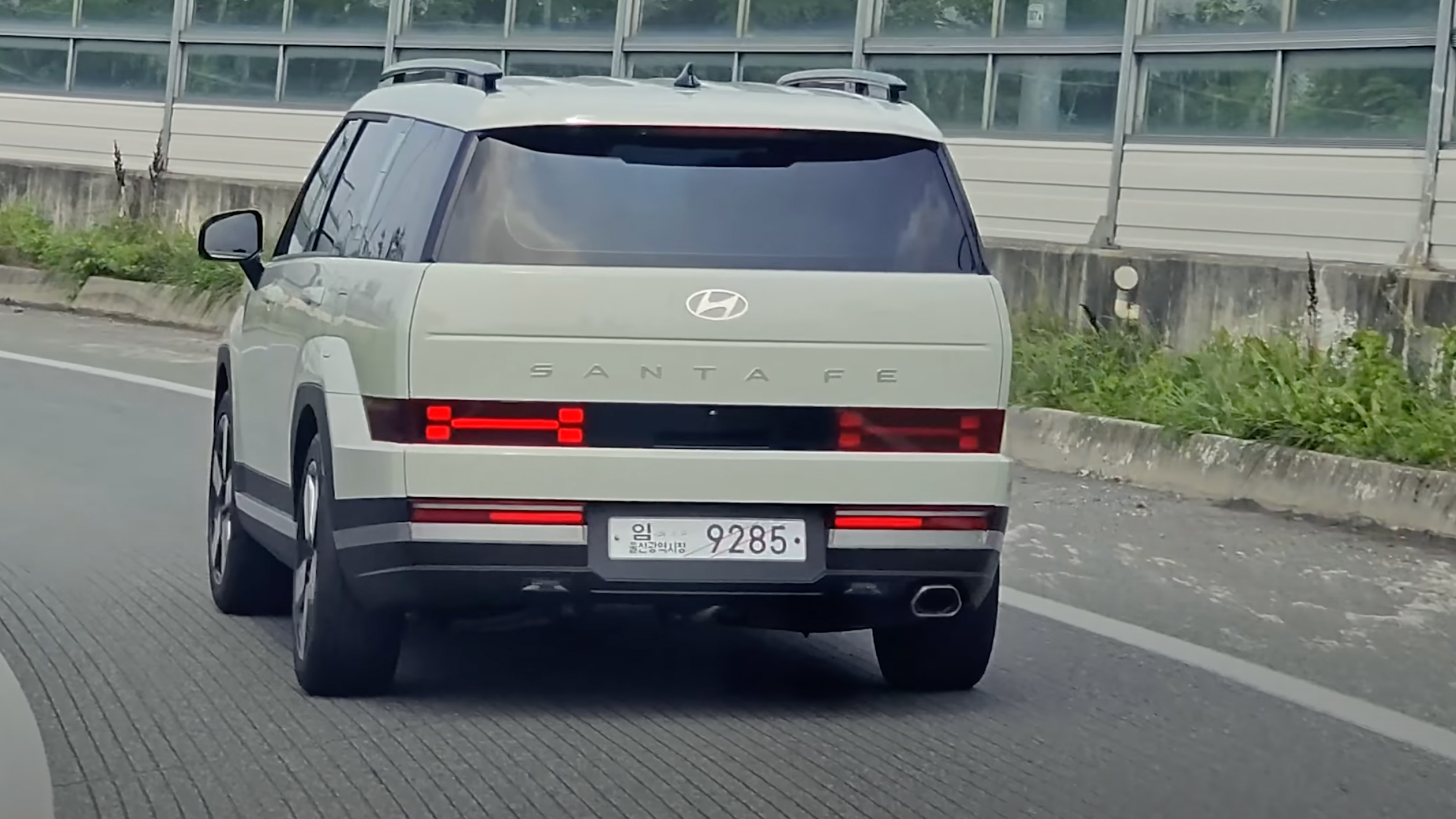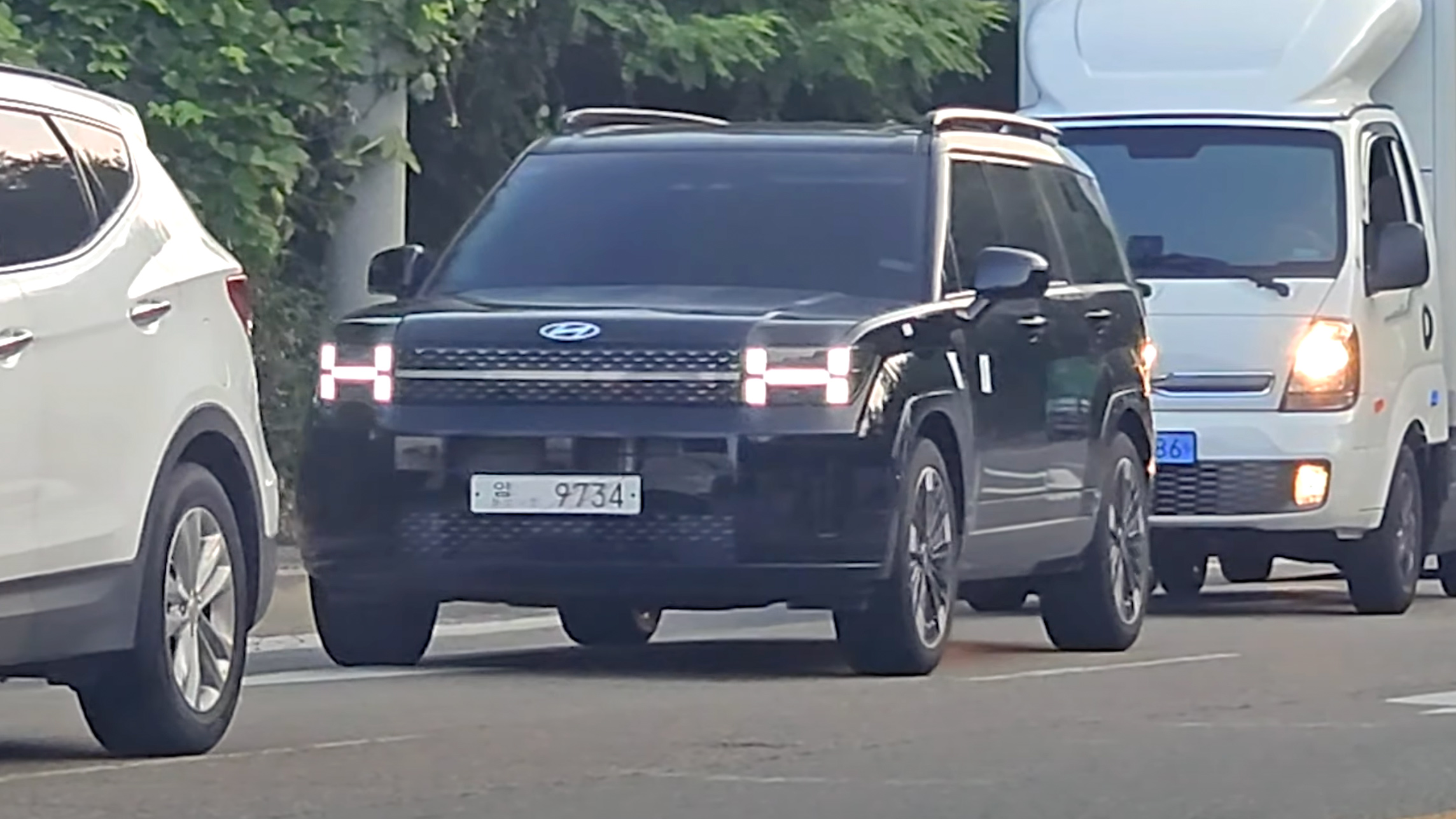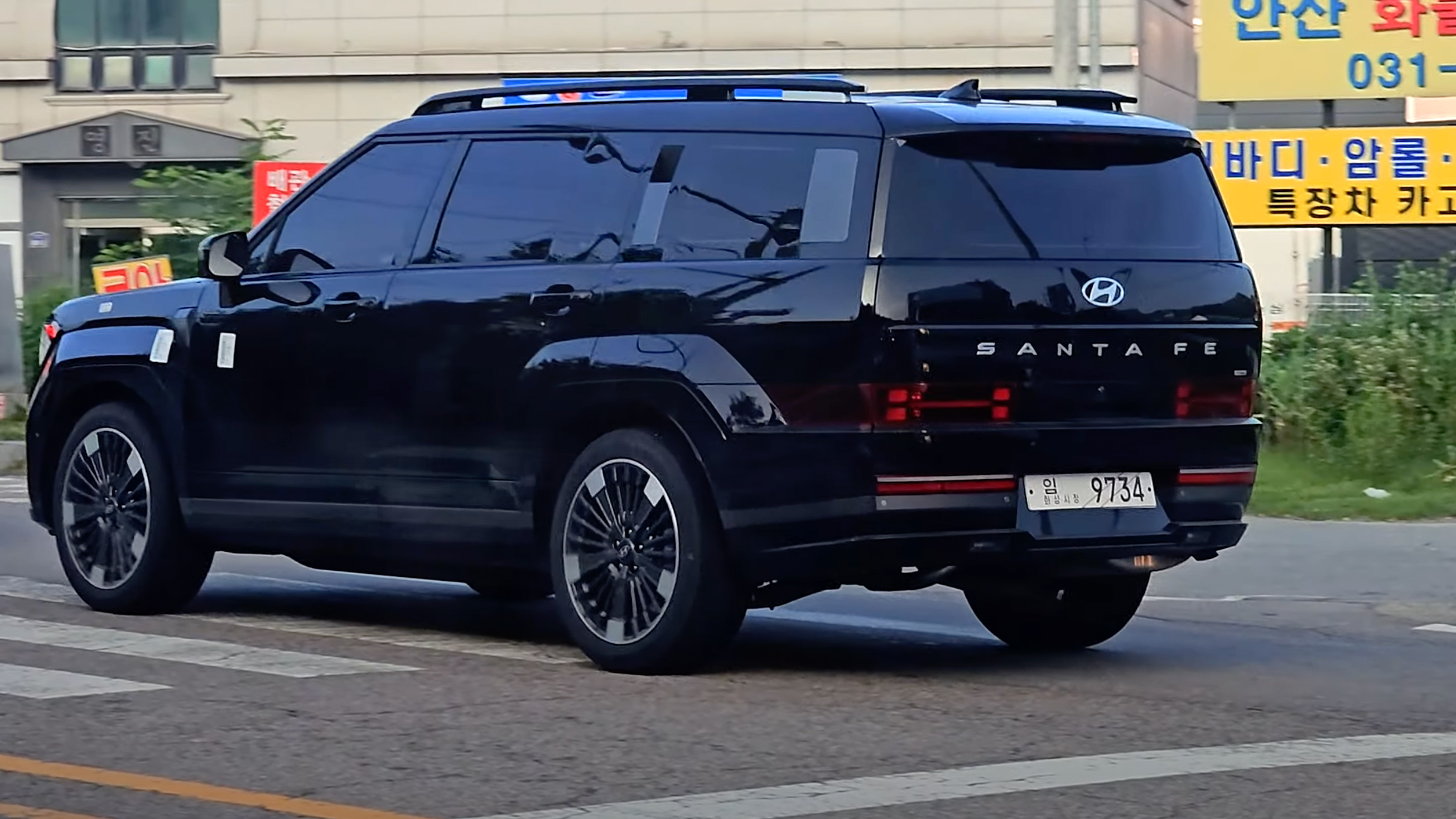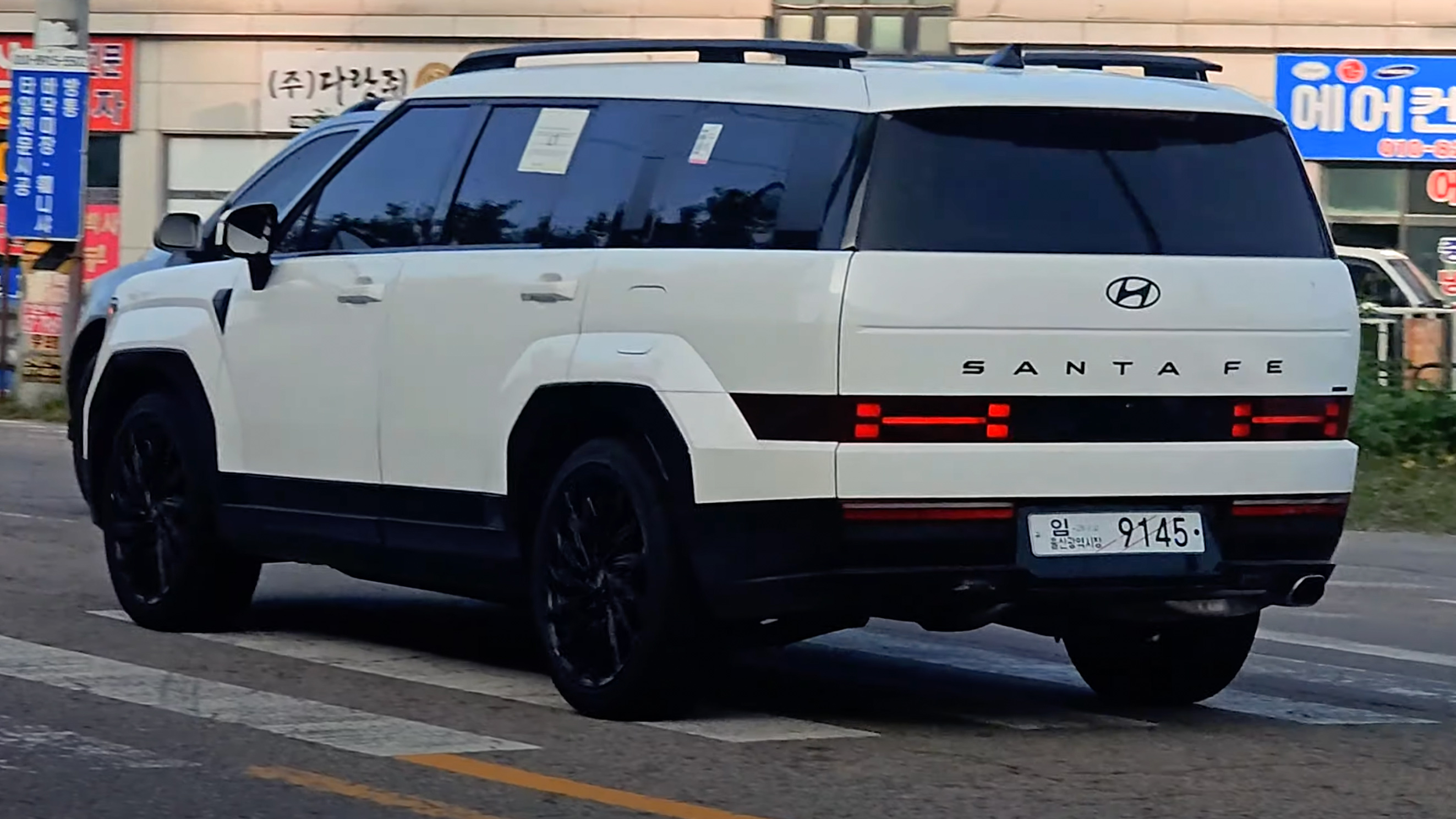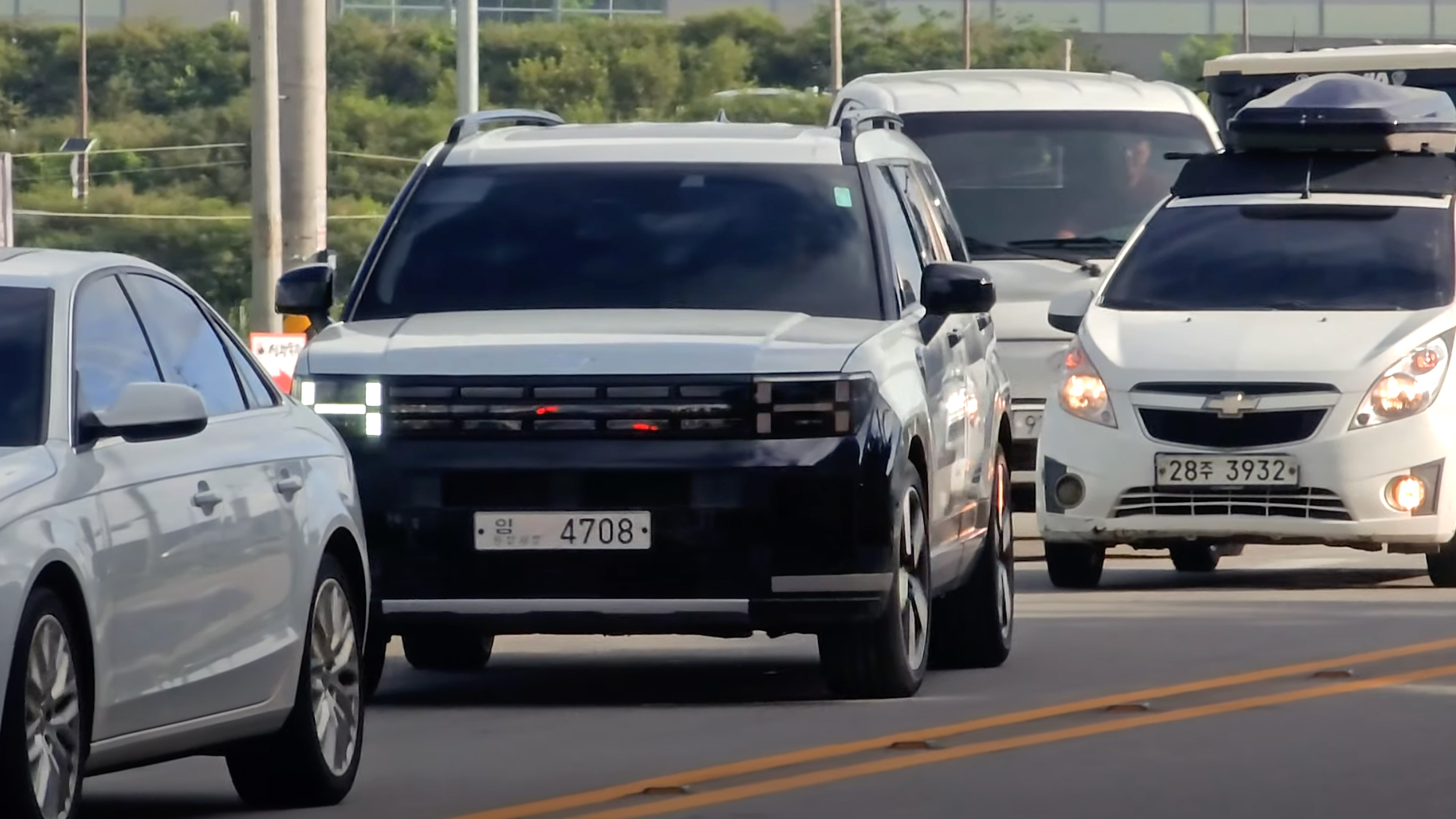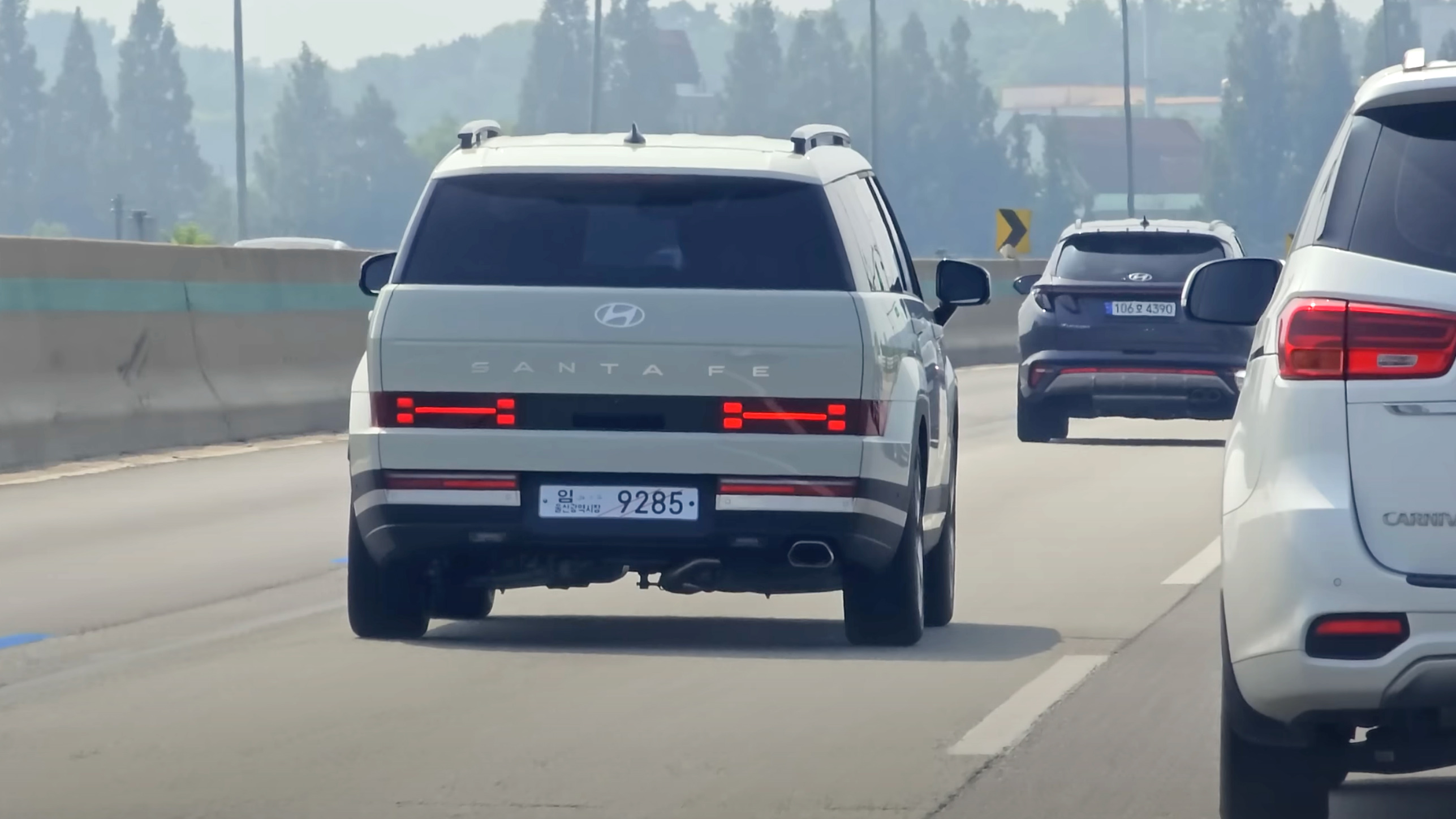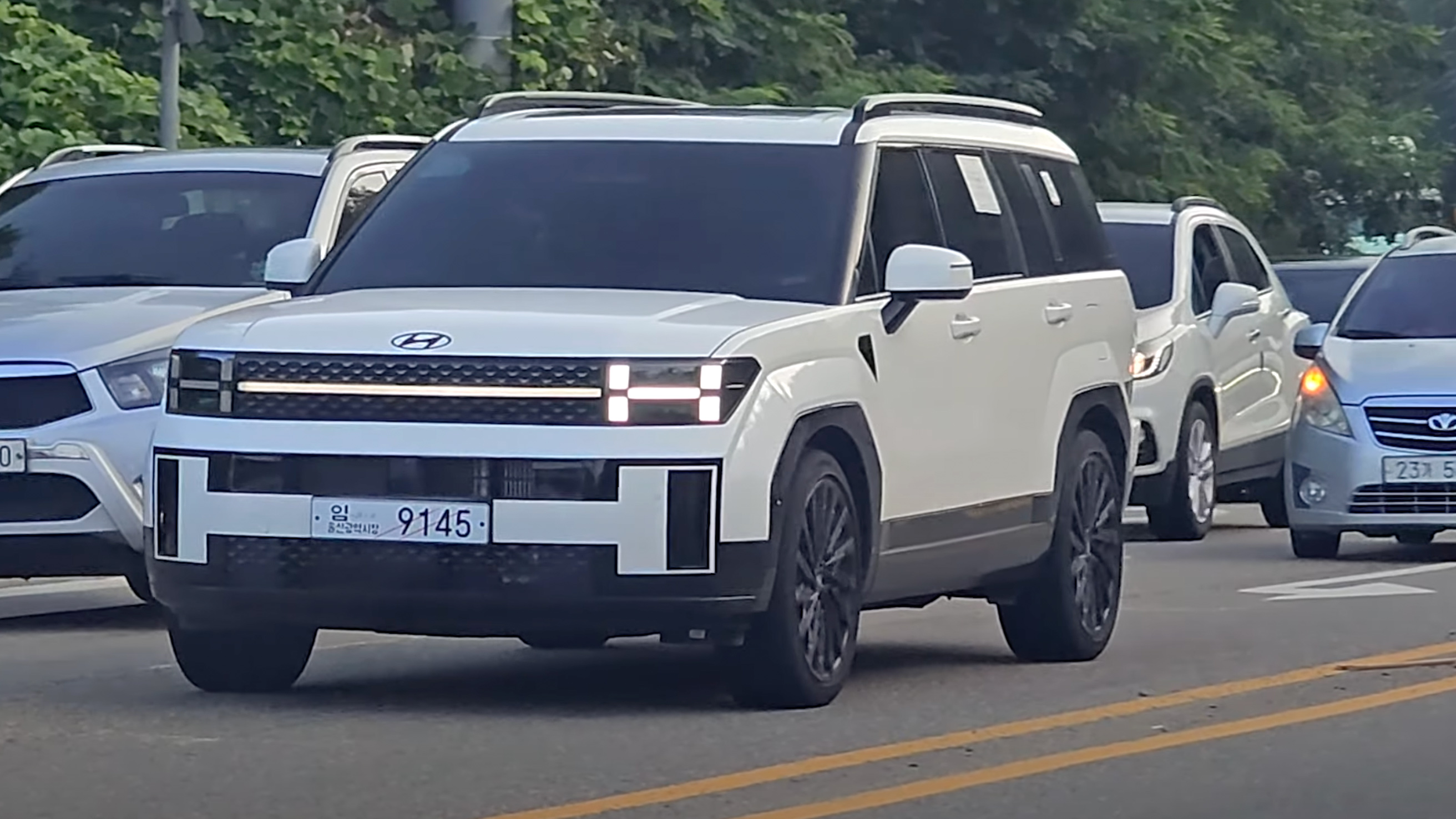 Trang Nguyễn (Forum.autodaily.vn)