Recently, the paparazzi has captured images of a new generation Hyundai Santa Fe believed to be the version for the US market testing on the road. It seems that the exterior design of the new Santa Fe for US users will be refined compared to the domestic version but still maintains an overall square and bold appearance.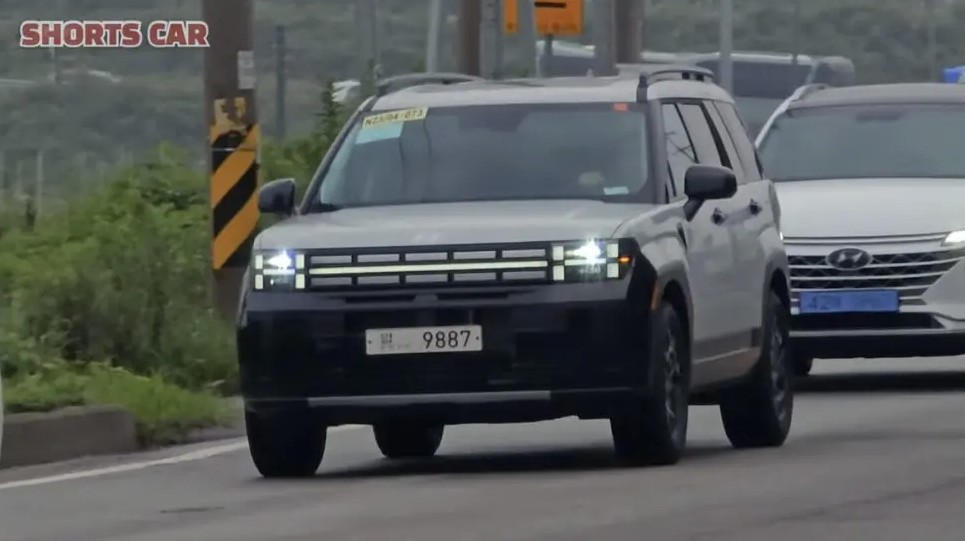 Entering the new generation, the 2024 Hyundai Santa Fe has undergone a comprehensive design transformation compared to its predecessor. The new Hyundai SUV has a shiny and modern design with bold lines and a prominent front grille.
The new Santa Fe will provide a spacious and comfortable interior with seating for up to 7 passengers, depending on each version. In addition, the car will also be available in a luxurious 6-seater variant like the KIA Sorento.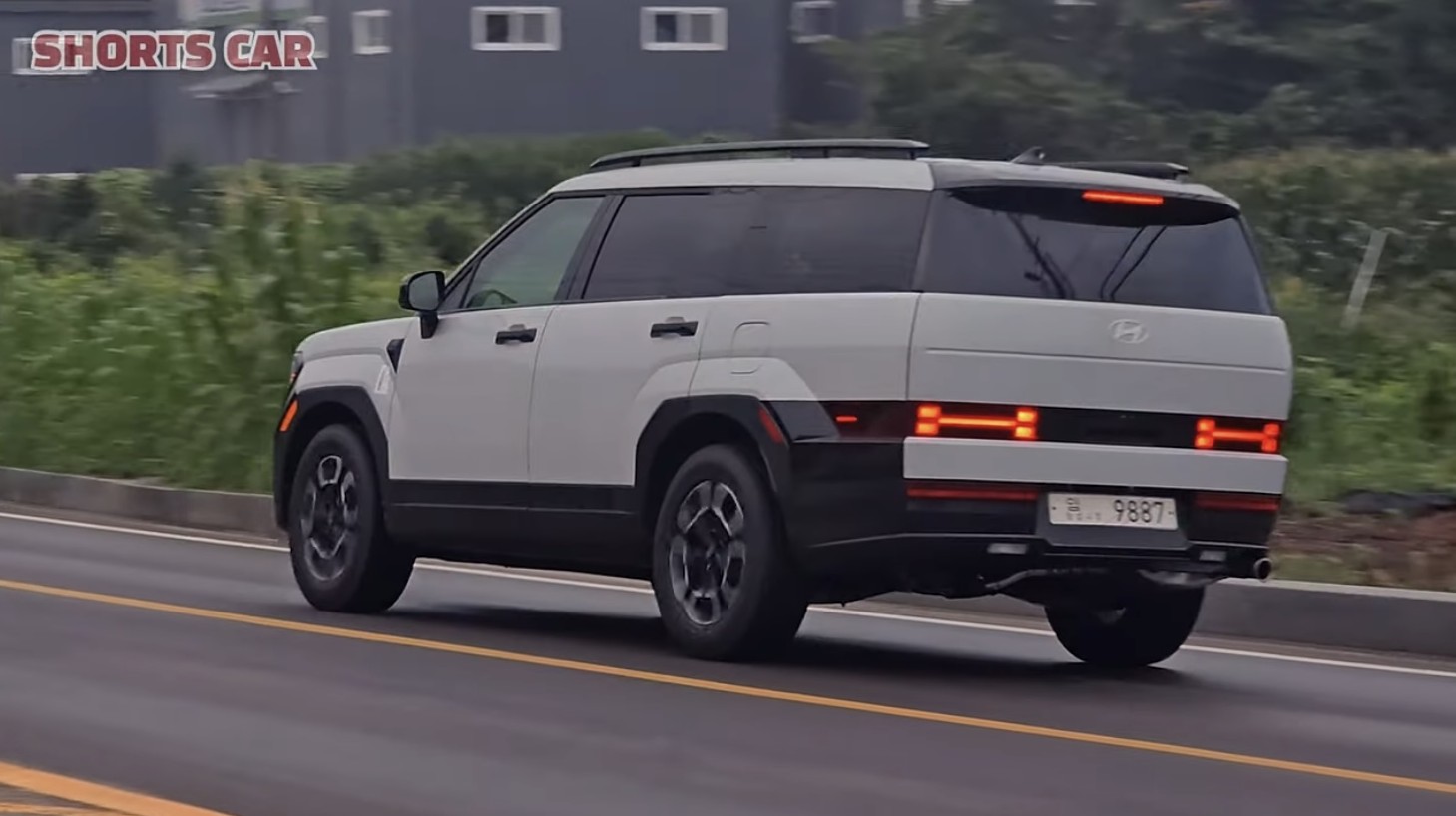 The new generation of Hyundai's famous SUV will continue to inherit the engine options of the previous version, including petrol, hybrid, and plug-in hybrid powertrains. The transmission options seem to continue the previous generation with hybrid variants that improve fuel efficiency.
Hyundai will equip the new generation SUV with many advanced features and technologies. This includes an infotainment system with a 12-inch screen, support for Apple CarPlay and Android Auto connectivity, modern safety features such as blind-spot monitoring and lane-keeping assist, as well as upgrades to existing features like panoramic sunroof, premium audio system…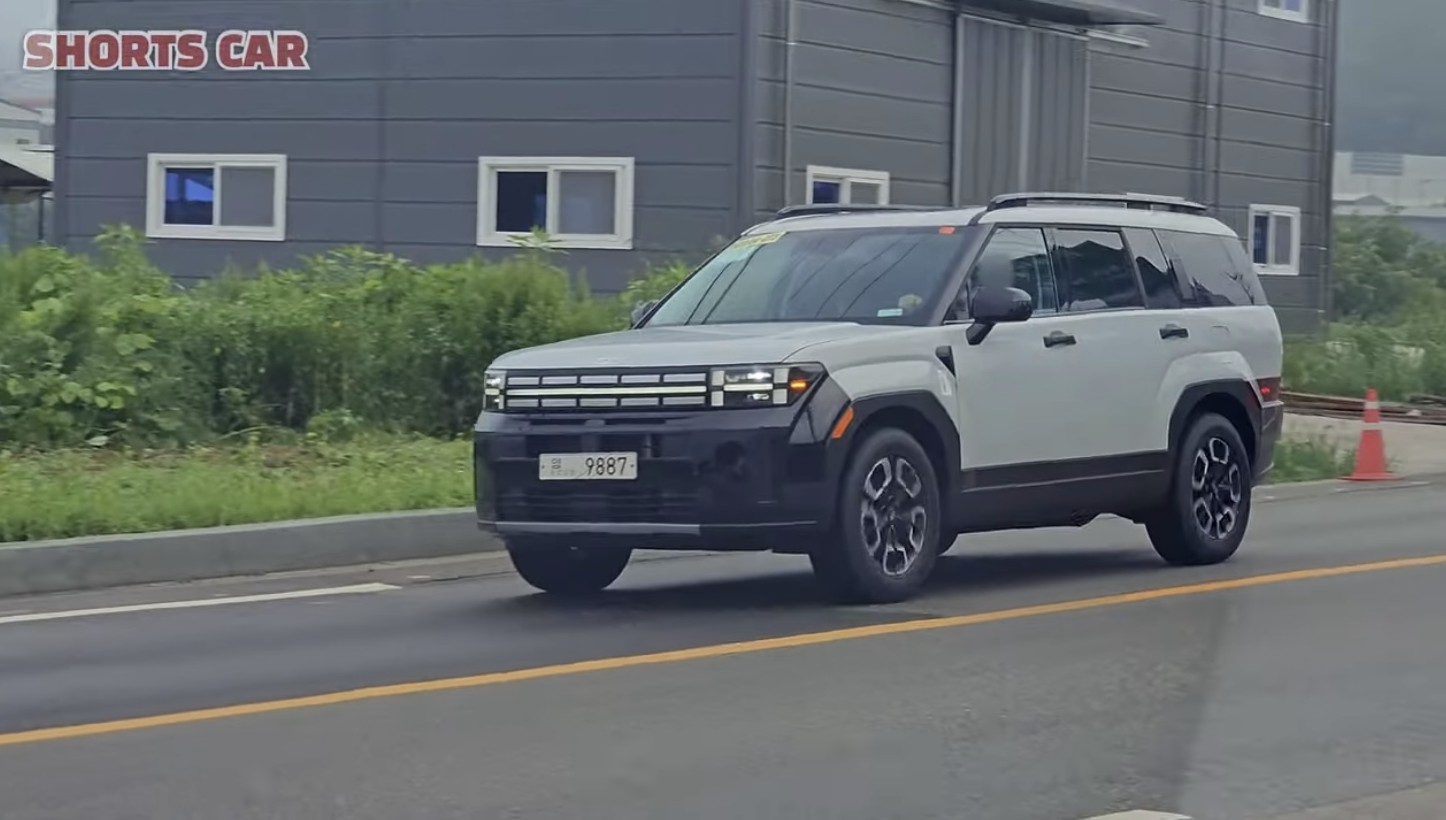 The 2024 Hyundai Santa Fe is expected to offer a smoother and more comfortable ride with a wider interior space and more legroom. Hyundai will start selling the new Santa Fe in mid-August in Korea.
Trang Nguyen (Forum.autodaily.vn)