Back in September, AutoIndustriya.com reported that Isuzu plans to launch a fully electric pickup truck. Essentially, this is said to be the electric version of the D-Max. The vehicle is expected to be produced in Thailand.
However, at the same time, Nikkei Asia reported that there is no official information from Isuzu regarding the new fully electric pickup truck. However, surprisingly, at the launch of the D-Max facelift 2024 in Bangkok, Thailand, Isuzu Chairman and COO Shinsuke Minami confirmed that they do indeed have plans to produce a fully electric pickup truck.
"Isuzu is actively pursuing carbon neutrality. In the future, Isuzu plans to produce fully electric pickup trucks in Thailand. Isuzu will first introduce this pickup truck in Europe and then expand to other markets, including Thailand," said Mr. Minami.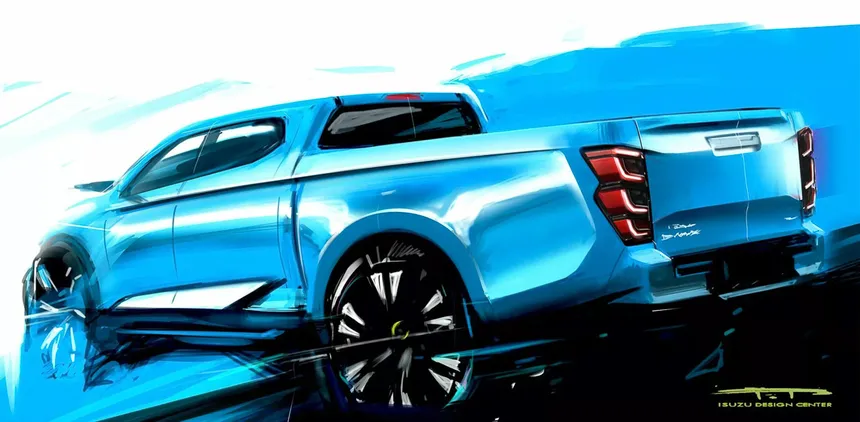 Details about the upcoming Isuzu electric pickup truck are still unknown. However, there are rumors that it will be a fully electric version of the D-Max.
Meanwhile, the newly launched Isuzu D-Max facelift 2024 receives notable upgrades in terms of design and technology. In terms of exterior design, the Isuzu D-Max facelift 2024 features a redesigned front fascia with refined headlights, a new gray or black chrome grille, and an integrated air scoop on the lower bumper to improve aerodynamics. Other exterior changes include updated LED taillights, new wheel designs, and more prominent wheel arches.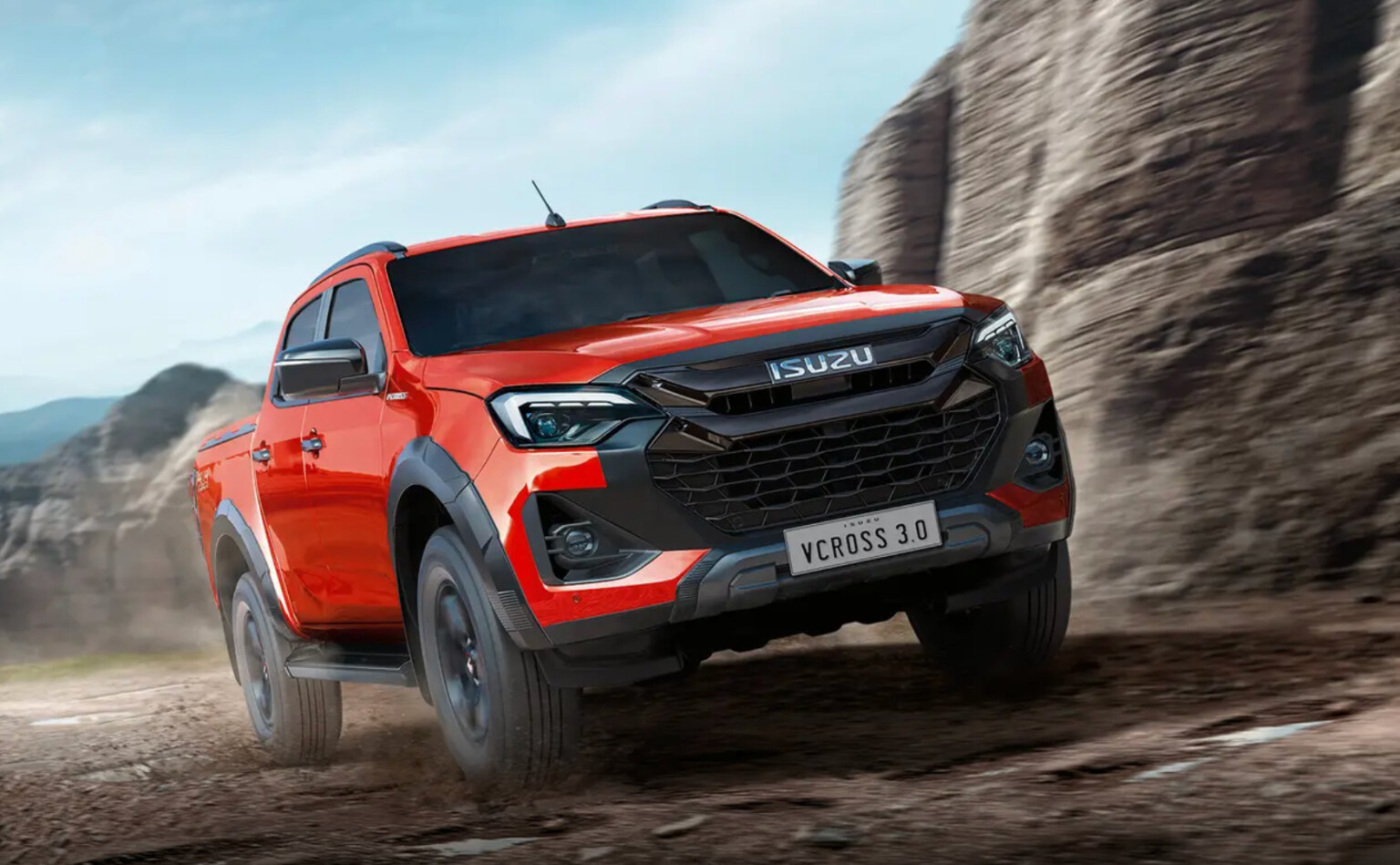 Inside the cabin, the Isuzu D-Max facelift is equipped with steering-mounted paddle shifters, ventilated front seats, a 7-inch digital instrument cluster – increased from 4.2 inches – and USB-C ports both front and rear, replacing the USB-A ports.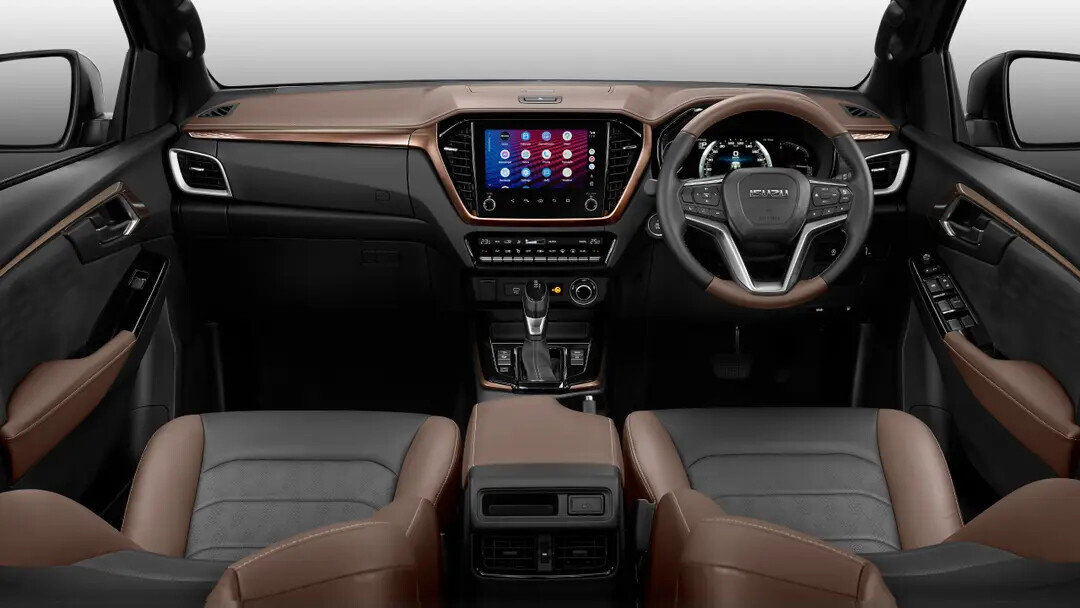 The Isuzu D-Max facelift 2024 comes with a "rough terrain mode" that is said to aid in sudden braking and torque distribution to the wheels for maximum traction when climbing hills. It can also automatically lock the rear differential.
In the Thai market, the Isuzu D-Max 2024 has a price range of 540,000 – 1,264,000 baht (equivalent to 356-834 million VND).
Trang Nguyen (Forum.autodaily.vn)