First revealed in December 2019, KIA is now preparing to launch an upgraded version for the 5th generation K5. Based on the latest images of the KIA K5 Facelift commercial car, we can imagine the design changes of this model. And now we have new information about the launch date of this sedan. According to Thekoreancarblog, the first official images of the upgraded K5 will be released in November.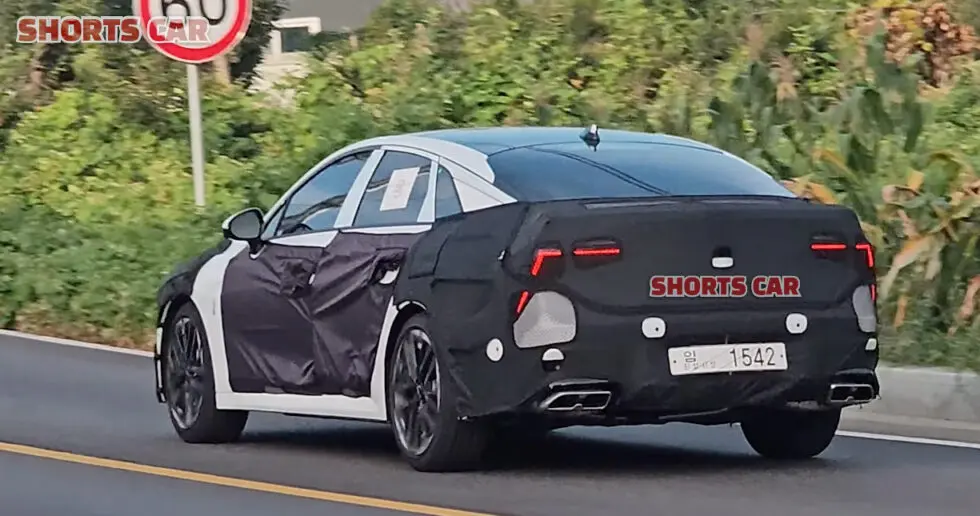 In the latest spy shots, the upgraded version of the KIA K5 is still well disguised from the front, body to the tail of the car. However, we can still see the differences in the new headlights and taillights, even the new wheels. But don't expect major design changes like what Hyundai did with the Sonata.
Regarding the powertrain, we don't expect much significant changes compared to the current version, except for some minor refinements to make the engine operate more efficiently and possible upgrades to the battery pack to help extend the range in electric mode for the K5 hybrid.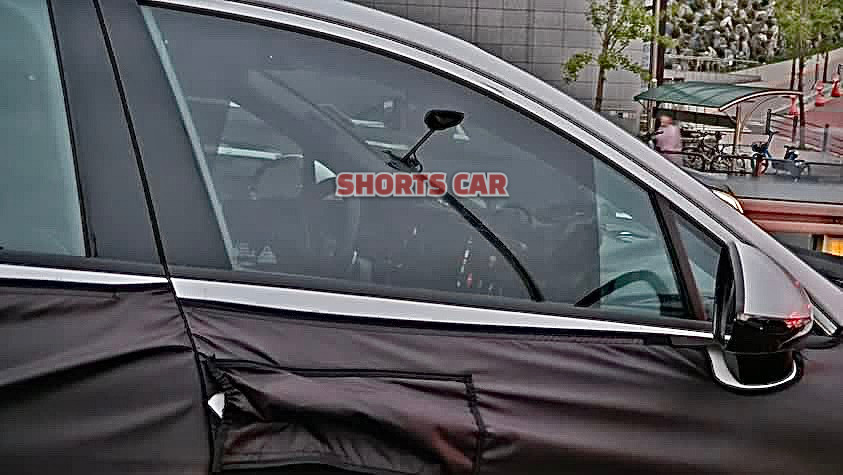 As for the interior, based on the recent upgraded versions of KIA models, we can expect a newer dual curved screen cluster to appear on the upgraded version of the KIA K5. In addition, it is likely that the KIA K5 Facelift will also receive a range of modern equipment.
Trang Nguyen (Forum.autodaily.vn)