In an interview with CarSales magazine in Australia, Karim Habib, Kia's global design chief, said: "Teaser images of the pickup truck model will be released soon. As designers, our role is to serve the brand and customers. We design products that people can use within the brand framework and automatically create a family feeling. "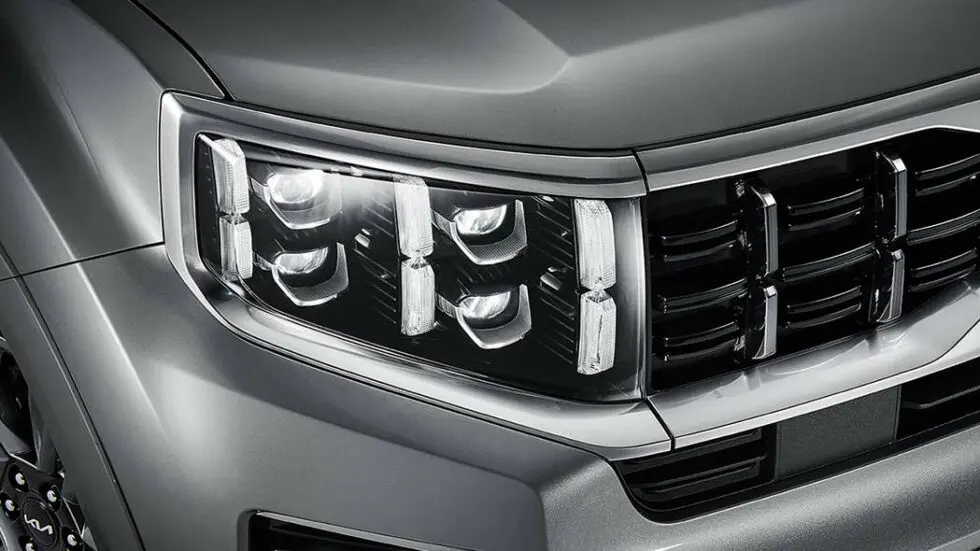 Kia's all-new pickup truck, codenamed "TK," will be developed on a body-on-frame platform, which could be called Tasman. Previously, Kia had filed trademark registrations for Tasman in several countries, including South Korea and Australia.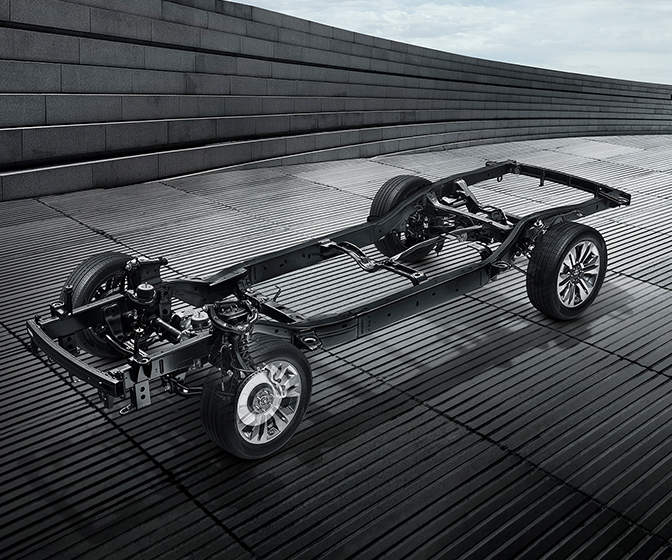 Prototype test images so far have been based on the Mojave body, so it is still difficult to predict the final design of Kia's pickup truck. It is known that at the time of launch, Kia's pickup truck will be equipped with a diesel engine with a double cabin.
The diesel engine will be the same 3.0L V6 used in the Mohave, with a maximum power of 257 horsepower. In addition, the twin-turbocharged 3.3L V6 gasoline engine used in the Stinger is likely to also appear on the Kia Tasman to compete with high-performance pickup trucks like the Ford Ranger.
Trang Nguyen (Forum.autodaily.vn)