Toyota has recently launched a new sport coupe-crossover version for its new Crown model in Japan, and Toyota's in-house tuner Modellista has immediately released a tuning package for this model.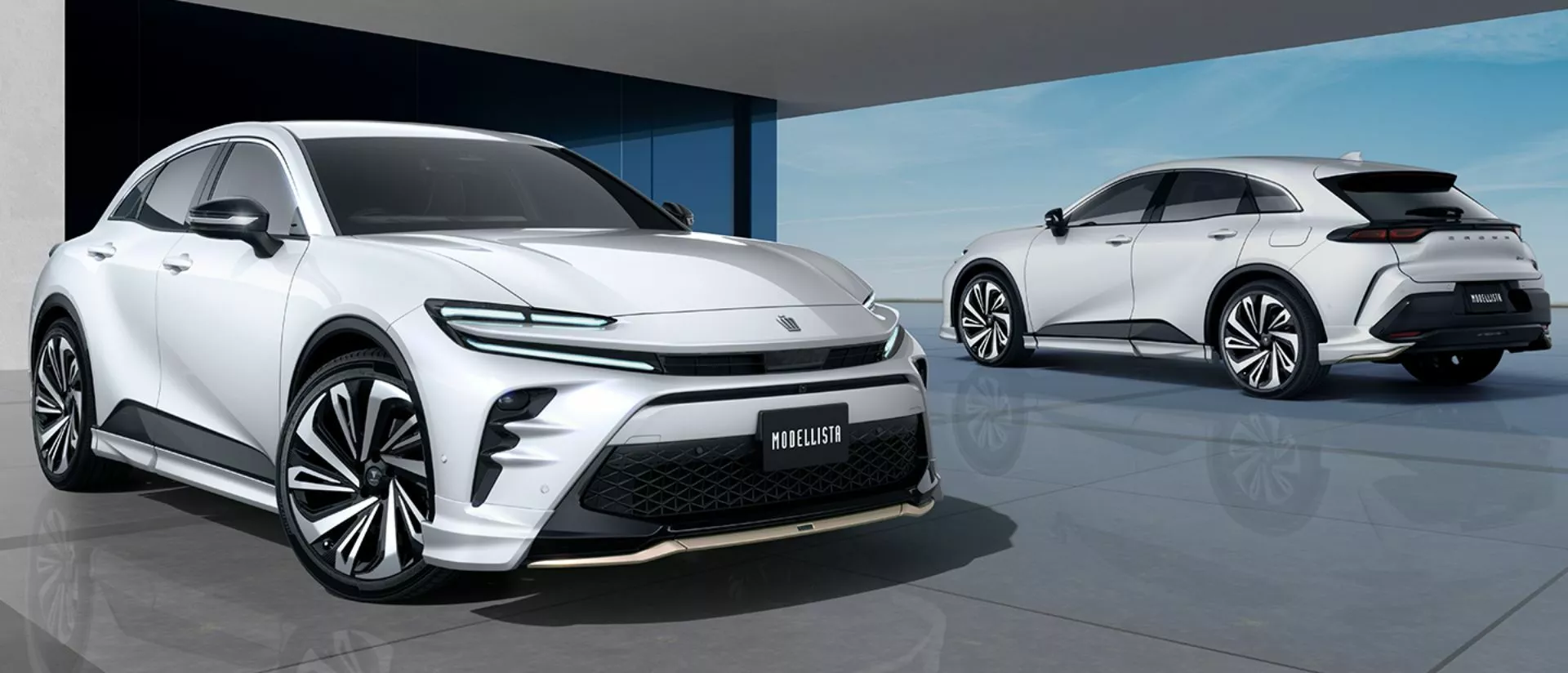 The Modellista body kit and new wheels aim to enhance the style of the Toyota Crown Sport. The aerodynamic kit includes a front splitter with a copper finish, an extended rear diffuser, prominent side skirts, and chrome-accented mirror covers.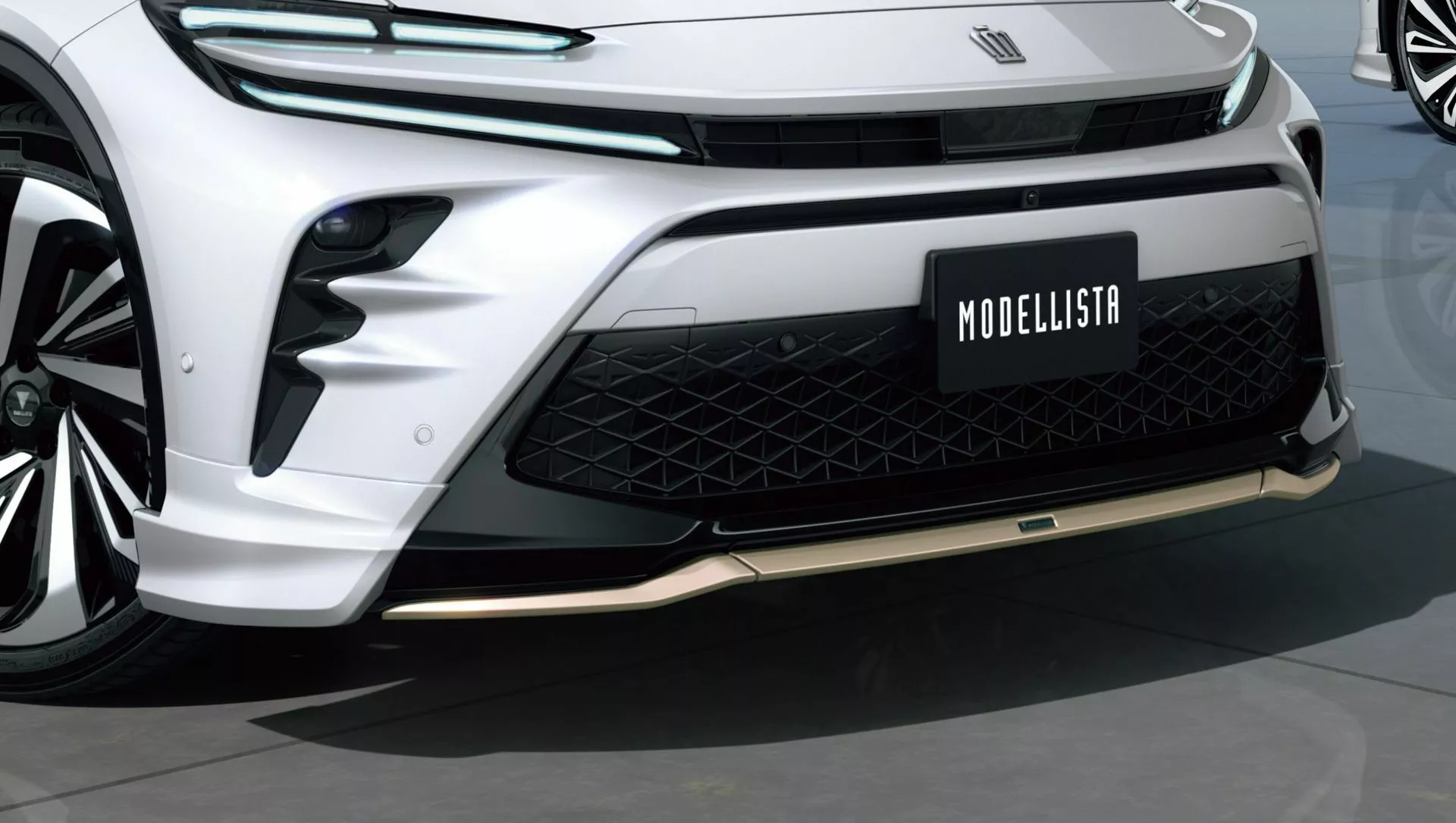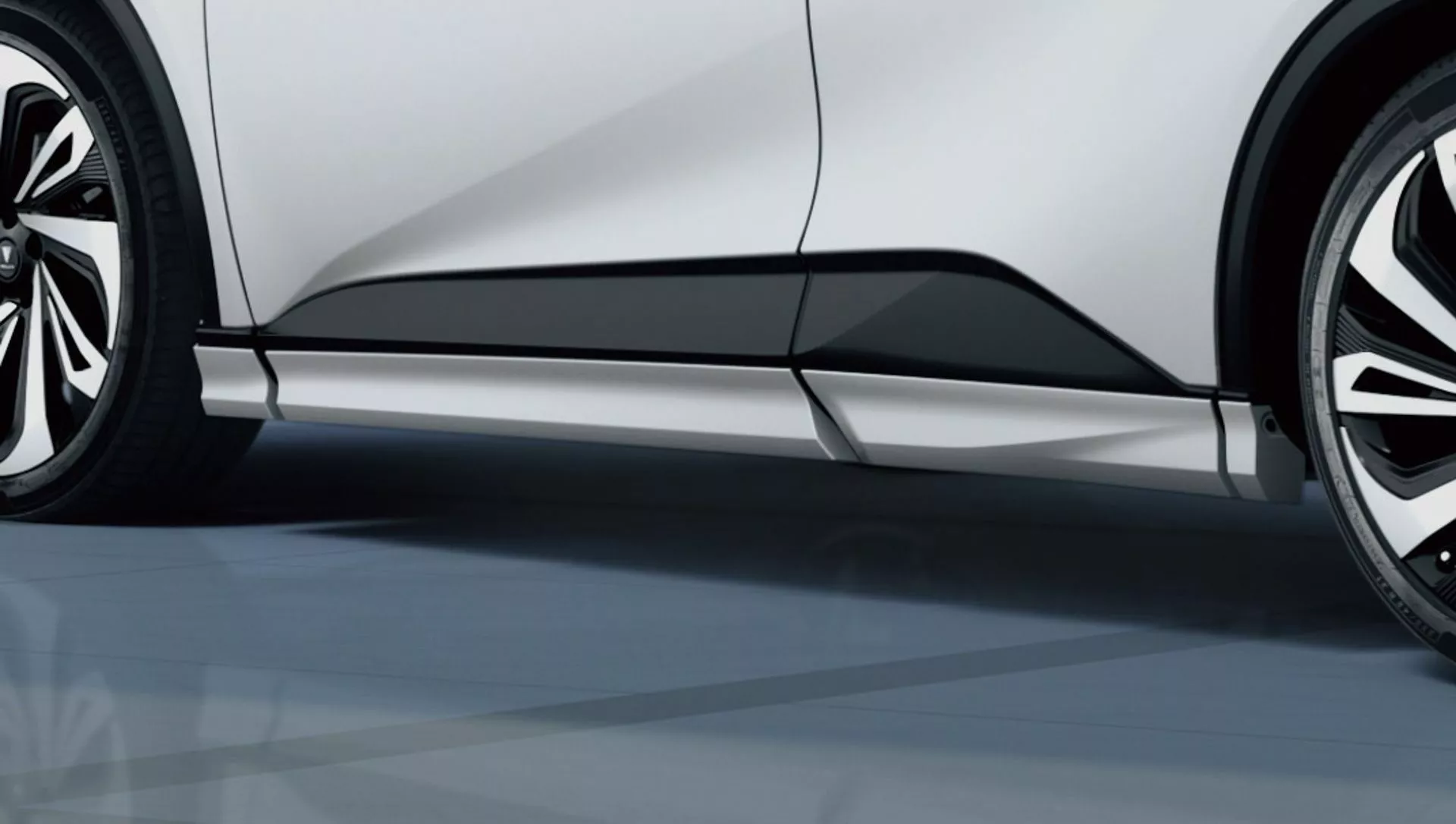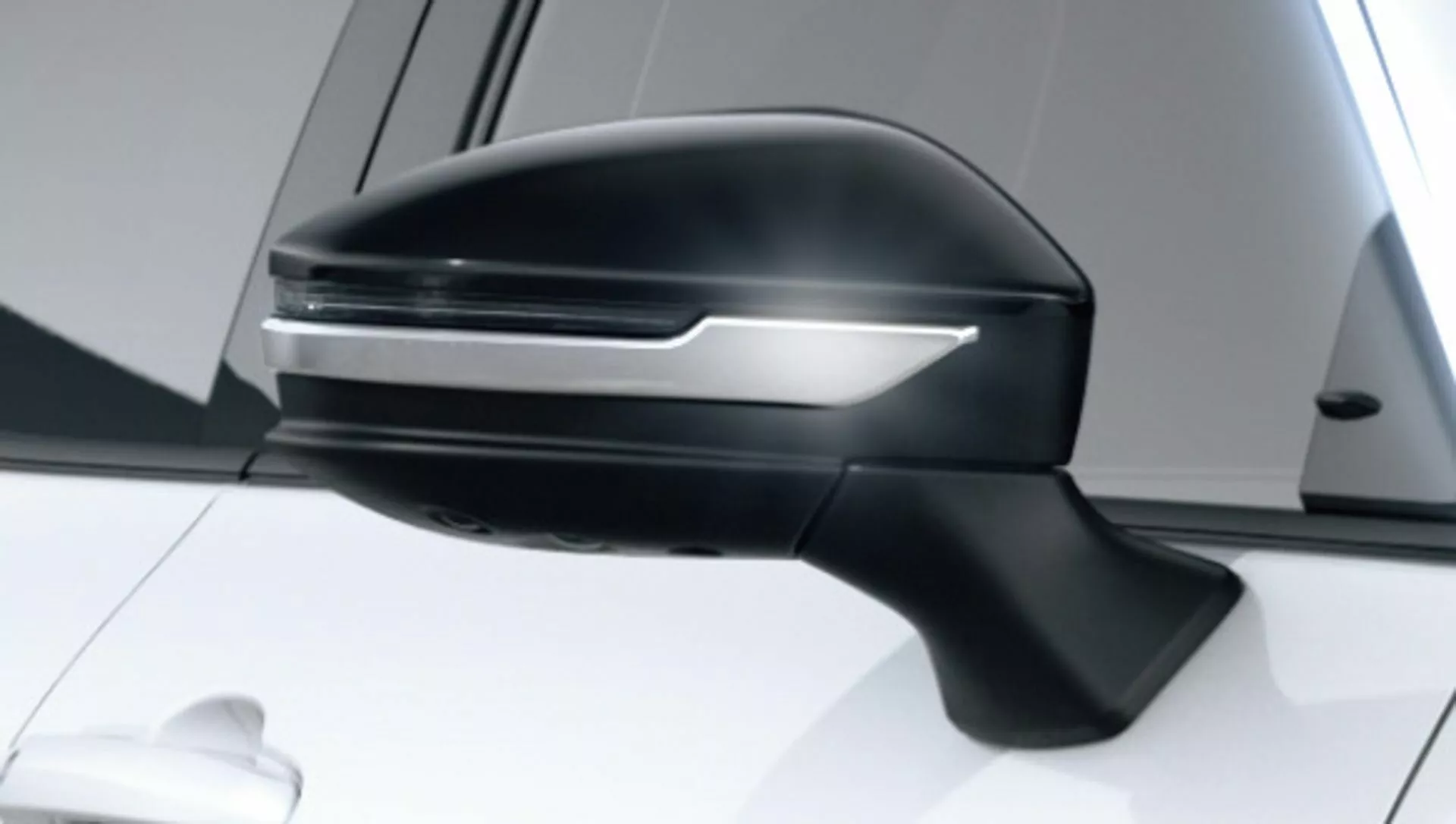 The Crown Sport comes with standard 21-inch wheels, but Modellista offers its own more flashy design called "Wing Dancer" with a two-tone paint finish. These additions give the SUV a look resembling a hatchback, emphasizing its sporty character.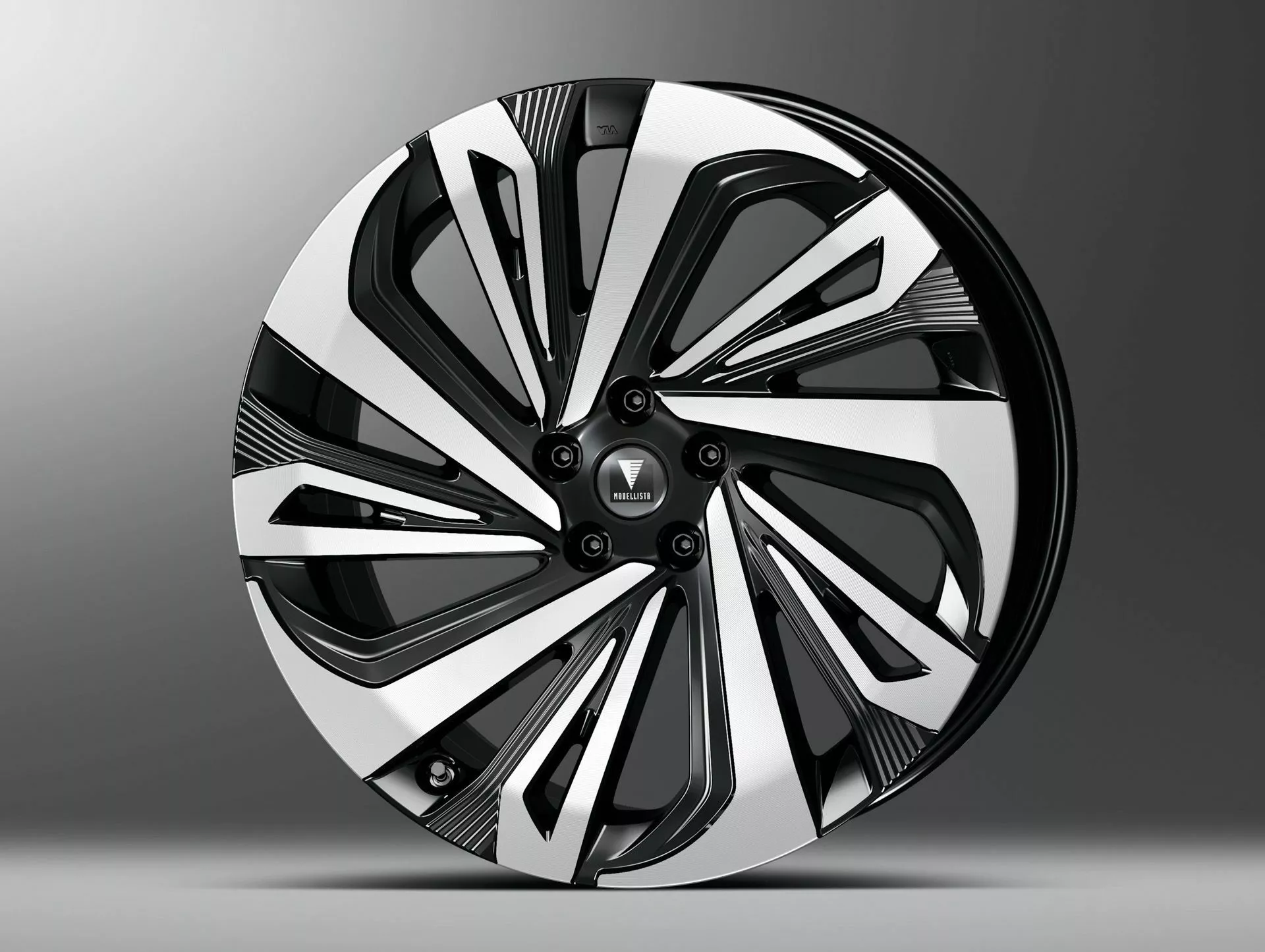 In addition to aesthetic upgrades, Modellista also offers a neat seat pad that can double as a fashionable tote bag. Moreover, Modellista provides rear privacy glass for the Crown Sport.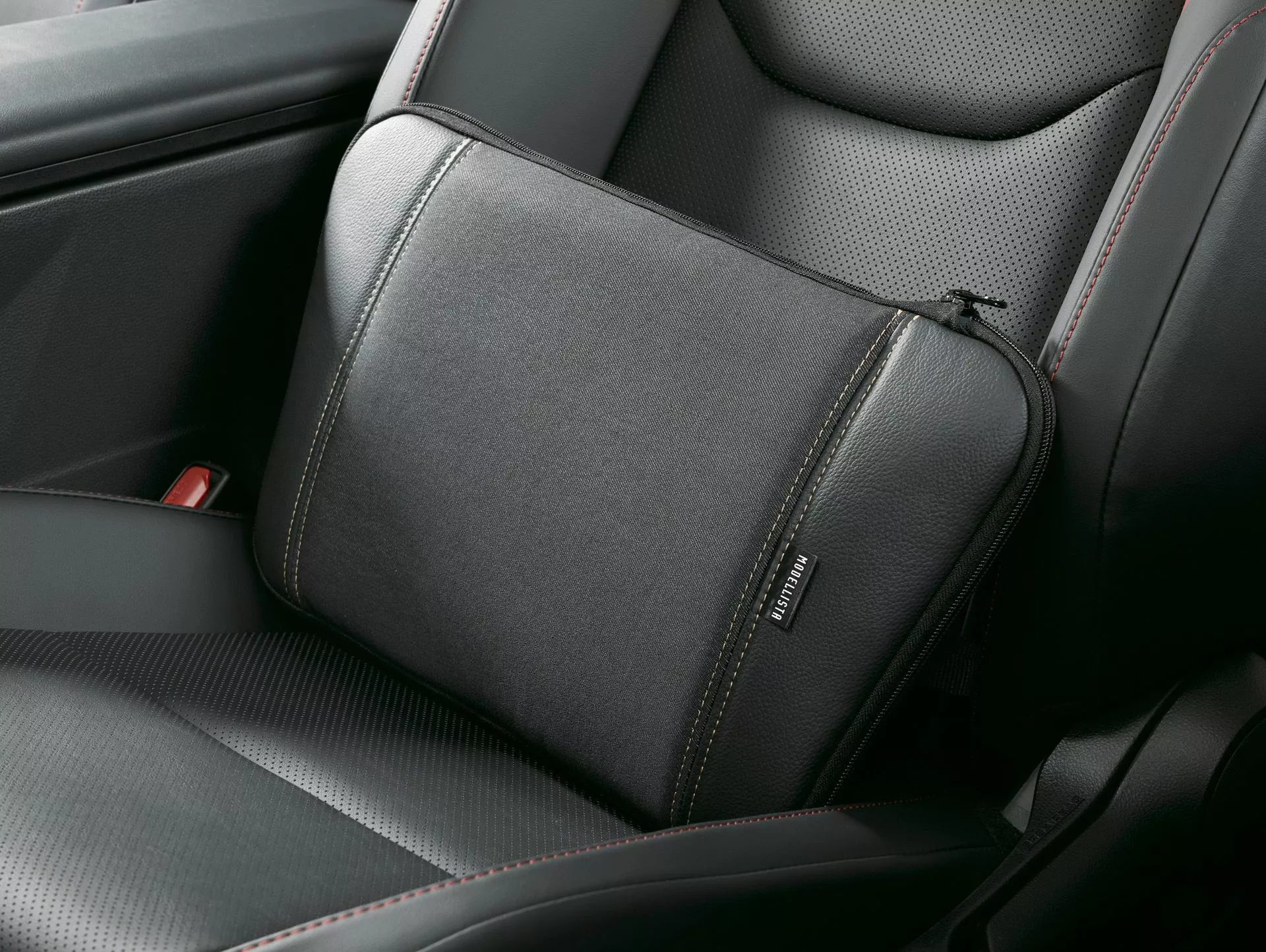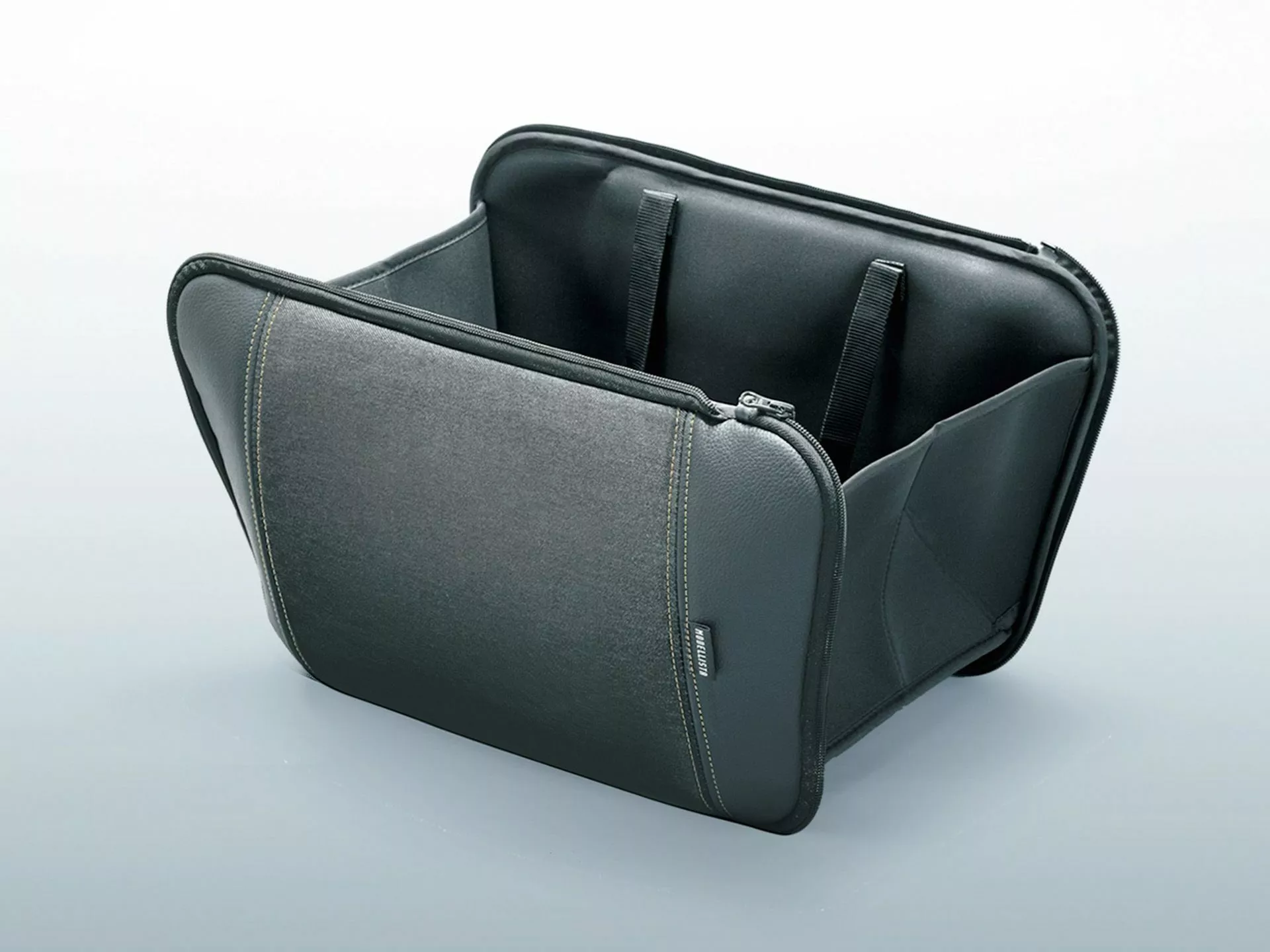 The powertrain remains the familiar 2.5L series parallel hybrid system with E-Four, providing a combined output of 231 horsepower.
The cost for the Modellista aerodynamic kit is $1,734, plus $118 for the mirror covers, $185 for the privacy glass, and $1,919 for the 21-inch wheels. Meanwhile, the smart seat pad tote bag costs $66.
Trang Nguyễn (Forum.autodaily.vn)