While waiting for the official unveiling of the all-new Peugeot 3008, Kolesa.ru recently created a design sketch for this compact crossover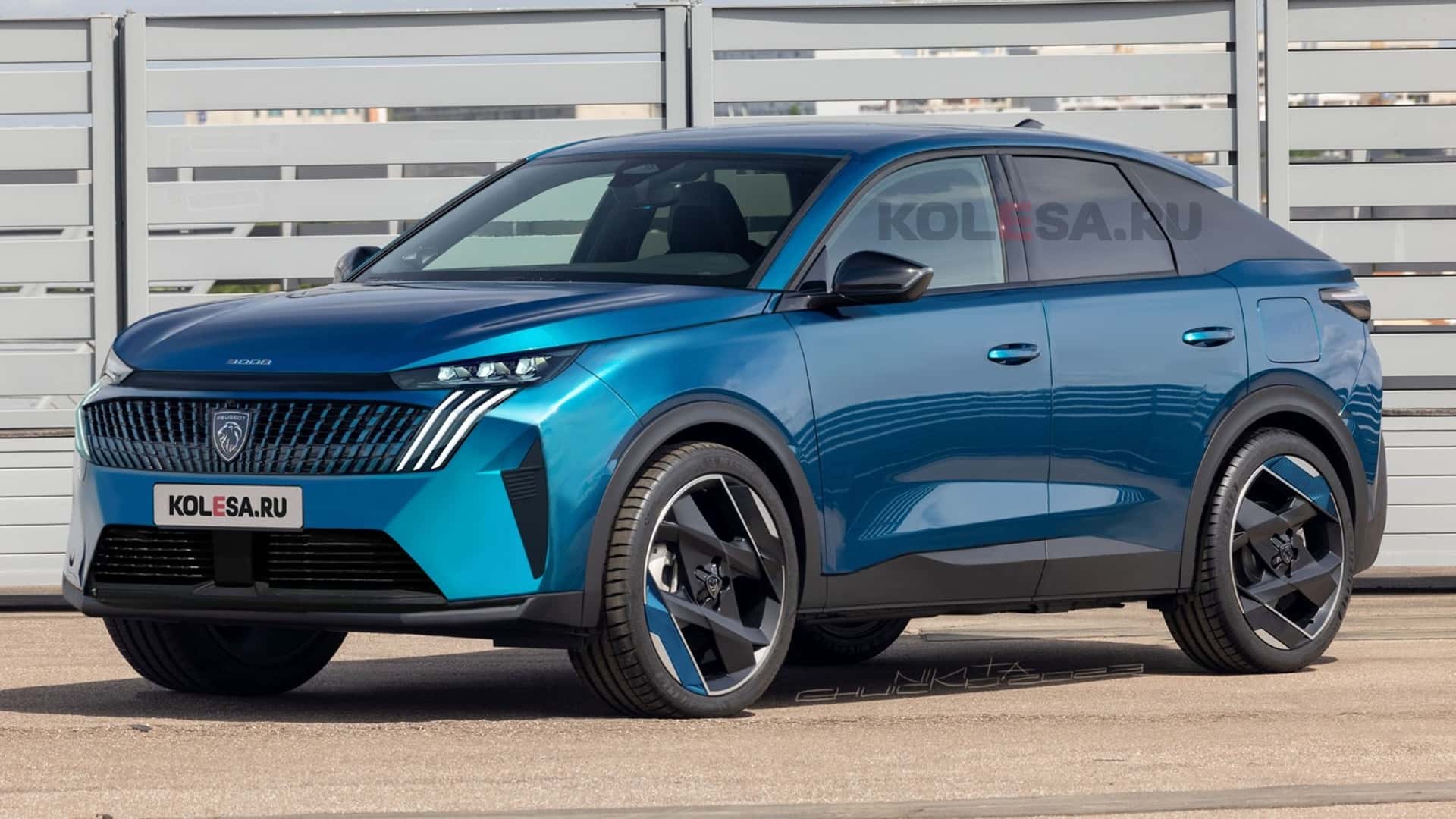 Design sketch of the Peugeot 3008 2024 by Kolesa.ru
Based on the design sketch, we can see that the front of the car is expected to draw design inspiration from the Peugeot 408 model. The similarities between the new Peugeot 3008 and the Peugeot 408 will be reflected in the grille and headlights. With this design style, the headlights of the new 3008 will be sleeker than the previous version.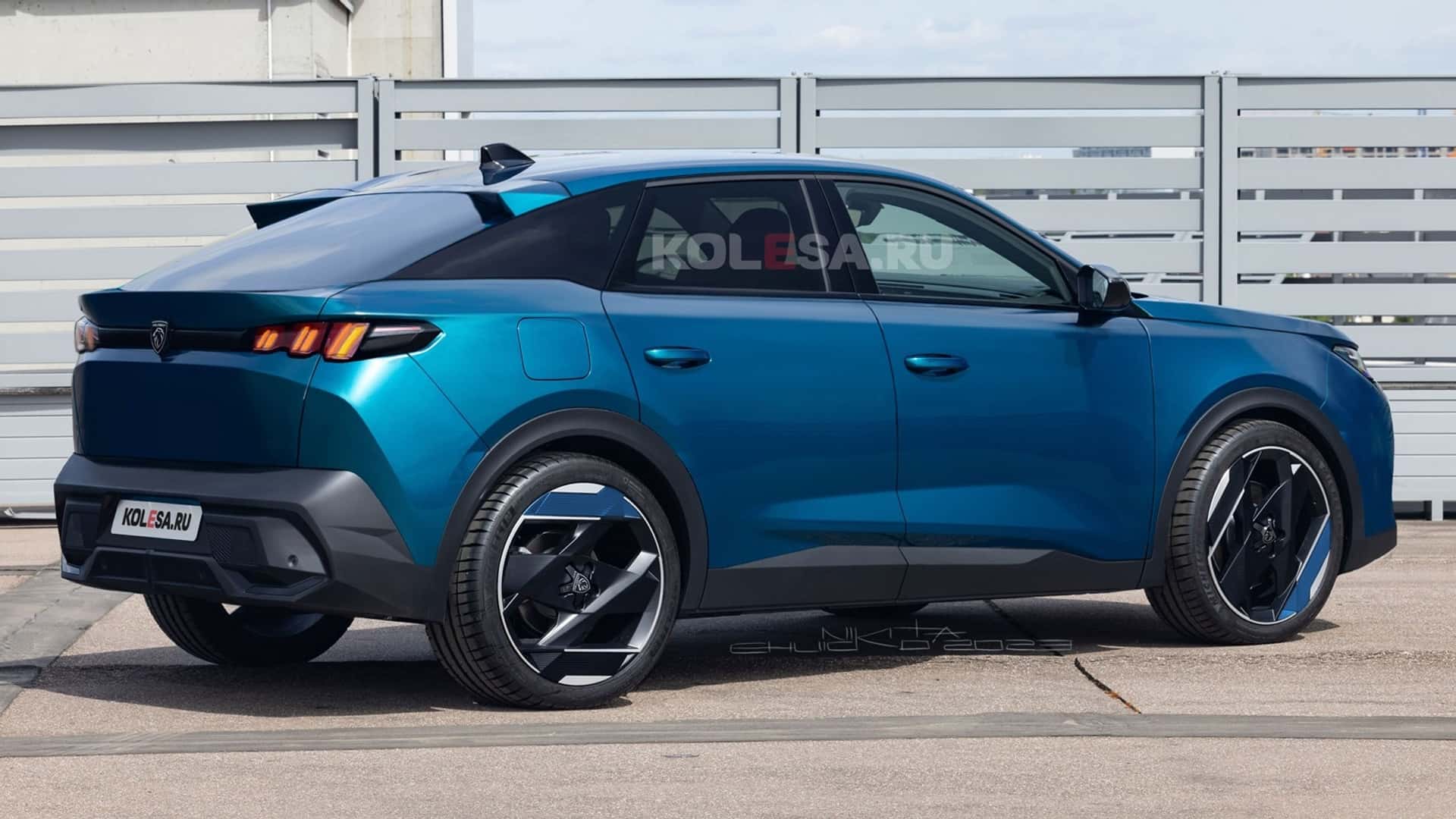 Design sketch of the Peugeot 3008 2024 by Kolesa.ru
Previously, Peugeot shared official images of the interior of the new 3008. The highlight of the cabin is the new 21-inch curved screen, which combines the instrument cluster and the infotainment screen, with LED lights below to create a "floating" effect.
The screen is tilted towards the driver and displays most of the important information needed while driving. In addition, based on the images, it seems that the steering wheel no longer obstructs the view of the new screen.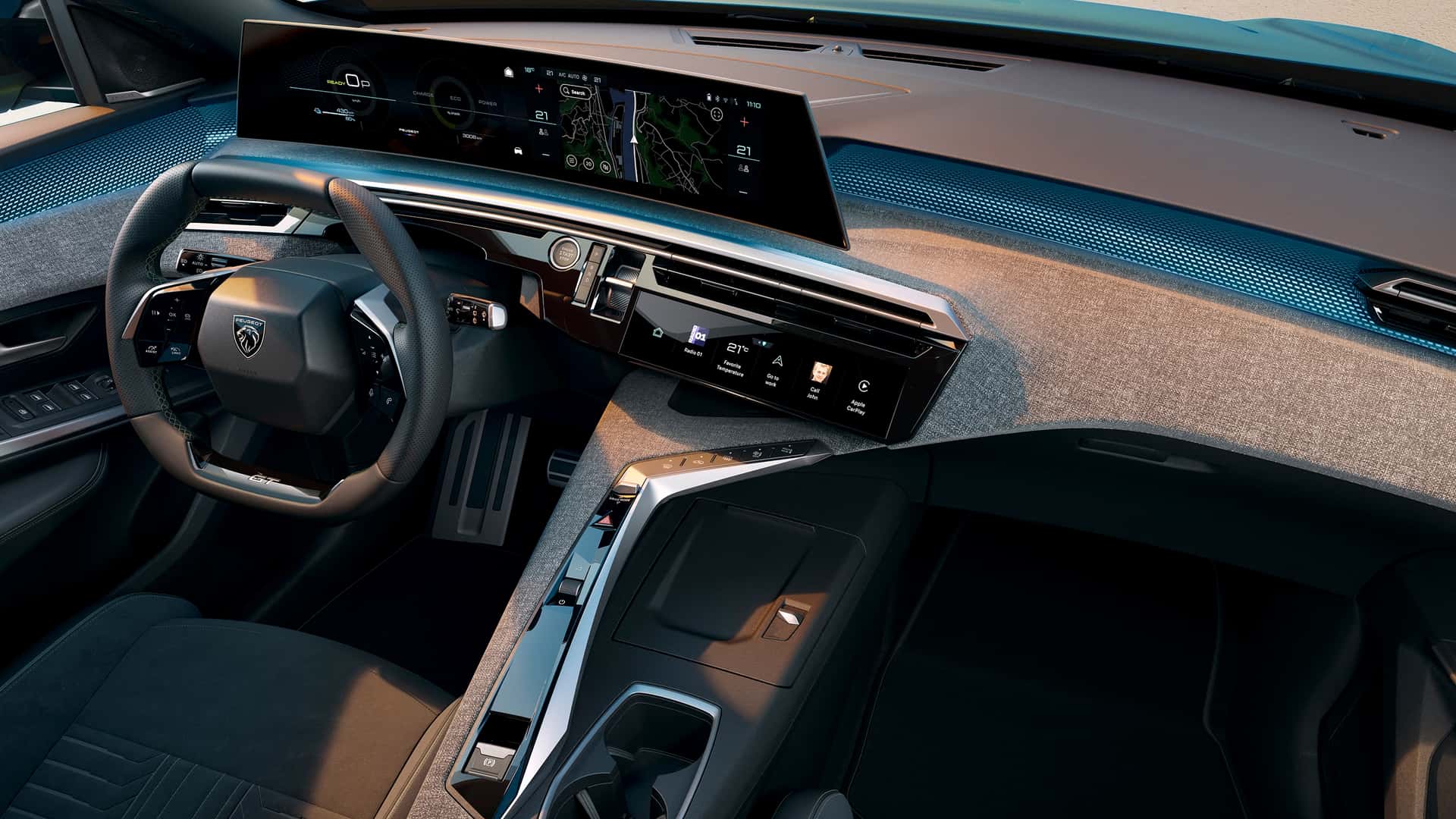 The center of the dashboard is also an interesting feature. Called i-Toggles, this is a fully customizable control panel that allows users to determine which functions will appear, such as air conditioning control, navigation, FM radio…
In addition, the cockpit looks more tidy as the conventional gear lever has been replaced with PRND buttons on the right side of the start/stop button on the control panel.
Meanwhile, Peugeot said the steering wheel remains the same size as the current model. It has touch-sensitive controls and is expected to perform better than on some other models.
The new generation Peugeot 3008 will be officially launched in September this year. The French brand SUV is expected to be sold with a range of hybridized internal combustion engines. In addition, the car will also be offered in a fully electric version.
Trang Nguyen (Forum.autodaily.vn)