The Best Car website from Japan, who has close sources with Toyota, has revealed that the company will be launching a compact SUV in 2024 under the name 2025 edition. According to Best Car, this new model will be developed on the GA-F platform, which indicates the body-on-frame chassis used for both the Land Cruiser 250 and 300 series.
As reported by Best Car, the Land Cruiser Mini – or alternatively, may have a different name – will come with small drivetrain options such as a 1.5L naturally aspirated hybrid engine.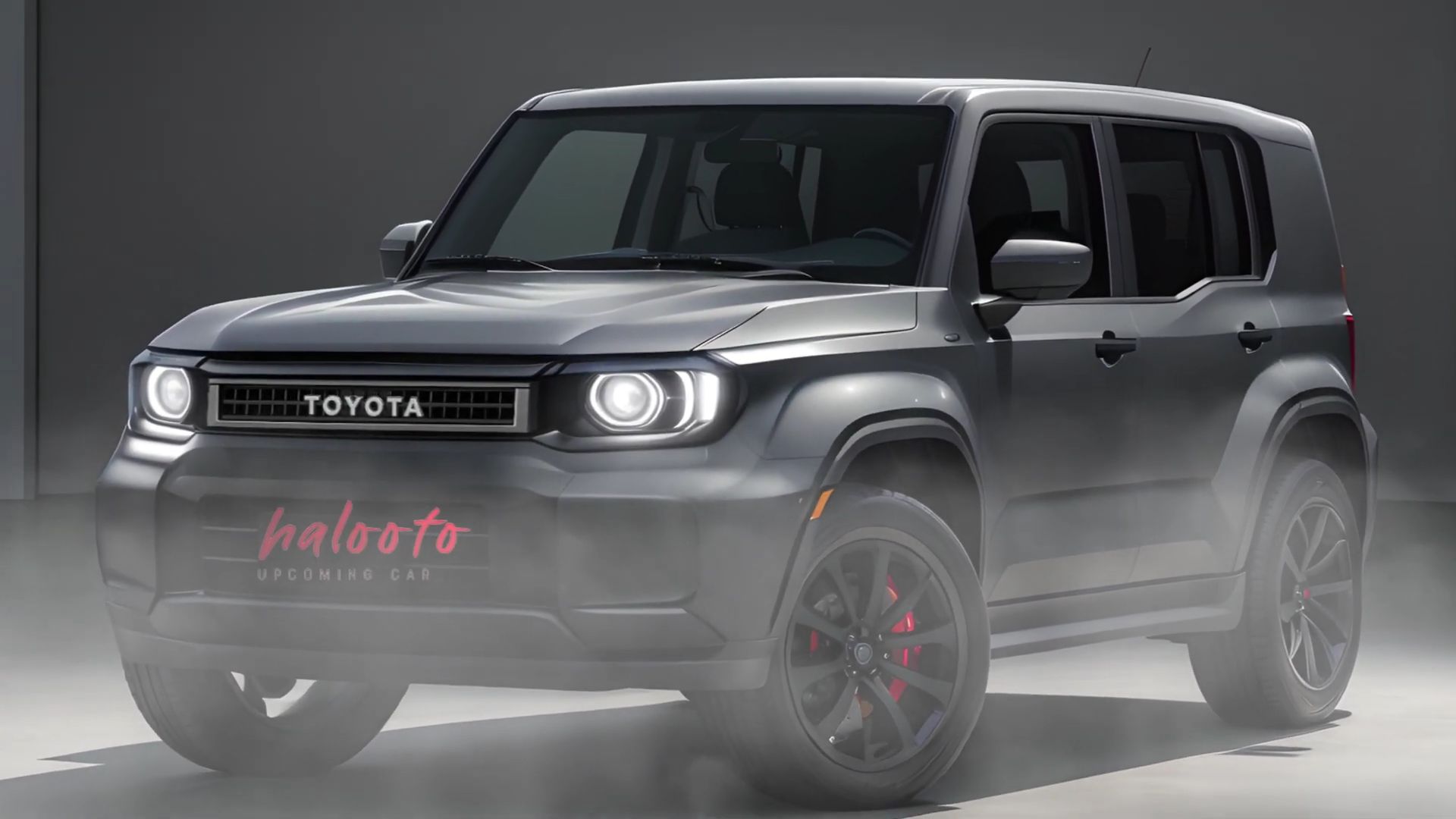 Preview image of the proposed design of Toyota Land Cruiser Mini
If this model is launched, I believe the Land Cruiser Mini would be a unique choice in the compact SUV segment, as it is developed on a body-on-frame platform. Positioned above the Suzuki Jimny Sierra and below the Land Cruiser Prado, the Toyota Land Cruiser Mini could become a competitive rival to the Hyundai Santa Fe if it becomes a reality. Toyota may also equip this new model with a large spare wheel at the back to emphasize its off-road styling.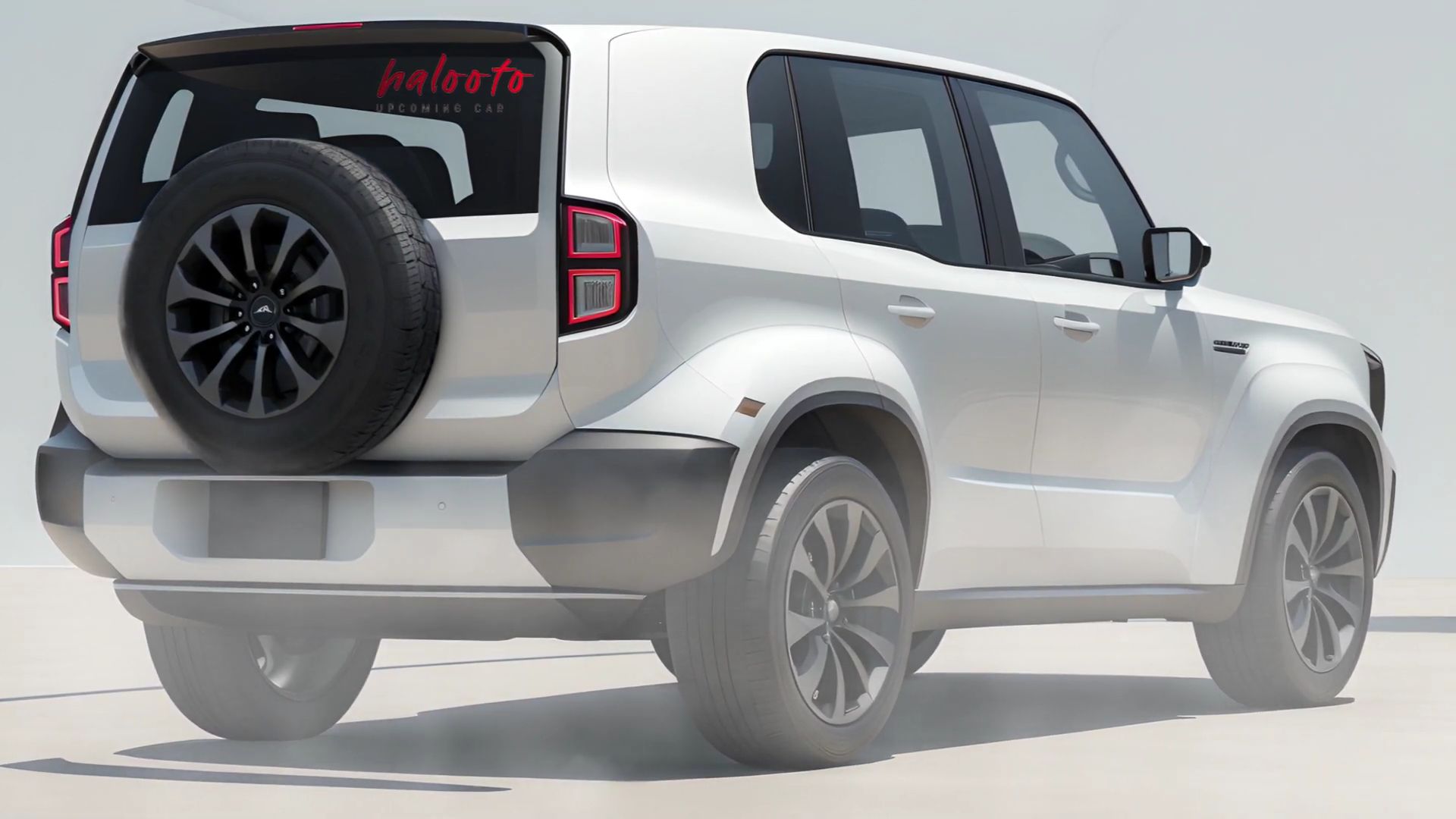 Preview image of the proposed design of Toyota Land Cruiser Mini
Based on these observations, car designer Halo Auto has created a sketch design for the Land Cruiser Mini. We can clearly see that the design takes inspiration from the Compact Cruiser EV concept introduced in June 2022 and the previous FT-4X model.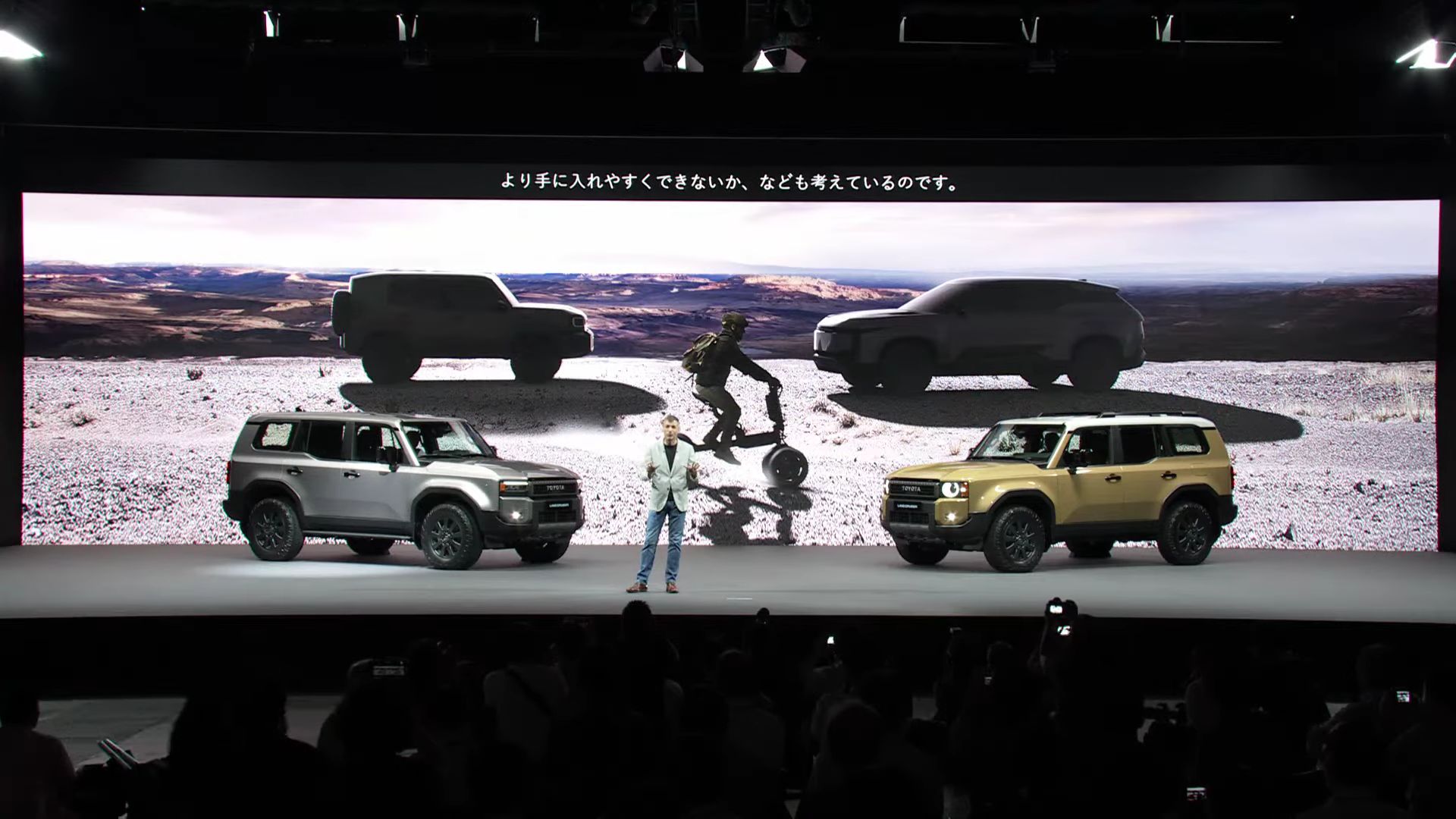 In fact, at the end of the launch event for the Toyota Land Cruiser 2024 in the US in August 2023, Toyota hinted about a smaller sibling of the Land Cruiser Prado.
What do you think of Toyota's new SUV? Personally, I find it quite appealing and worth the wait.
Trang Nguyen (Forum.autodaily.vn)