Comparing the similarities between the BMW 7 Series and i7, we can conclude that the Neue Klasse concept is also a preview of the next generation 3 Series with a combustion engine. However, the reality seems to be going against this assumption.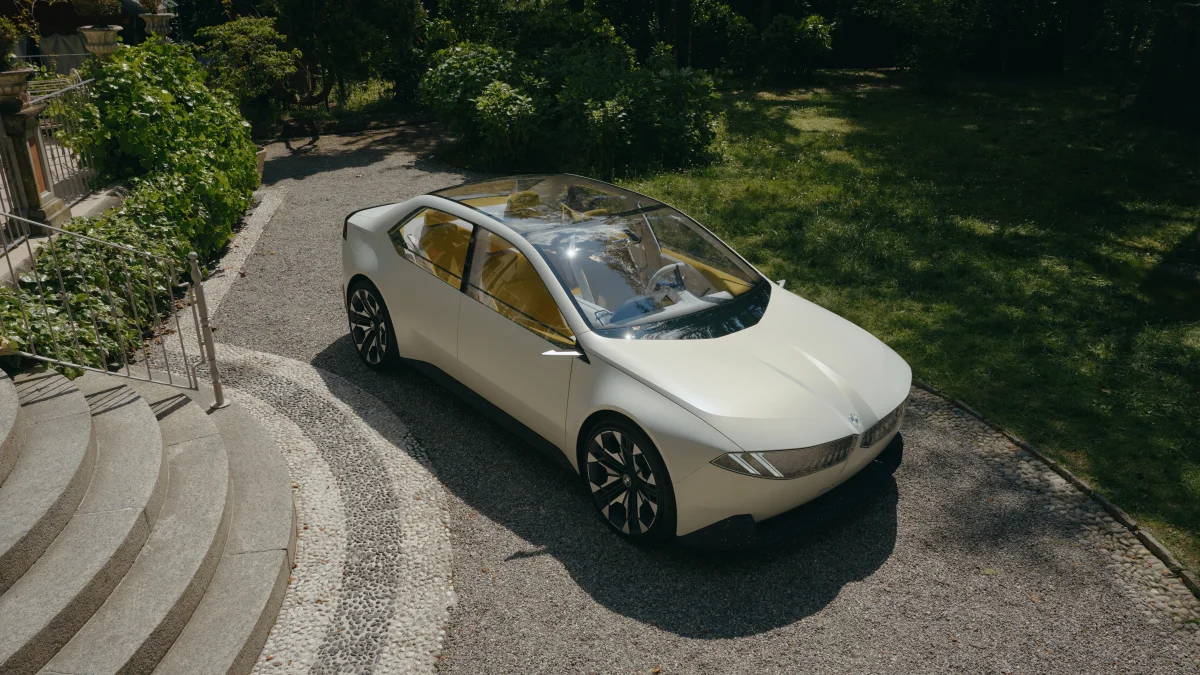 BMW Neue Klasse
According to the latest information from BMWblog, the next generation BMW 3 Series with the internal code G50 will not be related to the Neue Klasse platform and will be launched in 2025. Instead, the current G20 3 Series will continue to be sold in the market until 2027. After that, it will be upgraded to the new generation, but will be based on the CLAR platform of the current 3 Series.
In other words, the BMW i3 2025 electric sedan will have no connection to the next generation BMW 3 Series G50 2027. The 3 Series with combustion engines developed on the CLAR platform will continue to be offered as a plug-in hybrid.
Despite the increasing demand for electric vehicles, BMW seems to not believe in a future with only electric cars, and expects the combustion-engine version of the 3 Series to make a significant contribution to the company's sales volume until 2030.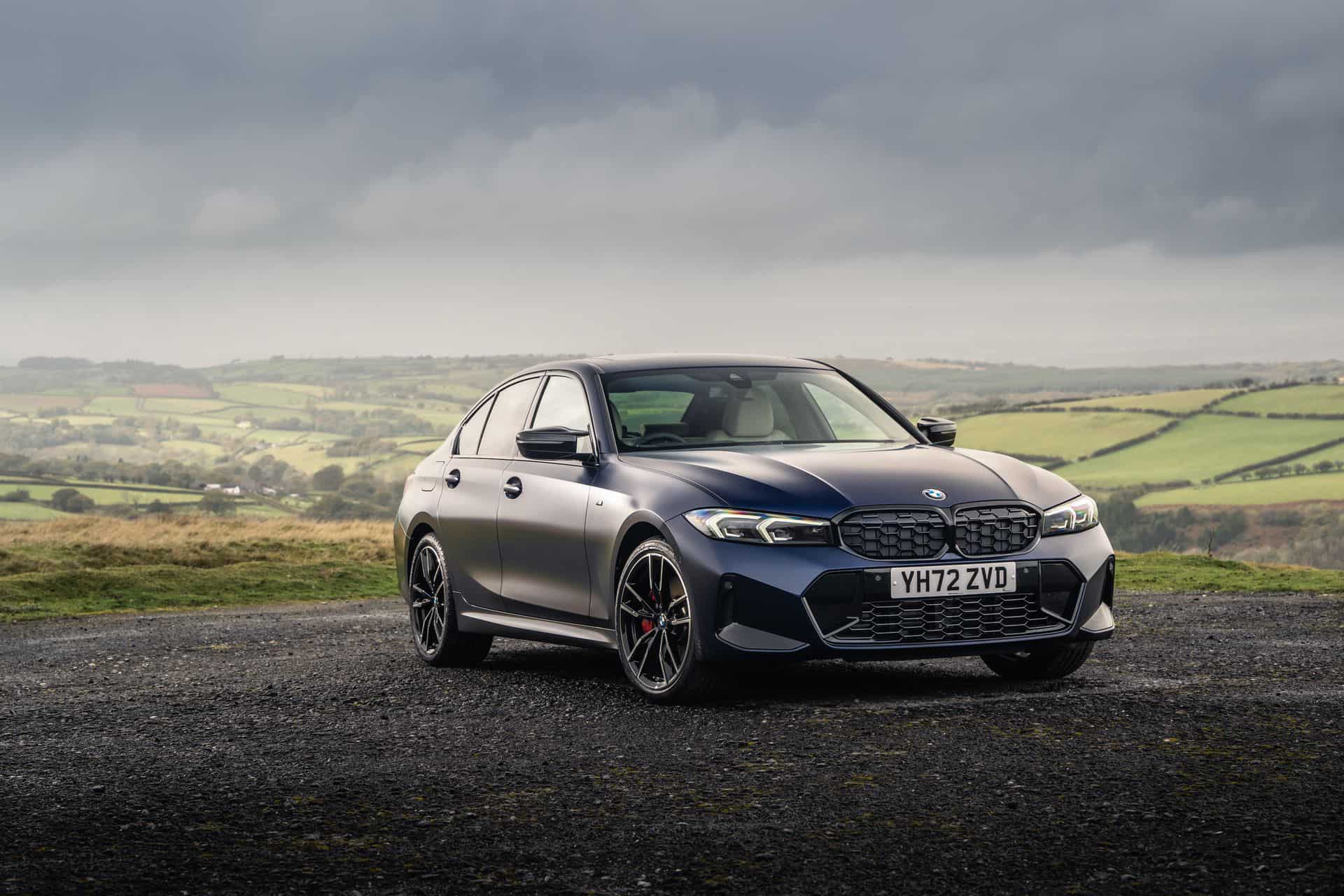 By providing two separate platforms for the electric i3 and the combustion-engine 3 Series, there will also be two very different design styles. It seems that BMW wants to protect one of its most successful models in terms of sales volume from unnecessary gambling, while still satisfying as many groups of buyers as possible.
Trang Nguyen (Forum.autodaily.vn)