The KIA Tasman is expected to be launched in 2024 and go into production in South Korea in the first half of 2025. The design of the KIA Tasman pickup truck is still a mystery as only a few test prototypes have been spotted and all of them have been heavily disguised.
However, enthusiasts don't have to wait too long as the NYMammoth channel has created a rendering to give us an idea of what the KIA Tasman pickup truck might look like.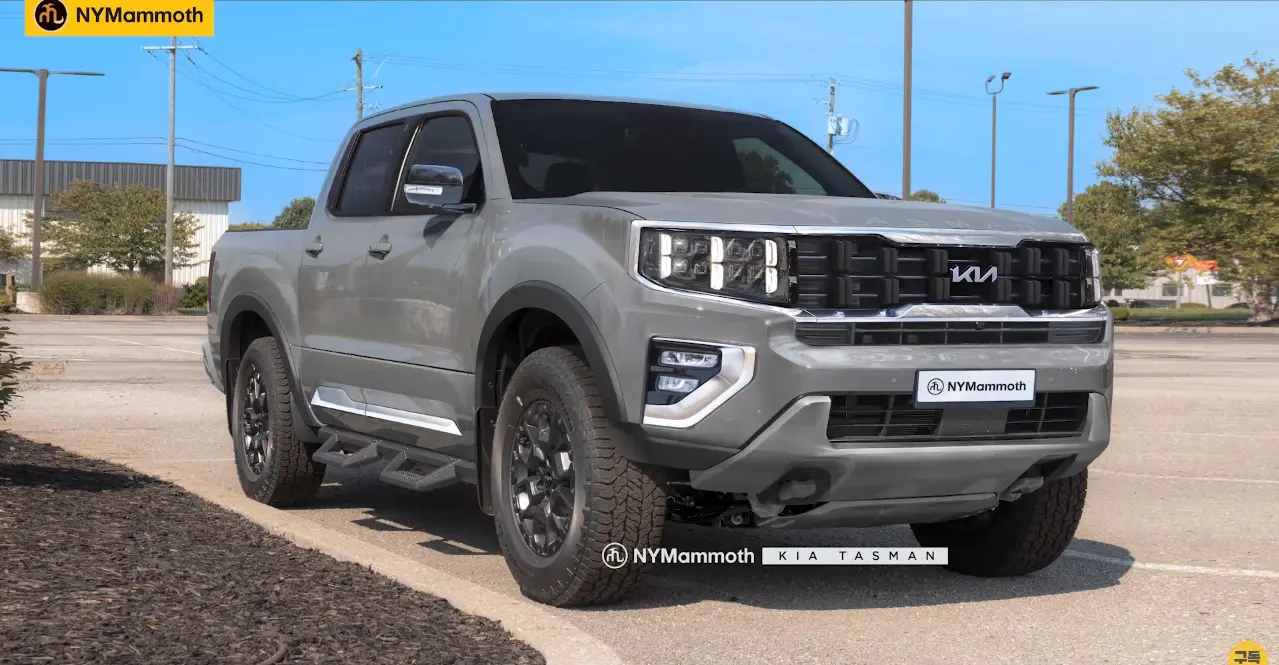 From the rendering, we can see that the KIA Tasman has a high ground clearance, a square-shaped front grille, and vertically-oriented LED daytime running lights inspired by the Mohave. Additionally, the truck features a rugged front bumper, muscular square wheel arches. Personally, I think that if the KIA Tasman has a modern and masculine design like this, it will definitely be able to compete with popular pickup truck models on the market today, such as the Ford Ranger and Toyota Hilux.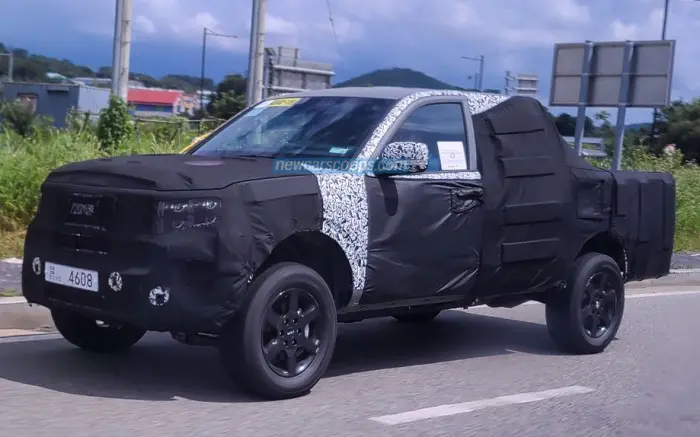 The Tasman could be a "strategic" pickup truck model, offered with both internal combustion engine and electric powertrain options, depending on the market.
Hopefully, in the near future, we will have more information and images about Kia's all-new pickup truck.
Trang Nguyen (Forum.autodaily.vn)