Boxy but cute design along with off-road capabilities and a wealth of equipment are the biggest advantages of the Suzuki Jimny. In Vietnam, dealers have started accepting deposits for this model with a price of about 800 million VND.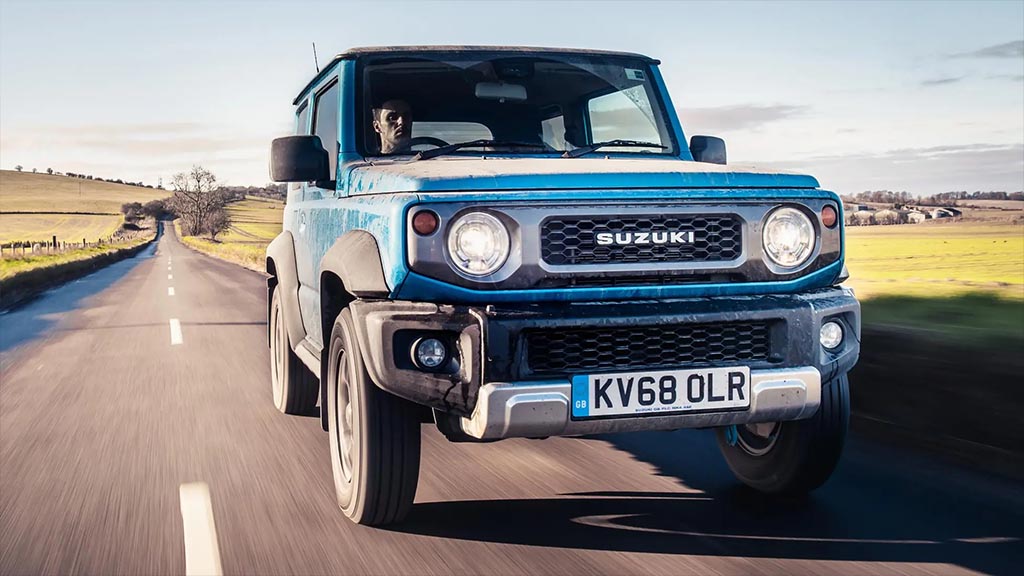 According to many sources, the Suzuki Jimny is preparing to be launched in the Vietnamese market – based on the approval of the Vehicle Registration Department – Ministry of Transport; at the same time, dealers have also started accepting deposits from customers.
The version to be introduced in Vietnam is the three-door Suzuki Jimny, expected to be imported completely from Thailand with dimensions: Length x Width x Height is 3,645 x 1,645 x 1,720 mm; the wheelbase is 2,250 mm – which is smaller than the A-segment models on the market today.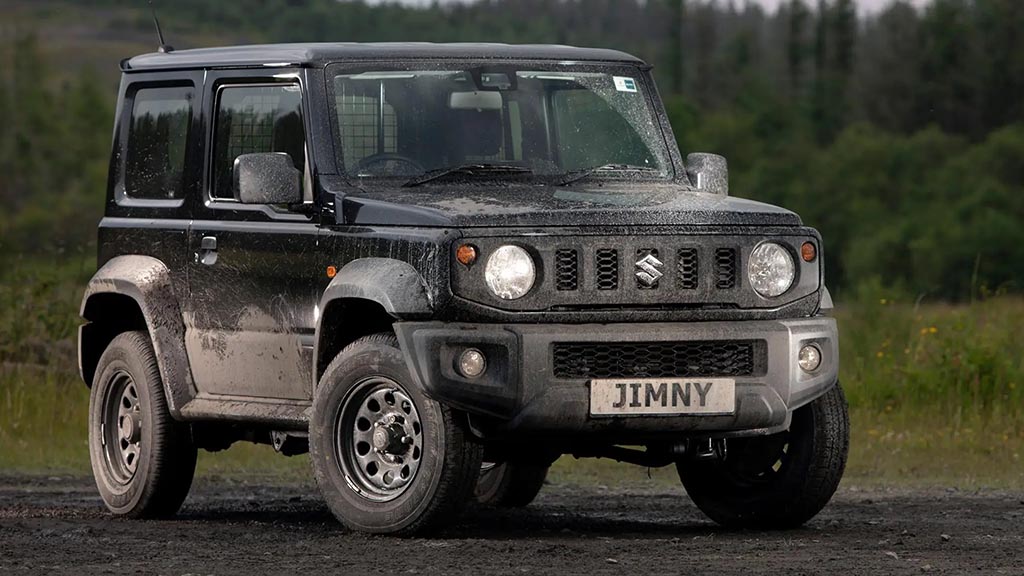 In fact, the Suzuki Jimny is likely to be a good competitor to the Wuling EV – the electric car from "our neighbor" or VinFast VF 3 – the mini car that the Vietnamese brand recently revealed. According to the documents, Jimny has 4 seats – equivalent to Wuling EV. This promises to be a very versatile car in urban areas thanks to its compact size.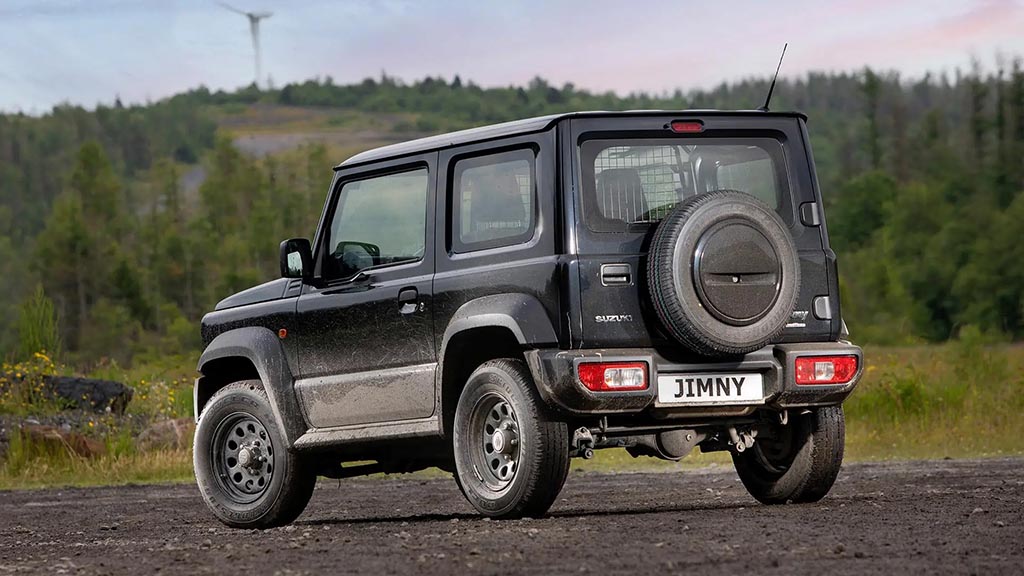 And even though it is a mini car, the Suzuki Jimny still owns a separate Ladder Frame Chassis suspension system instead of Unibody like many modern cars today. This is the most traditional and oldest type of frame for SUVs, providing a sturdy driving experience.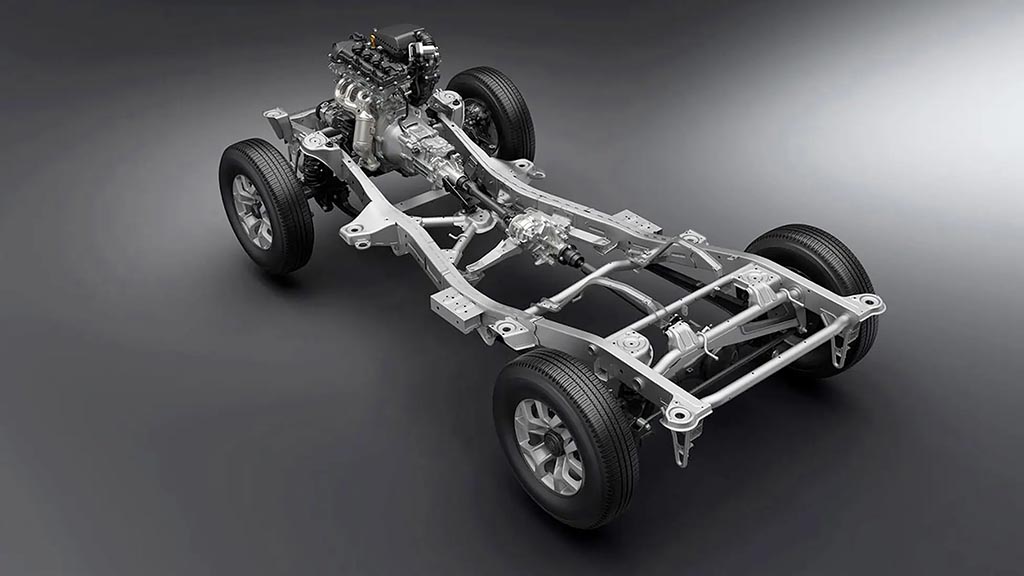 With the new generation since 2018, the Suzuki Jimny has been improved in terms of materials and frame structure, becoming safer. Each front and rear axle also has its own differential.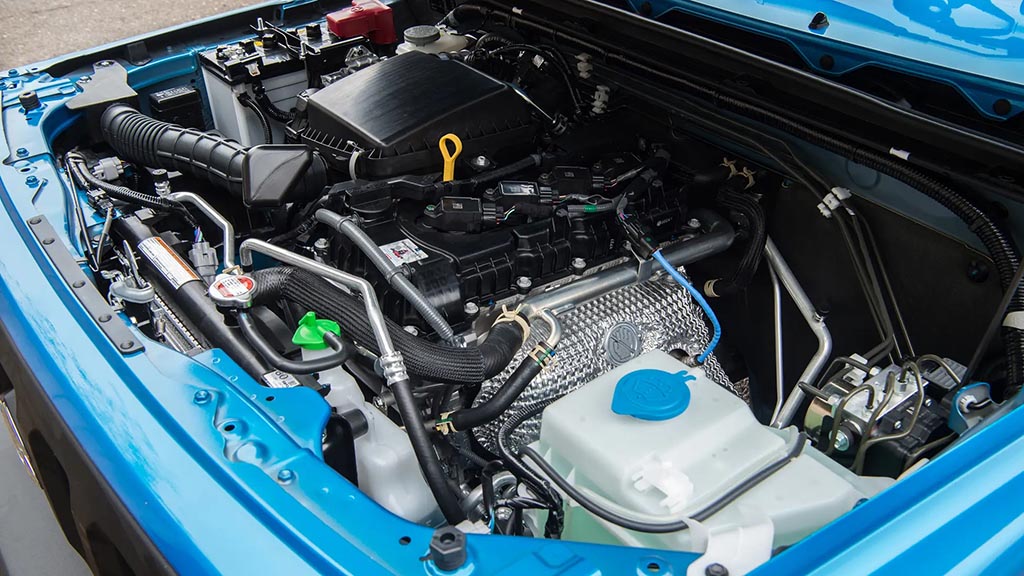 But unlike the "idol Mẹc G63"; Suzuki Jimny is only equipped with a modest engine under the hood, with a 4-cylinder straight configuration – 1.5L displacement; for a "just enough" power of 103 horsepower at a speed of 6,000 rpm and 138 Nm of torque. This gasoline engine does not have turbocharging, nor does it have hybrid electric technology.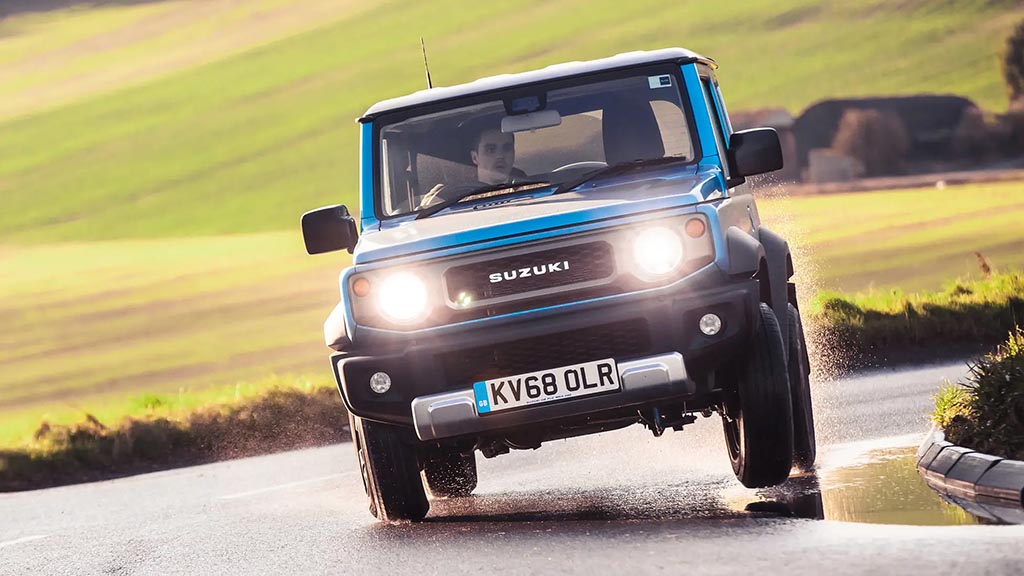 However, the Suzuki Jimny may be the only small SUV in the market segment to be equipped with a 4WD system, differential lock, multiple axle lock modes and comes with a 5-speed manual or a 4-speed automatic transmission. Real-world experience shows that the Suzuki Jimny is truly a capable off-road machine. The interior design looks quite simple with a lot of plastic and fabric seats; but it is actually very easy to clean – an important factor for those "fuel-injected wanderers who just need to pick up the phone and hit the road".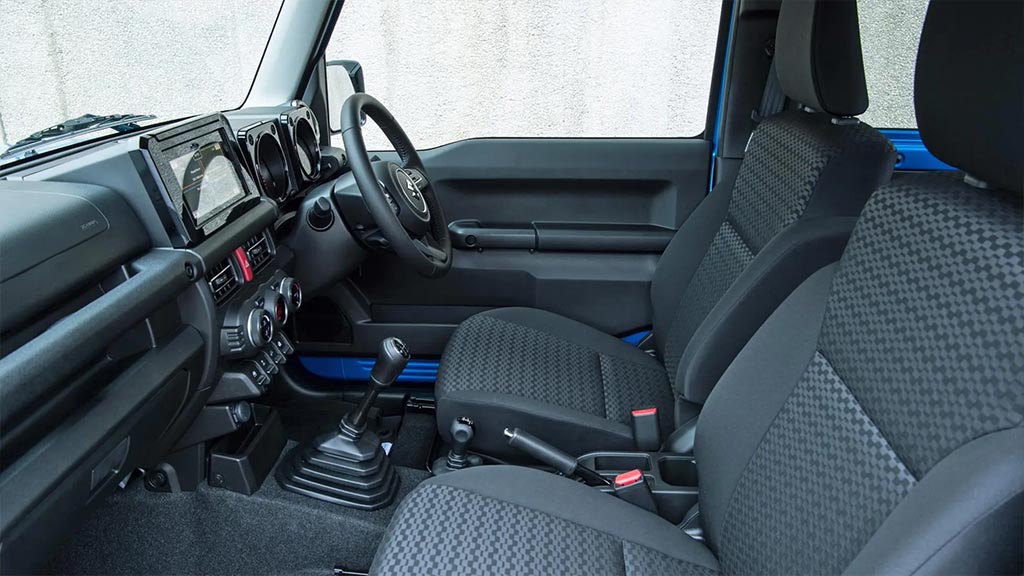 In the new generation, 2023 Suzuki Jimny has dimensions that are shorter by 30mm, wider by 45mm, and taller by 20mm than the previous generation. These changes make the car very well balanced between off-road capabilities and a spacious, comfortable interior for passengers. If you pay close attention, you can see that the Japanese manufacturer has equipped plastic fenders for the entire sides of the car, including side trims, front/rear bumper and wheel arches. The matte black color both limits scratches and ensures a rugged, attractive appearance.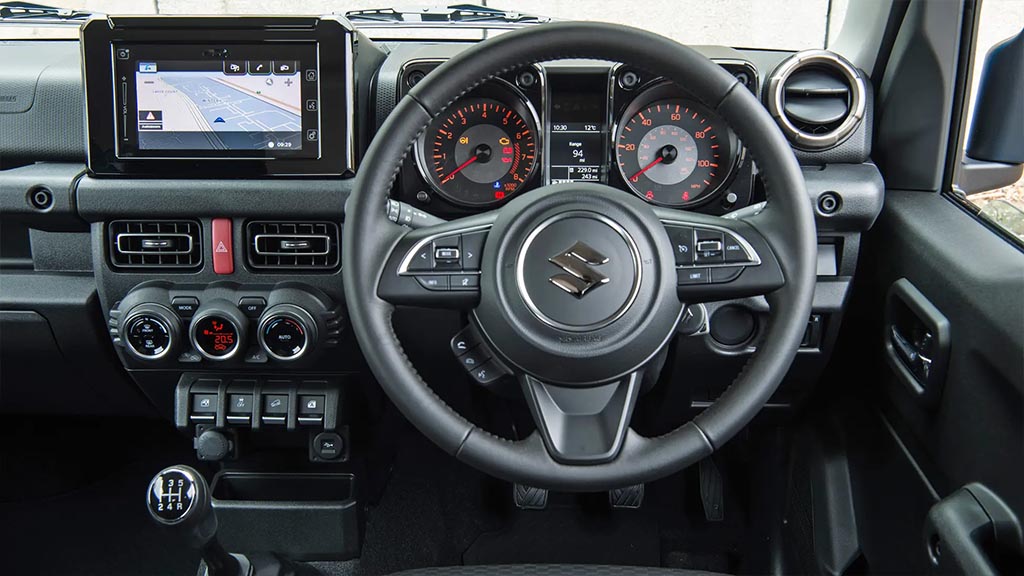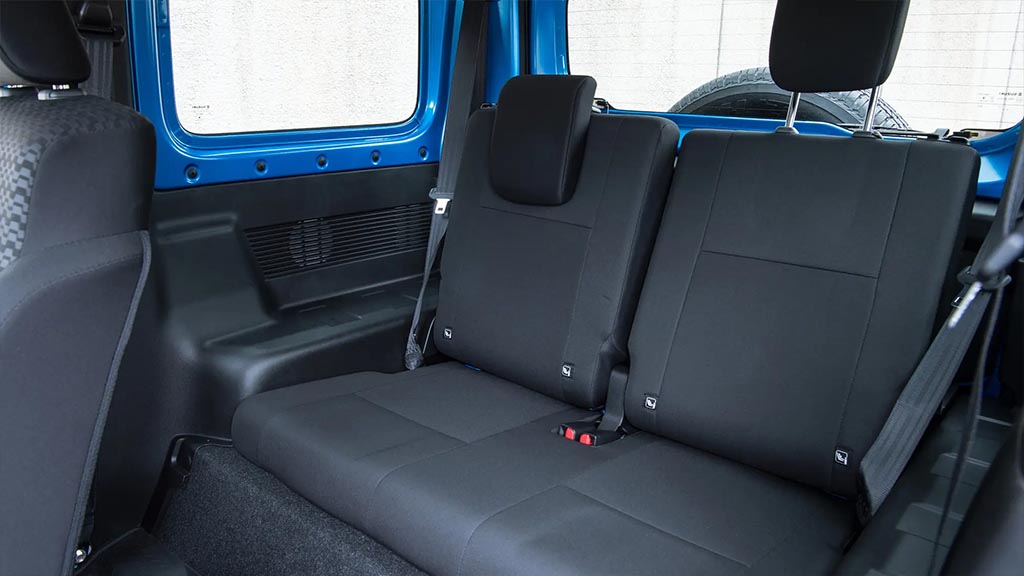 If you look more closely, the Suzuki Jimny is even equipped with pre-installed door visors and a sloping roof to quickly drain rainwater (or avoid snow accumulation). All of these factors show that the Suzuki Jimny is a truly invested, researched, and meticulously perfected off-road machine.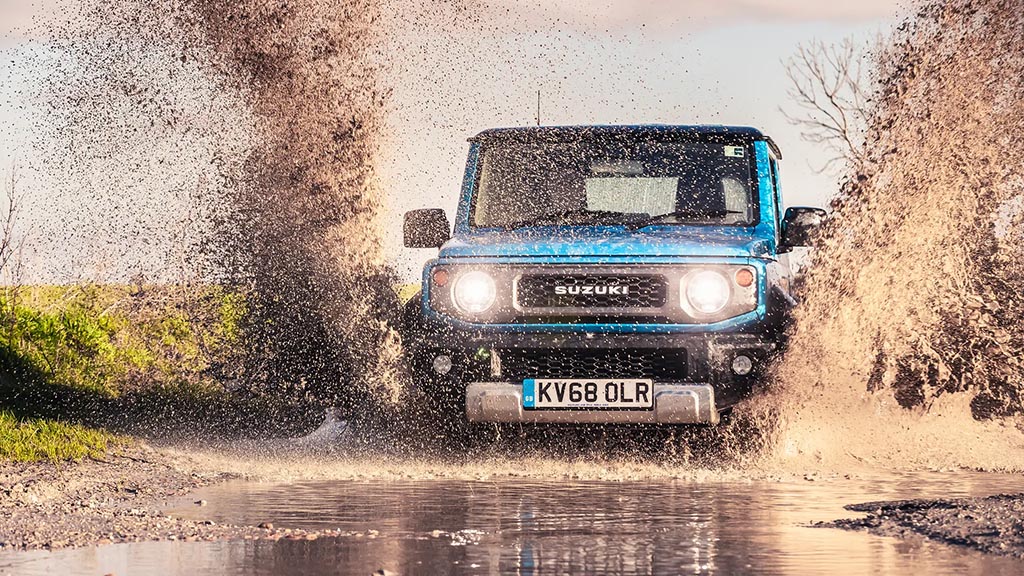 But in reality, you should not expect too much from the performance of this "mini G63". The 1.5L gasoline engine is not fuel-efficient if you use it for daily commuting because it has to carry the heavy 1.1-ton carcass. On off-road trails, the driver also needs to carefully choose their path to avoid getting stuck; because the car can only generate 138 Nm of pulling force (too modest compared to current pickup models – averaging around 400 – 500 Nm).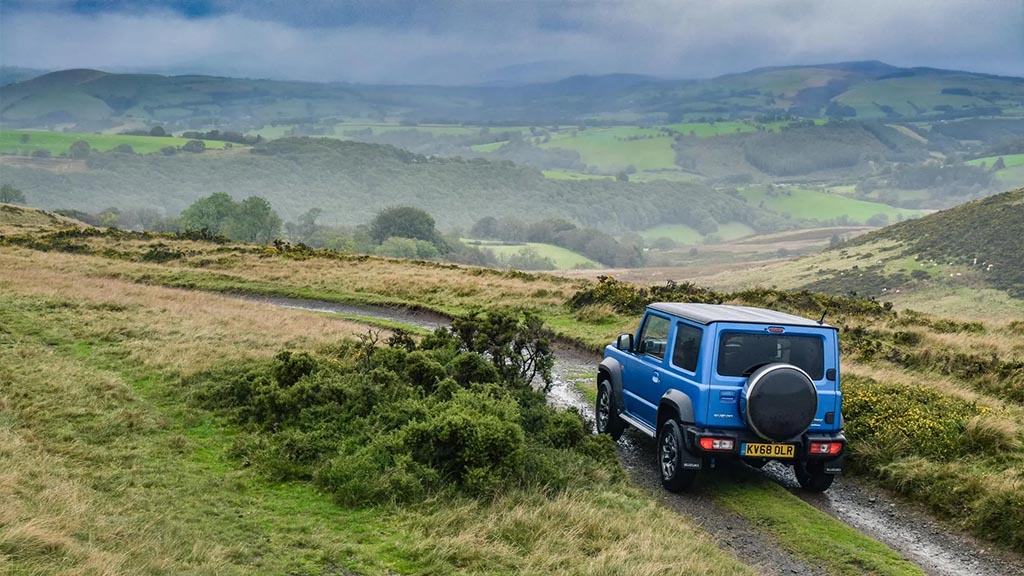 If you understand all of its weaknesses, you can happily accept the Suzuki Jimny as a means of transportation with a very beautiful and eye-catching appearance, a smooth driving experience, and can be used for light outdoor activities, weekend camping with family or friends in not too challenging terrains.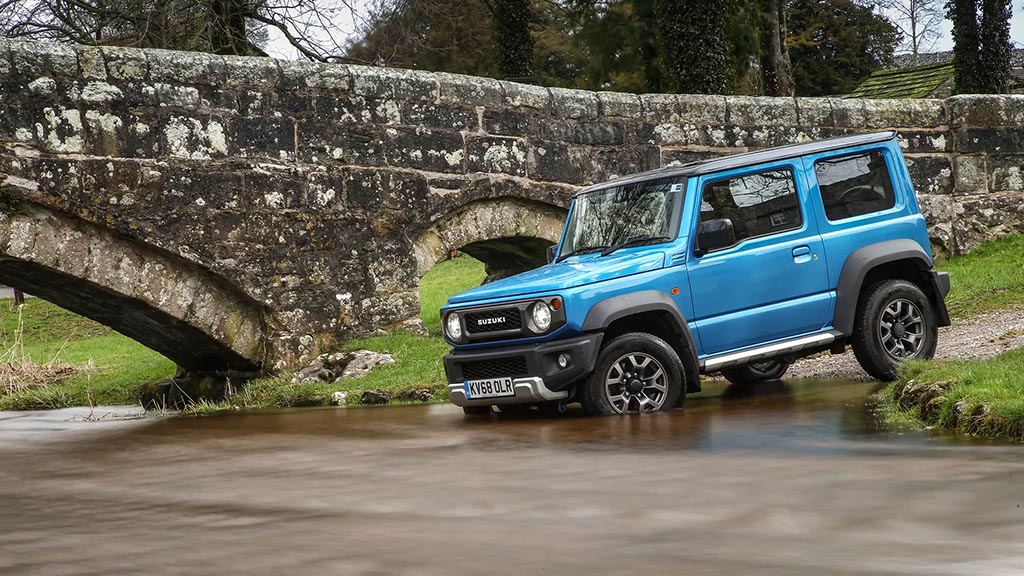 It is expected that Suzuki Jimny will be sold at a price of about 800 million VND and the quantity is limited to only 150 units. This is definitely a worthwhile option for outdoor enthusiasts who like to own a unique style car.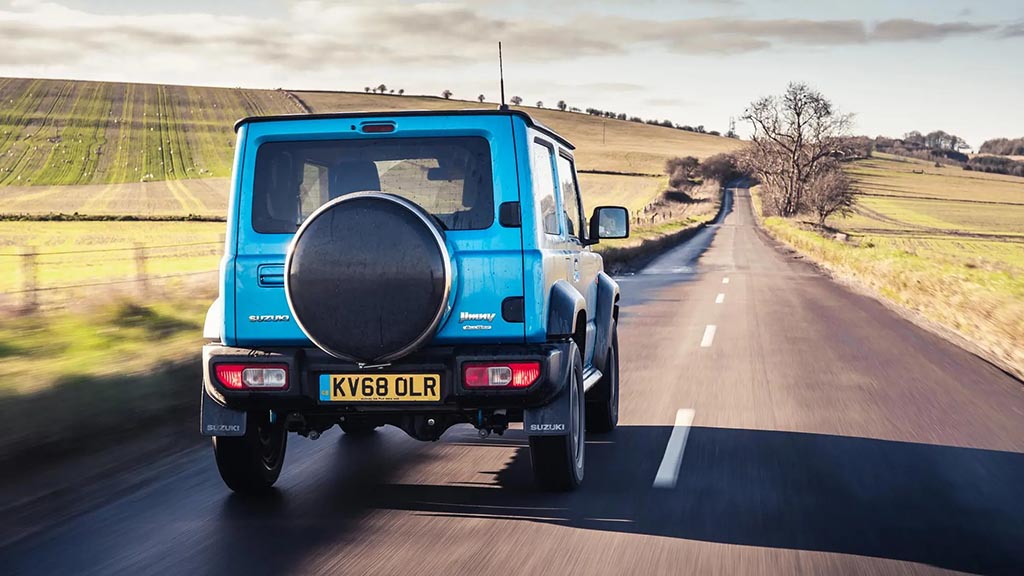 Anh Phan (Tuoitrethudo)
Source: TopGear