In fact, rumors of a rear-wheel-drive Mazda6 have been circulating for many years, but the Japanese automaker is still selling the midsize sedan that it has had in its lineup since 2012. Furthermore, in an interview in March 2022, Joachim Kunz, Technical and Development Director of Mazda Europe, revealed that the next-generation Mazda6 will not be developed on a new platform.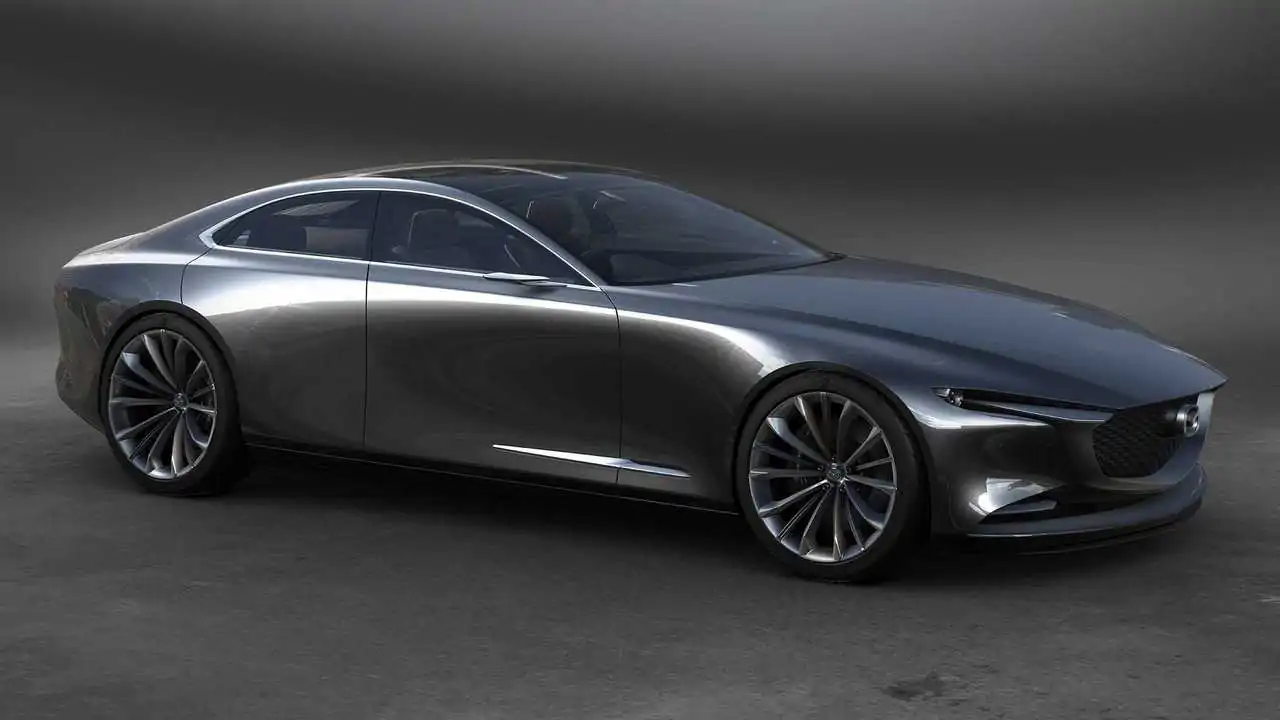 In addition, Mazda's leadership also revealed that the company has no plans to develop a large-sized sports coupe. Although Joachim Kunz admits that it would be great to have a sedan with rear-wheel drive and a inline-6 engine, the reality is that customers are trending towards SUV models.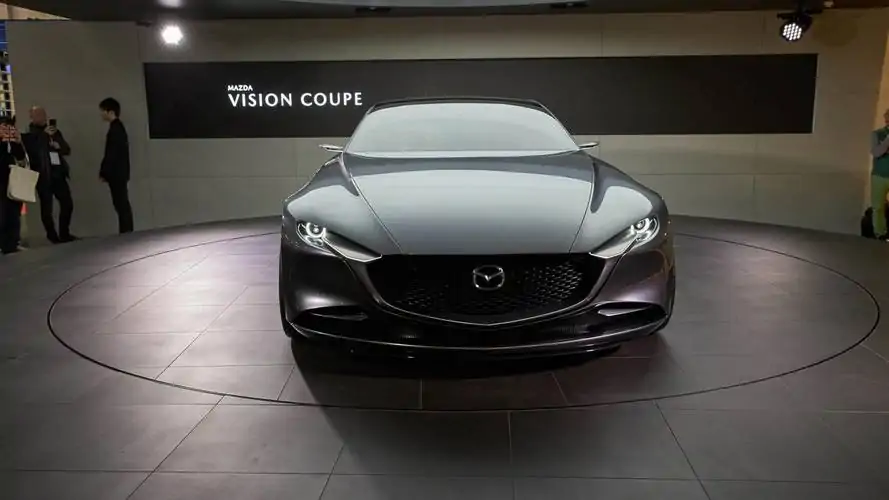 However, according to rumors from Japan's Best Car magazine, there has been a change in Mazda's product development perspective. Why? Not because the popularity of sedans has suddenly increased, but because of the positive reaction from customers towards large-sized SUVs with inline-6 engines and rear-wheel drive.
The initial success of the CX-60 and CX-90 (along with the upcoming CX-70 and CX-80) clearly prompted Mazda's top officials to consider giving the green light to a new large-sized sedan. According to Best Car, the new generation Mazda6 will not be a traditional sedan but a four-door coupe with an eye-catching design that plays the role of the "pinnacle of Kodo design" rather than applying a completely new design language.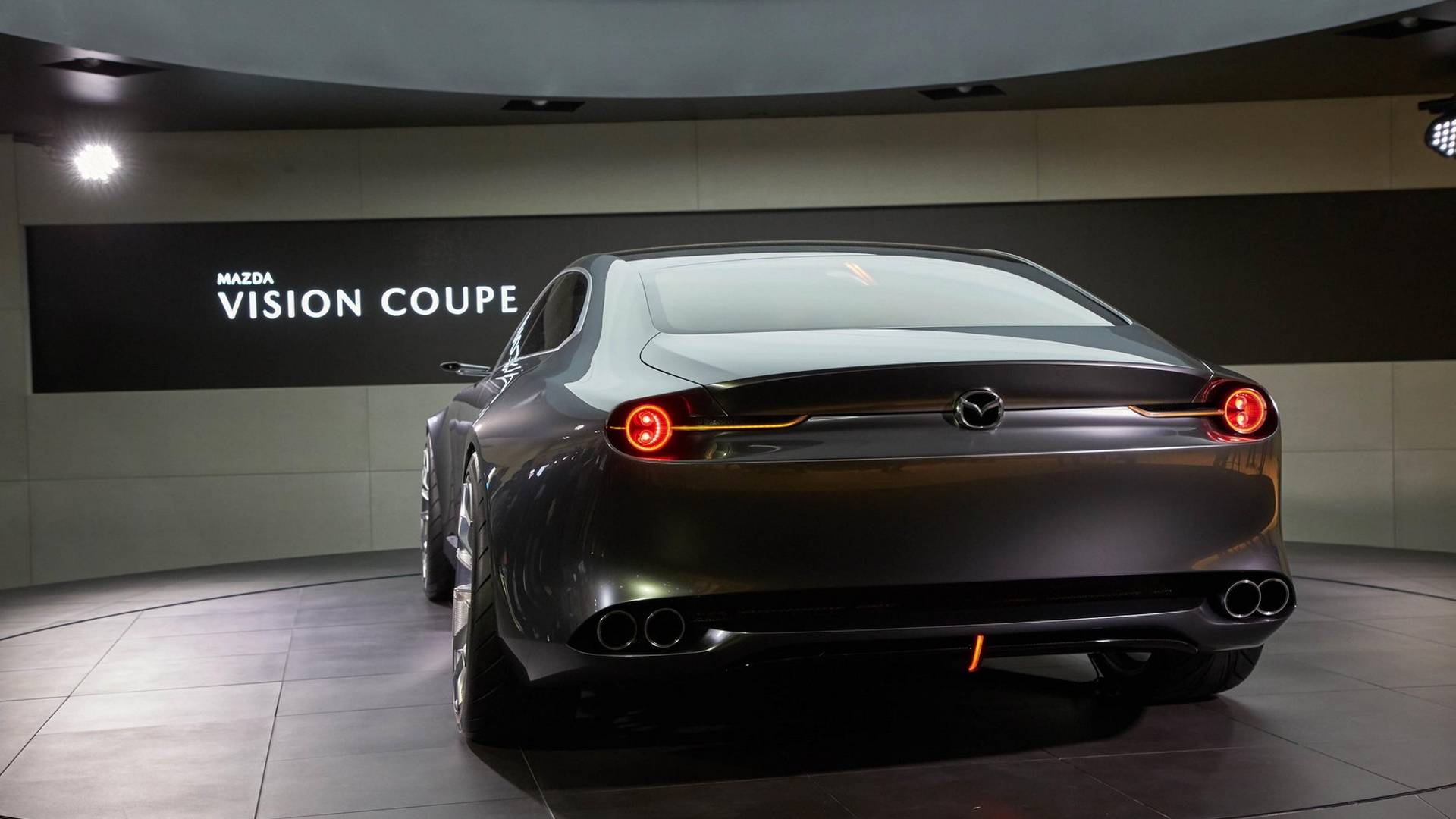 Unveiled in 2017, the Vision Coupe in the image is still incredibly glamorous, so we believe that Mazda will create a very beautiful new car. Speaking of recent Vision concept models, RX-Vision and Vision Study, they are also products with very stunning designs.
Reports suggest that the next-generation Mazda6 will be launched around 2025.
Trang Nguyen (forum.autodaily.vn)