Although production ceased long ago, Volga cars (or GAZ-24) are still an unforgettable symbol in the memories of generations of Vietnamese people. As a result, vintage Volga cars are highly sought after in the used car market, despite the scarcity of replacement parts.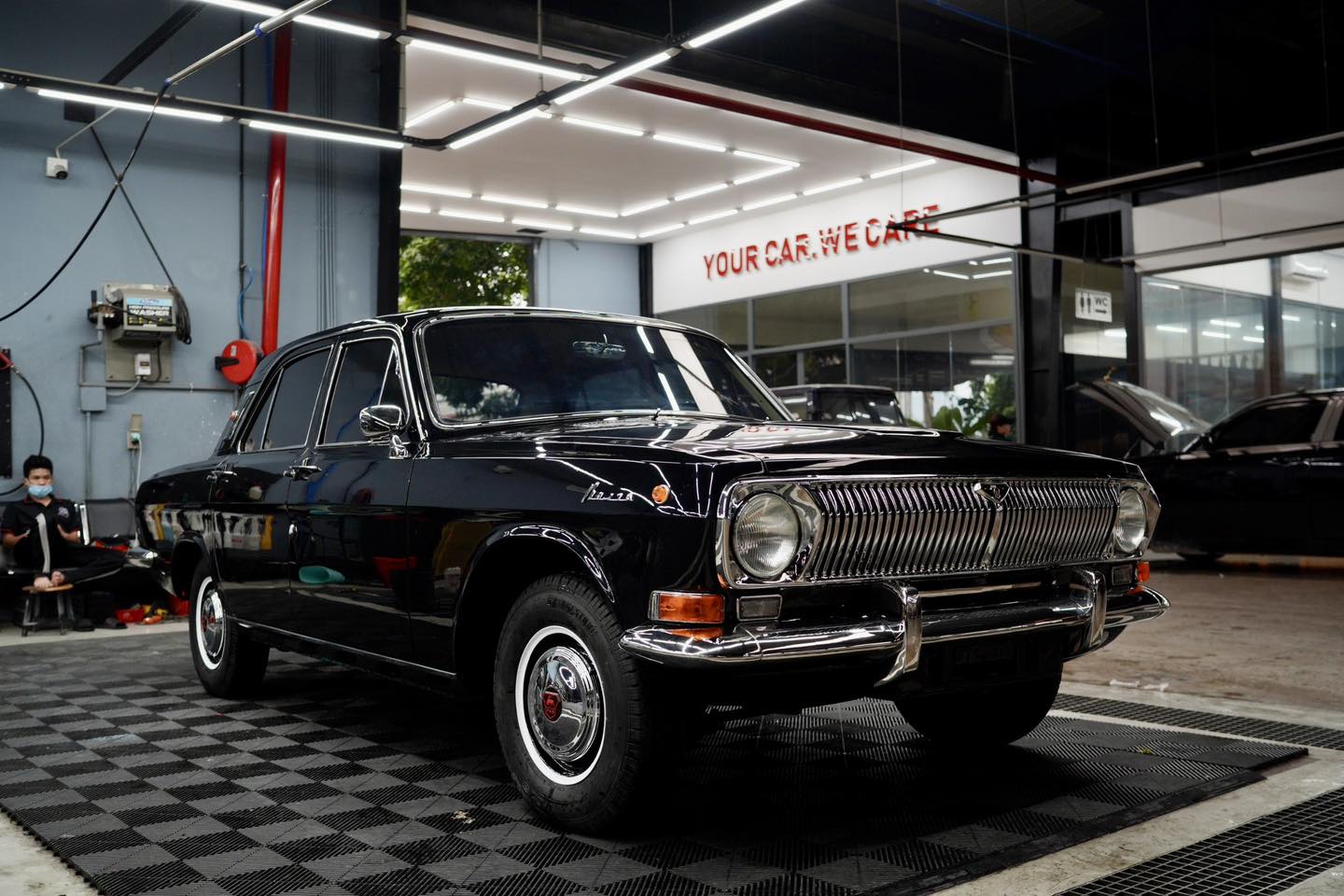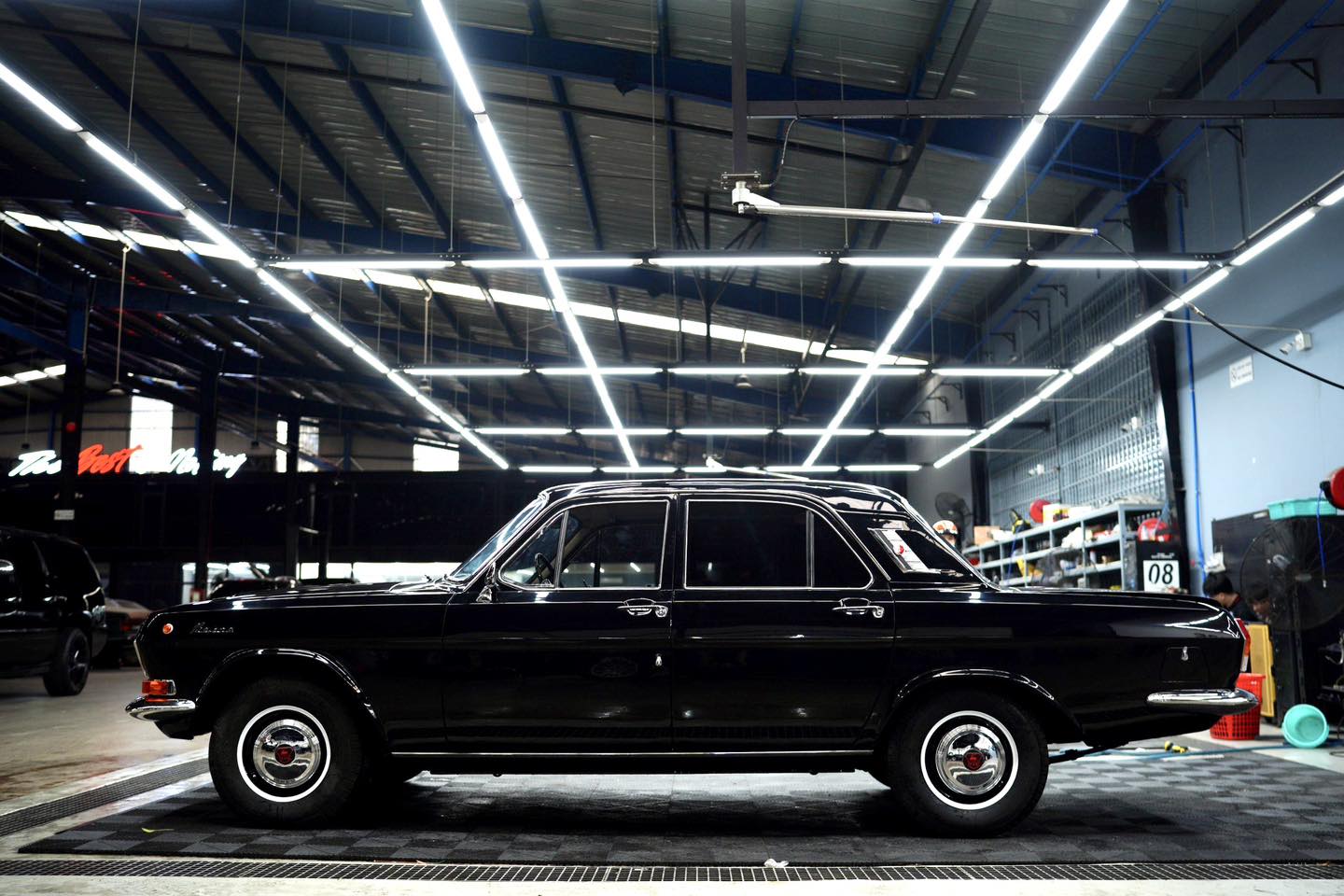 During its heyday, Volga cars were reserved for high-ranking officials
Recently, the Vietnamese car enthusiast community has been paying attention to a restored Volga car at a famous garage in Ho Chi Minh City. According to the owner of the garage, this car used to belong to former General Secretary Le Duan.
The representative of the garage said: "Le Duan's relatives wanted to restore this car for display purposes."
When brought to the garage, the car was in a relatively old condition, with many details such as the chassis, doors, exhaust pipes… extensively corroded, and many worn-out parts could not be restored.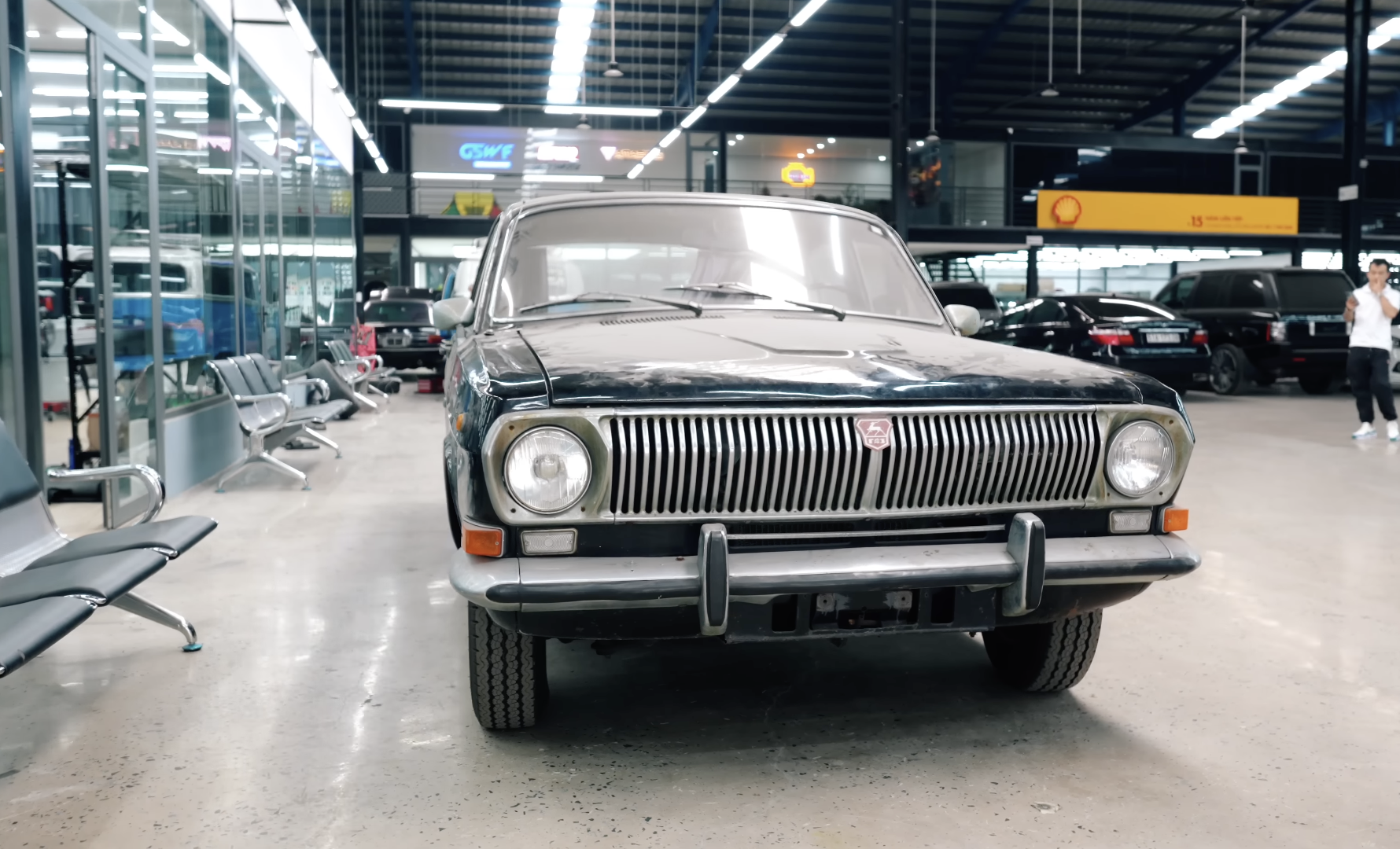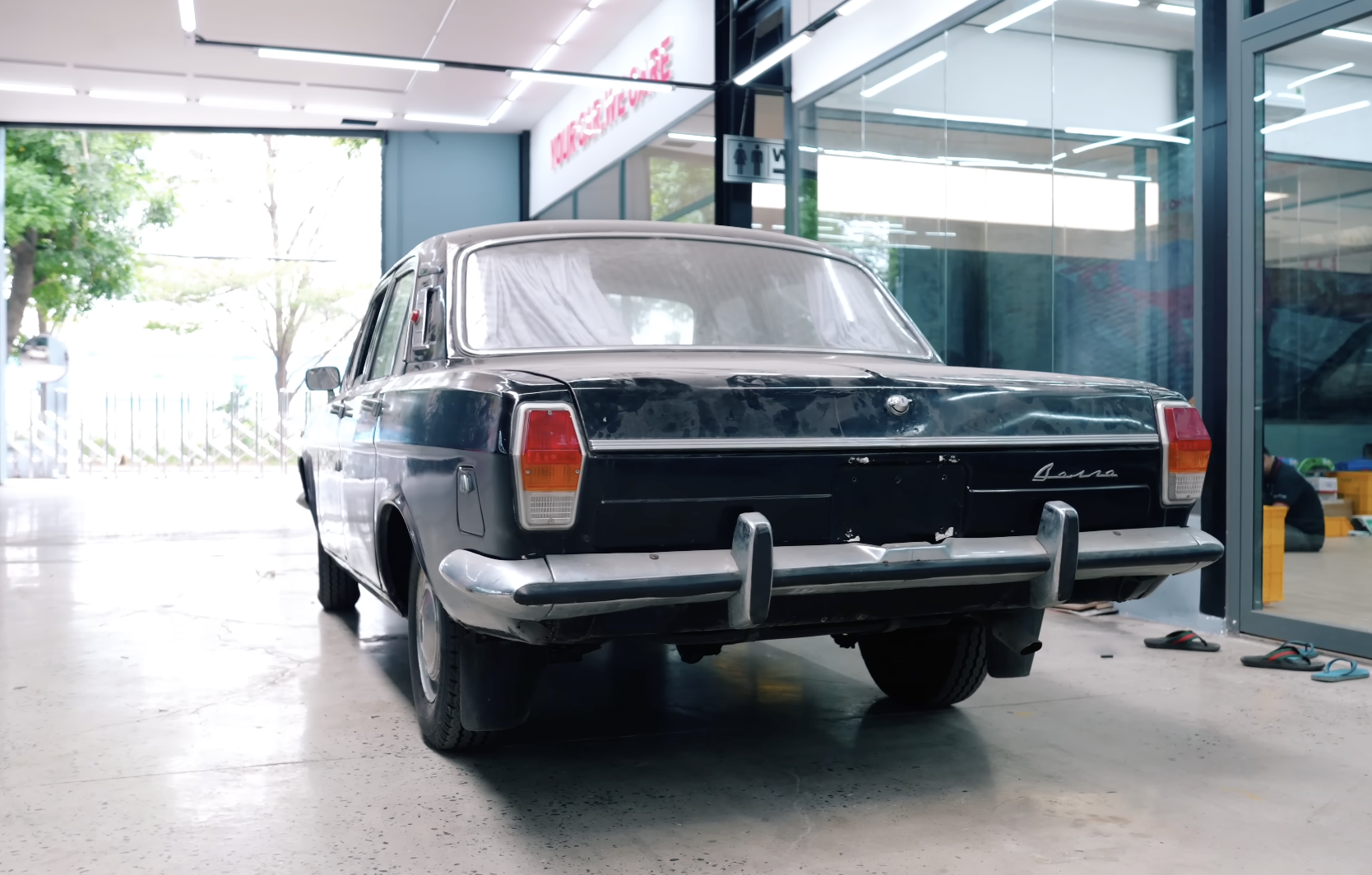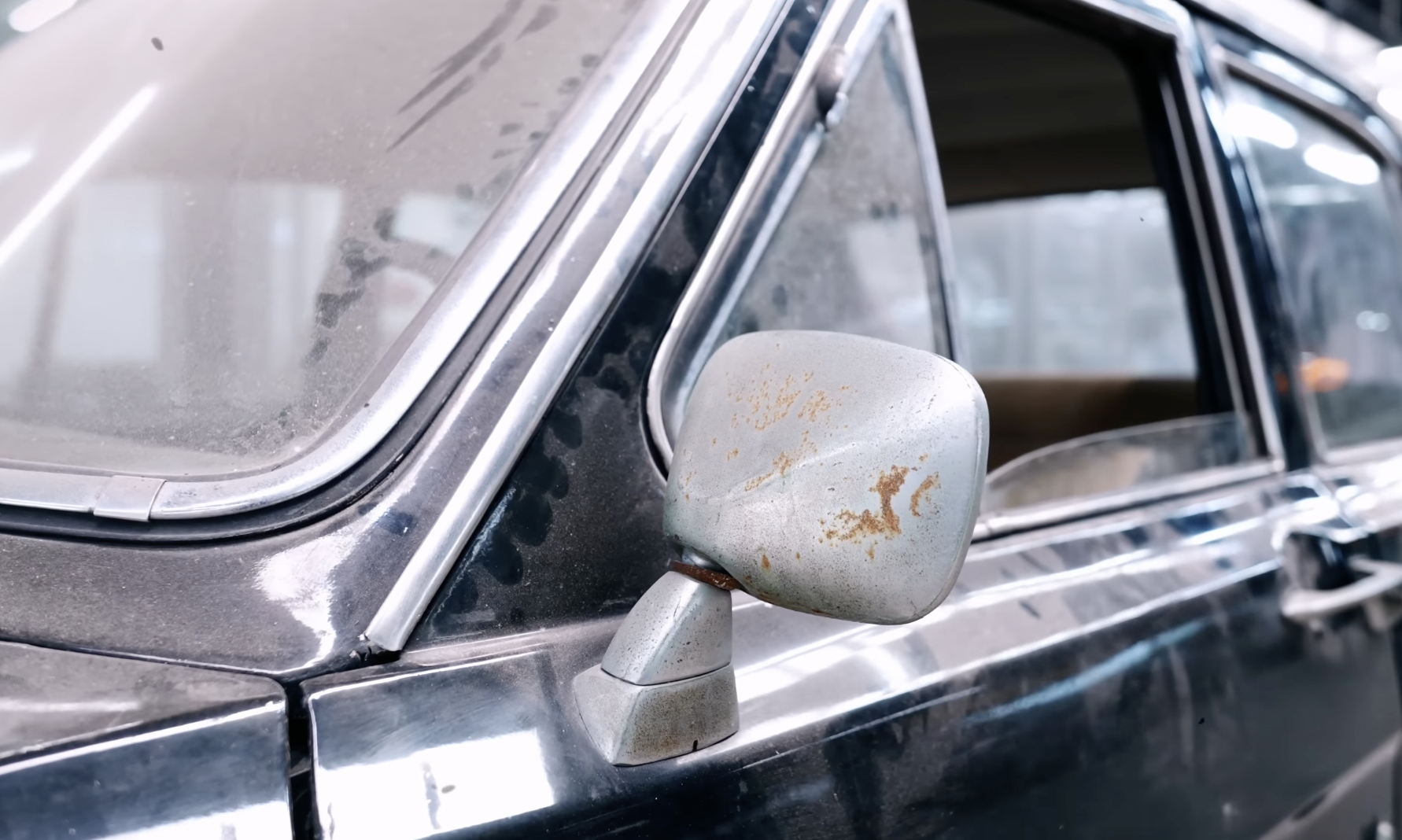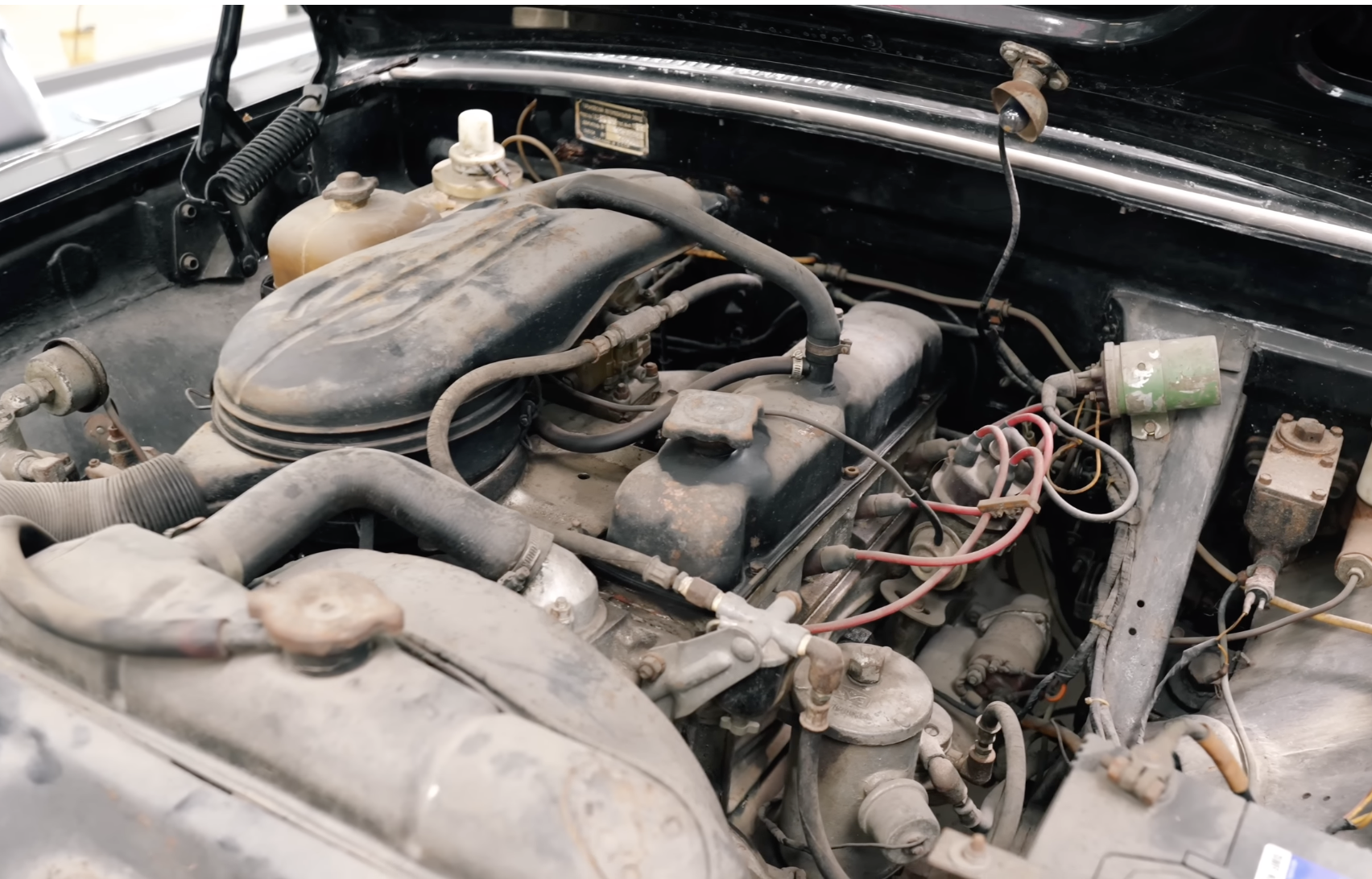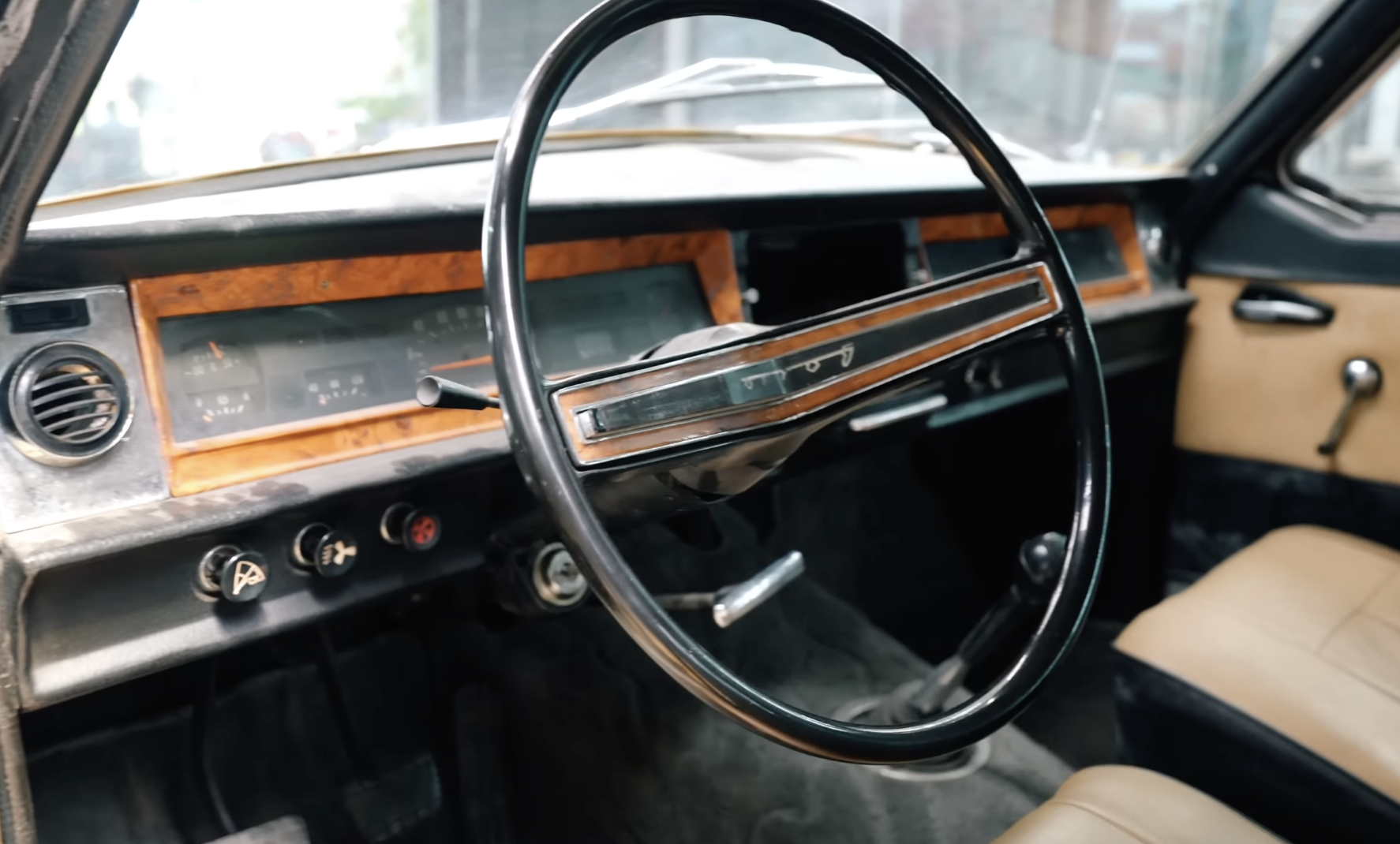 Many details on the 1980 Volga couldn't be restored and had to be replaced
After the car was disassembled and the original paint was removed, the Volga was coated with an epoxy layer to reveal any imperfections on the surface. Then, the painting, bodywork, and welding team proceeded to repair the unfinished mechanical details.
In this stage, over 100 parts on the Volga car needed to be restored or replaced, including the front/rear bumper, fenders, radiator grille, headlight frames… Due to the extensive corrosion, this was considered the most challenging stage in the GAZ-24 restoration process.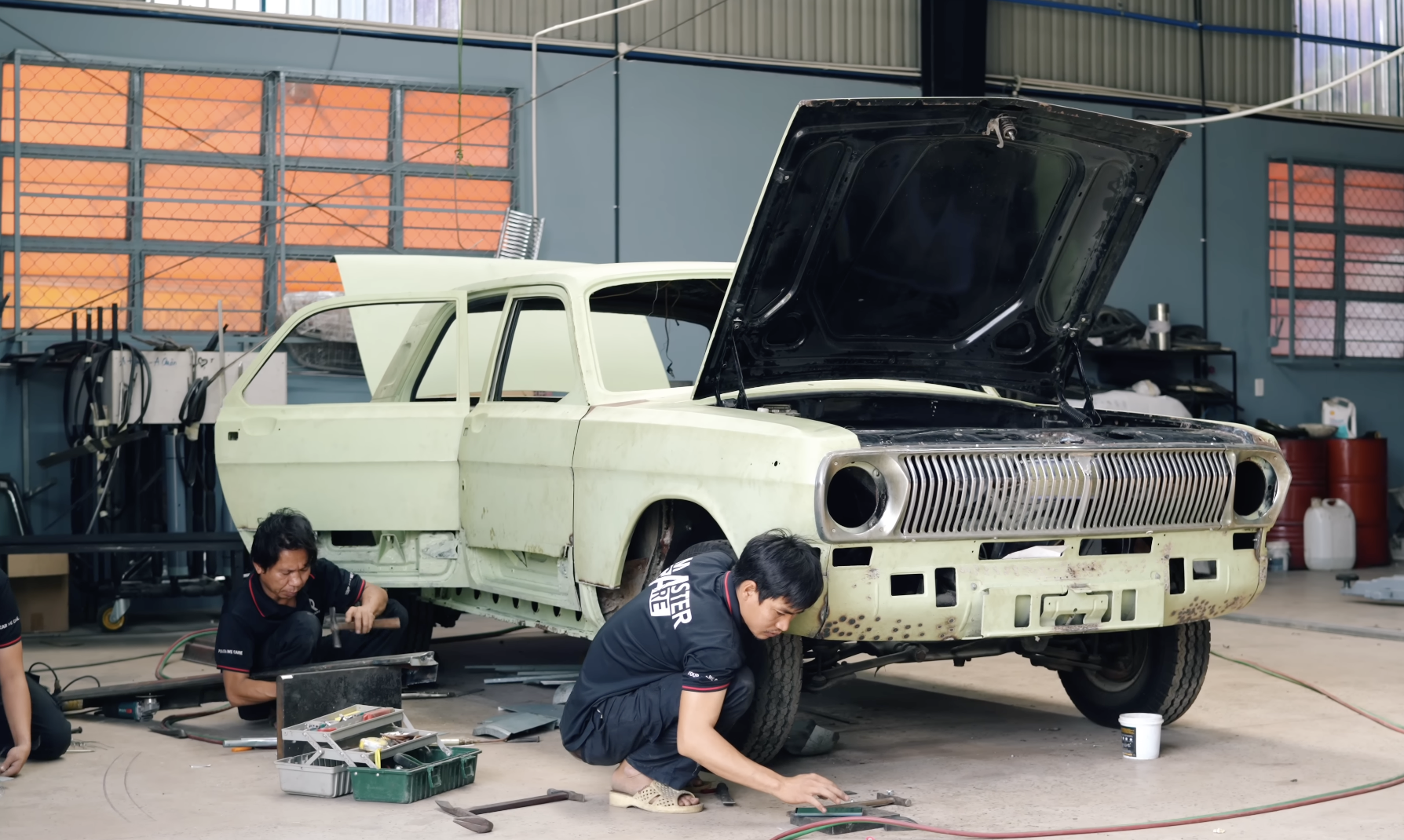 After repairing the imperfections on the body and chassis, the team began repainting the entire car with a new color code. Subsequently, details such as door trims and window moldings were restored by Vietnamese craftsmen using 304 stainless steel materials.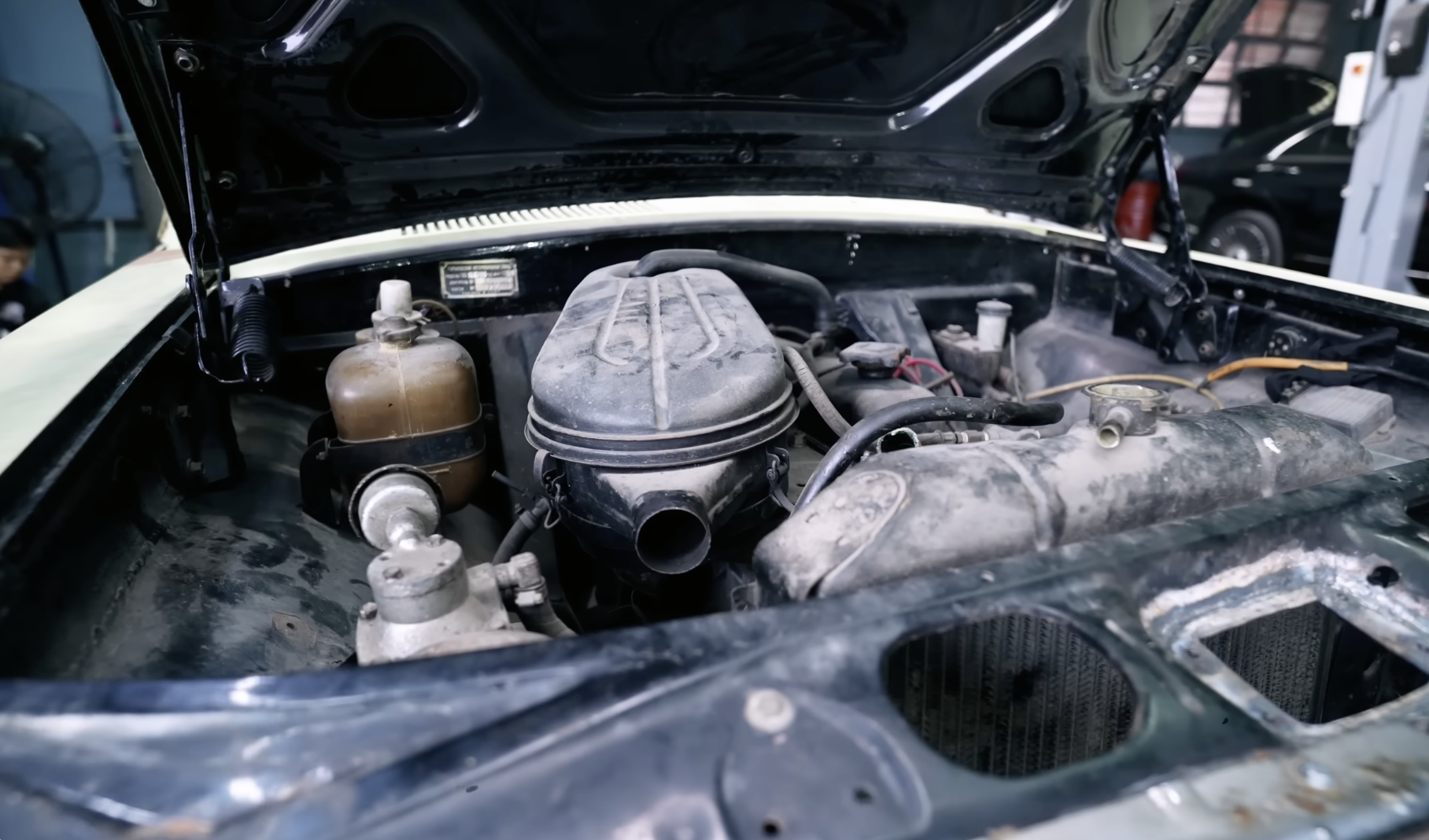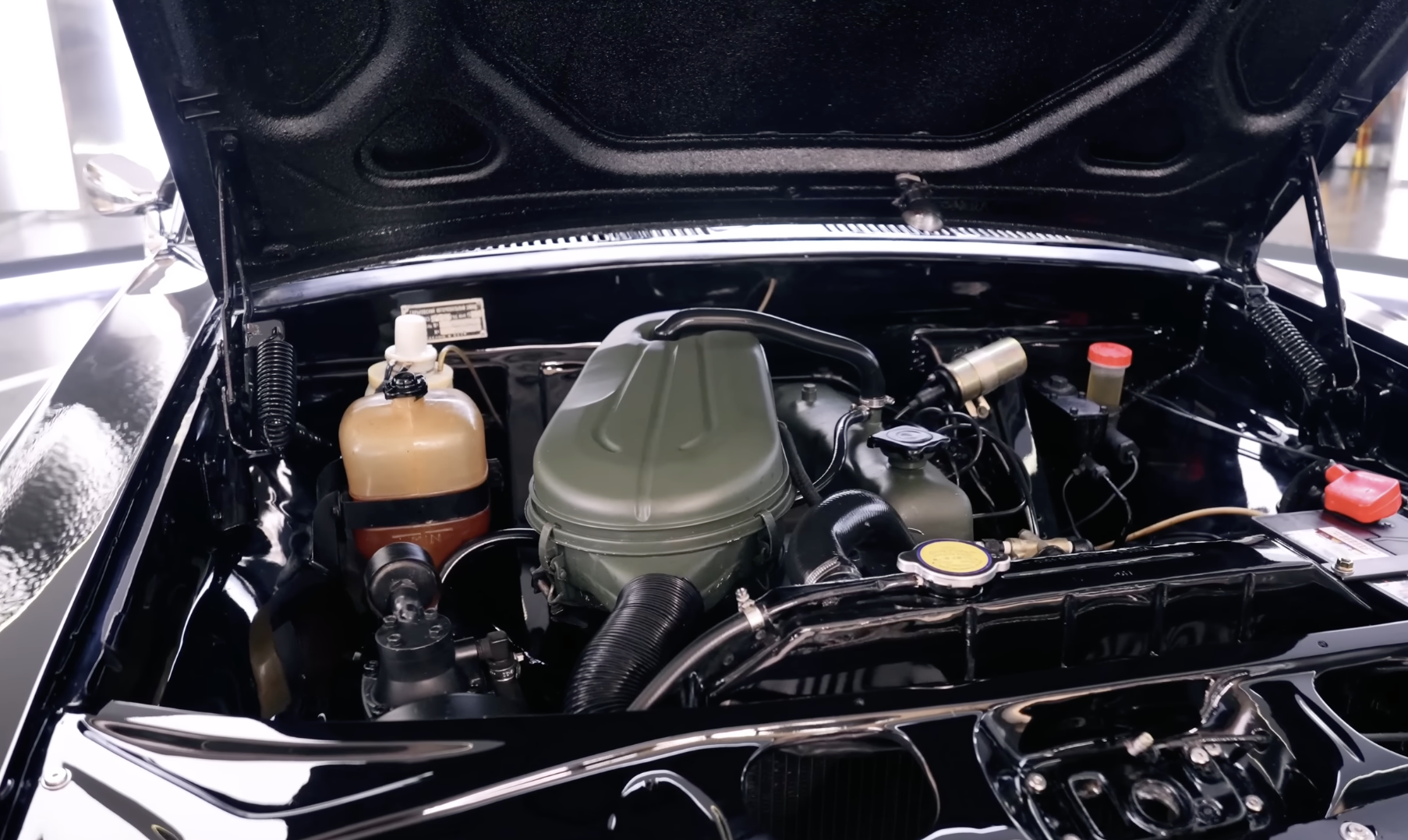 The car engine before and after restoration looks completely different aesthetically
The engine of the car was cleaned and many original parts were replaced. The engine block was painted in a matte black color, while the top cover had a military green color.
The garage did not interfere with the engine performance, so it still produces a power output of 110 horsepower and 187 Nm torque, combined with a 4-speed transmission. The car is capable of reaching a top speed of 145 km/h according to the manufacturer's specifications. The entire exhaust system was completely renewed, with only the muffler retained.
Entering the interior section, all the seats of the Volga car were upholstered with white nappa leather. Other details such as the headliner and door panels also used the same color scheme. The dashboard was an exception, being upholstered in black leather, and the car radio was also restored and upgraded to be in line with modern media devices.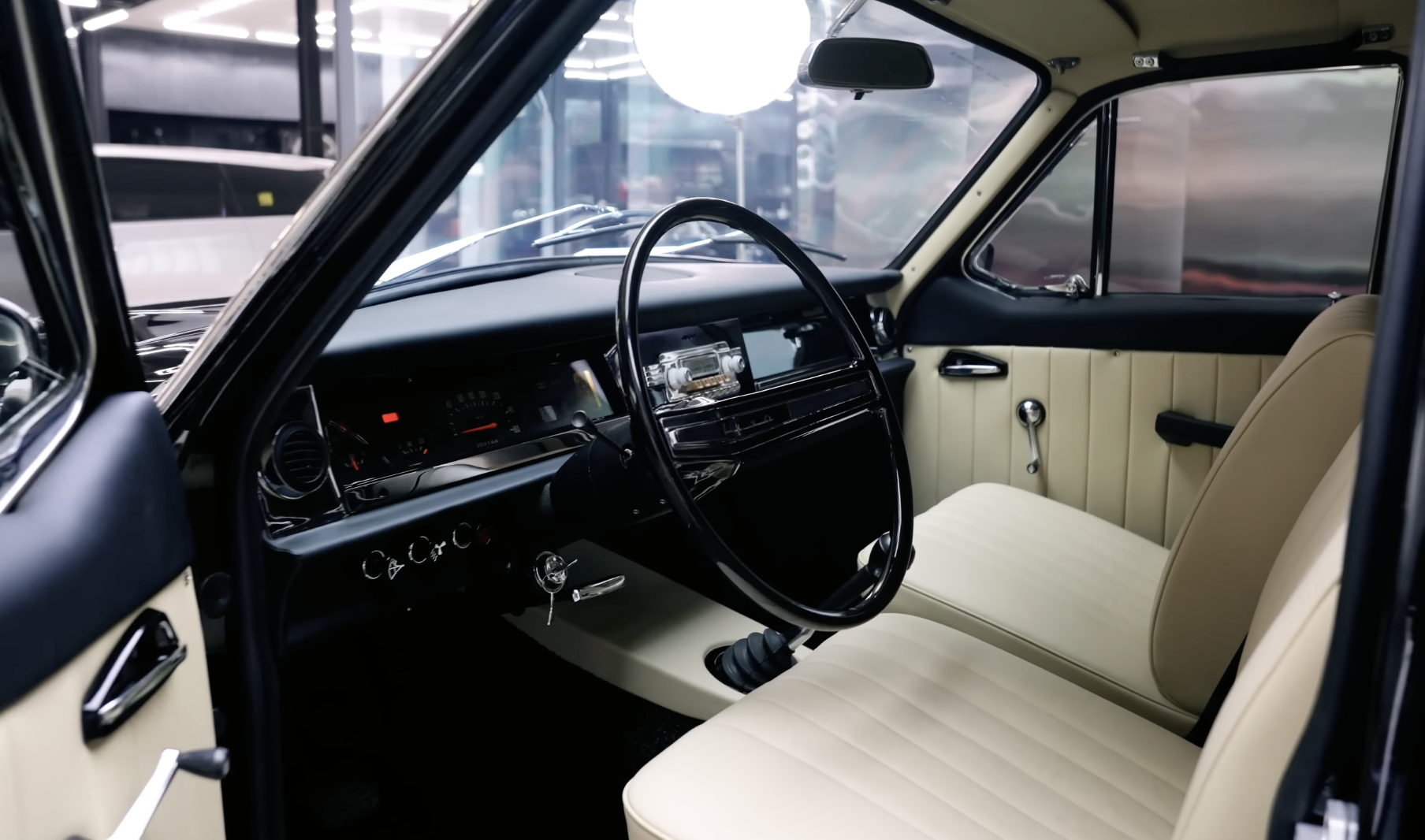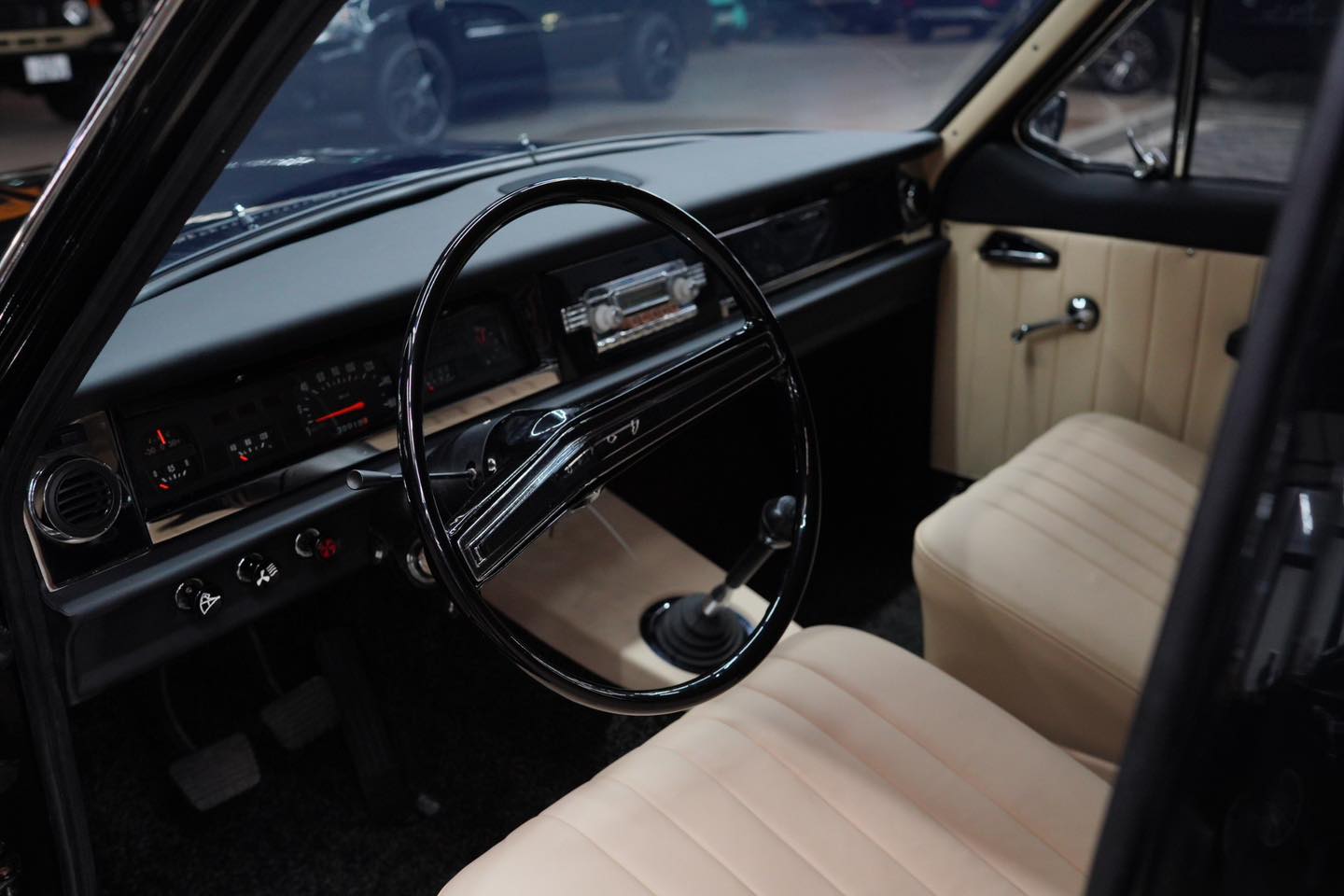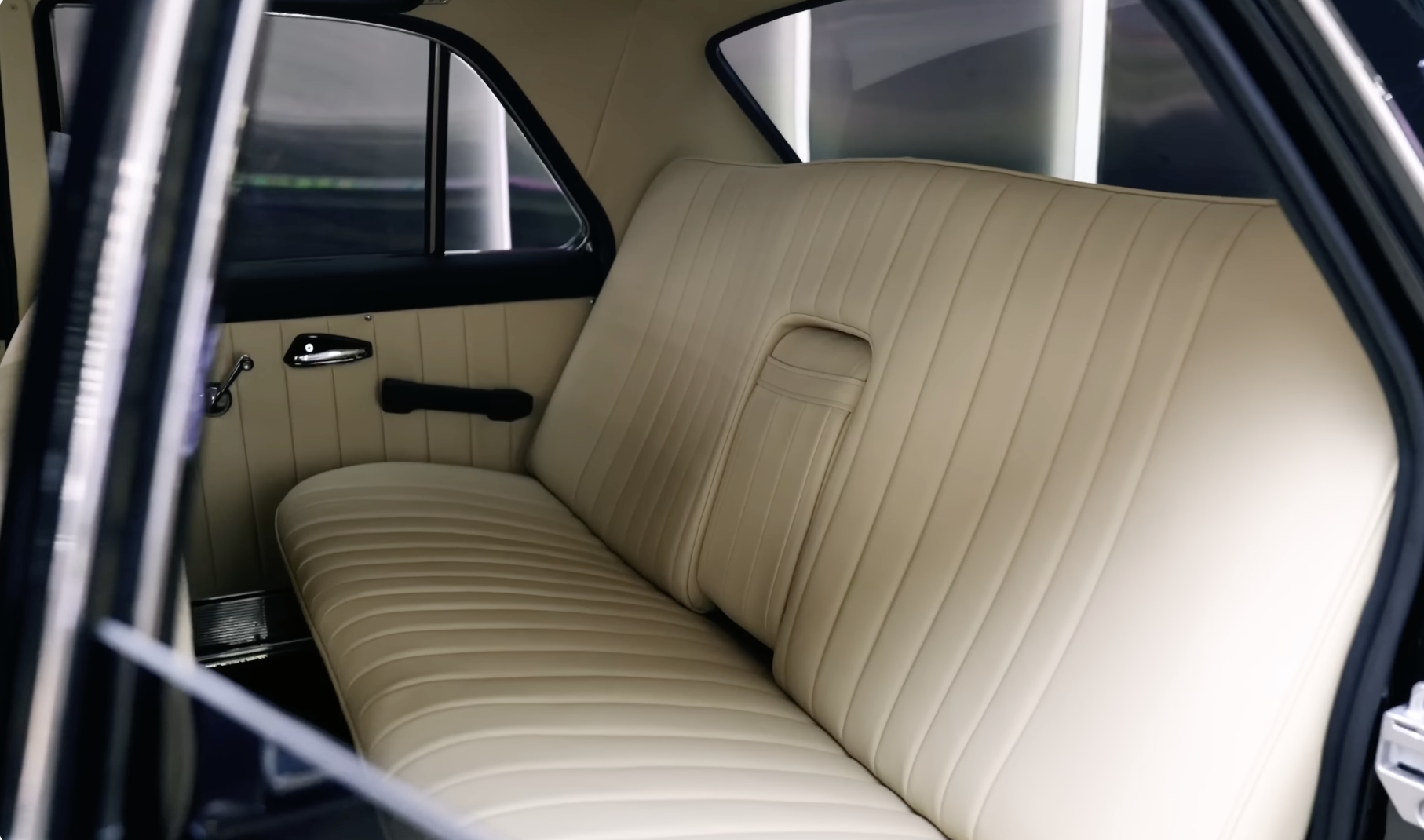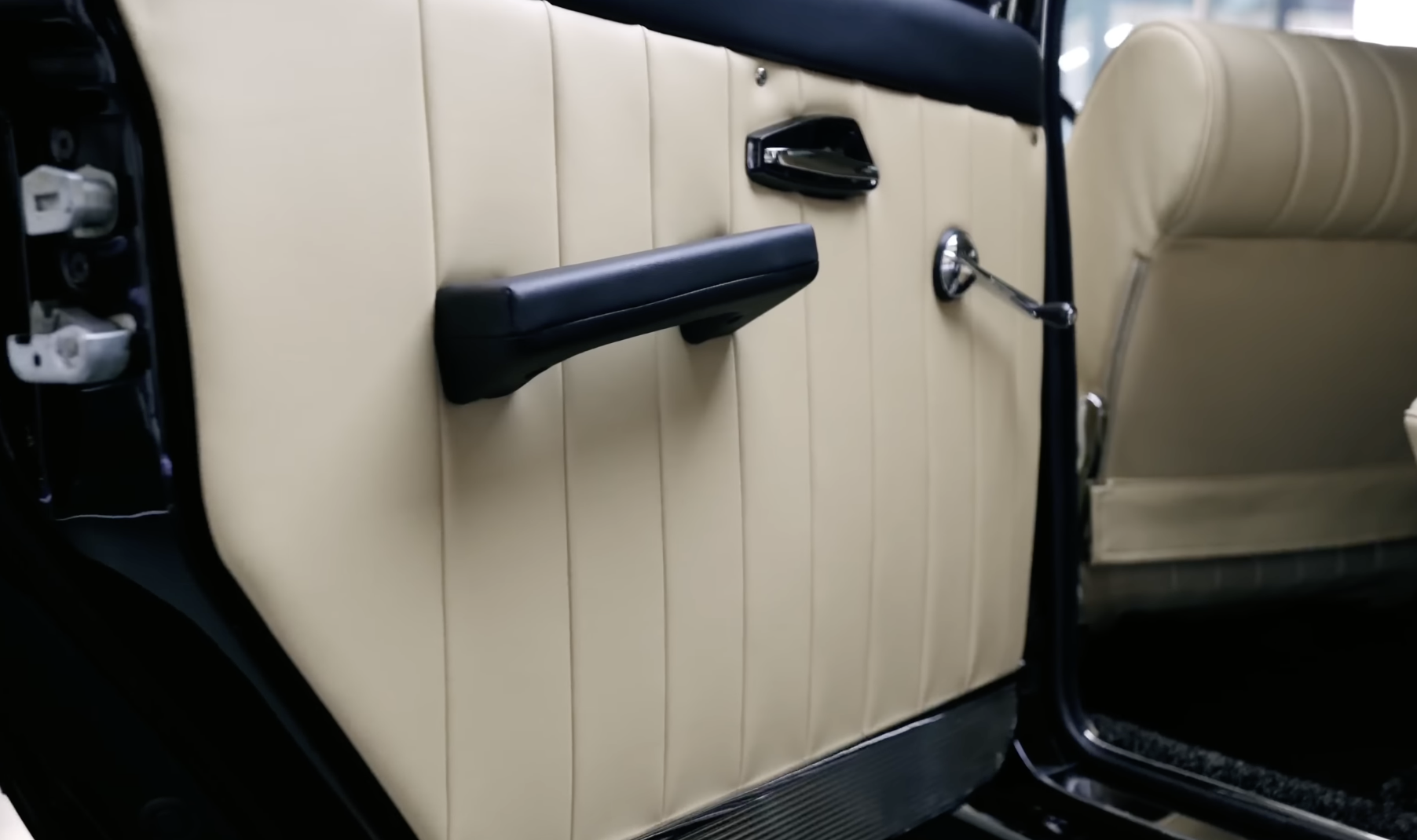 The interior has been transformed from brown to white cream color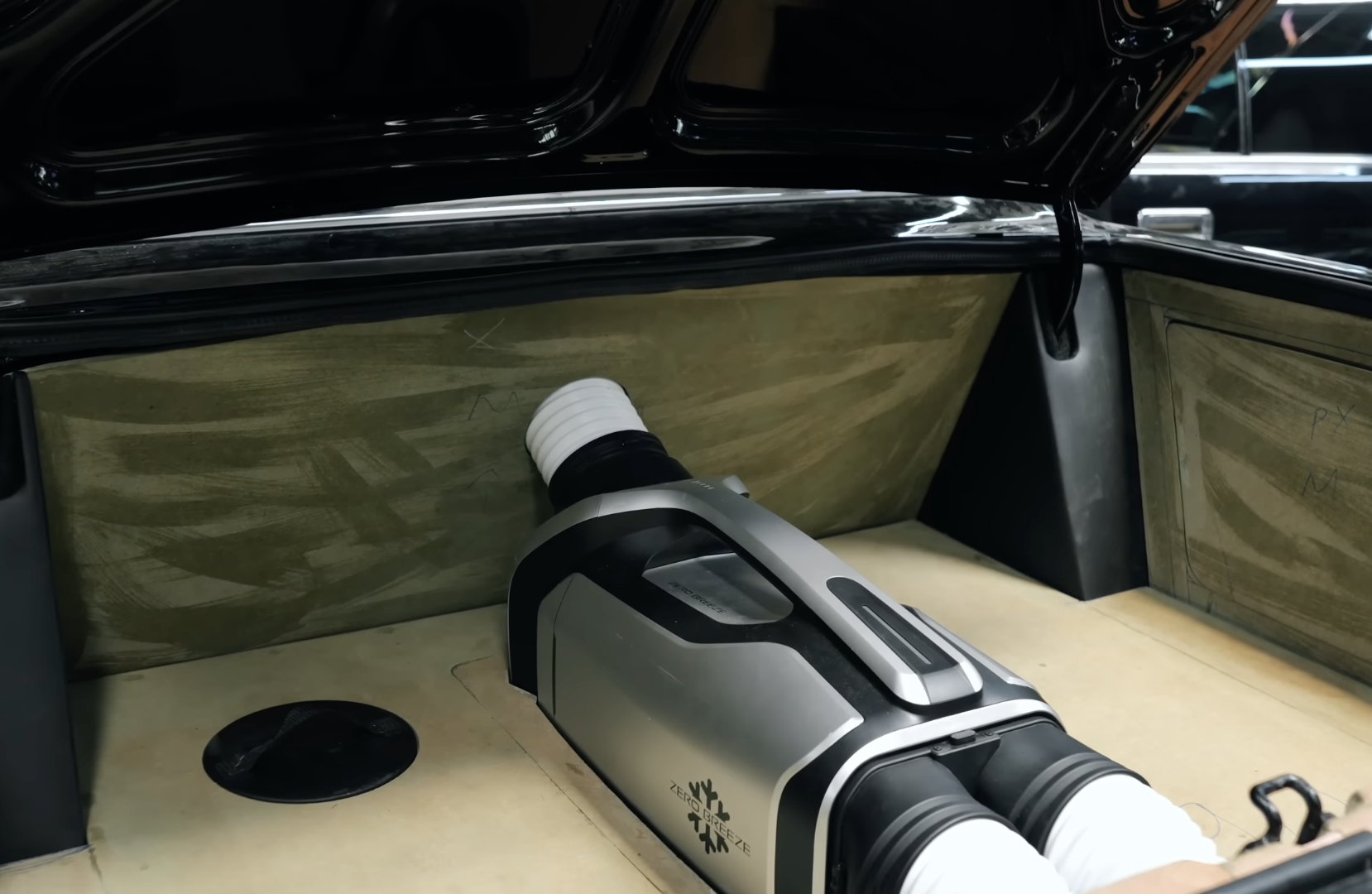 After completion, the Volga car not only looks like new but also has additional modern amenities to suit daily commuting.