According to The Driven, the government of New South Wales, the most populous state in Australia with the bustling city of Sydney as its capital, has announced that it will spend $10 million to install additional electric vehicle charging stations in 100 apartment buildings across the state. This policy applies to buildings with 10 or more units and will provide a subsidy of up to 80% or a maximum of $80,000 for necessary upgrades and the purchase and installation of charging equipment.
"New South Wales becomes the first state in the country to subsidize the upgrading of electric vehicle infrastructure in apartment buildings, making electric vehicle ownership more attractive to many. Over 90% of electric vehicle owners charge at home, and we don't want apartment dwellers to miss out on this opportunity," said Penny Sharpe, head of the state's energy management agency.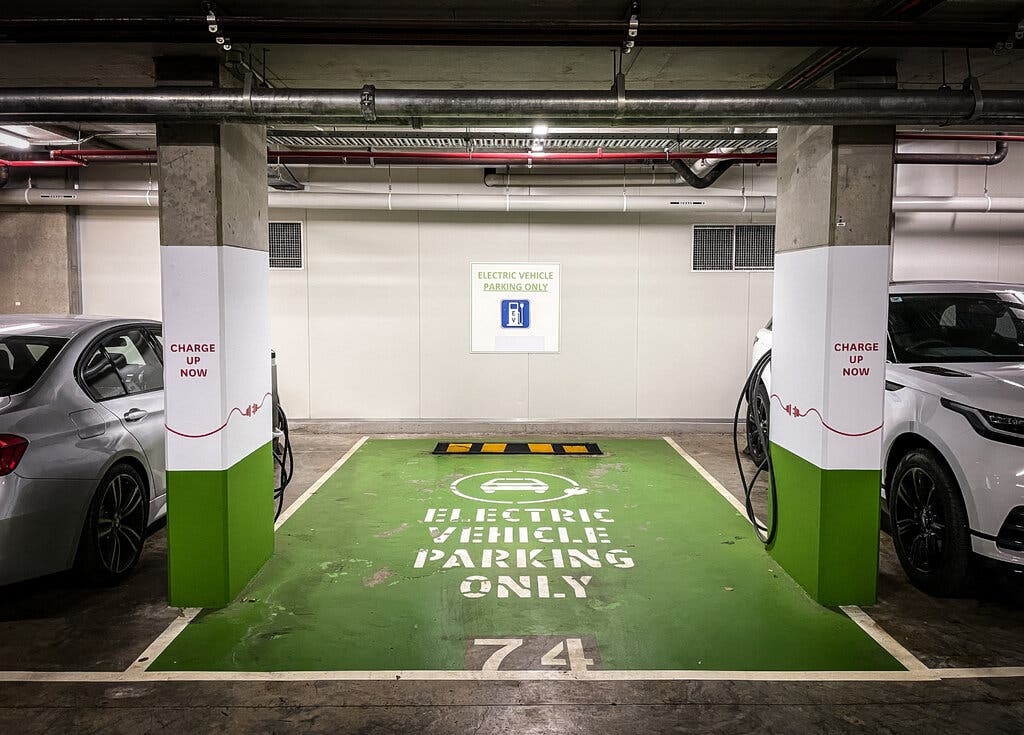 An underground electric vehicle charging point at an apartment building in Sydney, Australia
In Australia, ensuring access to charging infrastructure is a challenge for many apartment buildings, where some residents are less willing to install charging stations. Some electric vehicle owners have complained of being unfairly denied access to electricity for charging.
In this context, the latest funding is seen as the Australian government's response to the increasing demand for fair "charging rights" for apartment dwellers in the face of the growing popularity of electric vehicles.
In 2021, New South Wales amended its laws to allow apartment buildings to install charging or solar energy systems on rooftops with the agreement of at least half of the owners.
In addition to policy relaxation, New South Wales has previously funded a pilot project to upgrade the electrical system to provide charging equipment for all 104 parking spaces in the Richmont building in the Sydney suburb of Pyrmont. The state has also sponsored 15 other feasibility studies to investigate the addition of charging equipment for apartment buildings and shopping centers in the Sydney metropolitan area.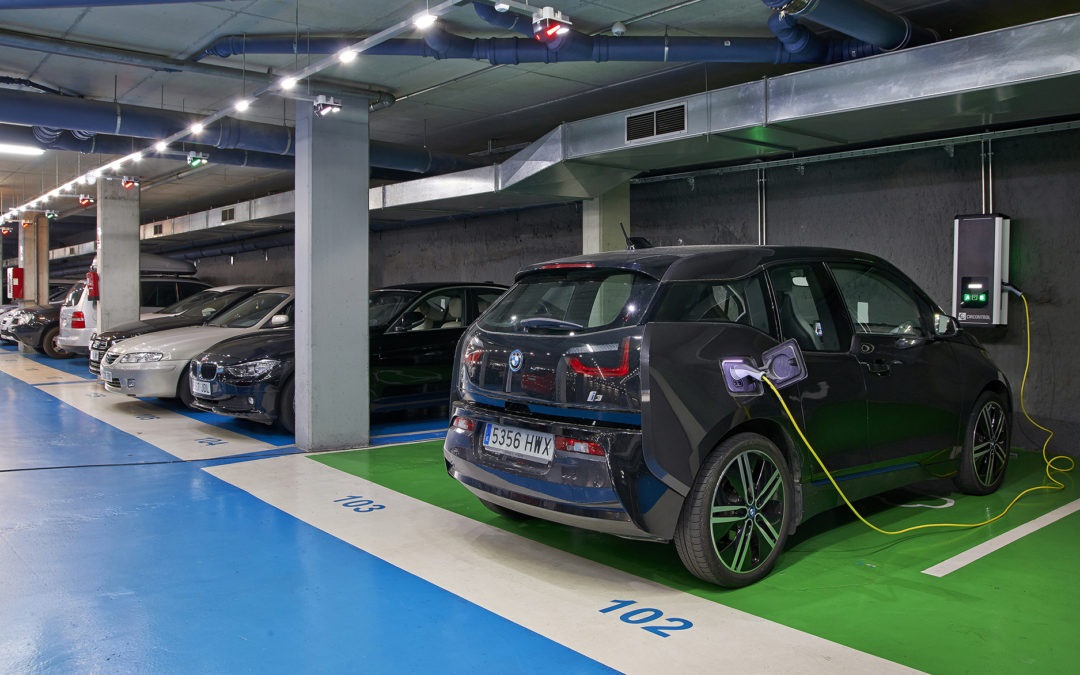 Effective from October 2023, the Australian National Construction Law requires all new residential projects to install electric vehicle charging systems in parking areas
By May 2022, New South Wales' energy management agency issued guidelines for the deployment of electric vehicle charging infrastructure in apartment and commercial buildings. According to the agency, in addition to ensuring "charging rights" for vehicle owners, the ultimate charging infrastructure will increase the value of real estate and attract tenants in the growing popularity of electric vehicles.
"With the global transition to electric vehicles, the issue is not whether or not, but when, buildings will need to provide charging infrastructure," said Matt Kean, head of New South Wales' energy management agency, at the time.
Australia is one of the world's most promising markets, with 48% of those surveyed saying they would choose an electric vehicle as their next car. However, the lack of charging stations is hindering the development of clean energy vehicles in the country. In 2022, only 3.8% of vehicles sold in the country were electric, significantly lower than the rates of 15% in the UK and 17% in Europe.
Aware of this bottleneck, Australia announced its first national electric vehicle strategy in April this year. According to Australia's Minister of Energy, Chris Bowen, the strategy will help the country reduce at least 3 million tons of carbon emissions by 2030 and over 10 million tons by 2035. He believes that using electric vehicles is more environmentally friendly and cost-effective. The transition brings benefits to both the country and consumers.
The Electric Vehicle Council (EVC) welcomed this move but said Australia still needs to set stronger standards, or else the country "will remain a global landfill for old vehicles with high emissions."
Trang Nguyen (Forum.autodaily.vn)
Source: The Driven, Reuters, Carscoops