The first pickup truck model by Kia will be developed based on a separate frame platform and all-wheel drive.
Rumors about Kia secretly developing a pickup truck have been around for a long time, but it wasn't until March 2022 that a representative of the company officially confirmed this plan. By now, it seems that the product development process has entered its final stage when Design Director Karim Habib confirmed to reporters from Carsale (Australia) that "you will see it soon" when asked about the pickup truck model with the Kia logo.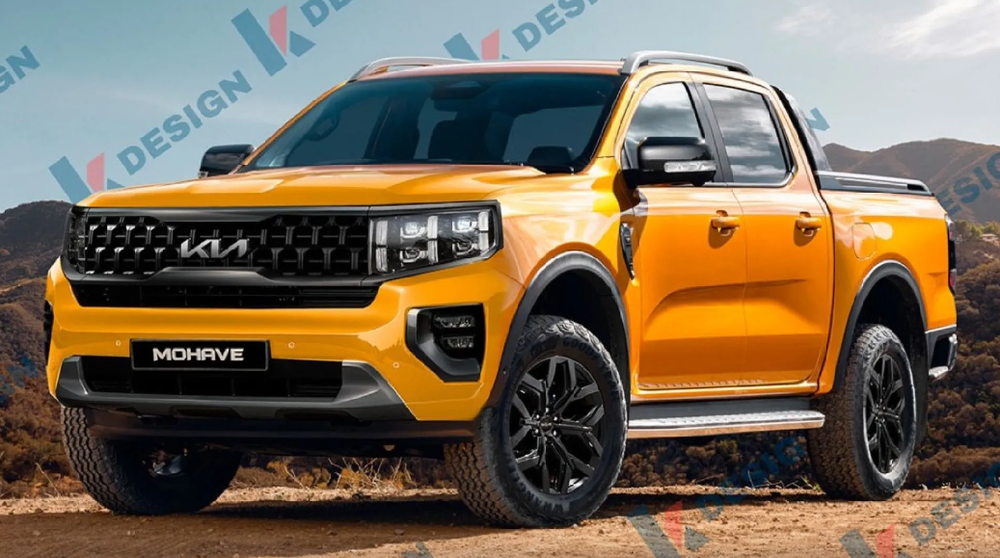 Some rumors suggest that the first Kia pickup truck model will be named "Tasman". This is a name that the Korean automaker has registered the copyright for but has not used for any model yet. Habib also mentioned that the new pickup truck will have a design similar to many recently launched models like the EV5 or EV9, as the Korean brand wants its products to have a consistent design language.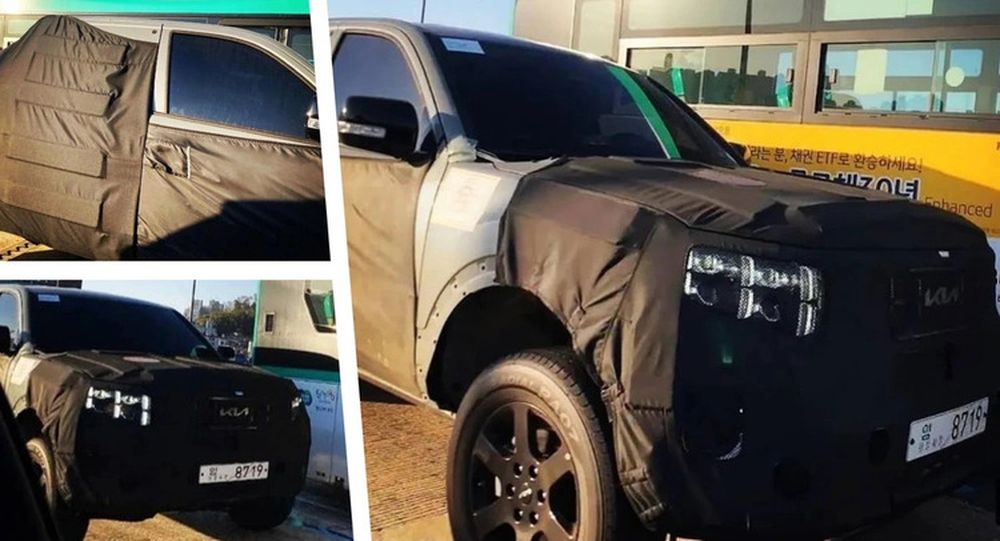 Recently, some websites have published test run images of a Kia pickup truck with a similar design to the Mohave SUV model. However, it is likely that those are just preliminary test versions when there is no official design yet. The latest reports suggest that the Kia pickup truck will have a double cabin configuration, with diesel and electric powertrains. In addition, another electric pickup truck model will also be launched in the near future.
Unlike the Hyundai Santa Cruz with a one-piece body frame, the first Kia pickup truck is expected to be equipped with all-wheel drive and a separate frame platform. According to reports, the payload of the truck will be around 1,000 kg and the towing capacity will be 3,500 kg.
In an interview with Drive magazine of Australia in August, a Kia spokesperson said that the company's first pickup truck will be unveiled in 2024. The truck will be produced from early 2025 in Korea and will reach customers by mid-2025.
Thái Sơn (Tuoitrethudo)
Reference: Motor1