Stage 2 continues with the competition of racers in 5 categories: Vietnam Talent Cup, Blade 110, Winner 150, CBR150R, UB150.
Following the previous stage, Stage 2 will continue the 1-0-2 experience activities not only dedicated to speed enthusiasts but also a place for spectators to participate in exciting activities revolving around this sport.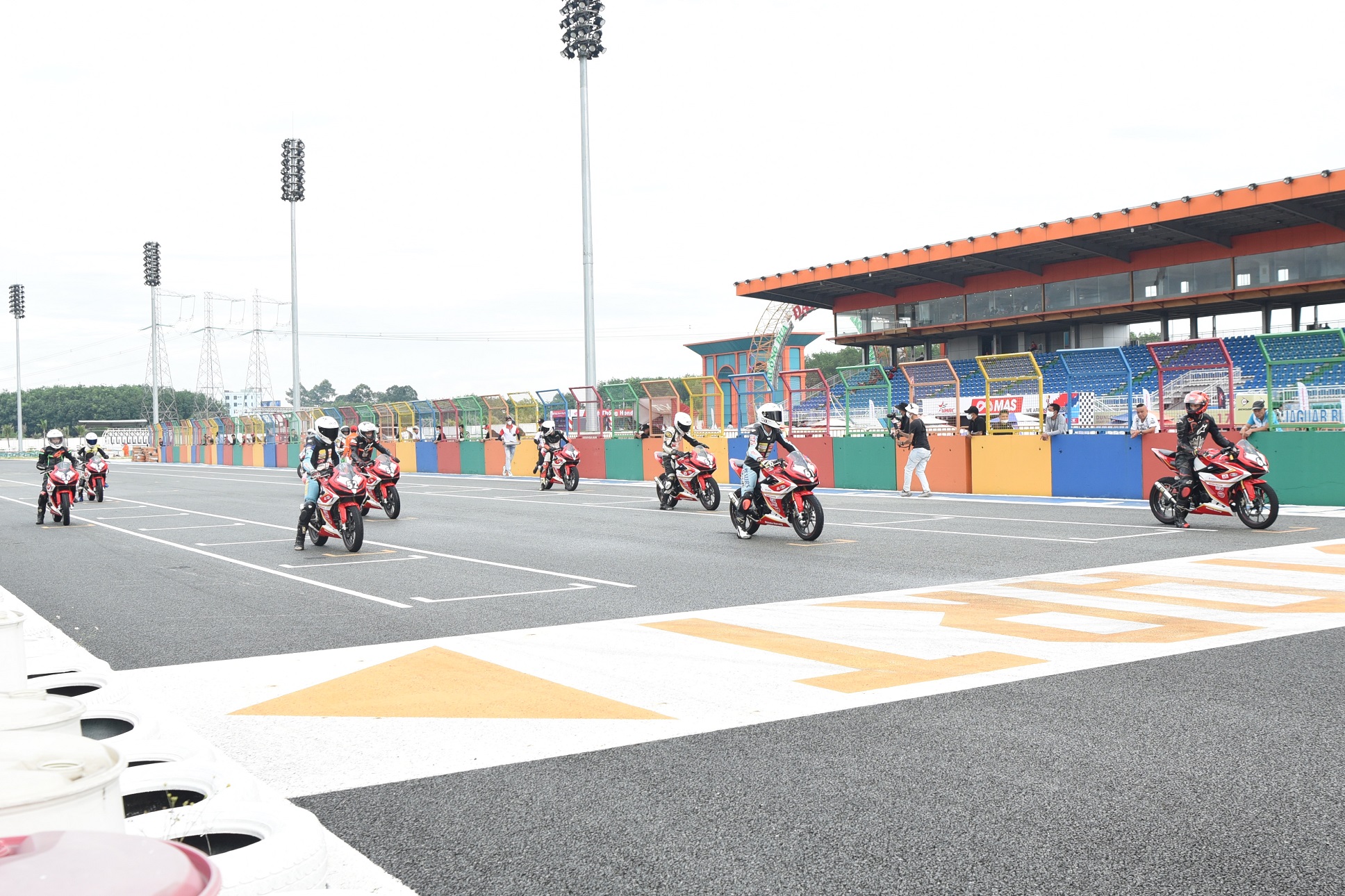 The mini racetrack for young racers "Kid training" will continue to be an attractive destination for children. Two activities will take place: balancing races for ages (3-6) and CRF50 driving experience for ages (7-12).
The "Gymkhana" activity is a model focused on handling skills on pre-built obstacle courses with timing, allowing spectators the chance to experience a professional high-speed racing model. For sports enthusiasts, this is a lucky opportunity to meet Cao Việt Nam – the champion of TTC 2019 racing.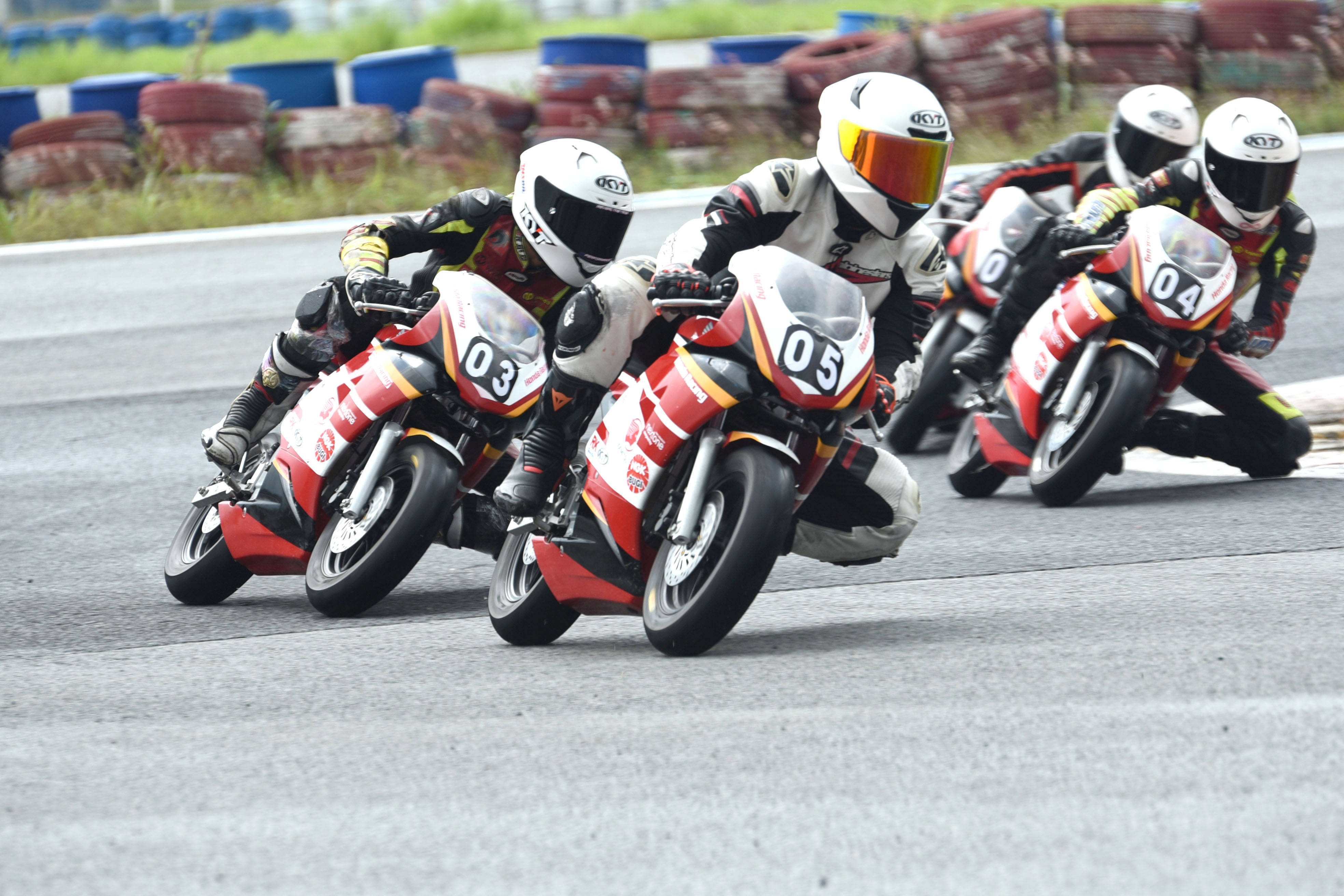 Especially, customers have the opportunity to experience test driving on the race track with their own Honda-branded vehicles. This will be an impressive highlight for this race stage.
The change in the race track structure compared to stage 1 will be an interesting highlight in stage 2. This change aims to bring new experiences for the racers. Fans can have trust in the "fireworks" on the VMRC 2022 race track with the participation of two "stars" of Honda Vietnam, Nguyễn Anh Tuấn and Nguyễn Đức Thành. This is an opportunity for amateur racers to exchange and interact with professional racers.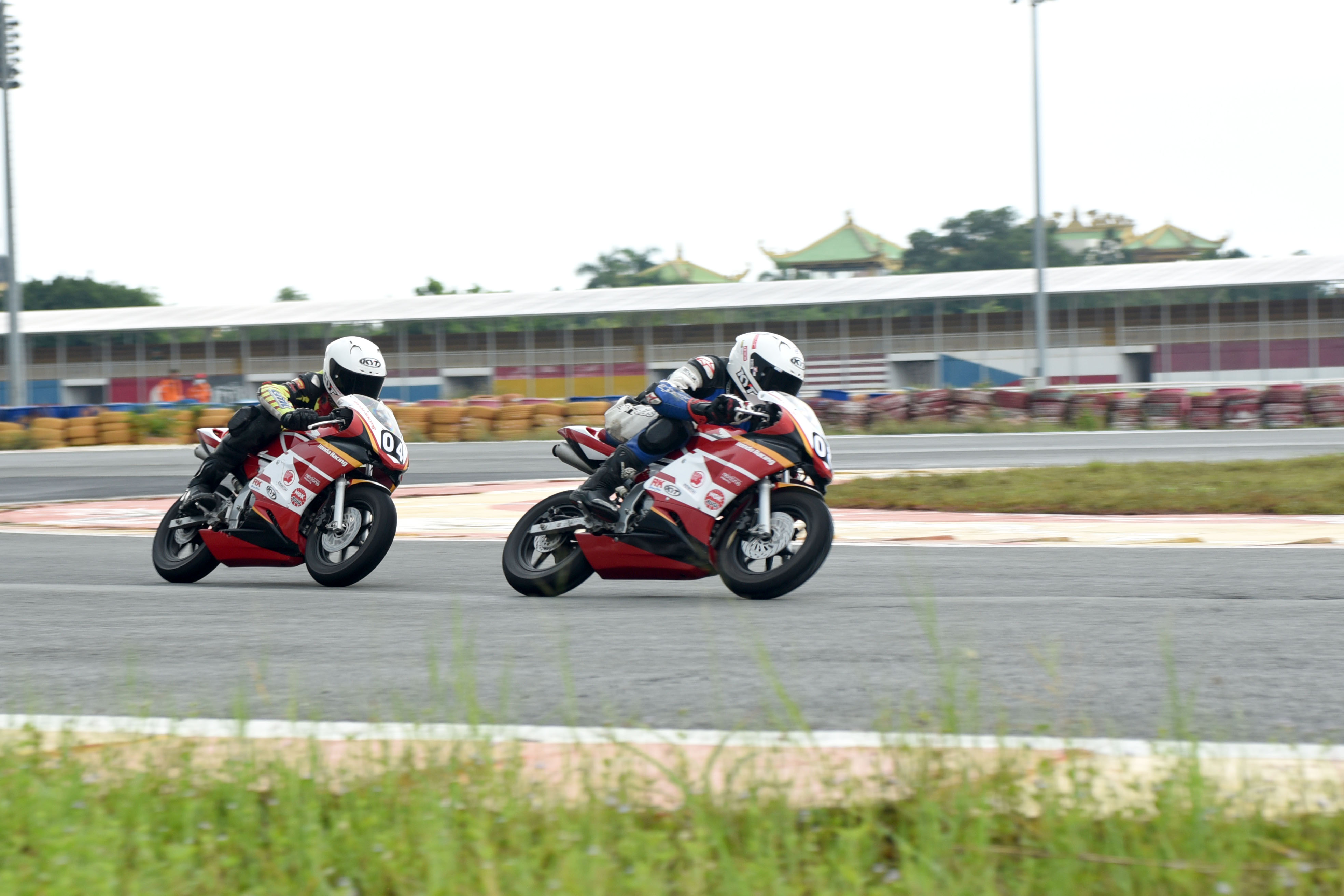 The race stage will also be live-streamed on the Vietnam Motor Racing and Honda Vietnam Fanpage at 13:00 on July 17, 2022. To stay updated on the latest information about the competition, visit and follow the VMRC Fanpage [https://www.facebook.com/Vietnam-Motor-Racing-813850712144385.]
Trangnt (forum.autodaily.vn)