Toyota has recently introduced two exciting and attractive SUV models, the 2024 Land Cruiser and 2024 Century SUV. However, the following design renderings show that these Toyota SUVs can still elevate their style even further.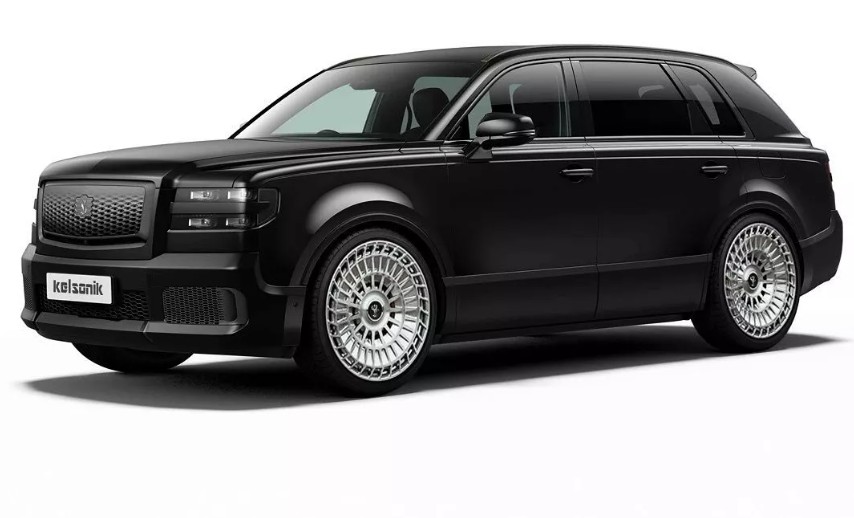 The first set of design renderings, provided by Alan Enileev and Kelsonik on Instagram, showcases the Century SUV in various paint colors and some style changes. First is a black Century SUV resembling the official press images of the SUV, but only painted in black without any two-tone paint.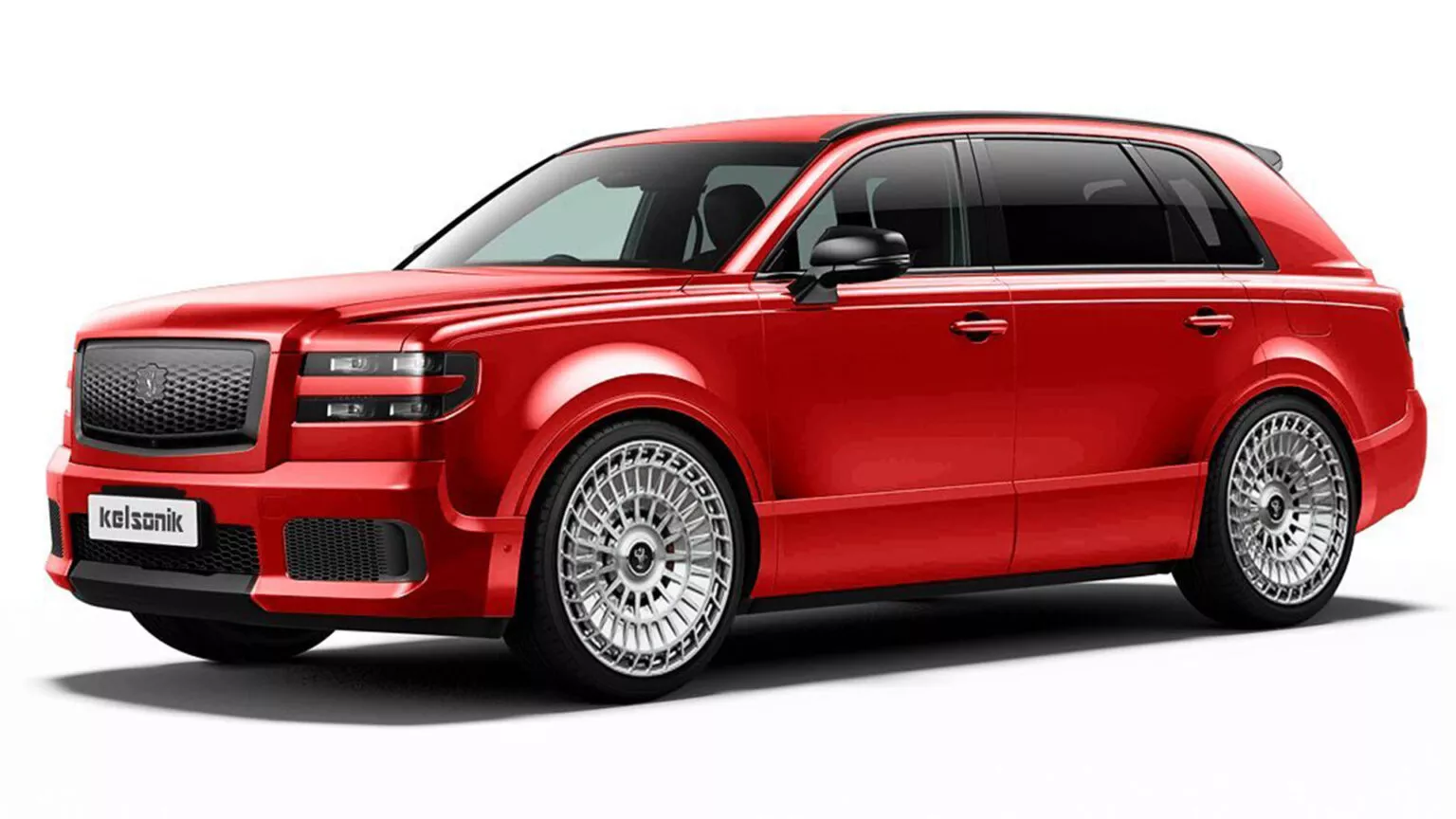 In addition to the new paint, the luxurious Toyota is also equipped with Vossen's large 24-inch wheels. These alloy wheels are finished in silver and have a sturdy flower-pattern design, perfectly suited for a SUV like the Century. The headlights and taillights of the Toyota are also darkened for a sportier look.
Many would argue that the black paint on the car is too plain and the designers have sketched additional black and orange paint, adding more appeal to these renderings.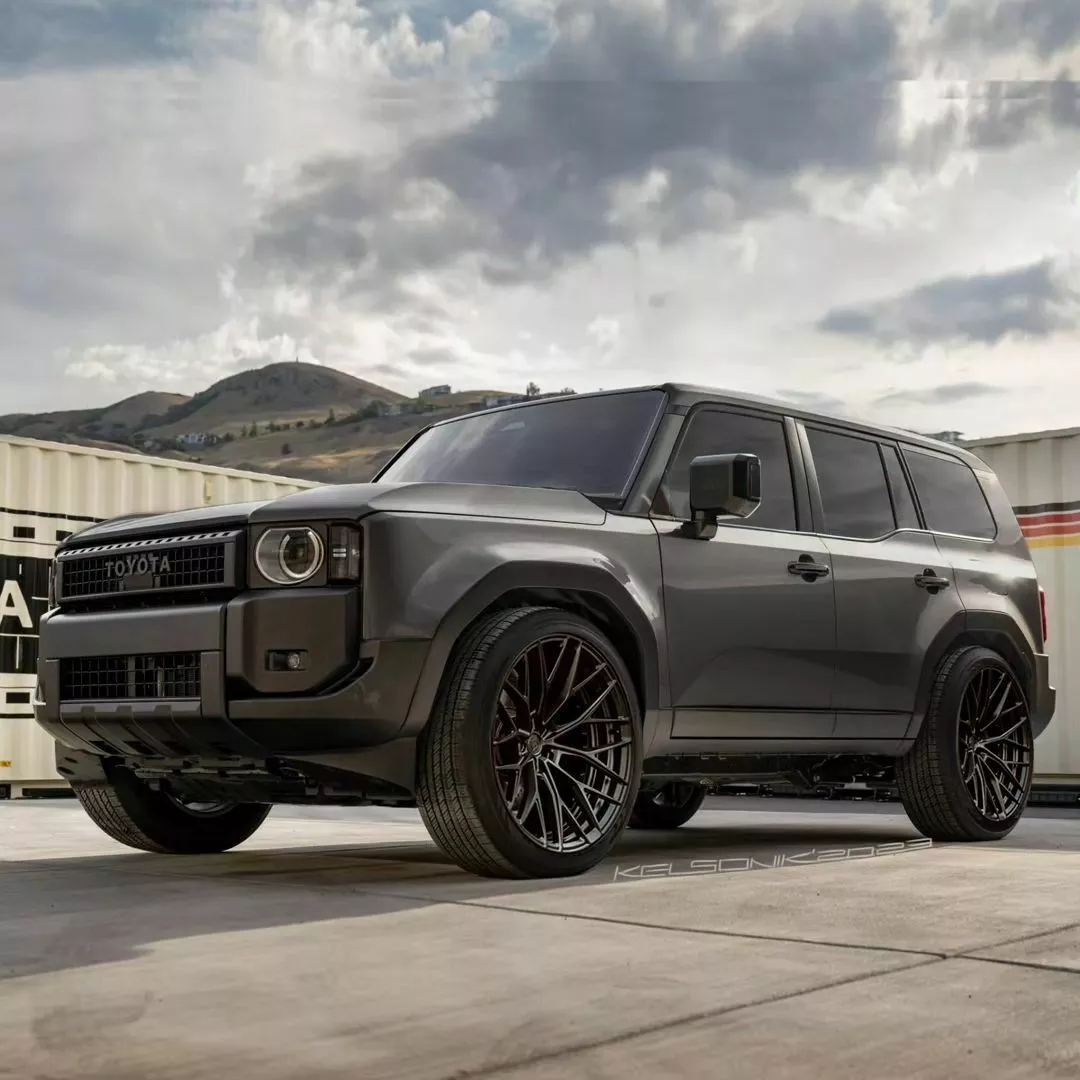 Furthermore, there is an additional sketch of the standard 2024 Toyota Land Cruiser, featuring more traditional and less complex round headlights. Kelosnik has lowered the height of the car, changed the headlights and turn signals, and installed a new set of wheels.
It's difficult to say how many owners of the new Land Cruiser 2024 will modify their off-road vehicle in this way. However, many people would want to change the ground clearance and add off-road wheels and mud tires.
Sơn Phạm (Forum.autodaily.vn)