In Chặng 1, racer Cao Viet Nam has achieved 21 points, ranking 04/21 in the AP250 category. This is not only the highest achievement of Cao Viet Nam and the Honda Racing Vietnam team but also the best result of Vietnamese speed sports in the continental arena.
With the motivation from Stage 1's brilliance and meticulous investment in both human resources and vehicles, the Honda Racing Vietnam team promises to bring a brilliant performance along with expected achievements in the second stage of ARRC 2023, taking place from May 13 to May 14, 2023, at the Sepang race track, Malaysia.
Sepang is one of the most famous racetracks in Southeast Asia – where a series of prestigious races take place, including F1 Grand Prix and MotoGP. The Sepang F1 track has a length of 5.54 km with a total of 15 corners, combining between high-speed and low-speed corners and dizzying height changes.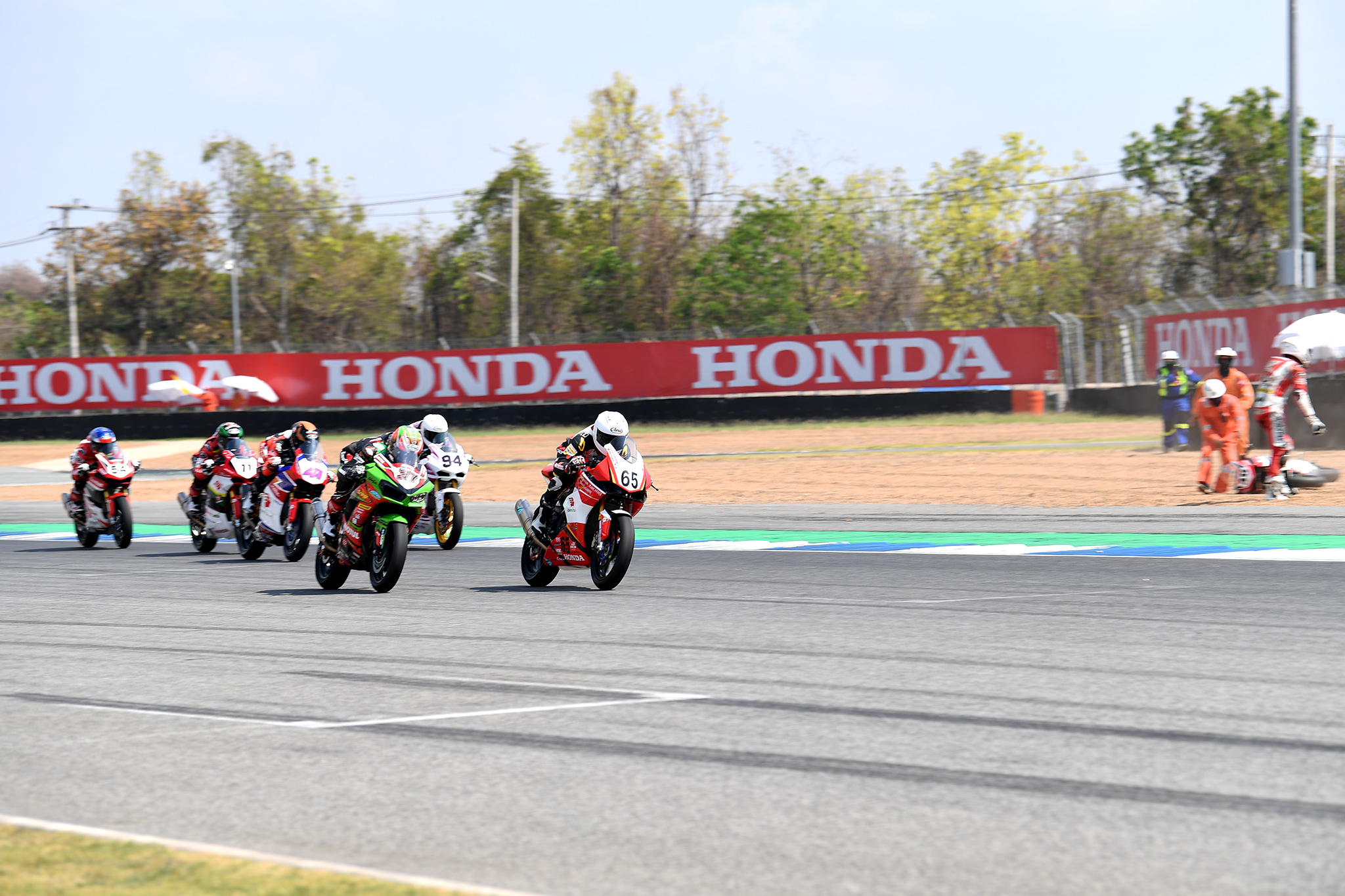 With the goal of reaching the top 10 of the entire ARRC 2023 season, the Honda Racing Vietnam team has carefully prepared and invested in both human resources and technical expertise and racing cars. The team has organized and improved the AP250 engine, upgraded new technologies to provide strong support for racers to achieve good results.
Honda Racing Vietnam lineup advancing to Stage 2 ARRC 2023
AP250 category – Cao Viet Nam, number 65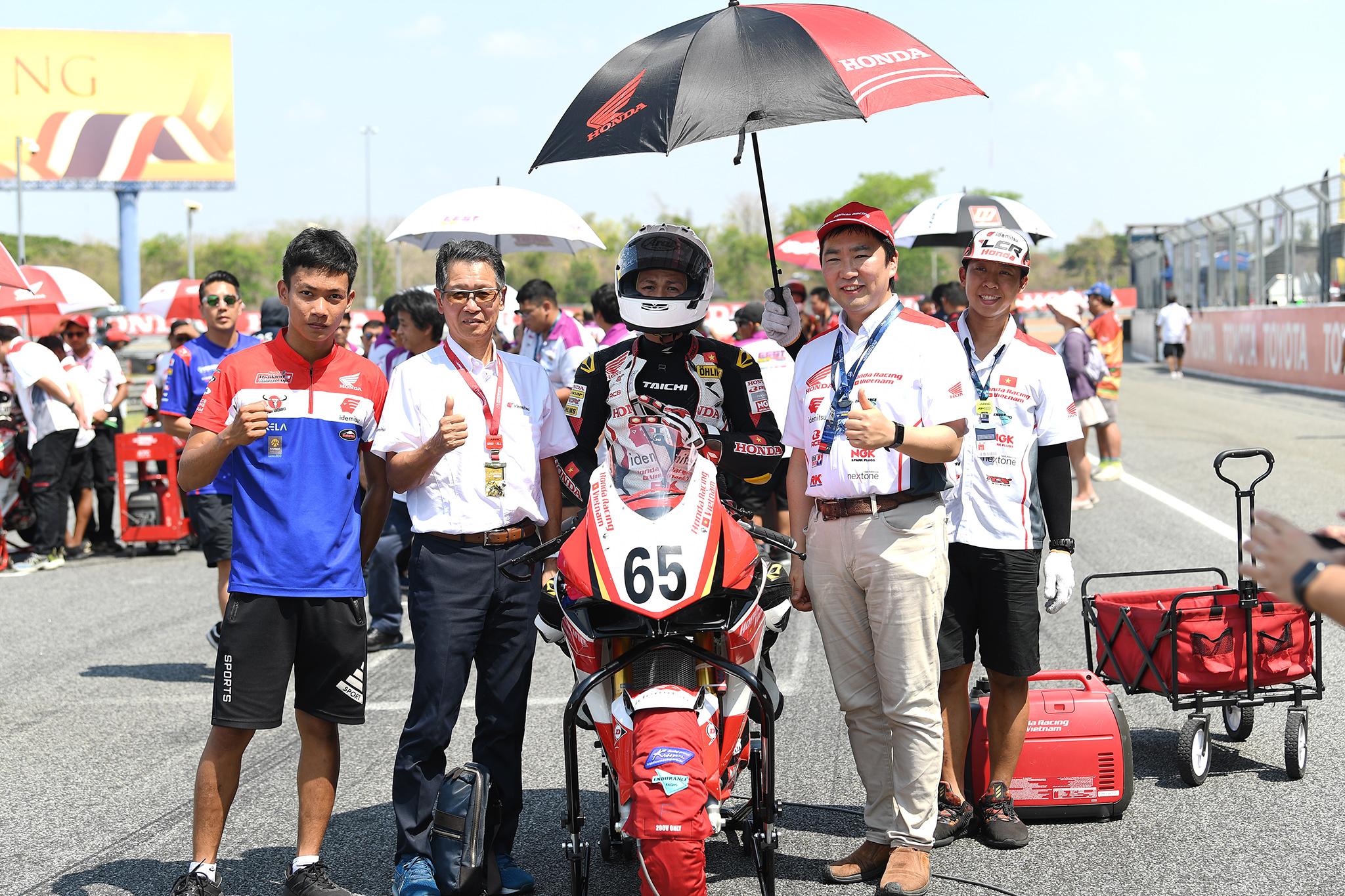 The Thailand Talent Cup 2019 champion started at 13/21 in Stage 1 ARRC 2023, but with the experience of competing on the Chang battlefield for many seasons, Cao Viet Nam showed his courage and calm head by continuously surpassing heavy opponents to reach the top 10 position in the 3rd race and overall achieve 4/21. With impressive results in round 1, it is hoped that Cao Viet Nam will achieve good results in the next round of competition.
AP250 category – Nguyen Duc Thanh, number 193
Nguyen Duc Thanh encountered an unfortunate incident in Stage 1 due to a collision with an opponent's car just after the starting line. Despite enduring pain to continue the race, his AP250 "warhorse" suffered damage and forced the racer to stop competing. Hopefully, the Sepang battlefield will bring luck to racer number 193 to fully demonstrate his skills, courage, and training process.
UB150 category – Nguyen Anh Tuan, number 178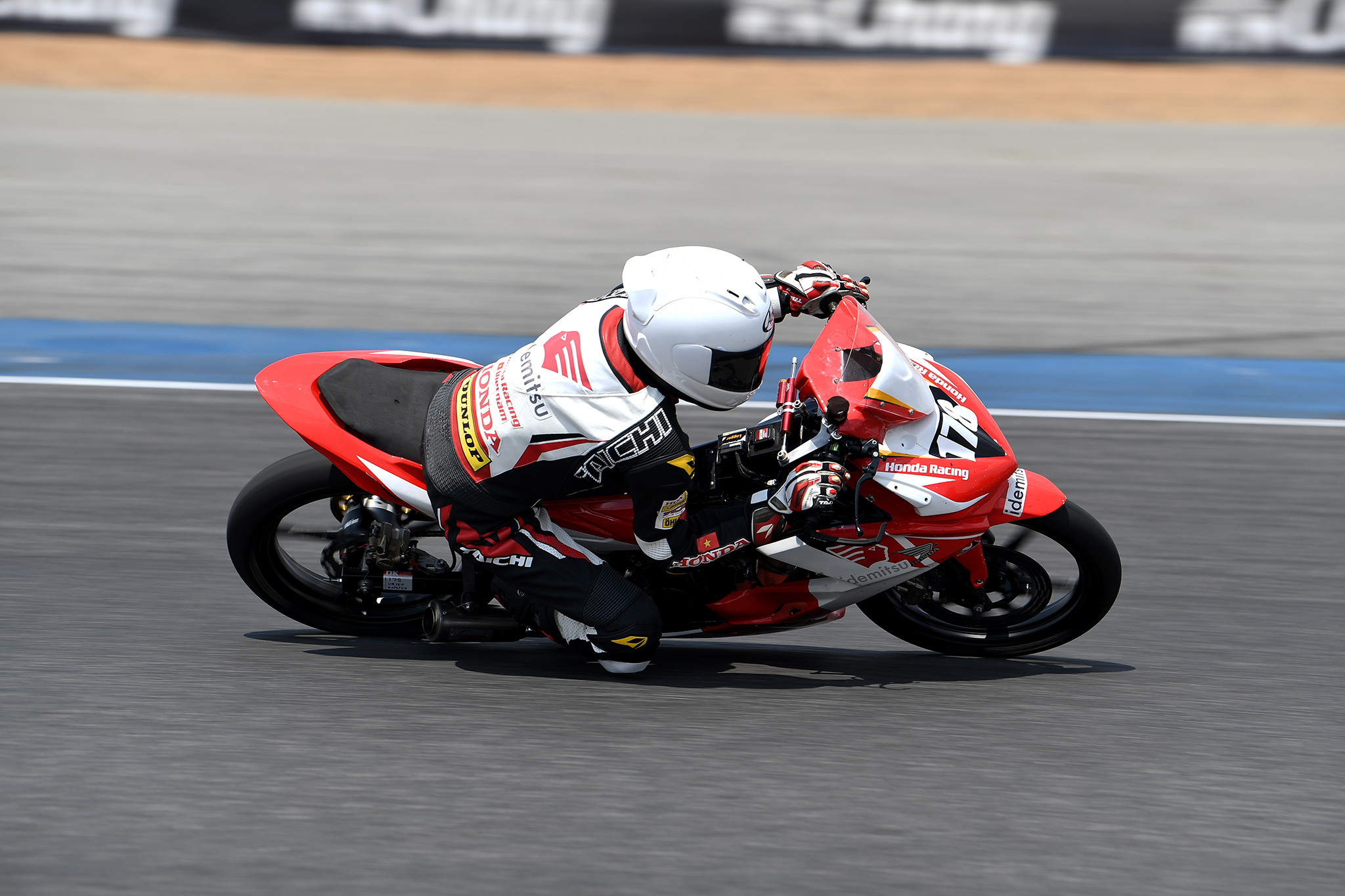 Nguyen Anh Tuan is a familiar racer of the Honda Racing Vietnam team. With not really impressive results in Stage 1 when finishing at 21/24, Anh Tuan is striving and persistently training to improve his ranking in the upcoming races.
UB150 category – Nguyen Huu Tri, number 111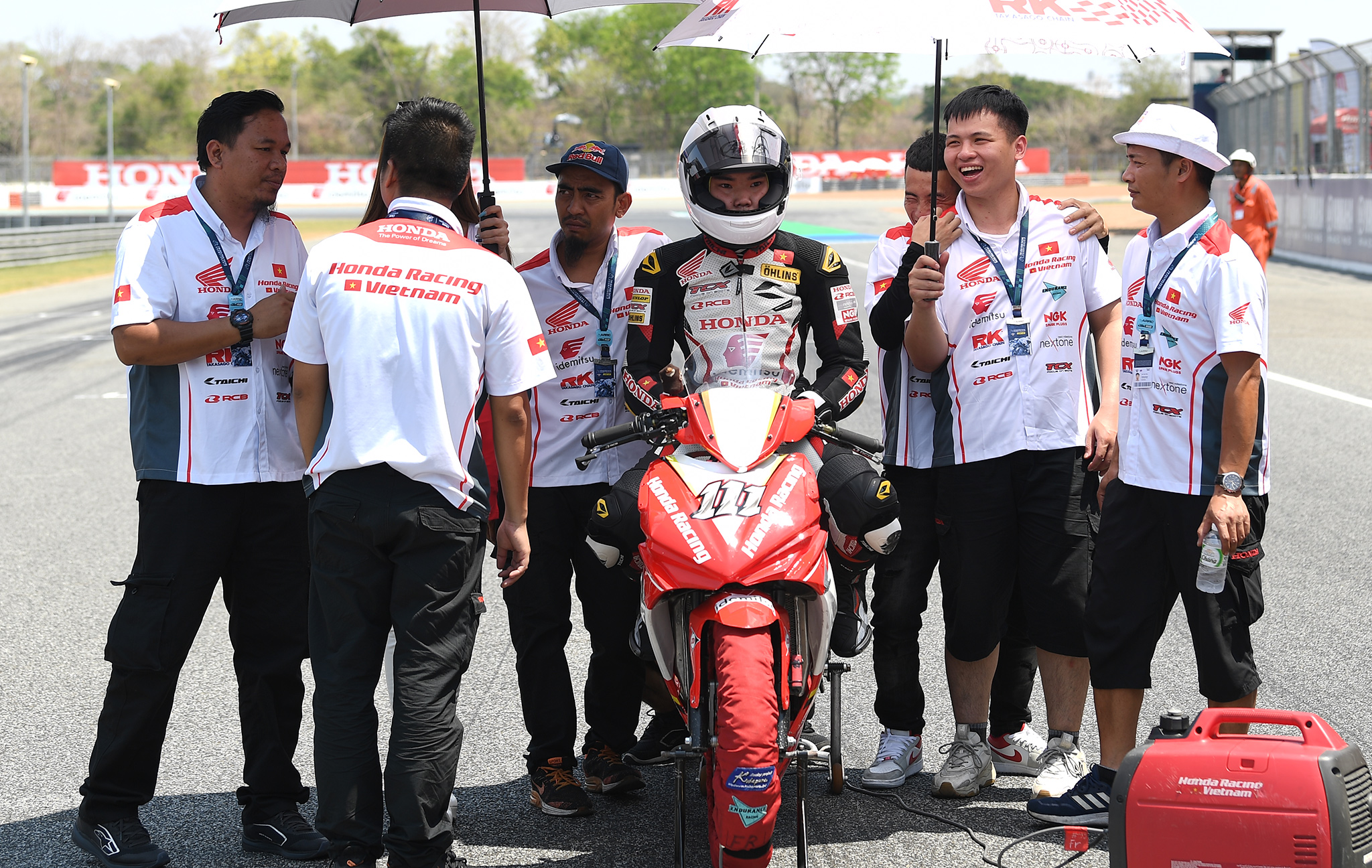 Competing for the first time in an international race, 15-year-old racer Nguyen Huu Tri has made efforts to prove his "toughness" and determination. Competing with experienced racers in the UB150 category is a good opportunity for the young seed to develop and improve their racing skills.
Trang Nguyen (Forum.autodaily.vn)