I. Competition Activities – Honda Racing Vietnam Team
1. Determined to improve rankings at the continental arena in the new season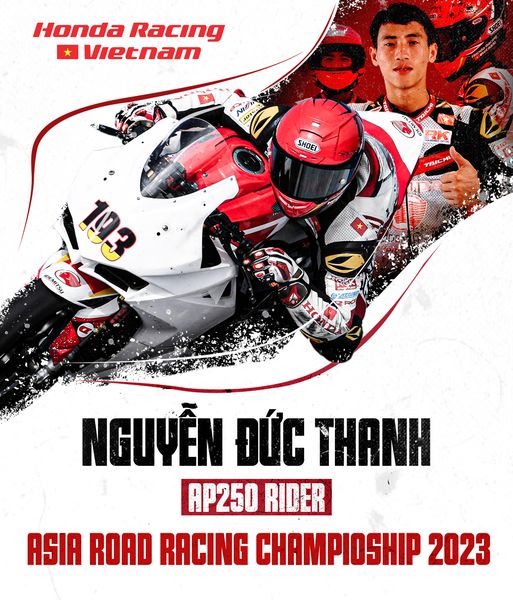 Starting from the 2023 season, rider Nguyen Duc Thanh officially becomes a companion to senior rider Cao Viet Nam in the AP250 category, the Asian Asia Road Racing Championship ARRC 2023
The ARRC 2023 season is expected to start with 6 racing stages, held at major racetracks in the Asian region. Aim to improve racing results and achieve high rankings in the overall rankings each year, Honda Racing Vietnam Team will continue to participate in competition in the UB150 and AP250 categories with 4 talented riders:
– Rider Cao Viet Nam – AP250 category
– Rider Nguyen Duc Thanh – AP250 category
– Rider Nguyen Anh Tuan – UB150 category
– Rider Nguyen Huu Tri – UB150 category
2. Efforts to achieve goals
Restructuring the team, combining improving technology and strengthening training
To prepare for the new season with the expectation of entering the TOP 10 ARRC, HVN has restructured the organization chart to optimize the operation of the racing team, with clear division of responsibilities for each technician and chief technician. Additionally, by conducting research to improve the power of the AP250 engine and collaborating with the Yuzy team in Malaysia in developing race bikes in the UB150 category, HVN believes that new technology will provide invaluable support to the riders competing on the international stage.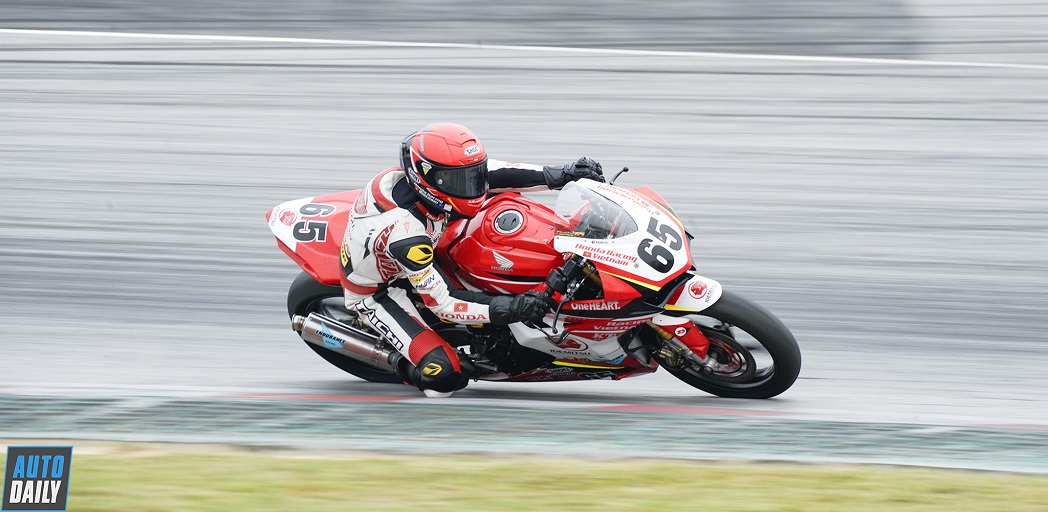 In 2023, Honda Racing Vietnam Team will strive to improve the quality of recruitment, while increasing the number of riders, thereby enhancing competitiveness, promoting the development and improvement of skills for the riders, and creating good opportunities for the team to support each other during competitions and training.
Participating in competitions at home and abroad
In 2023, HVN continues to be the main sponsor for the professional motorcycle racing championship in the country – the Vietnam Motor Racing Championship (VMRC). This is a large-scale race that meets the standards for professional competition, gathering young talented riders.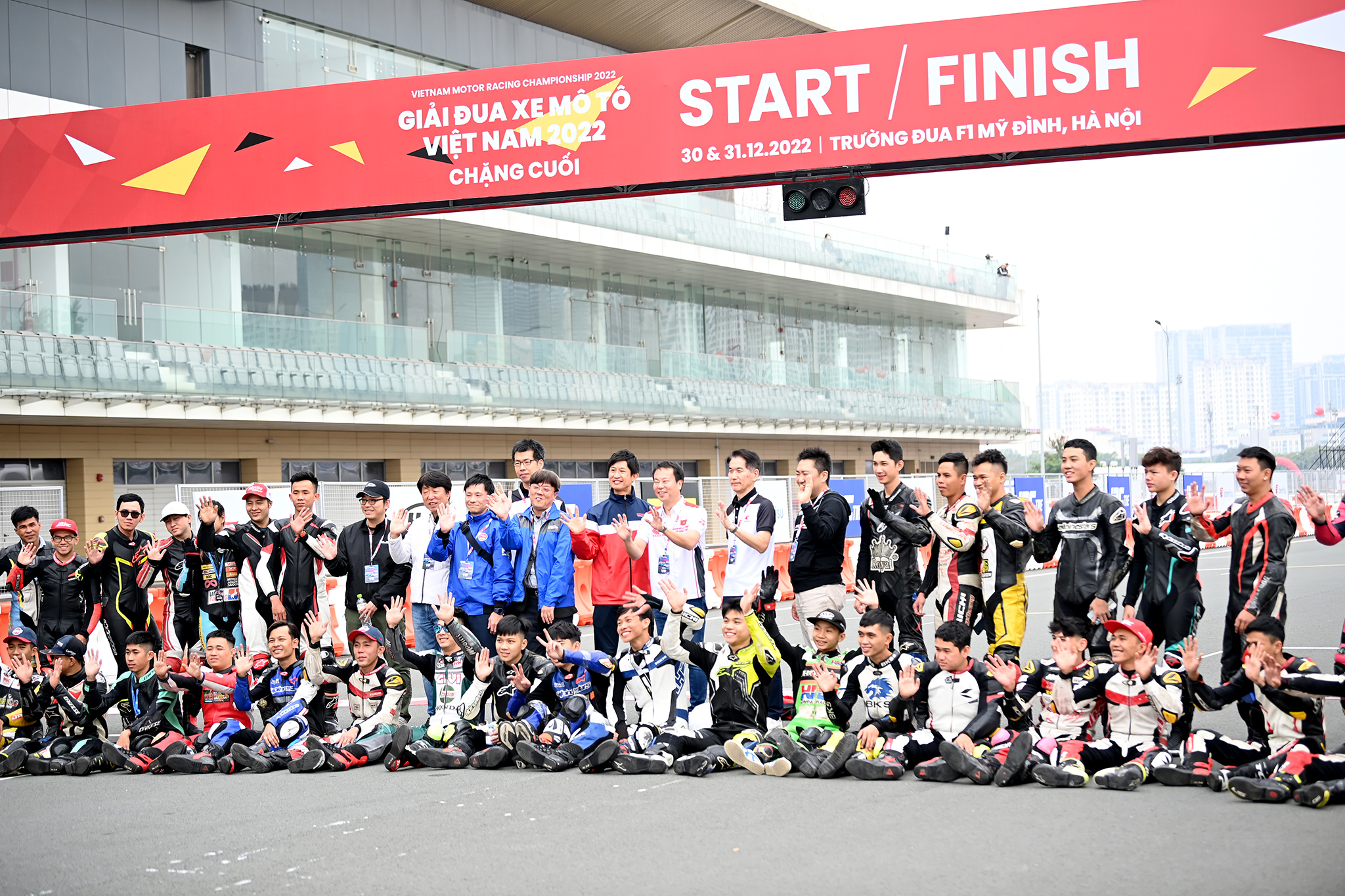 To get closer to the goal of promotion, HVN will continue to send outstanding representatives of the racing team to participate in the Thailand Talent Cup 2023 (TTC). This is a motorcycle race from Thailand, serving as a perfect platform for the Vietnamese racing team before competing on the international stage of ARRC.
II. Sponsorship Activities
Continuing to accompany the Repsol Honda Team in MotoGP 2023
With the desire to bring the culture of professional sports racing closer to the Vietnamese audience, igniting a stronger passion for speed and the spirit of "Sharing passion – conquering challenges", HVN will continue to sponsor the Repsol Honda team with the presence of riders Marc Marquez and Joan Mir in the new 2023 season.
Sponsoring Moto2 races, Moto3 and the Honda Asia Dream Racing team
The FIM Road Racing World Championship Grand Prix, also known as the MotoGP World Championship, is the number one prestigious race in the world for professional speed racing.
In addition, from 2017 to 2019, HVN always sent technicians to participate with the HADR racing team and the technicians contributed to winning the silver cup at the Sepang Endurance 8-hour race in Malaysia. This year, HVN plans to send technicians to participate in international races with the HADR racing team.
Trang Nguyen (forum.autodaily.vn)