Although there is a major exhibition event happening in Tokyo, Japan Mobility Show 2023, that has not stopped Kia from unveiling two important models this week. A few days after introducing the K5 2024, the Carnival 2024 is also officially unveiled.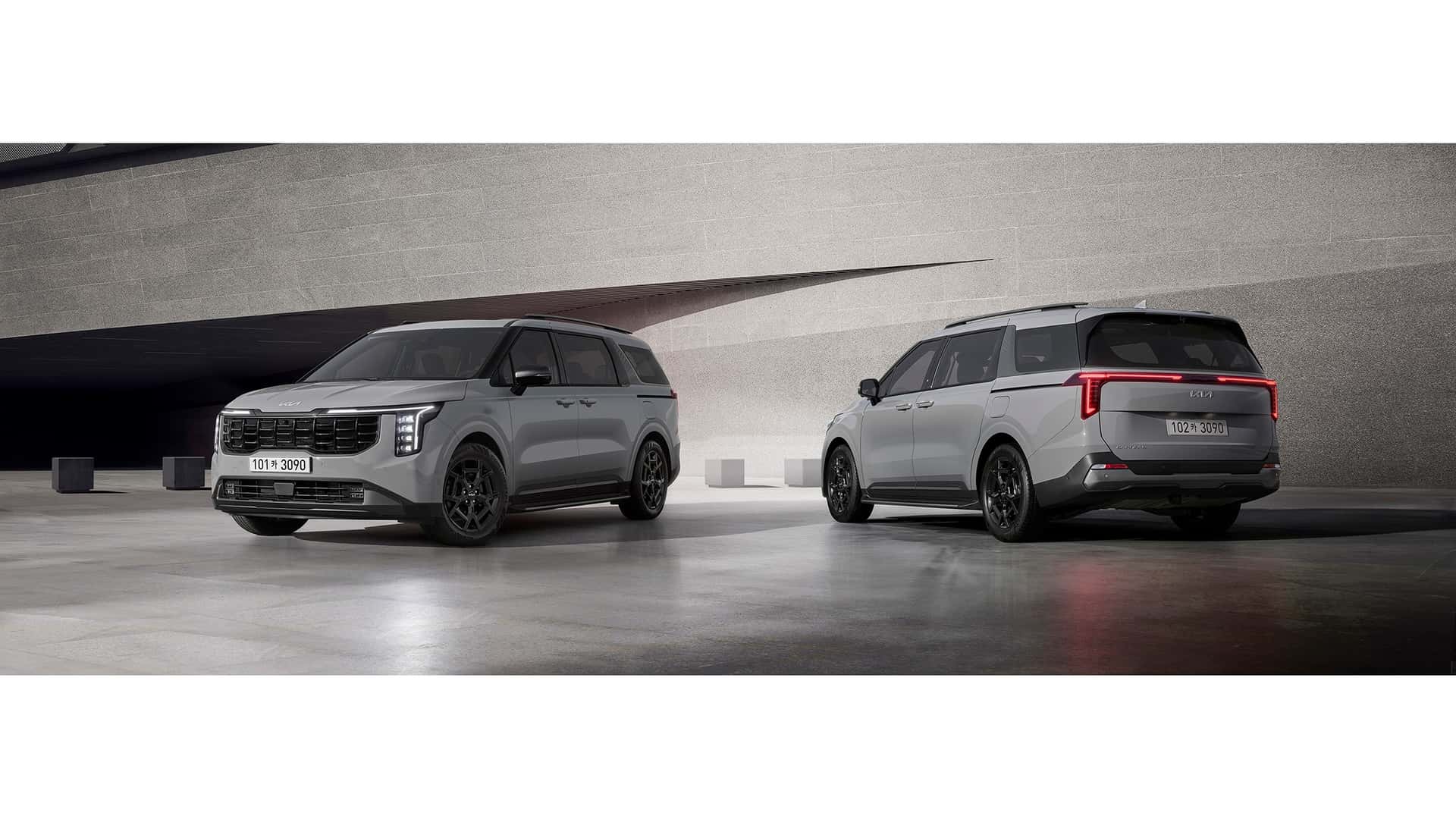 The Korean automaker has only released exterior images of the car. The headlights and taillights of the minivan have been completely redesigned and have a "T" shape similar to the previous models.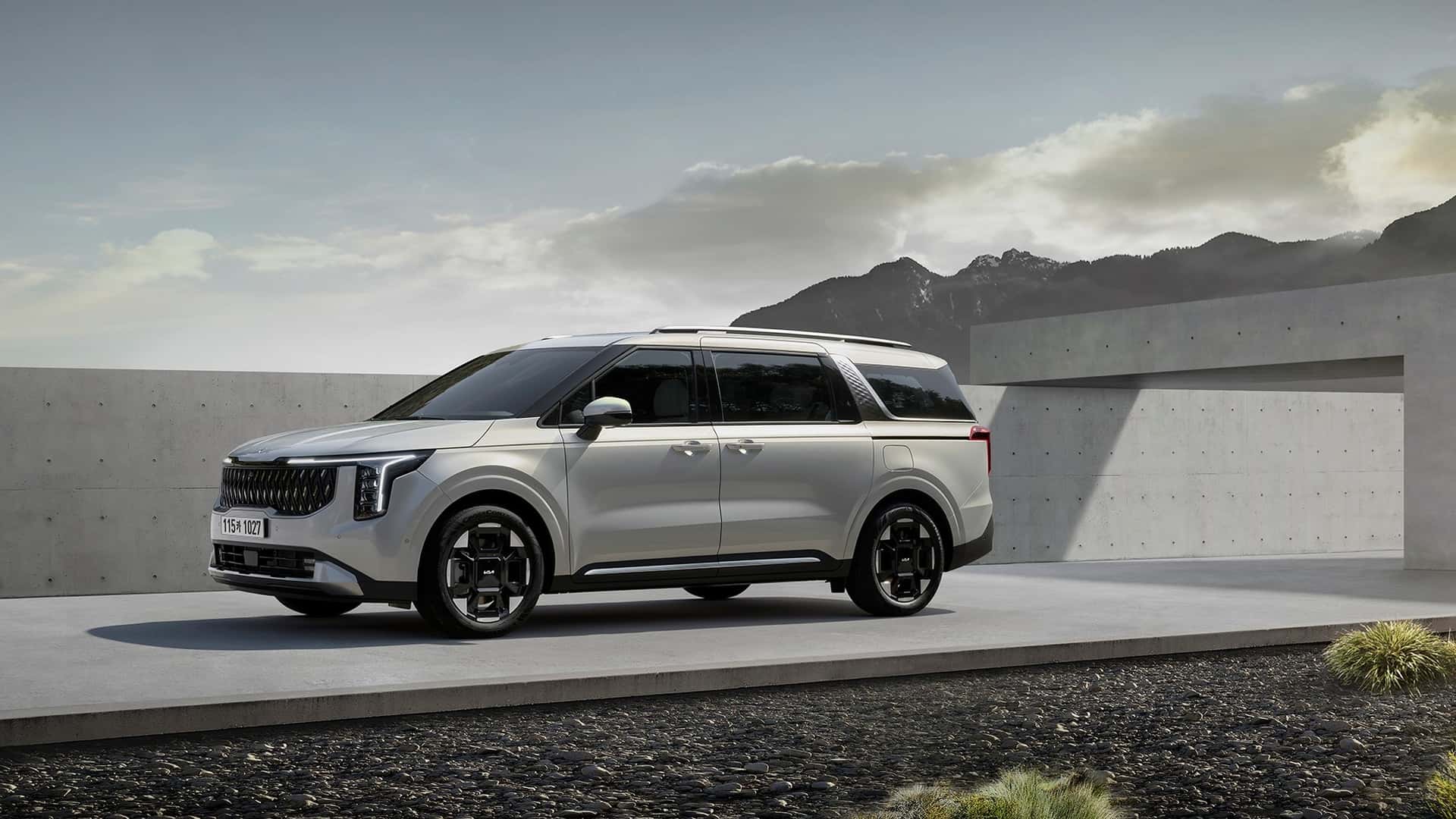 It seems that the front grille has been updated and will have different styles depending on the version. The car in the image belongs to the Gravity version, which comes with dark metallic accents. Additionally, the car has a redesigned front bumper after removing the fog lights.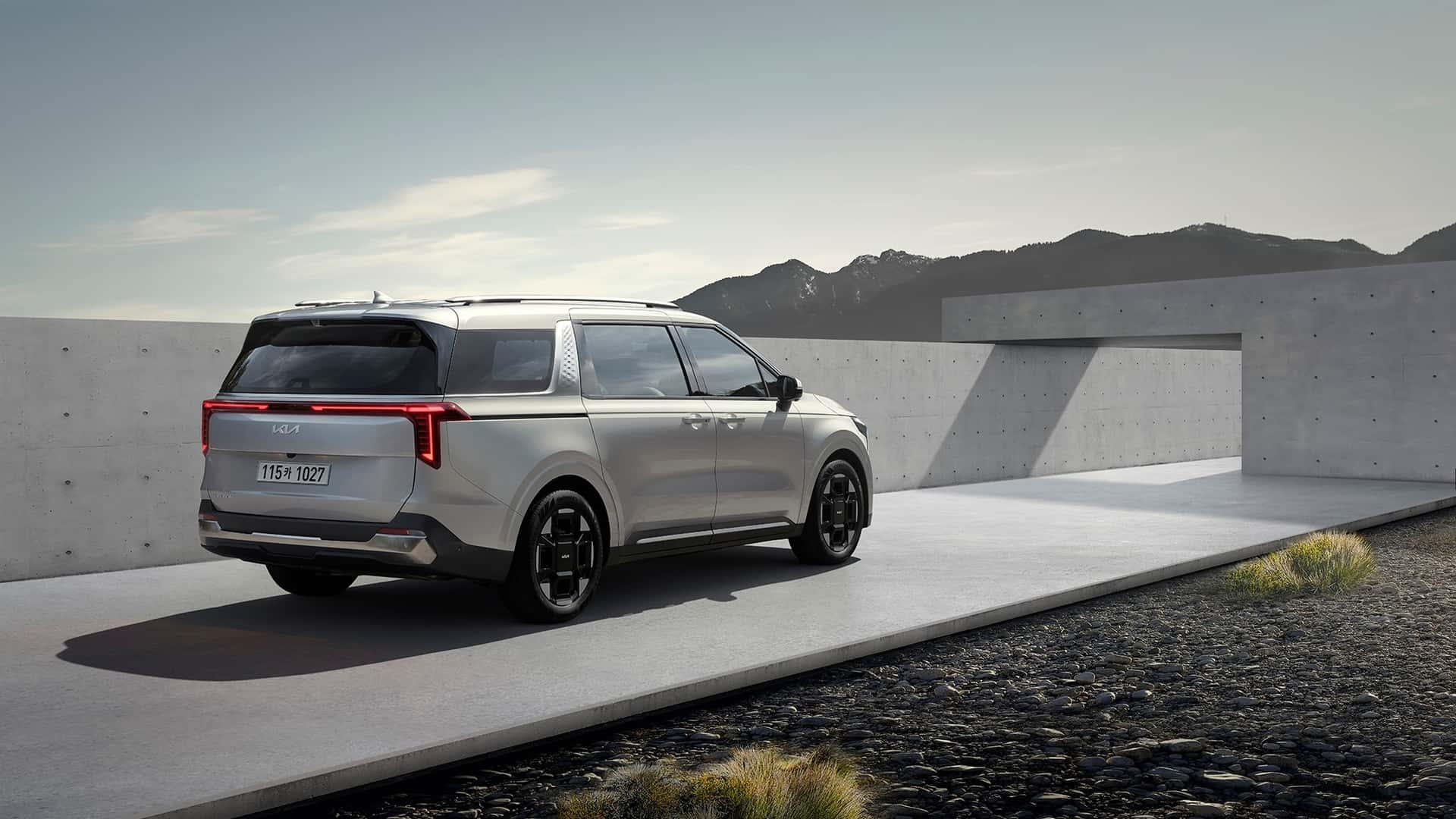 Moving to the rear, the rear of the 2024 Carnival is smoother as there is no longer a handle to open the trunk. Another noticeable change is that the position of the Kia logo has been lowered and no longer plays a role in splitting the LED strip. The reflector lights attached to the rear bumper also seem to be slimmer than before.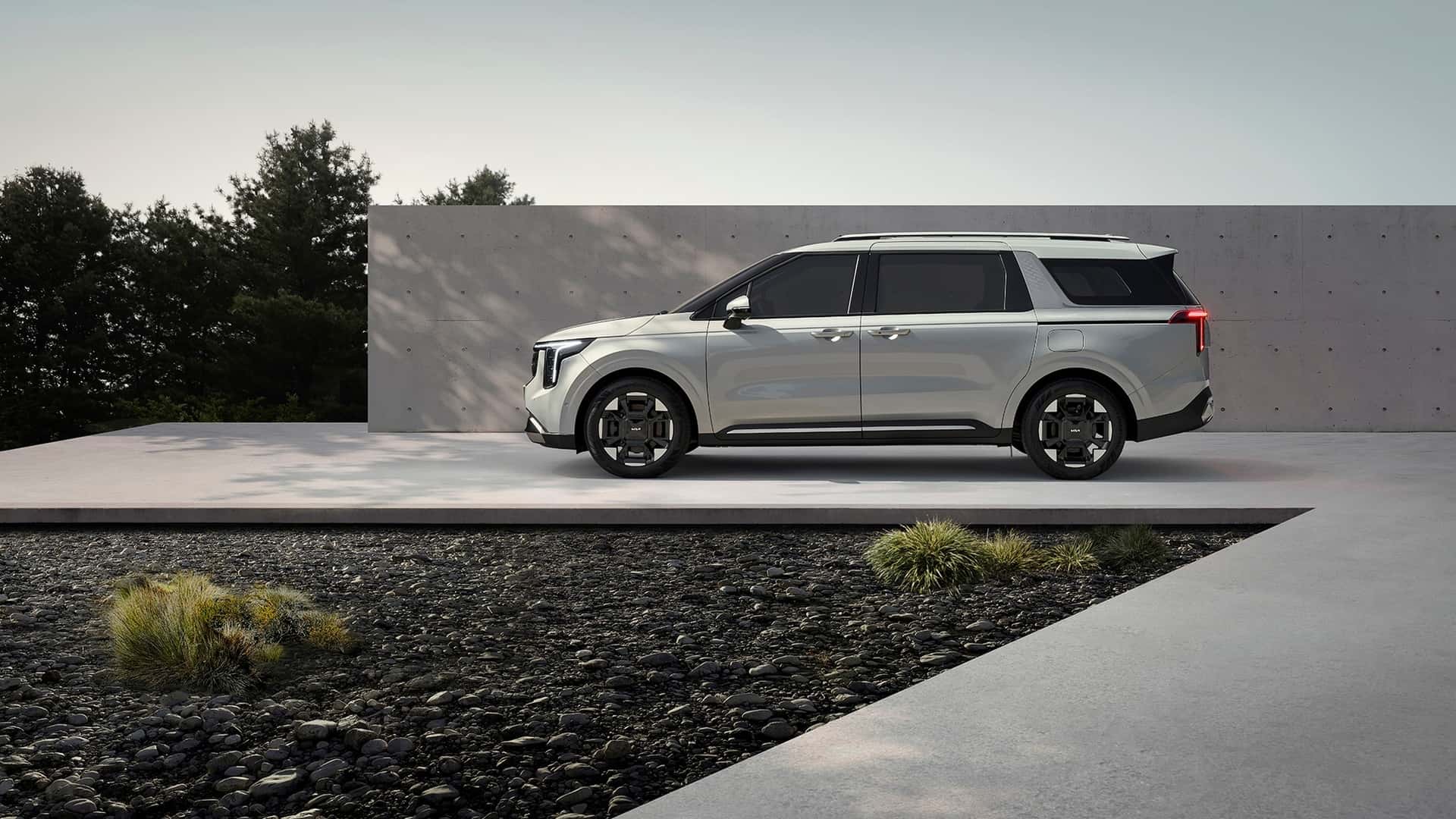 Kia has not yet released interior images of the 2024 Carnival, but according to reports from the South Korean media, the car will be equipped with a curved screen and fingerprint recognition technology similar to the new K5.
A more anticipated change is expected under the hood of the car, where it is confirmed that the 2024 Carnival will receive a hybrid powertrain, which combines a turbocharged 1.6L gasoline engine with an electric motor, believed to be inherited from the Sorento. The output power of this hybrid powertrain has not been disclosed, but on the Sorento SUV model, the combined power output is 227 horsepower.
More official details about the Kia Carnival 2024 will be announced in the coming time.
Trang Nguyen (Forum.autodaily.vn)