The newly launched 2024 Kia K5 Facelift is a version designed for the Korean market, but the global version may also receive similar upgrades. In this upgraded version, the Kia K5 features redesigned headlights and taillights in the style of Kia's recent electric models, along with a larger faux air intake in the front bumper.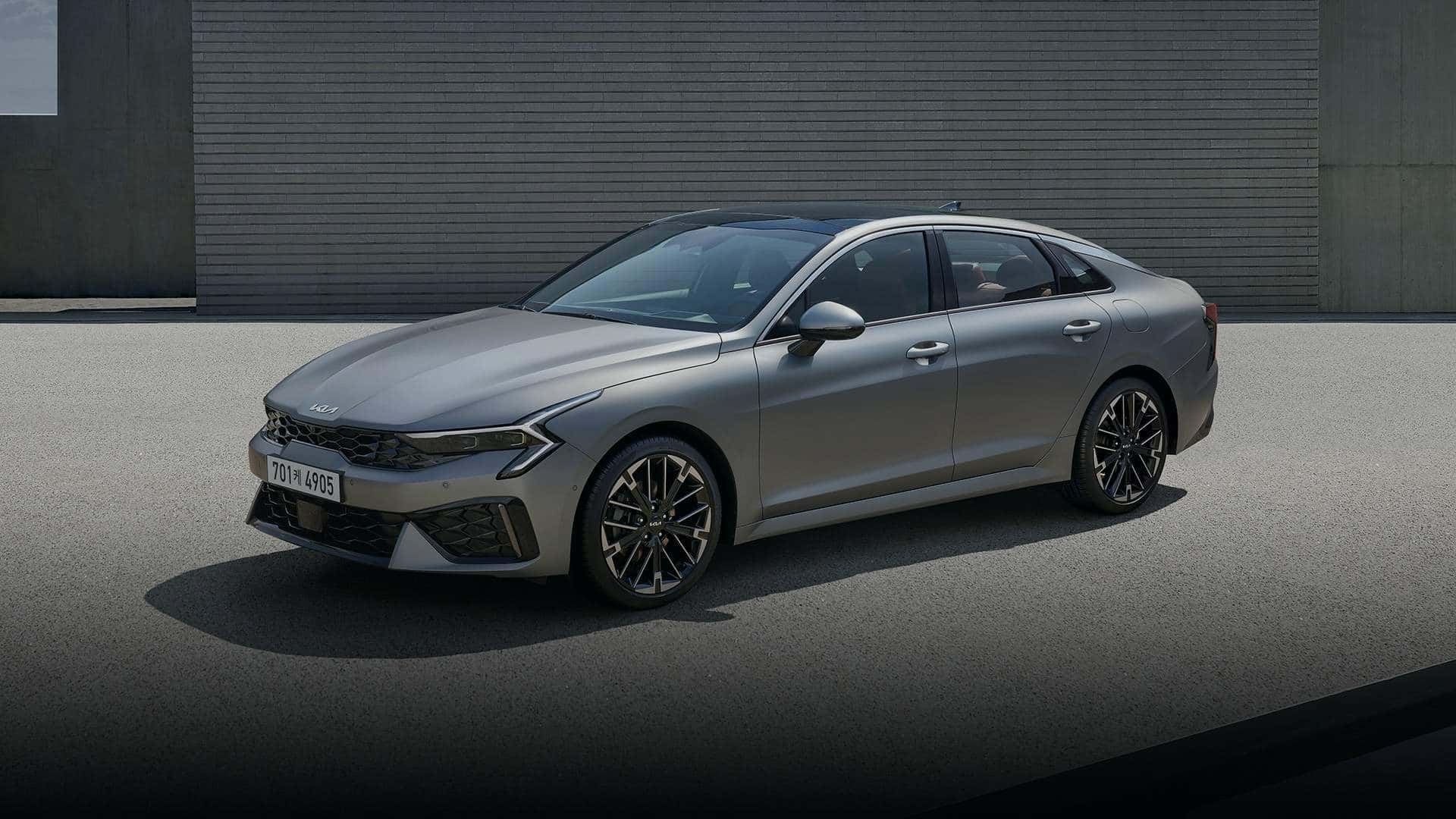 At the rear, we can see the new exhaust system. The new alloy wheel designs range from 16 to 19 inches in size. In addition, the car is also offered in new exterior colors, Wolf Gray and Moonscape Matte Gray.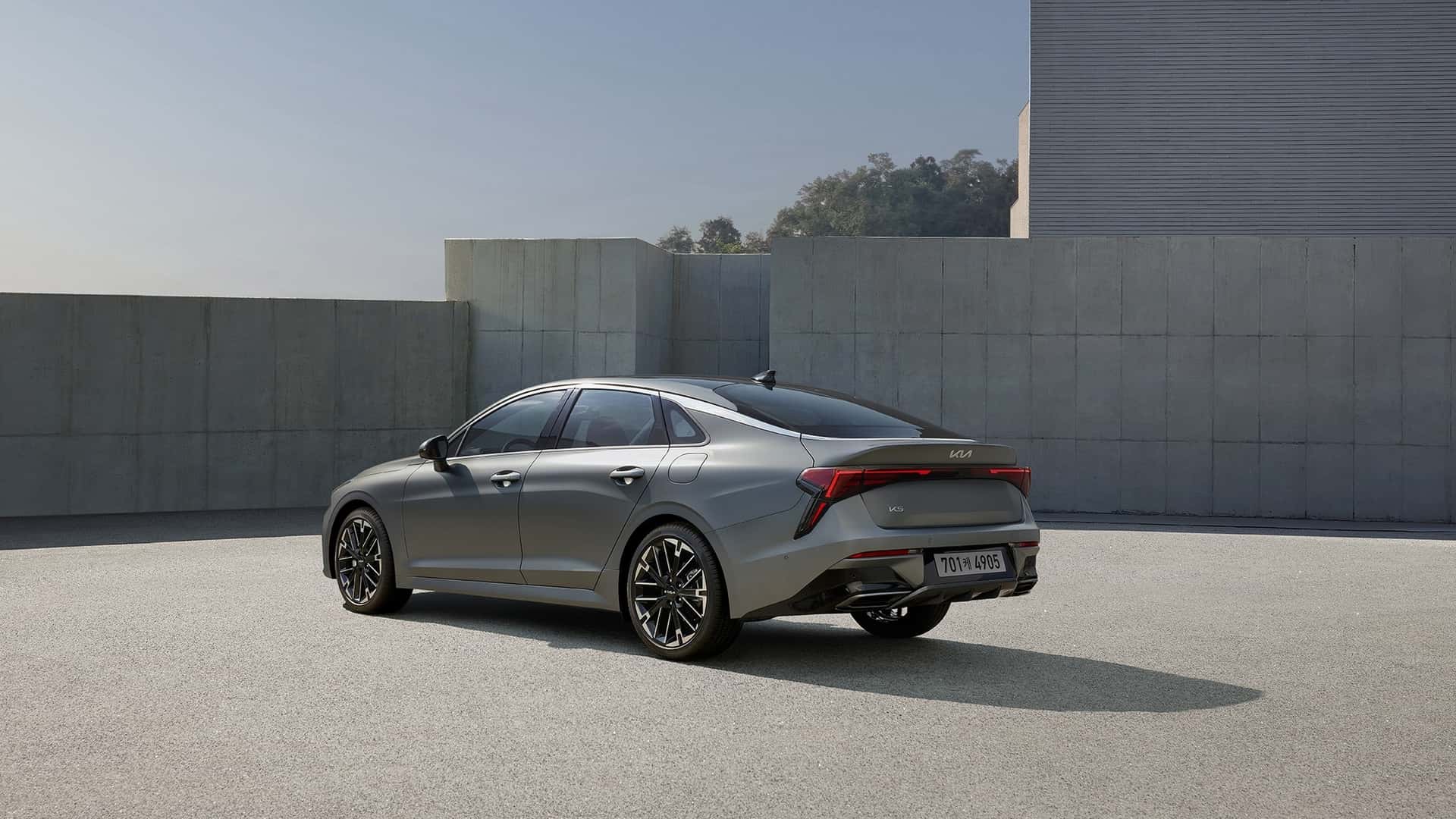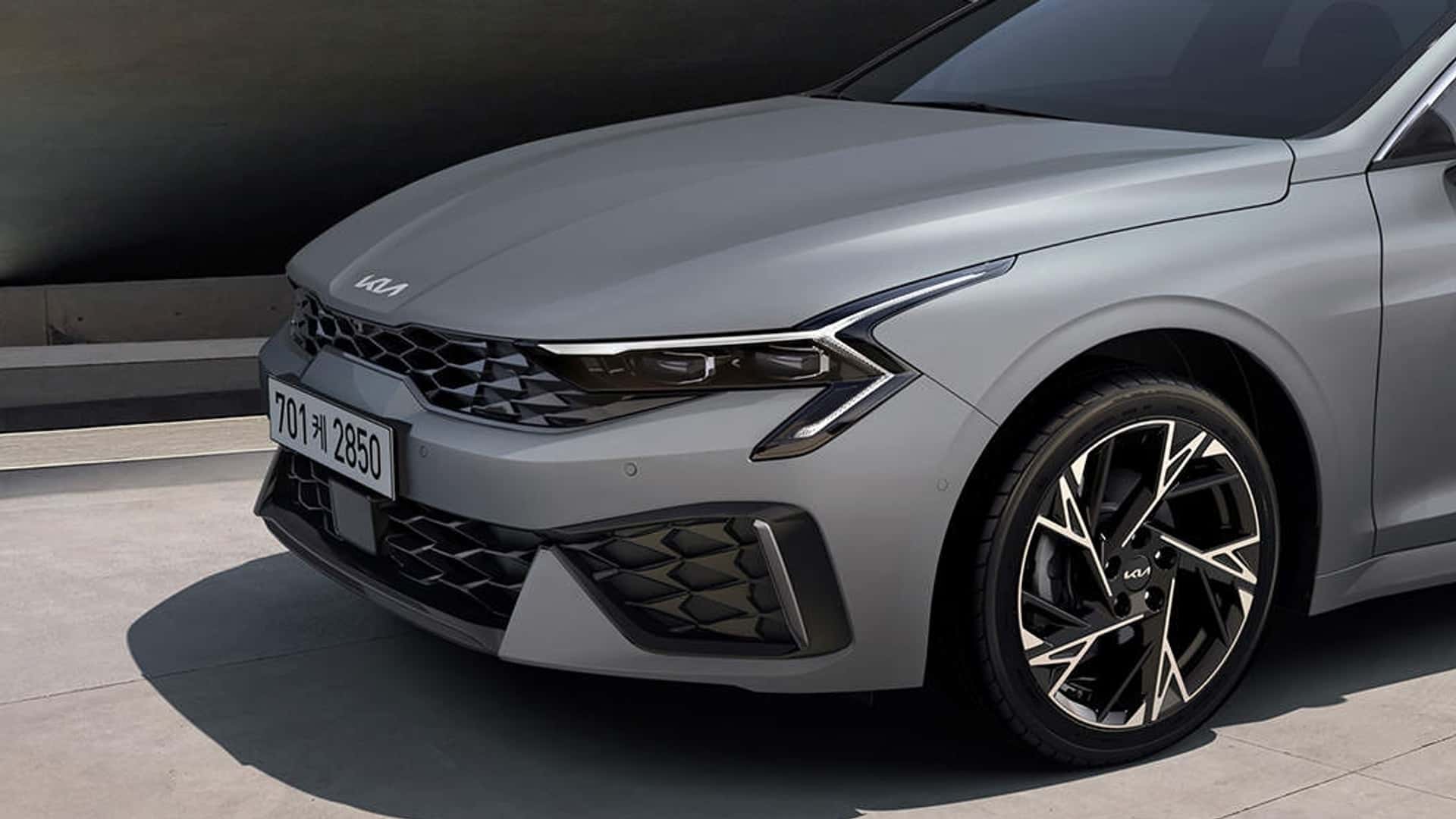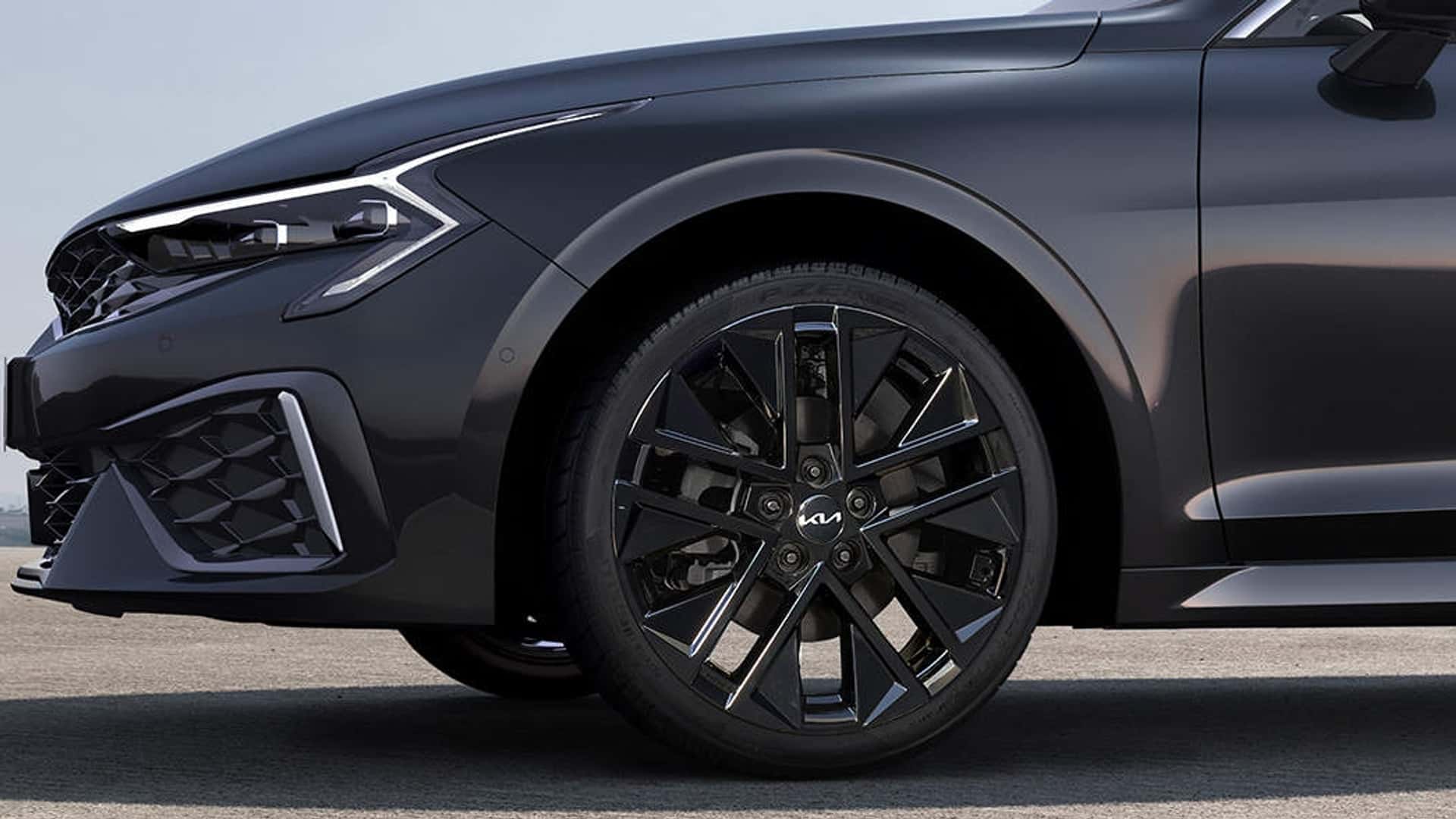 The most notable upgrades can be found inside the cabin, where the dashboard has been updated with a pair of curved screens. Additionally, the central control area has been redesigned to be more streamlined and modern, with the gear lever changed to a compact rotary knob.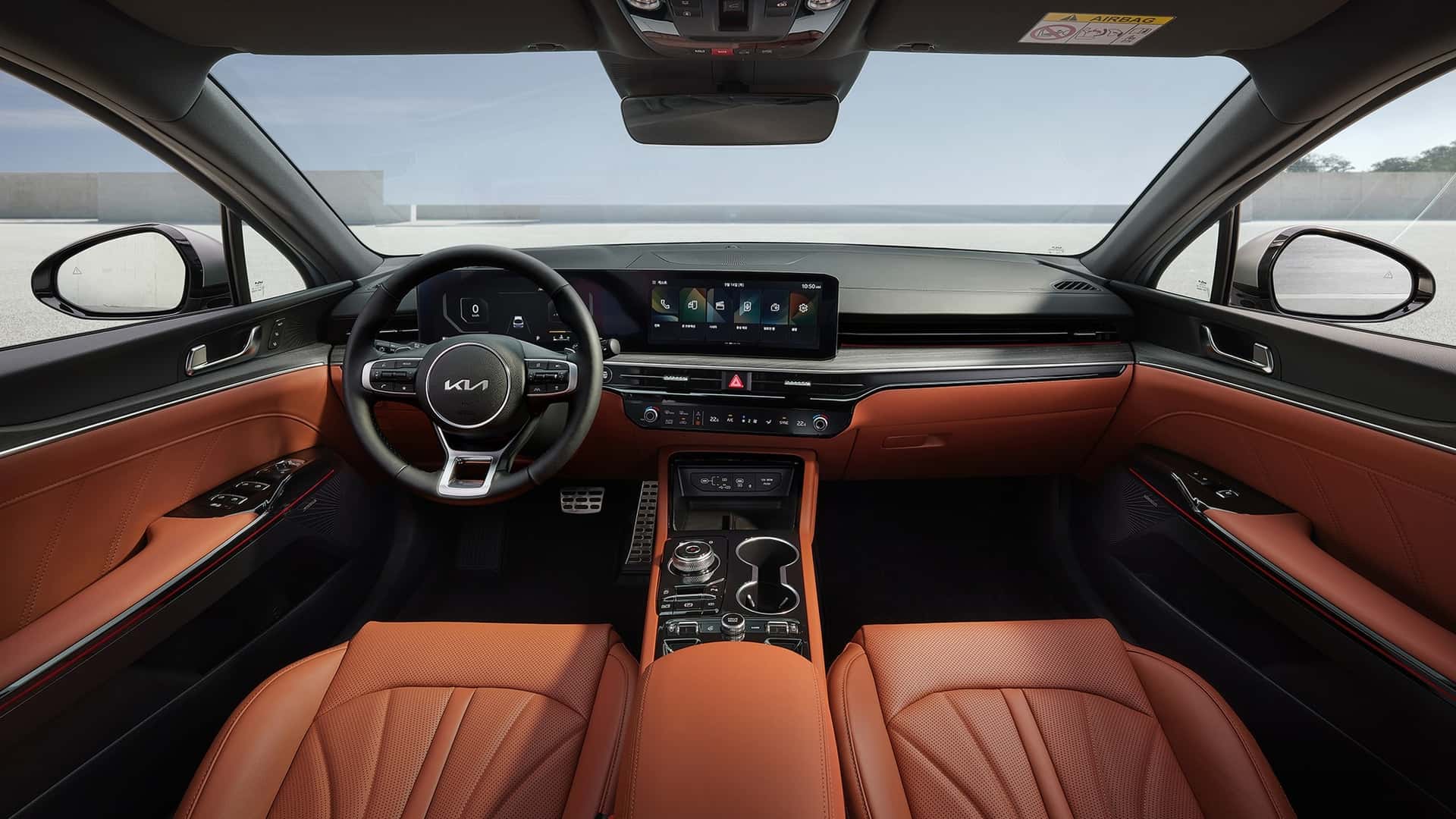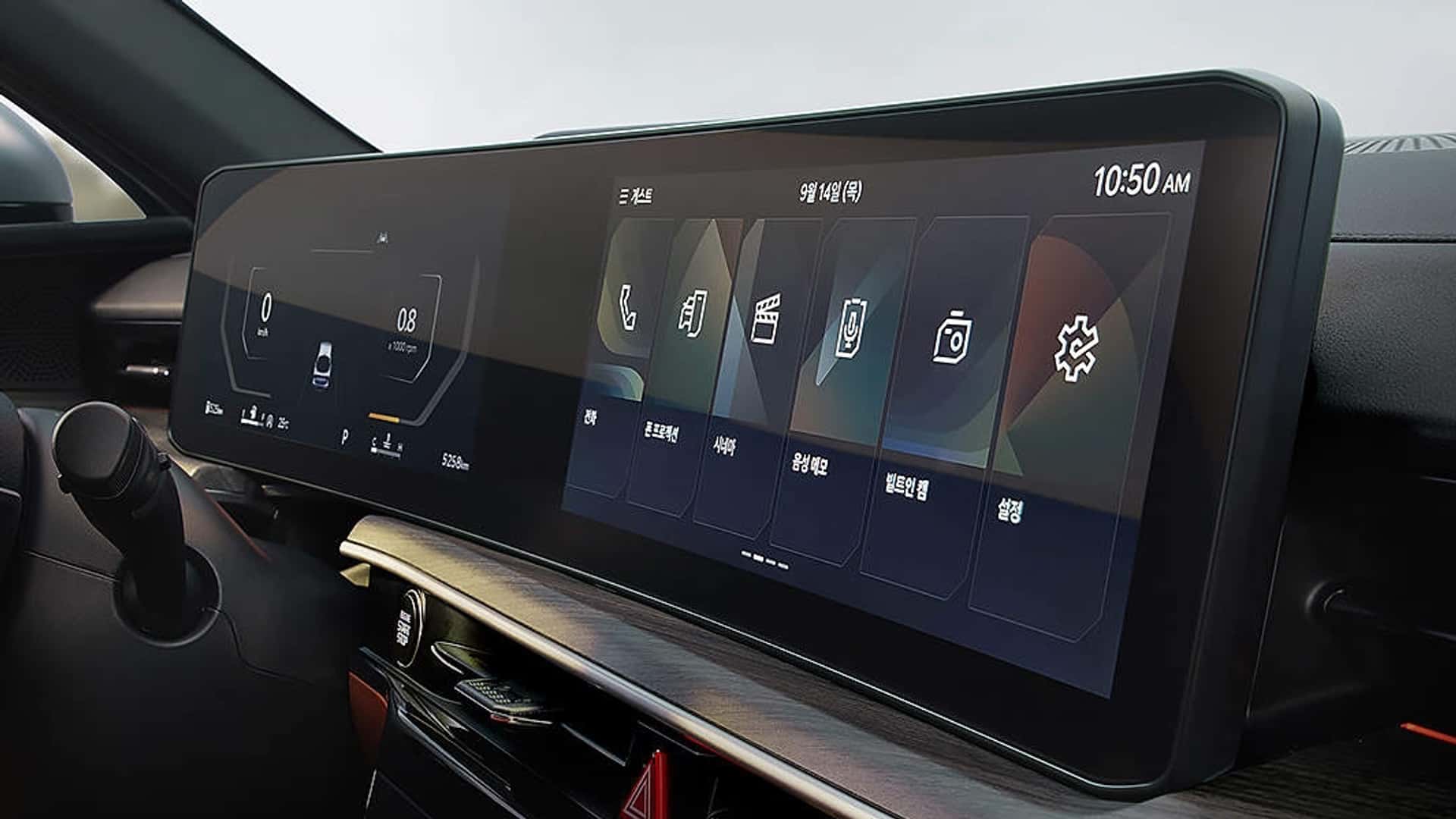 The 2024 Kia K5 also features high-resolution front and rear cameras capable of recording and saving footage. Other changes include a new HUD (head-up display) screen, additional sound insulation materials, and software update support over the network.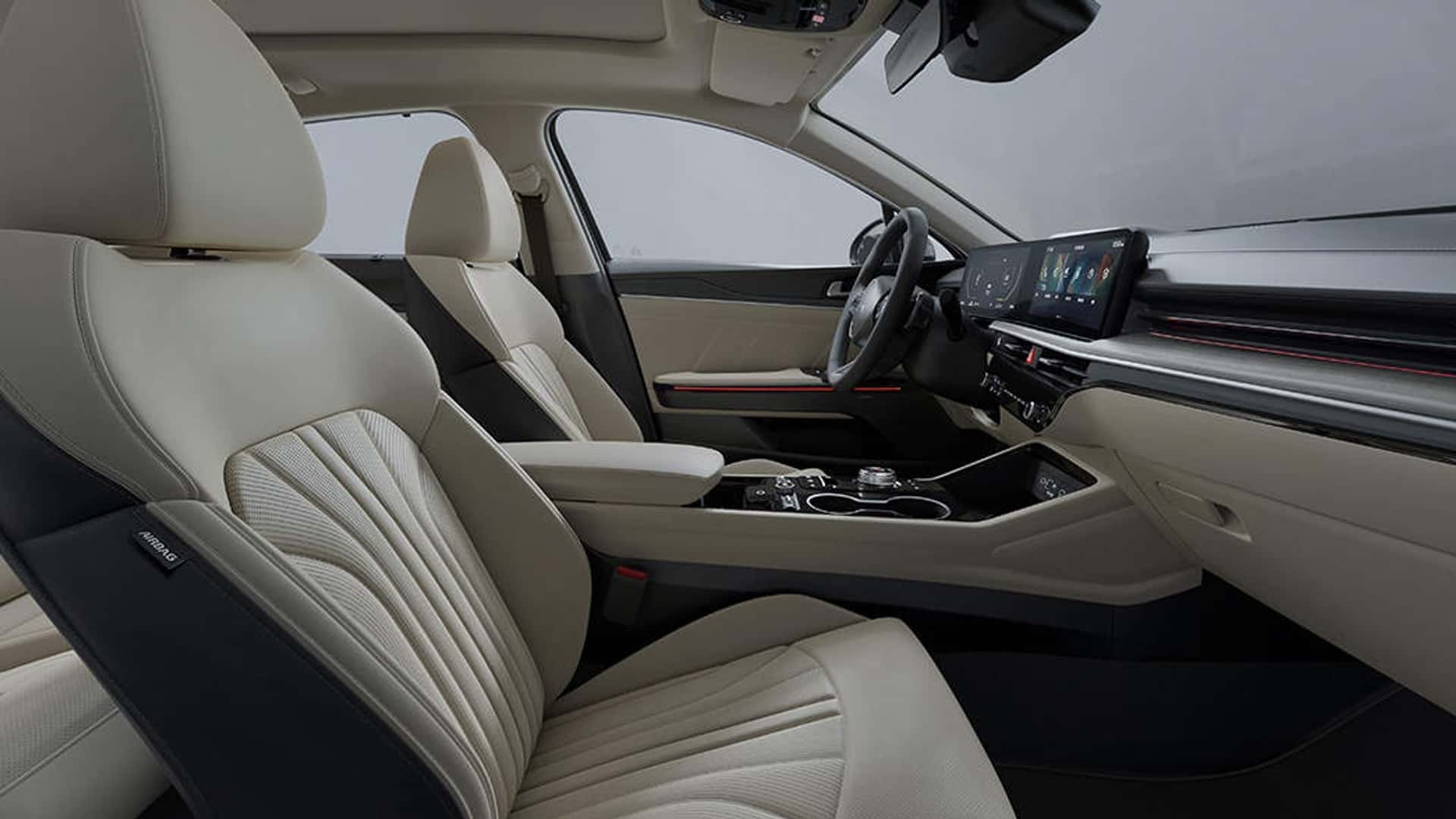 In the Korean market, the 2024 Kia K5 is equipped with a 2.0L naturally aspirated petrol engine producing 160 horsepower, a 1.6L turbocharged engine producing 180 horsepower, a 2.0L LPI (liquified petroleum injection) engine producing 146 horsepower, and a 2.0L hybrid engine producing 152 horsepower.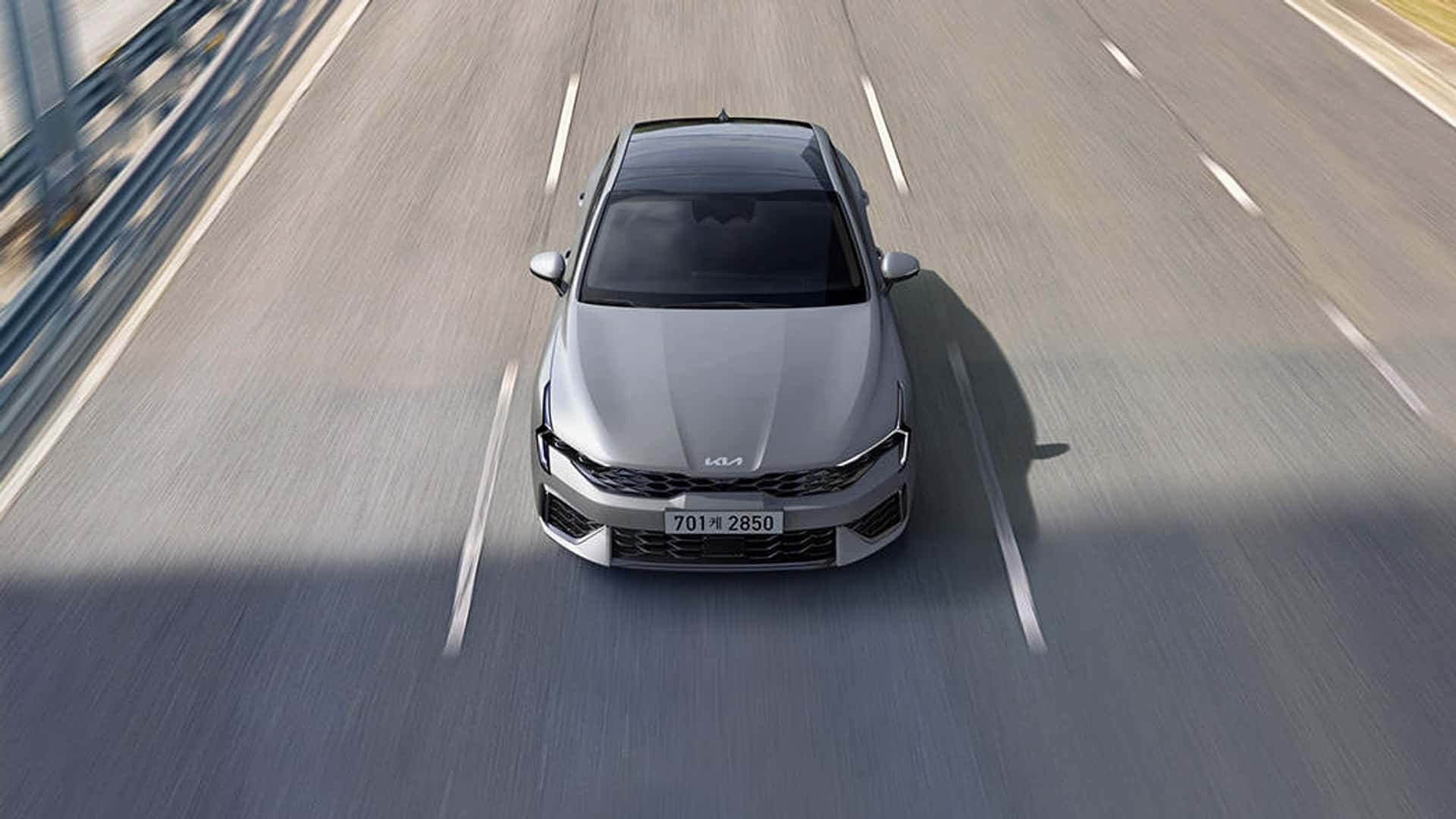 The starting price of the 2024 Kia K5 in the domestic market is from 27,840,000 won, equivalent to about 20,500 USD.
Trang Nguyễn (Forum.autodaily.vn)