Kia Sorento's new upgraded version quickly set a sales record, selling twice as many as its sibling, the Hyundai Santa Fe. According to data from the Korean Ministry of Land, Infrastructure and Transport, Sorento sold a total of 10,190 units in the domestic market in September, becoming the best-selling car in Korea.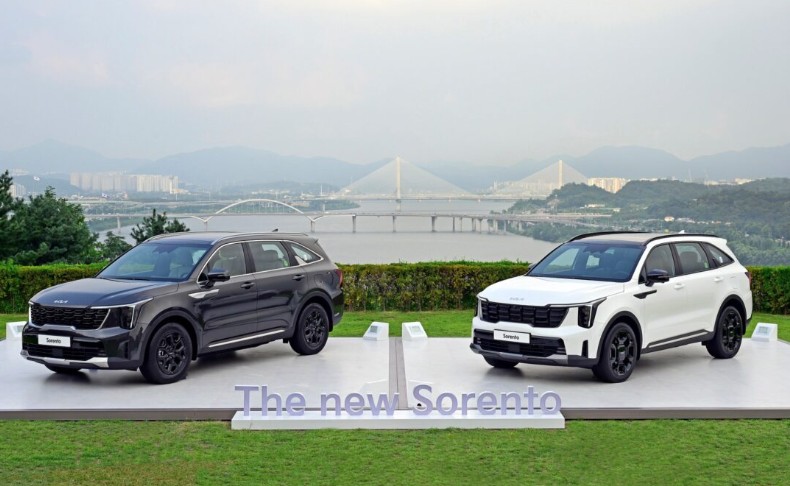 Meanwhile, Santa Fe only sold 5,139 units. Of these, the 5th generation model reached a sales volume of 4,329 units, while the remaining 810 units belonged to the older 4th generation model.
The new generation Santa Fe and the upgraded Sorento were launched in Korea in the same week in August 2023. However, Sorento quickly surpassed Santa Fe's sales volume in September.
However, this is only the first month of recording the sales race between the Kia Sorento and the new Santa Fe. Korean media believes that the sales of the new Santa Fe will soar when the hybrid version is released in October.
Meanwhile, Sorento is already available in hybrid and even diesel versions. It is known that 62.5% of Sorento's total sales come from hybrid models, while the remaining portion is the 2.5 Turbo petrol engine and the 2.2 Diesel engine.
Trang Nguyen (Forum.autodaily.vn)