After the 14/17 races held in the F1 2020 season, Lewis Hamilton has 307 points, surpassing the second-place driver Bottas by 110 points, helping him officially become the champion of the 2020 season 3 rounds early. Previously, with the excellent performance of Lewis Hamilton and his teammate Valtteri Bottas, Mercedes has also become the championship team of the 2020 season.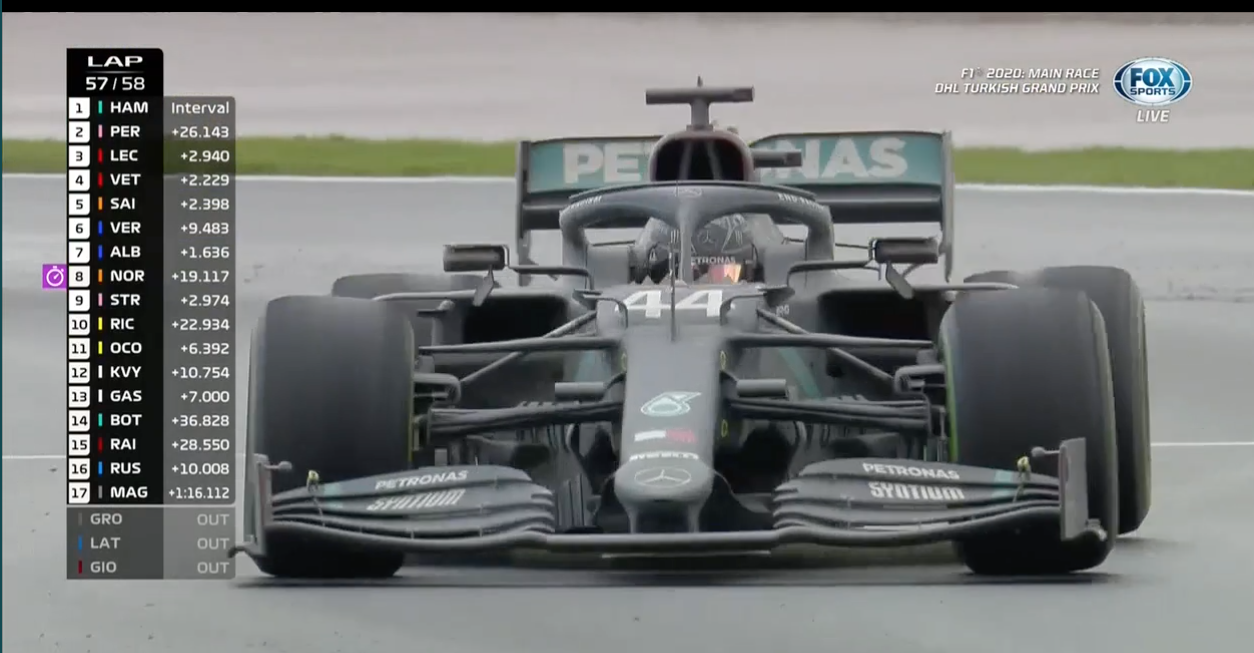 Lewis Hamilton wins race 14 in Turkey and wins the 2020 season ahead of the final 3 races.
After 14 races in the F1 2020 season, Lewis Hamilton has won 10 races, with the last 4 races being victories. With the remaining 4 races, the driver has consistently scored points, finishing 2nd once, finishing 3rd once, finishing 4th once, and finishing 7th once.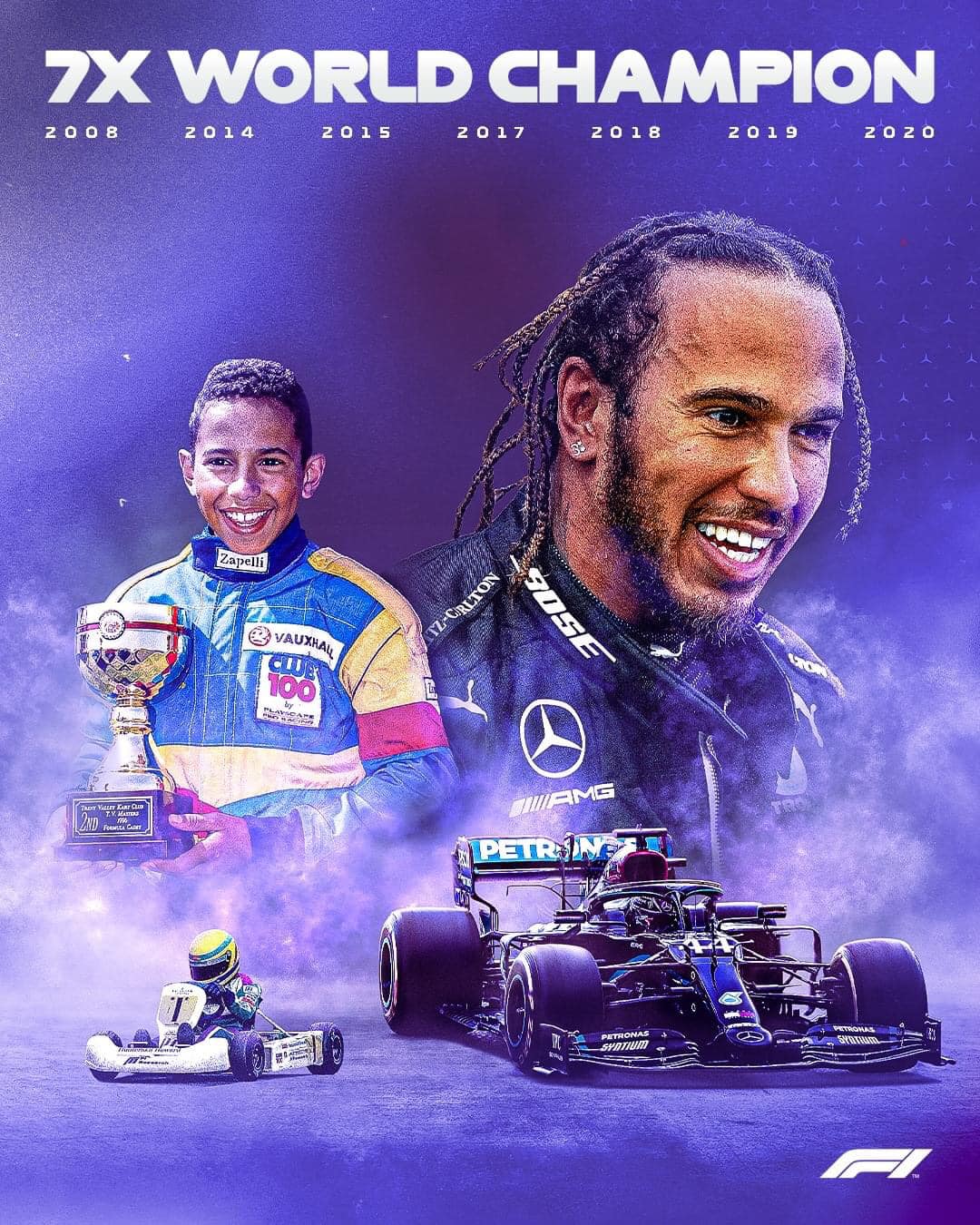 With this year's championship title, Lewis Hamilton has achieved his 7th F1 championship, equaling the legendary Michael Schumacher's 7 championships.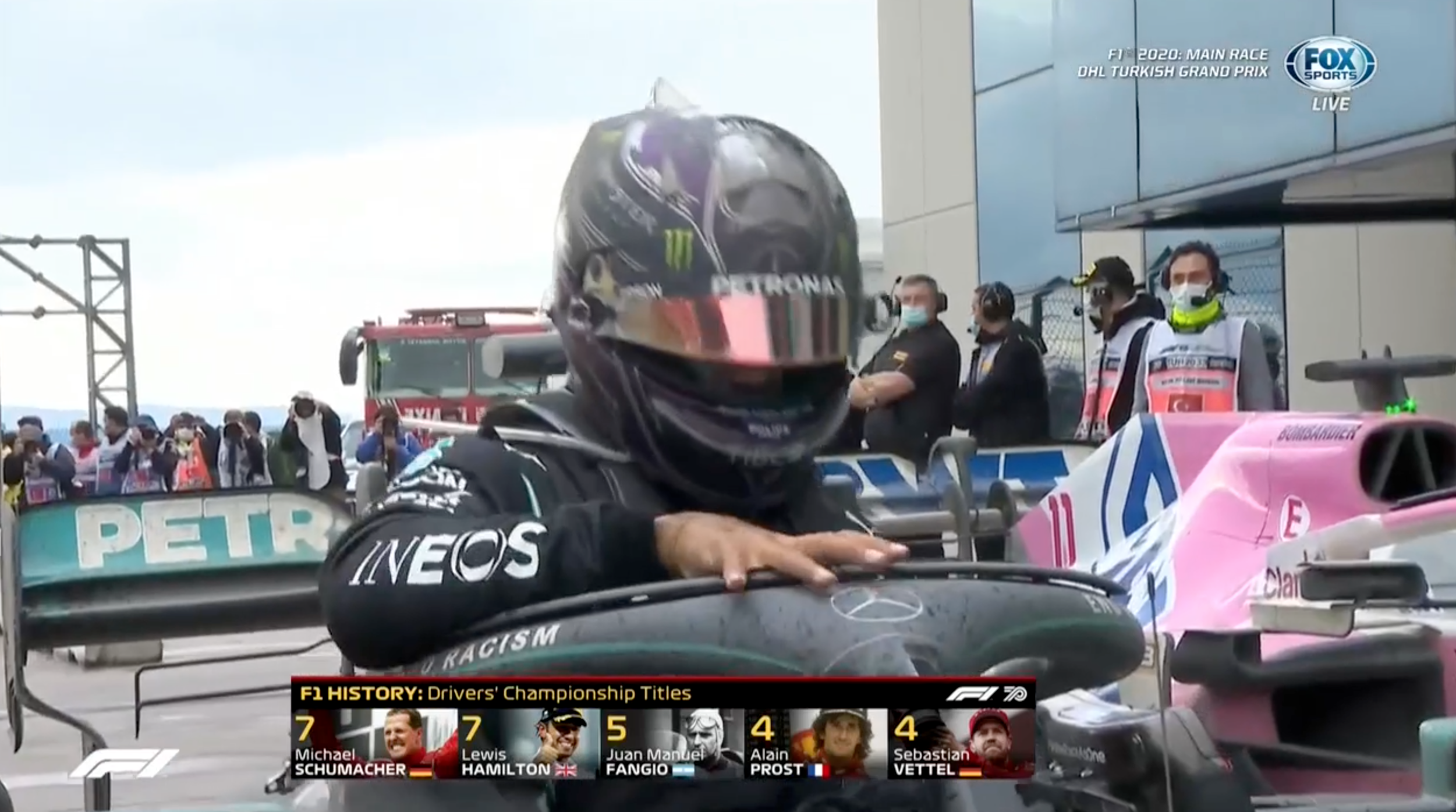 Hamilton equals the number of championships with the legend Michael Schumacher.
Lewis Hamilton's 7 championships took place in the years 2008, 2014, 2015, 2017, 2018, 2019, and 2020. With his current top form, Lewis Hamilton can definitely win 1 or more championships in the future to surpass the senior Michael Schumacher and become the greatest driver in the tournament.
The F1 2020 season still has 3 races to go, the current second-place driver is Hamilton's teammate Valtteri Bottas with 197 points, followed by Max Verstappen with 170 points in third place, and Sergio Perez in fourth place with 100 points. Ferrari driver Charles Leclerc is currently in fifth place with 97 points.
Hoang Huy (Forum.autodaily.vn)