The Lexus exhibition booth features the theme "Pushing the boundaries of the electrified experience" by introducing the next-generation pure electric vehicle concept, in line with the goal of transitioning to a pure electric vehicle brand by 2035.
The exhibition booth stands out with the use of traditional Japanese art decorations made from durable and environmentally friendly bamboo, reflecting the brand's commitment to a carbon-neutral society.
In addition to the concept cars, the virtual reality driving simulator called "Lexus Electrified Experience" allows visitors to experience a futuristic driving world, where electrification and AI assist in meeting individual customer needs and connecting with society.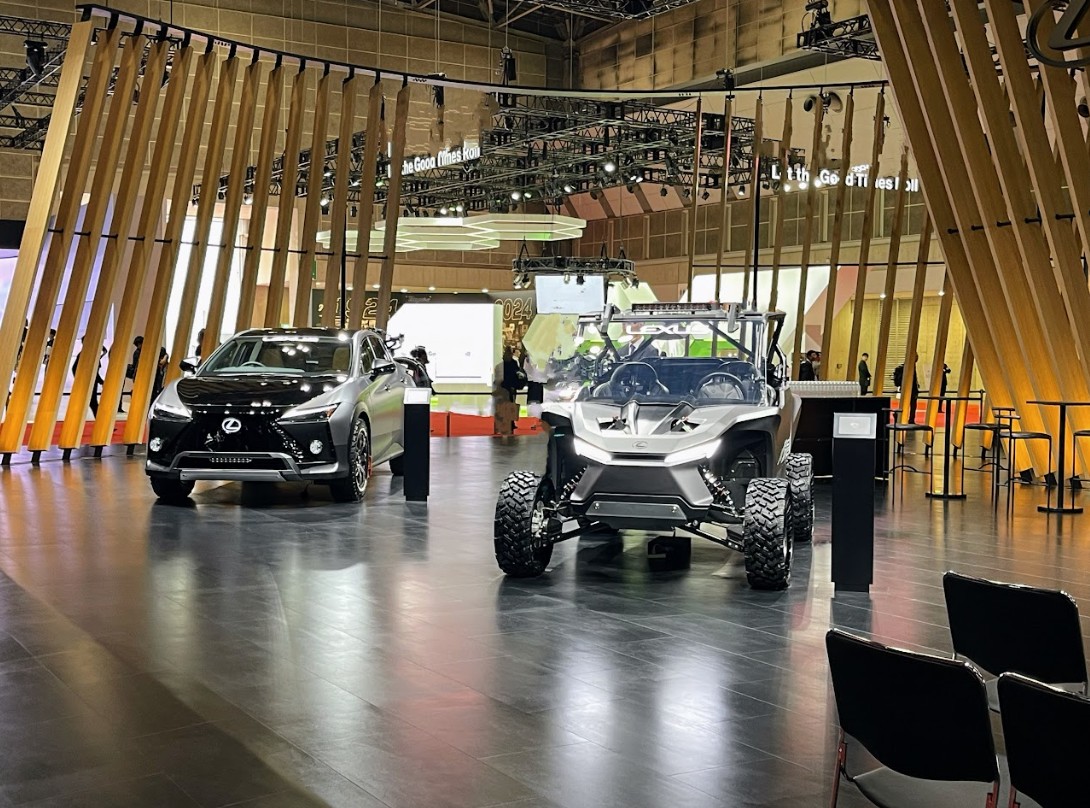 Visitors have the opportunity to immerse themselves in the virtual reality space, with personalized driving experiences and unique luxury lifestyles that Lexus is committed to providing.
Trang Nguyen (Forum.autodaily.vn)