Mazda Iconic SP is equipped with a hybrid powertrain combining a rotary engine and an electric motor. In addition, the car can also run on hydrogen energy.

At the 2023 Japanese Auto Show, Mazda introduced a new concept car called the Iconic SP. This is a preview of the next generation MX-5. With its sleek design and "frog eye" headlights, this concept model also reminds many customers of the legendary RX-7 sports car.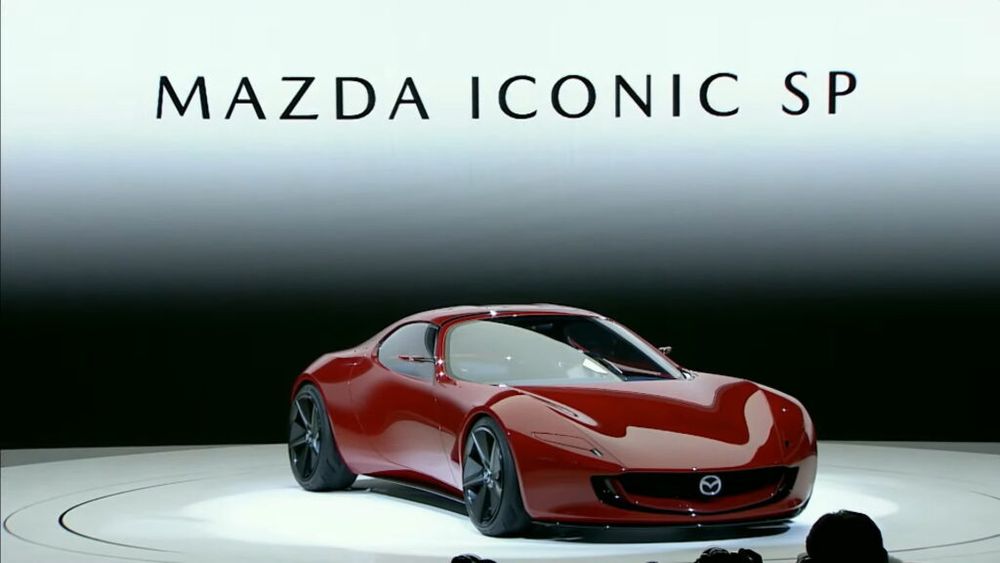 According to the manufacturer's announcement, the Mazda Iconic SP has overall dimensions of 4,180 x 1,850 x 1,150 (mm), with a wheelbase of 2,590 mm. Compared to the current generation MX-5, the Iconic SP is about 250mm longer.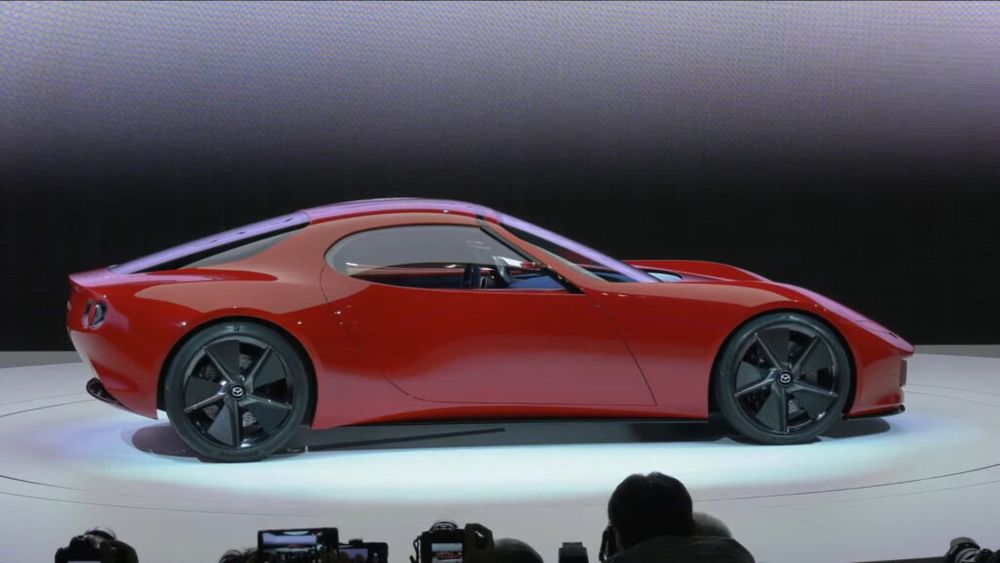 In a context where most sports cars have sharp and aggressive designs, the Mazda Iconic SP has a simple and soft appearance. The highlight at the front of the car is the pop-up headlights that evoke memories of the RX-7. In addition, there is the signature Mazda grille in the shape of a shield. At the rear, the Iconic SP is equipped with circular taillights. Not only that, this concept model also features butterfly doors and aerodynamically designed 5-spoke wheels. Finally, the special Viola red paint contributes to make this car more attractive and sporty.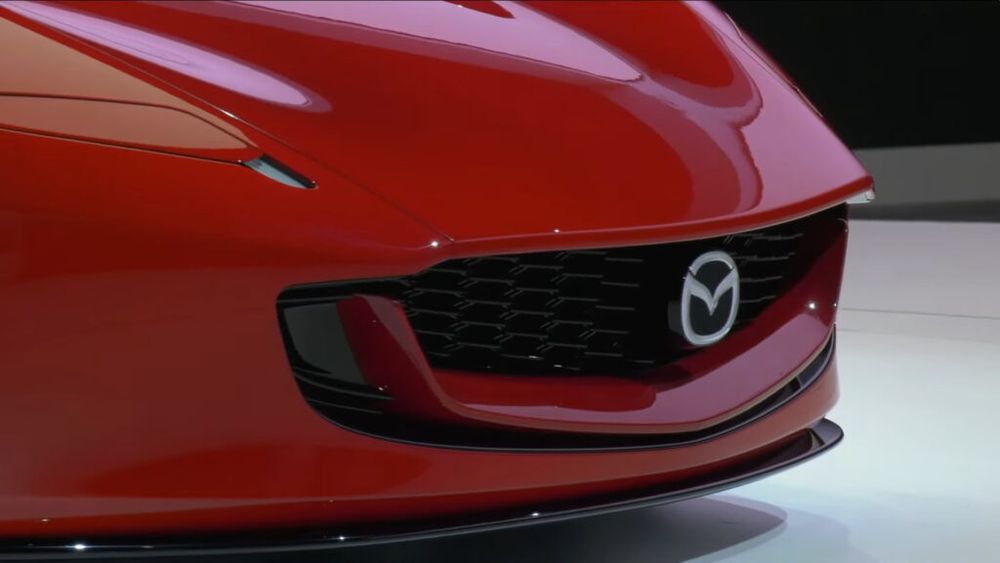 Mazda did not mention the interior space of the Iconic SP. However, according to the images released by the company, the cabin of this concept model has a simple and practical design. The car is equipped with a digital instrument cluster and a center touchscreen integrated into the dashboard instead of being mounted separately. The center control unit has a minimalist design with push buttons for gear shifting and function adjustment buttons.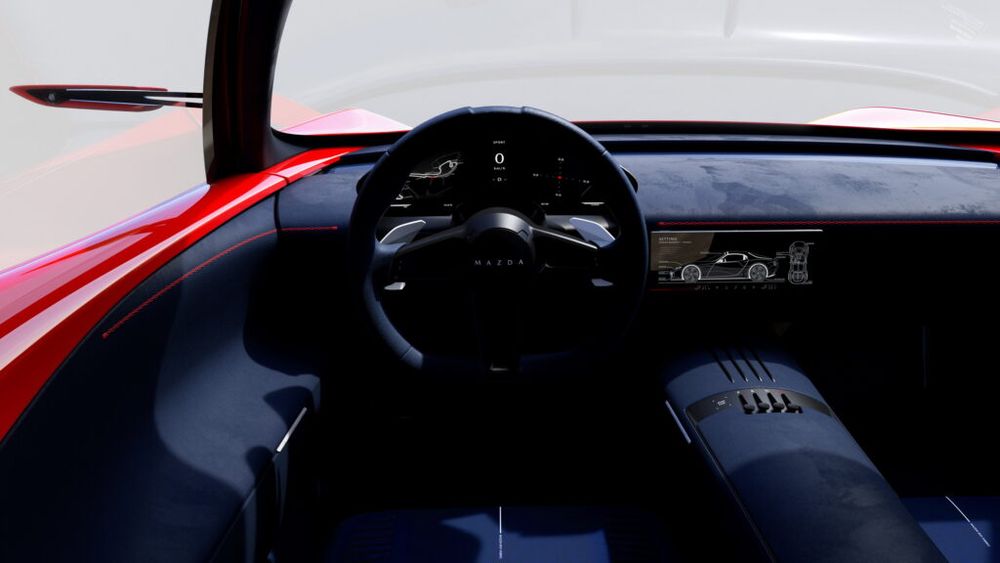 In addition to the design highlights, the powertrain of the Iconic SP is also worth paying attention to. Specifically, this concept car is equipped with a 365 horsepower hybrid powertrain with a rotary engine that provides energy to the electric motor. Not only that, this system can also operate on hydrogen fuel. Mazda stated that the Iconic SP is equipped with two-way charging technology, which can act as a backup power generator, providing enough electricity for a family to use for over a week. However, specific information about the battery capacity has not been disclosed.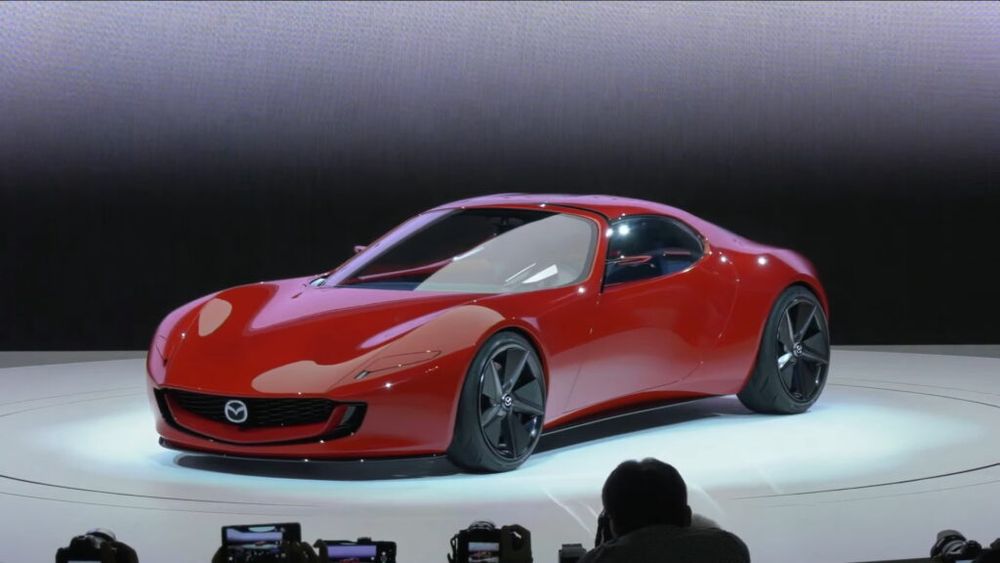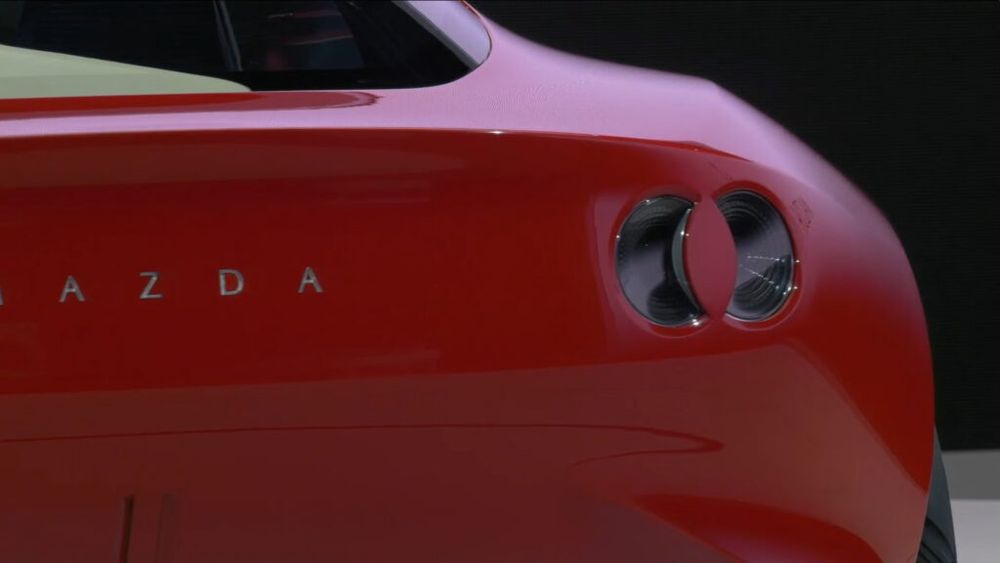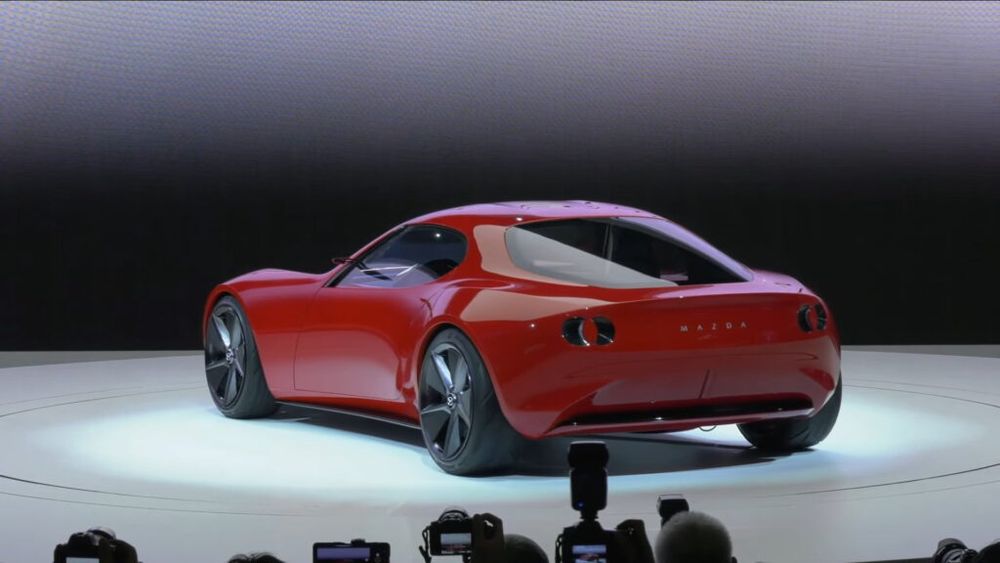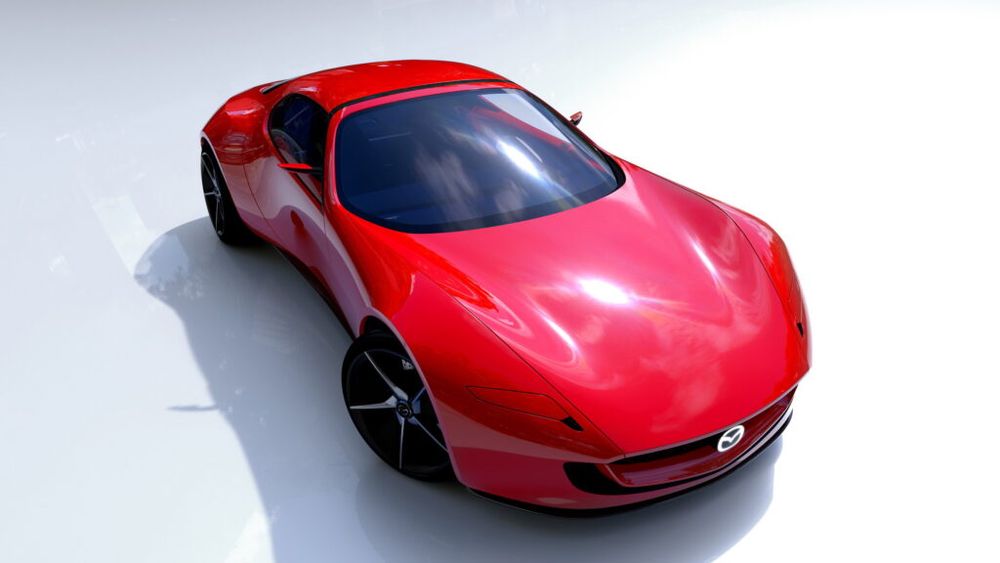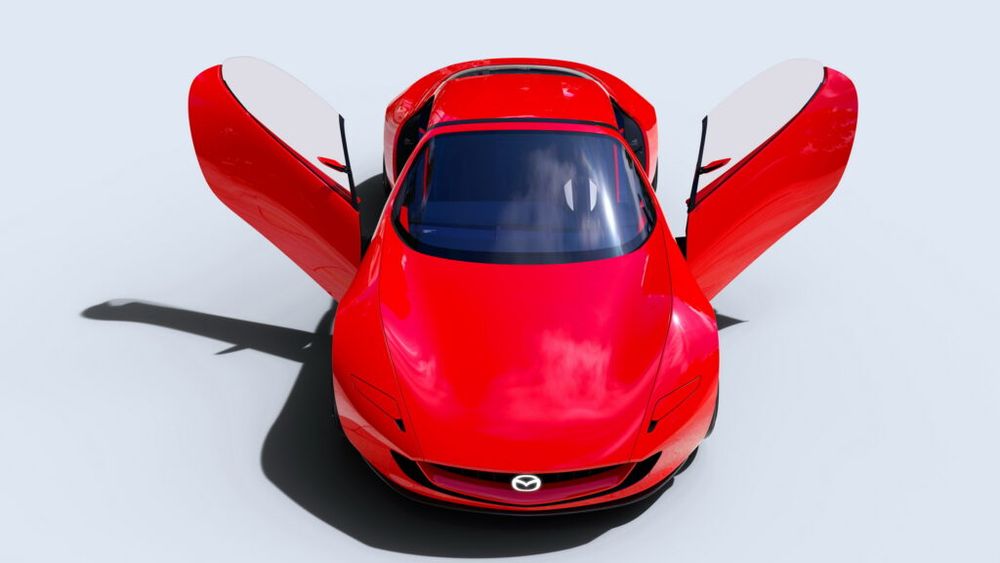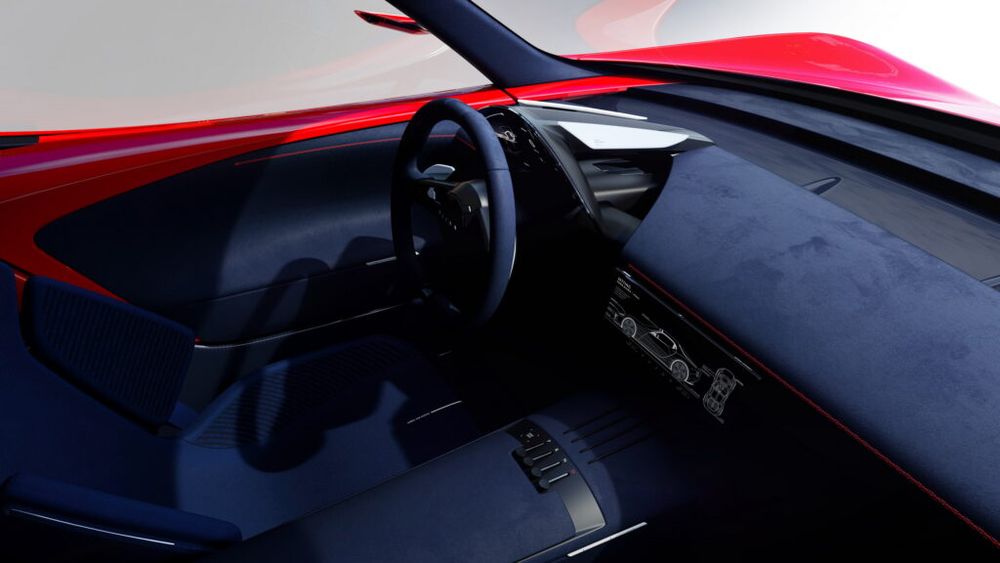 Thái Sơn (Tuoitrethudo)
Reference: Carscoops