From October 15th – 18th, the "Global Customer Conference and Co-Creation Program 2023" will take place at Vu Ho, China.

With the theme "New Journey, New Life," the conference will introduce OMODA's green smart mobility ecosystem, core technological advancements, and real-life implementations in products.
With the purpose of providing insights and perspectives from OMODA on the transformation of the automotive industry, many global experts, pioneering users, partners, media organizations, and KOLs will gather at this event to explore the innovations of sustainable mobility trends with OMODA.
Eco-Ride – Cycling event with thousands of participants kicking off the green journey
As eco-friendly characteristics attract widespread attention, daily life always needs to be associated with sustainability: every environmentally friendly trip, every recycled clothing, all express commitment to environmental protection. With the desire to promote green development through smart technology, OMODA has organized a cycling event where global users will participate in the "Eco-Ride eco-friendly journey" with thousands of people.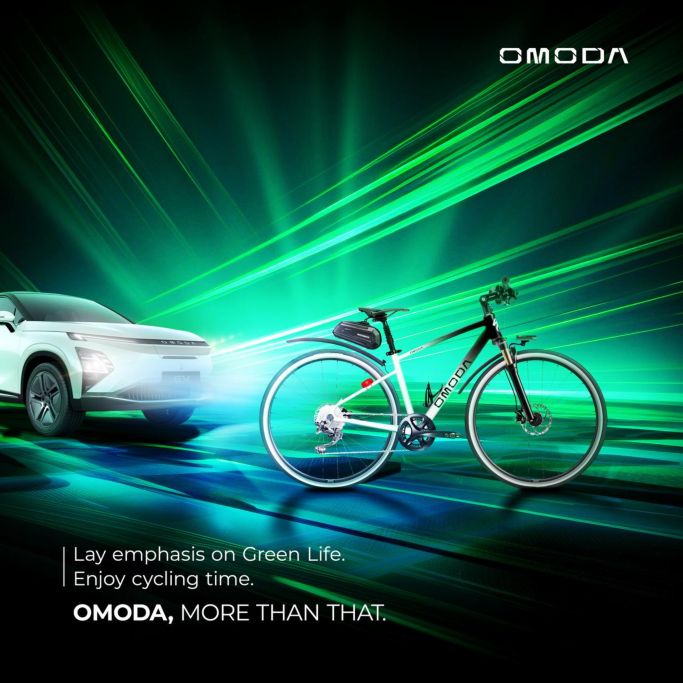 The cycling event will take place around the natural "oxygen bar" of Vu Ho – Shen Mountain Park. The event will witness the unveiling of OMODA's collective sculpture artwork of bicycles. Each participant who completes the journey will be honored with a commemorative medal specially designed by OMODA, dedicated to the pioneers in the green and healthy living ecosystem.
Launch of peripheral ecosystem – Building a new lifestyle model
The bicycles used for the Eco-Ride eco-friendly journey for thousands of people are OMODA's initial investment in the ecosystem's peripherals, expected to be launched at the "Eco Product Exhibition" during the conference.
OMODA's communication philosophy, "Bringing you more than just a bicycle," is reflected through the characteristic design and style of peripheral devices, connecting with users beyond the scope of a bicycle and driving a new lifestyle model. This support will be vividly demonstrated in OMODA's ecosystem area, where diverse products and layouts provide users with the perfect experience.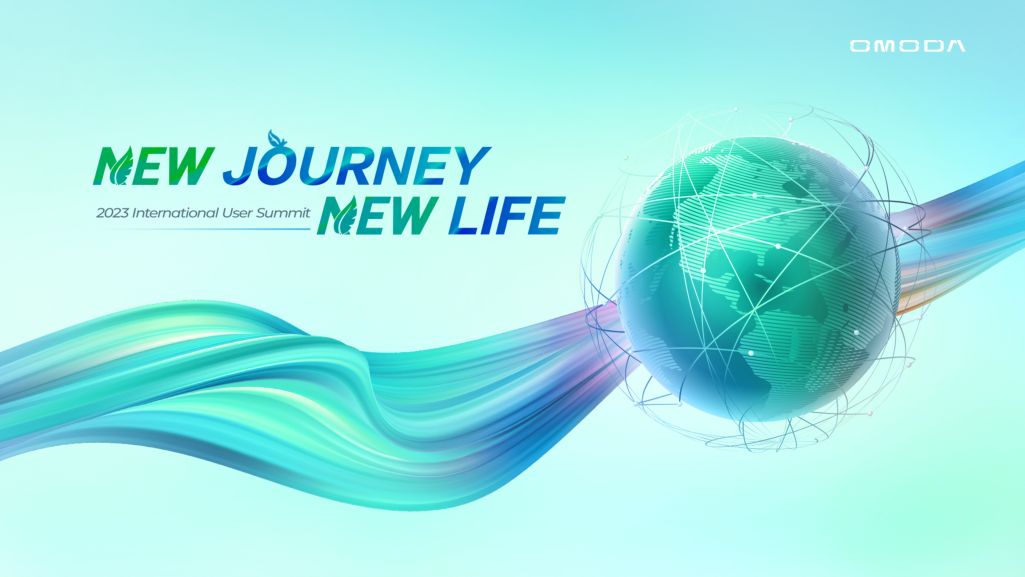 Technology Day – Leading smart mobility trends in the future
The automotive industry is at a crucial moment marked by the transition to "clean" and "smart" technologies, reshaping the global automotive landscape.
TH (Tuoitrethudo)