After an intense and dramatic race, the racing team from Binh Duong – AUTONH4x4 owned by racer Nguyen Van Hung won the championship, officially becoming the new king of the Petrolimex KOK 2023 car category. Meanwhile, Binh Phuoc 02 – racer Nguyen Trong Viet finished in second place. In another development, the GAD – Greenfield racing team from Ba Ria – Vung Tau, owned by racer Tran Van Minh, finished the tournament in third place.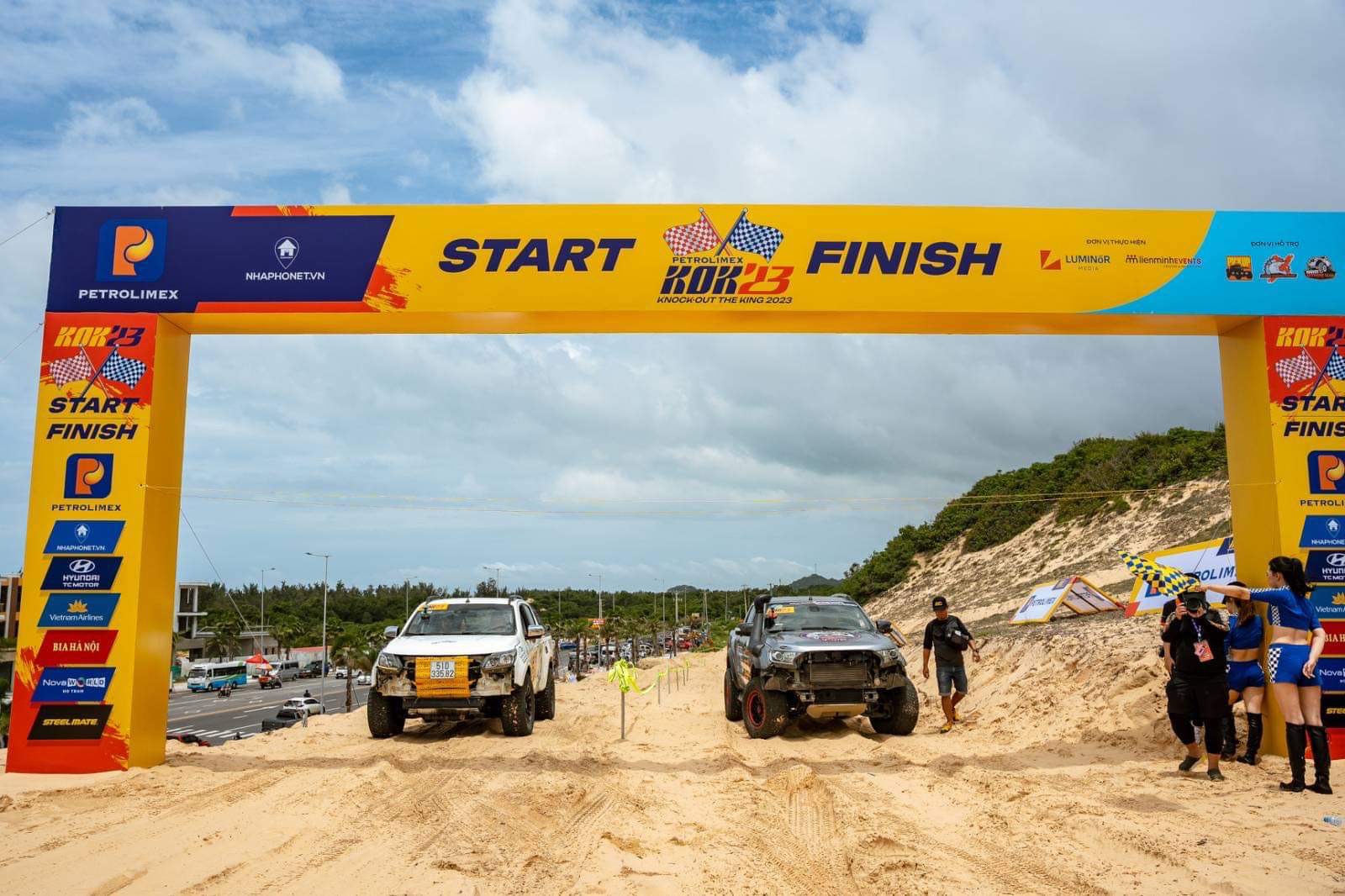 In addition, in the afternoon of July 30, the champions in the off-road motorcycle categories were also determined. In the Professional off-road motorcycle category, British athlete Ben Spill excellently won the championship, followed by Nguyen Van Tao from Hanoi in second place, and Ho Ngoc Ninh from Saigon in third place.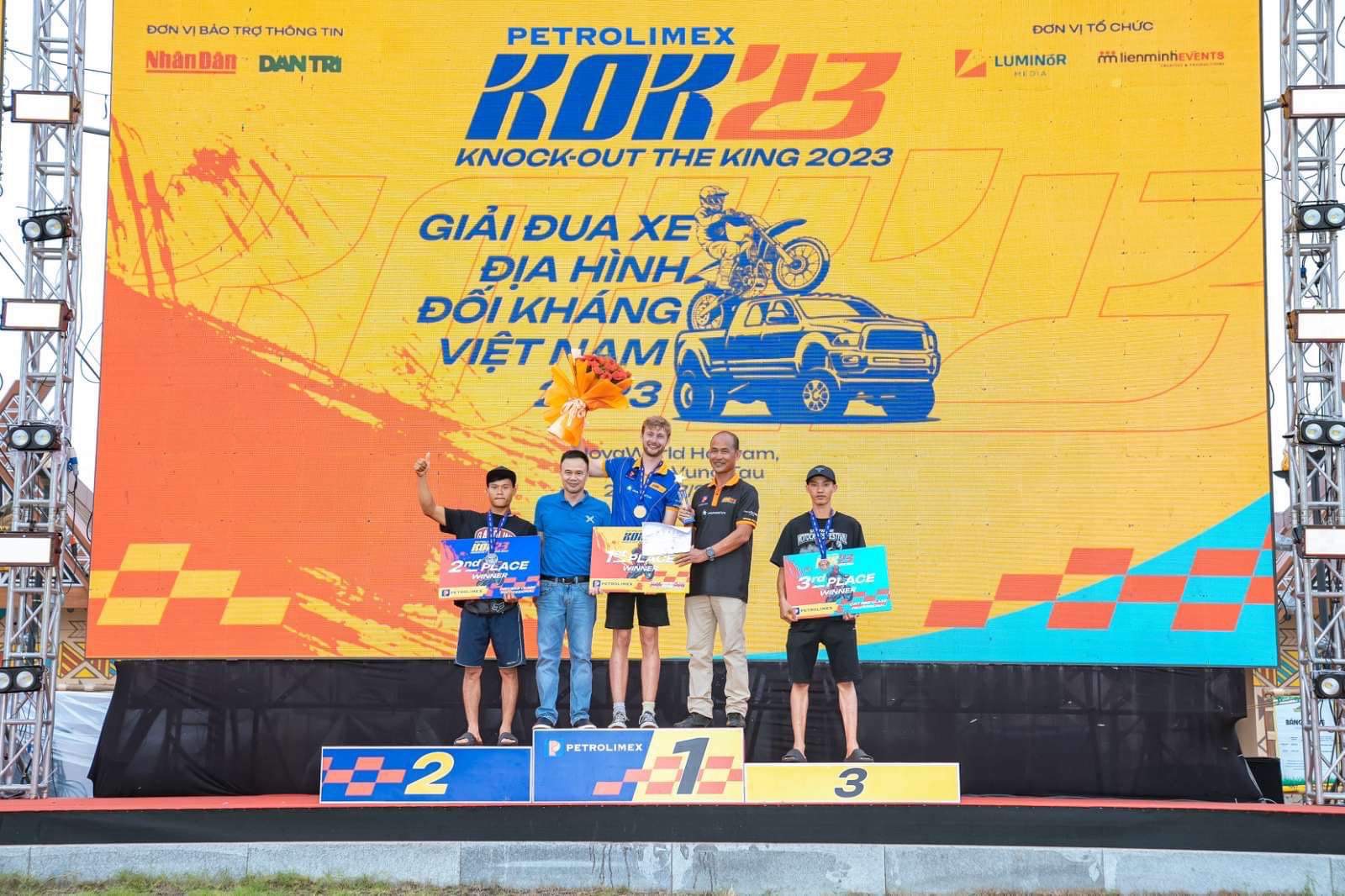 In the Semi-Pro category, racer Nguyen Quang Thinh from Ho Chi Minh City successfully reached the finish line in first place, followed by two racers from the North: Cao Van Hoa in second place and Nguyen Dinh Diep in third place.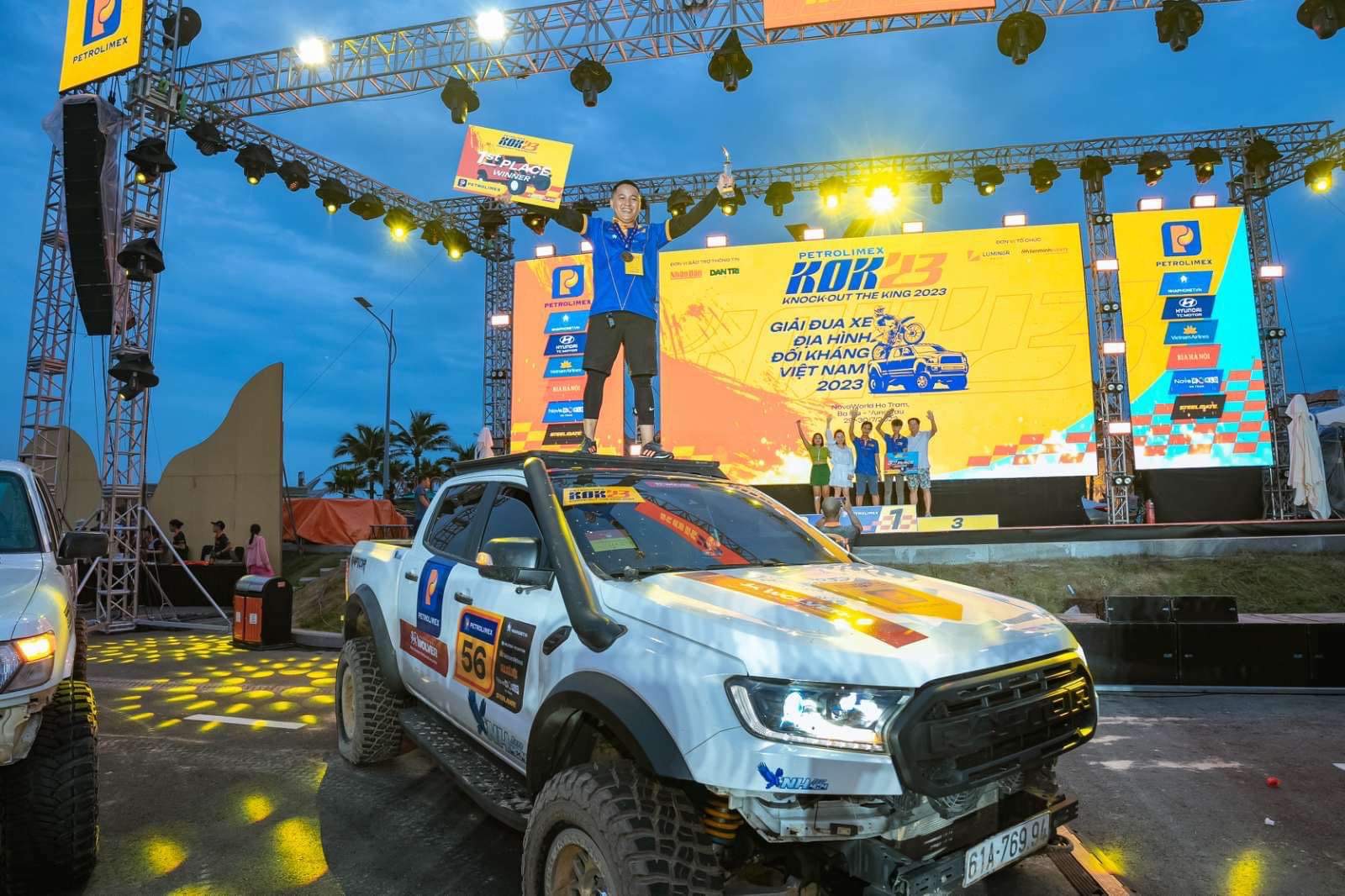 Petrolimex KOK 2023 is the 5th season to be held in Vietnam. Besides providing an annual playground for off-road enthusiasts, the goal of KOK 2023 is to discover the most outstanding athletes for Asian races. The total cash prize value of the tournament is up to 300 million dong, with the championship team receiving a prize worth 70 million dong and other merchandise rewards. This year's tournament also brings a lot of excitement with the performance night of the band "Buc Tuong" at the KOK show.
Trang Nguyen (Forum.autodaily.vn)