At large-scale off-road races in the region, such as AXCR, and worldwide such as Dakar Rally, racers compete from point A to point B, and the result is determined by the total race time. This format is often implemented on long race tracks, making it difficult for spectators to observe the entire race process and experience the full intensity.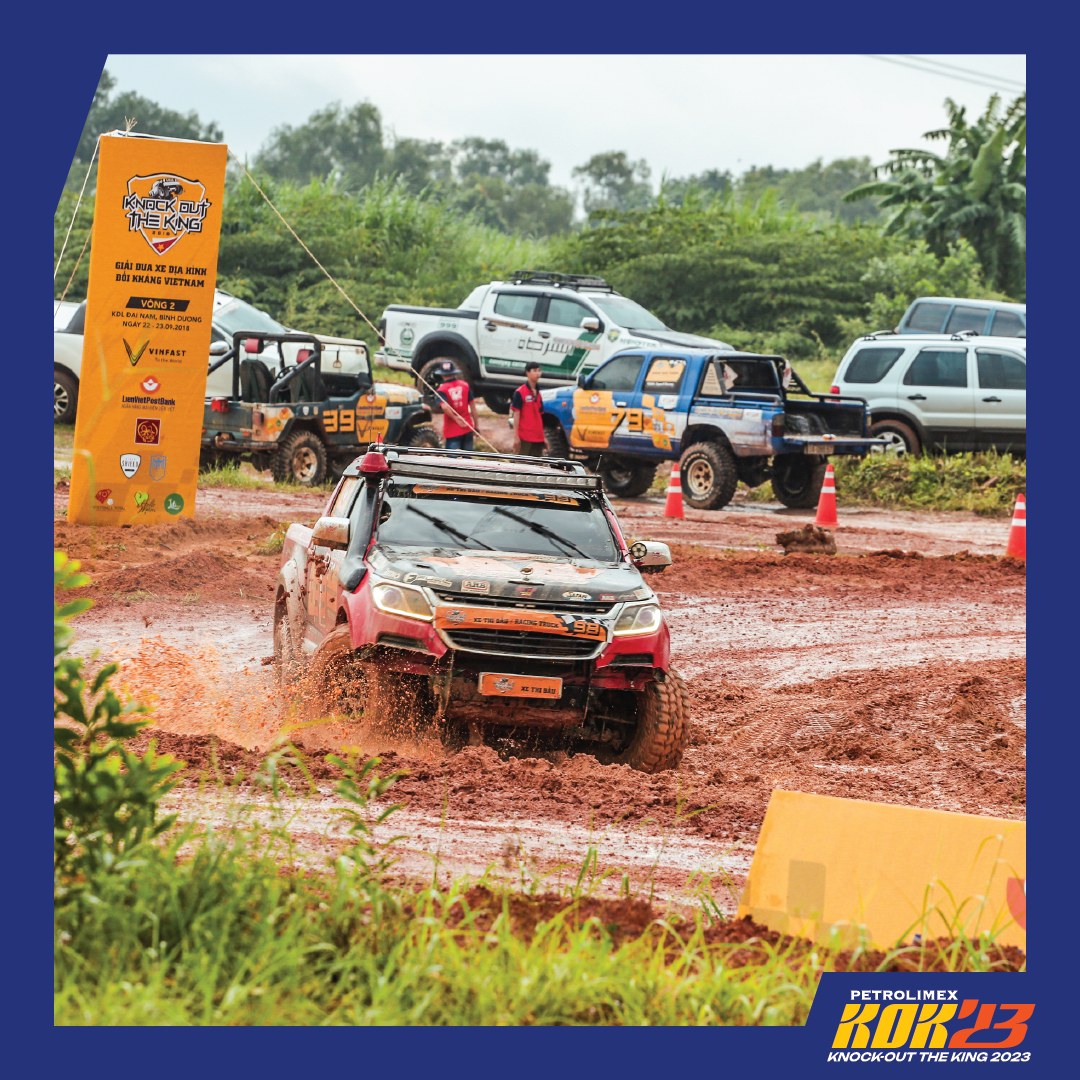 Understanding the desires of viewers and racers, KOK has created a different form of racing, that is head-to-head combat racing – which creates the special intensity of KOK. In addition, KOK's race tracks will no longer be from point A to point B but will be designed as circuit races with various obstacles, corners, jumps, or high-speed straight sections. All of this creates a thrilling KOK race while still conveniently allowing spectators to observe and experience the entire race process.
The Petrolimex KOK 2023 race will take place on July 29th and 30th at Tropicana Park, Novaworld Ho Tram tourist area, Phuoc Thuan commune, Xuyen Moc district, Ba Ria – Vung Tau province. The first revealed information promises that Petrolimex KOK this year will have many new changes and more excitement. Let's look forward to the fiery battles from the top racers in Vietnam!
Trang Nguyen (Forum.autodaily.vn)