The Porsche Taycan electric model is set to receive its first upgrade since its launch in 2019.
New test run images on the Nurburgring racetrack show that the new version of the Taycan will have a more angular design, especially in the front bumper and the two side air vents. The LED headlights feature new HD Matrix technology, which increases the long-range visibility to 600m. At the rear, this electric model is equipped with additional air vents placed vertically below the taillights. The overall design of the Porsche Taycan remains modern and attractive, so the German automaker does not have many changes.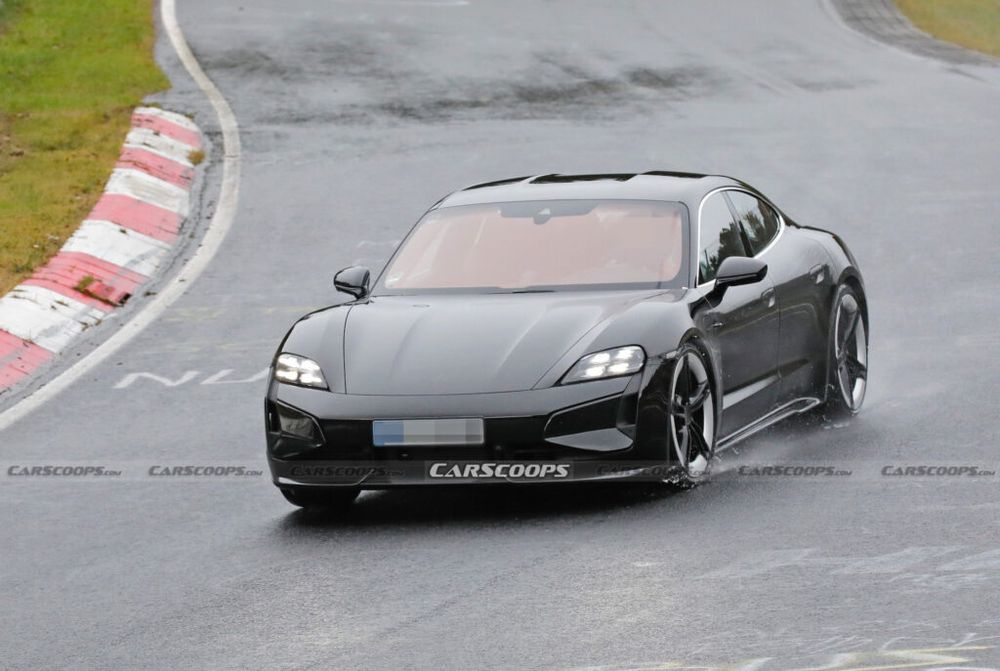 Similar to the exterior, the interior space of the new Taycan is also slightly upgraded with a larger size instrument cluster. Meanwhile, the center infotainment screen and control panel remain the same. However, the car may undergo significant software upgrades with new entertainment information systems or driver assistance technologies.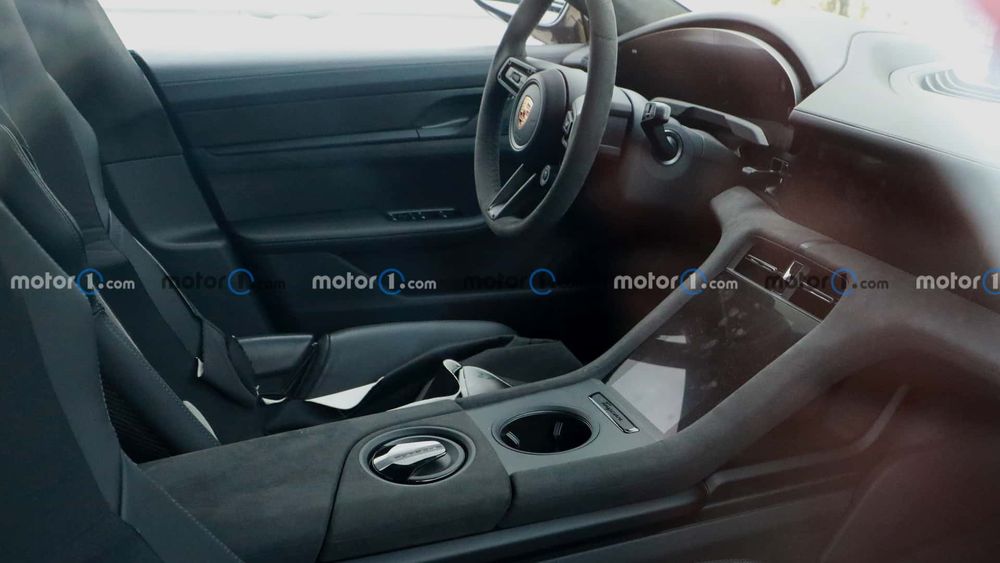 The Taycan Turbo S is currently the most powerful version, with a power output of up to 750 horsepower and a maximum torque of 1,048 Nm. However, in the upcoming upgrade, Porsche will introduce a new version called the Taycan Turbo GT, which is expected to have a power output of over 900 horsepower. With this power, the Taycan Turbo GT will join the group of the most powerful electric cars in the world and directly compete with the Tesla Model S Plaid (with a power output of 1,020 horsepower).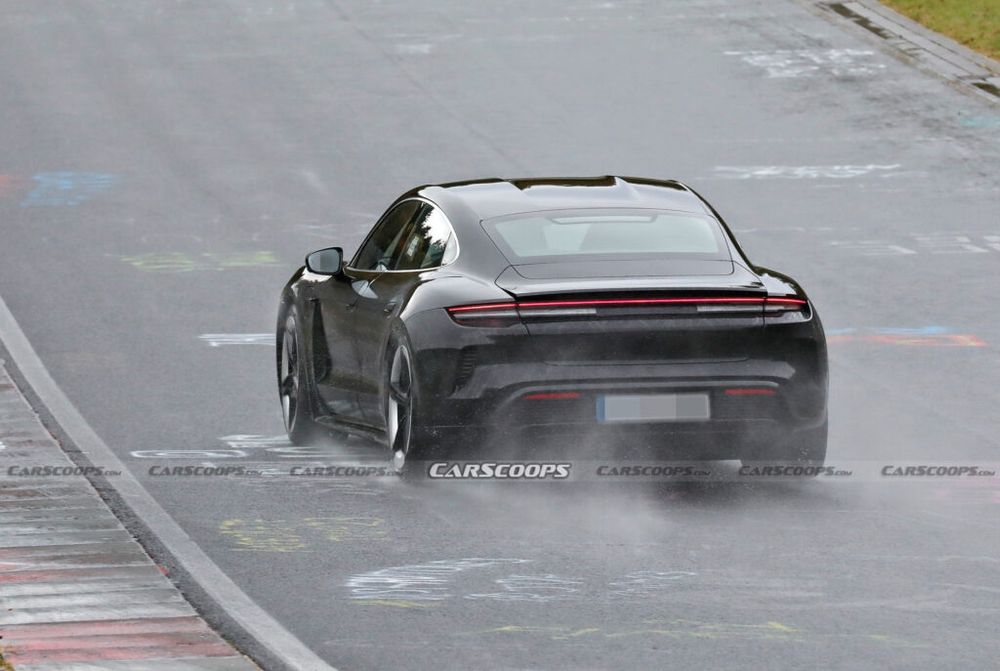 Thái Sơn (Tuoitrethudo)