The current Mazda CX-5 is in its second generation, which has been globally released since 2016 and given a lifecycle upgrade from 2021. After approximately 7 years since its debut, it is time for this C-segment CUV to be upgraded and comprehensively changed from exterior to engine.
Although Mazda has not provided any information about the new generation CX-5, Polo To's Youtube channel has sketched images of this car for users to have a clearer imagination.
According to that, the new generation Mazda CX-5 will have a more modern and eye-catching appearance. The car is still developed based on the characteristic KODO design style of the Japanese brand, but it possesses refined and sophisticated aerodynamic cutting lines.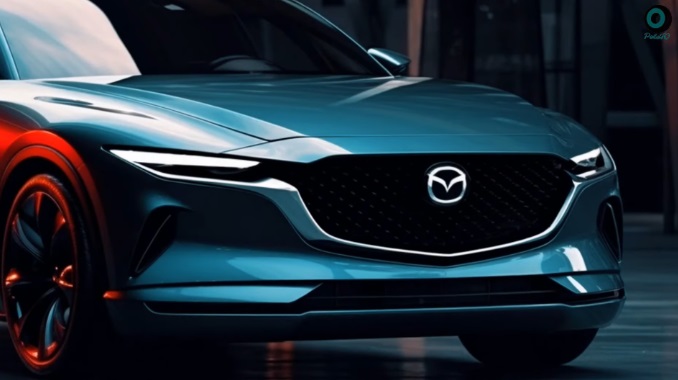 The front of the car stands out with the familiar grille accompanied by modern LED headlights that are designed compactly and glossy. The rear taillights also have a youthful and soft appearance, showing consistent aesthetics from the front to the back of the car.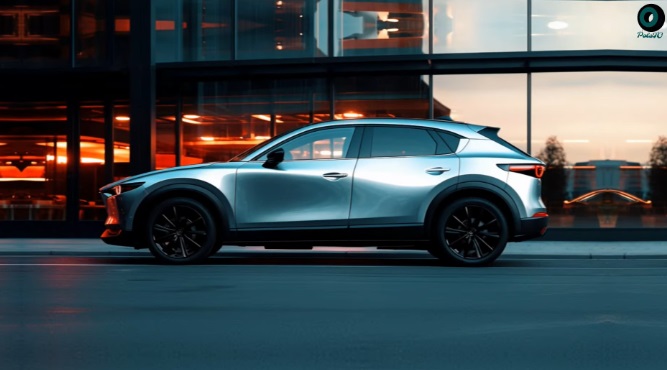 The Japanese automaker has not revealed any information about the car, so it can be boldly speculated that the new CX-5 will not only use the same drivetrains as the current version but also be equipped with a hybrid drivetrain system, similar to the Toyota Corolla Cross.
This is entirely possible because Toyota holds a 5% stake in Mazda. These two companies have also partnered to develop the Mazda 3 hybrid exclusively for the Japanese market.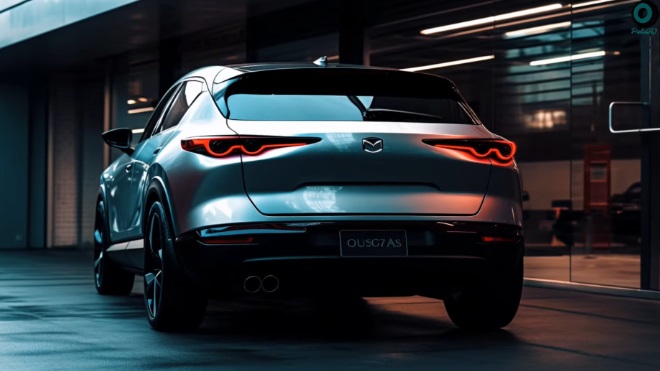 In addition, the Corolla Cross model from Toyota and the Mazda CX-50 are both assembled at the Mazda Toyota Manufacturing plant in Huntsville, Alabama, USA.
Along with changes in design and engine, it is highly likely that the new generation Mazda CX-5 will also have improvements in safety equipment to provide the best driver assistance.
TH (Tuoitrethudo)