At Race 1, UB150 class, stage 3 of 2022 ARRC took place on 13th August at Sugo Circuit racetrack in Japan, 2 racers of Honda Racing Vietnam, Nguyen Duc Thanh (#193) and Nguyen Anh Tuan (#178), despite their determination and efforts, could not create any surprise against professional racers from many other countries. After 10 laps, the two racers from the team of Honda Racing Vietnam ranked 18th and 19th respectively.
Before that, in the qualifying race held on 12th August, the two UB150 racers from Vietnam also only ranked 18th and 19th, so it was difficult to achieve high positions in the official race.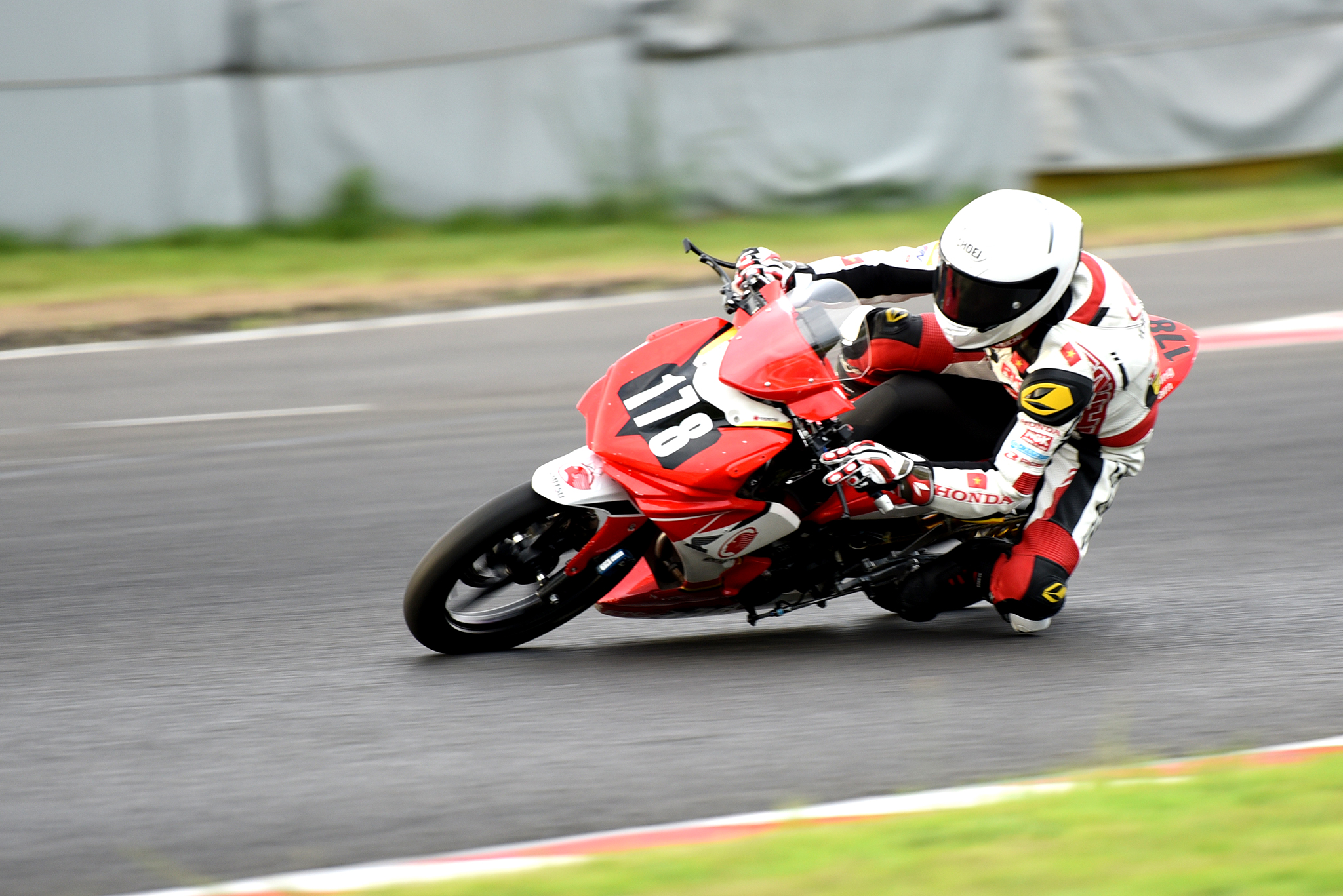 Racer Nguyen Anh Tuan on the Sugo racetrack.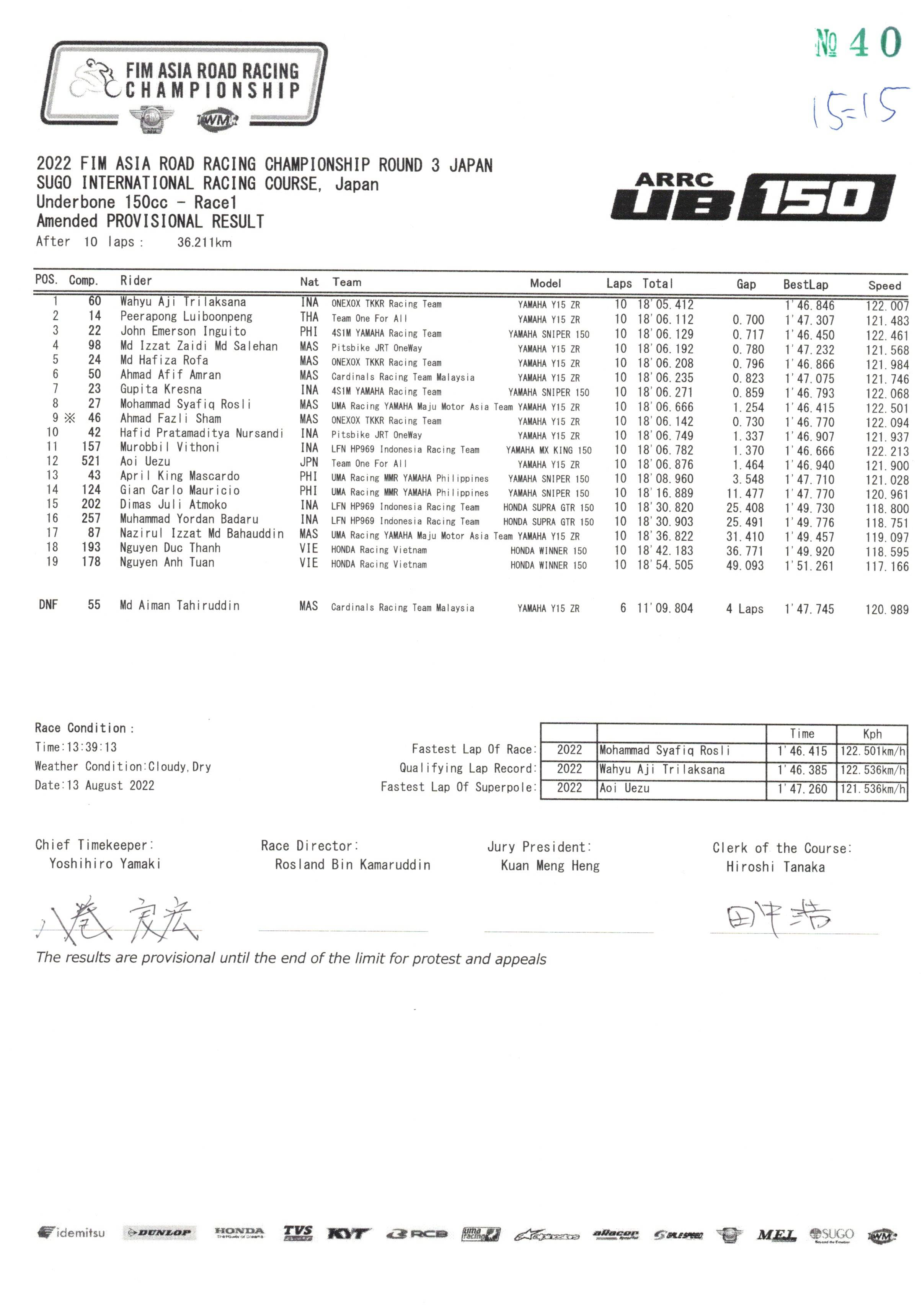 However, we still hope that on the official 2nd race day, tomorrow (14th August), Nguyen Duc Thanh (#193) and Nguyen Anh Tuan (#178) will bring joy and surprise to Vietnamese fans. With confidence and courage, we believe that these two young racers from Vietnam will create surprises ahead, my friends.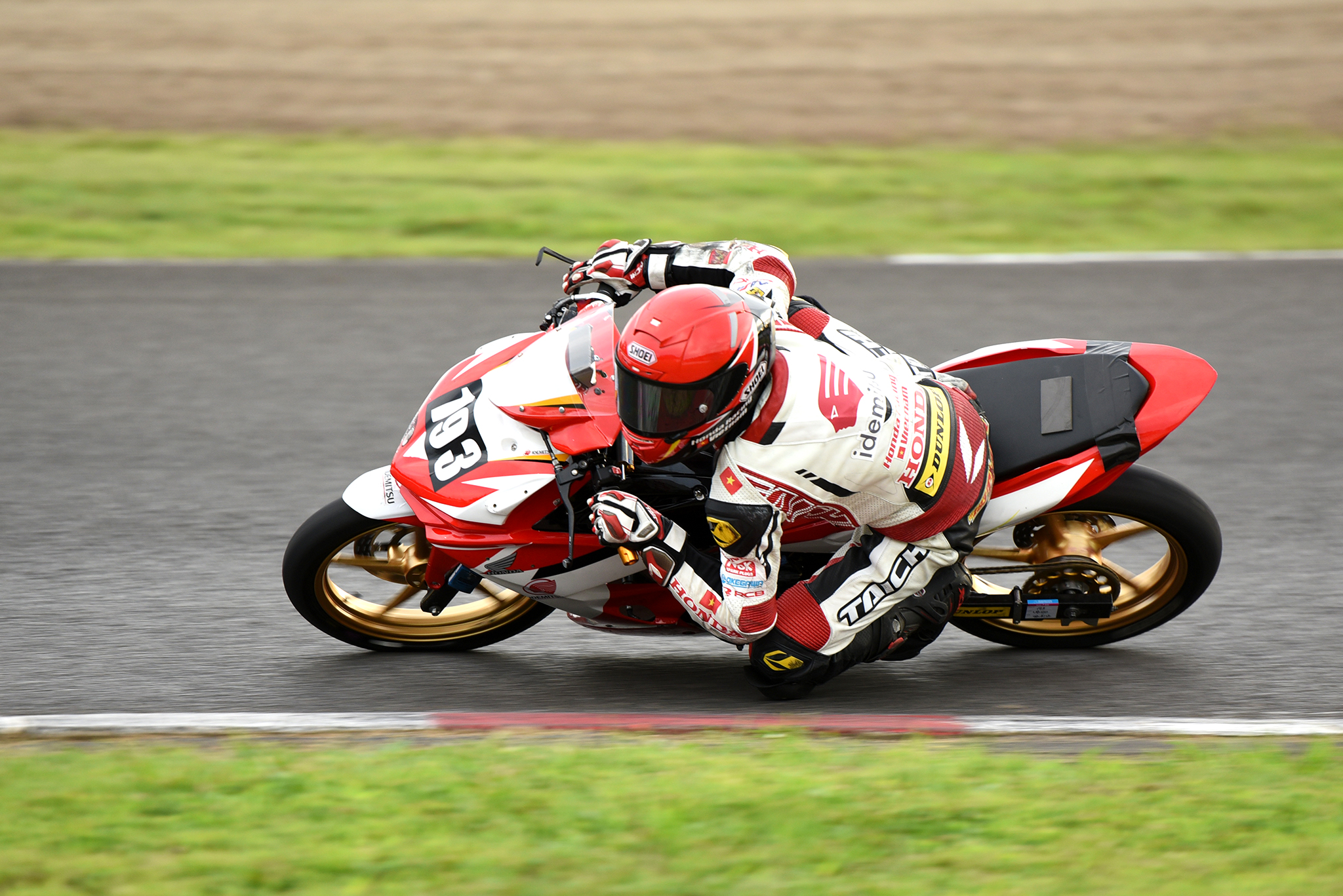 Racer Nguyen Duc Thanh
Stage 3 of the 2022 ARRC Motorcycle Championship took place from 12th to 14th August at Sugo Circuit racetrack in Japan. This is also the first time that this international racing event is held at Sugo Circuit, known as one of the top racetracks in the Land of the Rising Sun, with a spectator capacity of 50,000 and a total area of ​​2.1 million m2, built as a complex, according to international standards FIA Grade 2.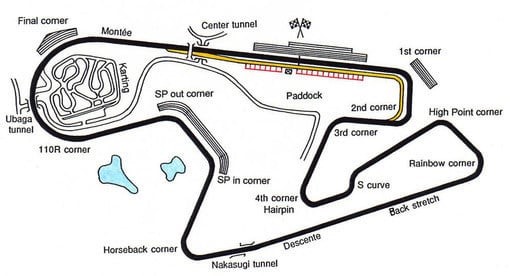 The racetrack has a total length of 3.704 km with 13 corners, and the longest straight section is 704.5m. As a new racetrack chosen within the framework of the Asia Motorcycle Racing Championship, the track structure of Sugo Circuit may be the highlight that creates the difference and is also considered a challenge for the racers.
Trangnt (forum.autodaily.vn)