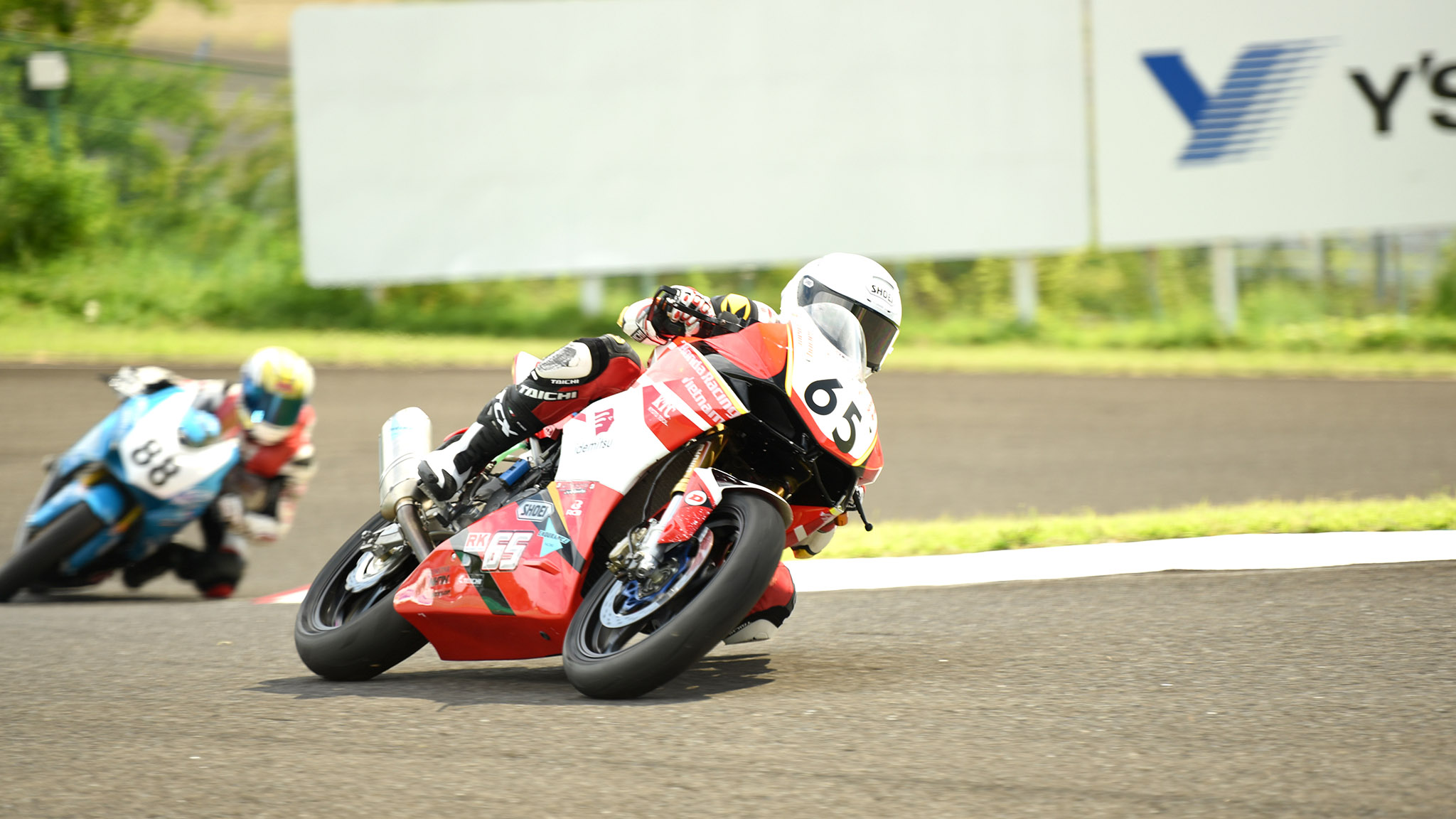 Cao Viet Nam earns an additional 3 points in Race 2.
Starting in 20th position, not advantageous, but right in the first corner, #65 of Honda Racing Vietnam passed the opponents ahead to take 18th place. In the following laps, Cao Viet Nam climbed to 16th and then 15th. Unexpectedly occurred in the final lap when some drivers in the top collided. Thanks to that, "crazy guy" finished in 13th place. With the 3 points earned in Race 2, Cao Viet Nam's total points earned in the AP250 category through the race stage are 34 points.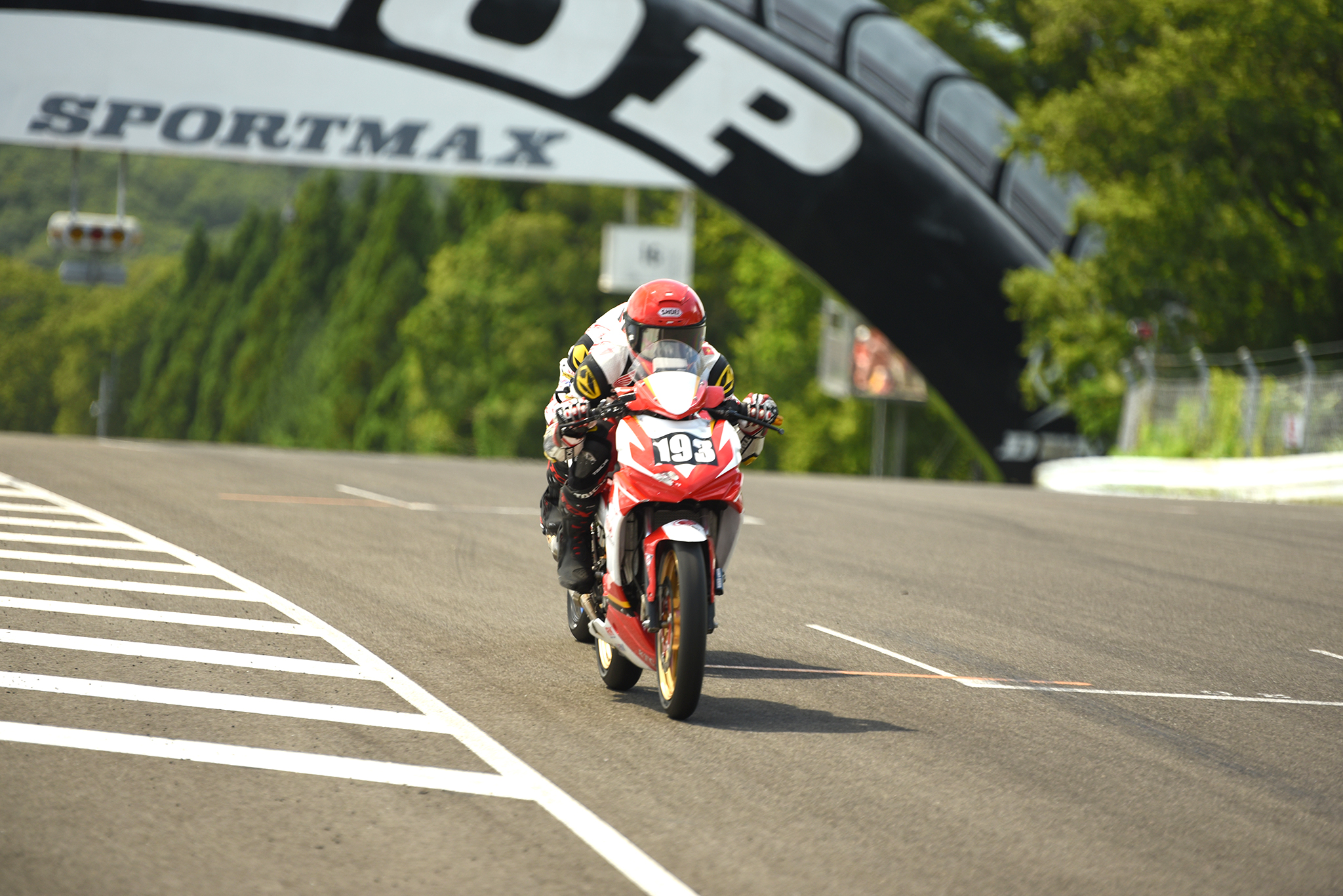 Returning to the UB150 category, which was competed earlier by 2 riders Nguyen Duc Thanh and Nguyen Anh Tuan. Similar to Race 1, starting in the bottom positions is really difficult for Duc Thanh and Anh Tuan to compete at the top. However, #178 of Honda Racing Vietnam made effort to finish in 14th place and earned an additional 2 points, while #193 had to retire due to technical problems.
Thus, after the first 3 stages of the ARRC 2022 season, Anh Tuan has 18 points, while Duc Thanh's score remains at 11 points.
Stage 4 of the ARRC 2022 season will take place at the Sepang circuit in October.
Anh Quan (forum.autodaily.vn)