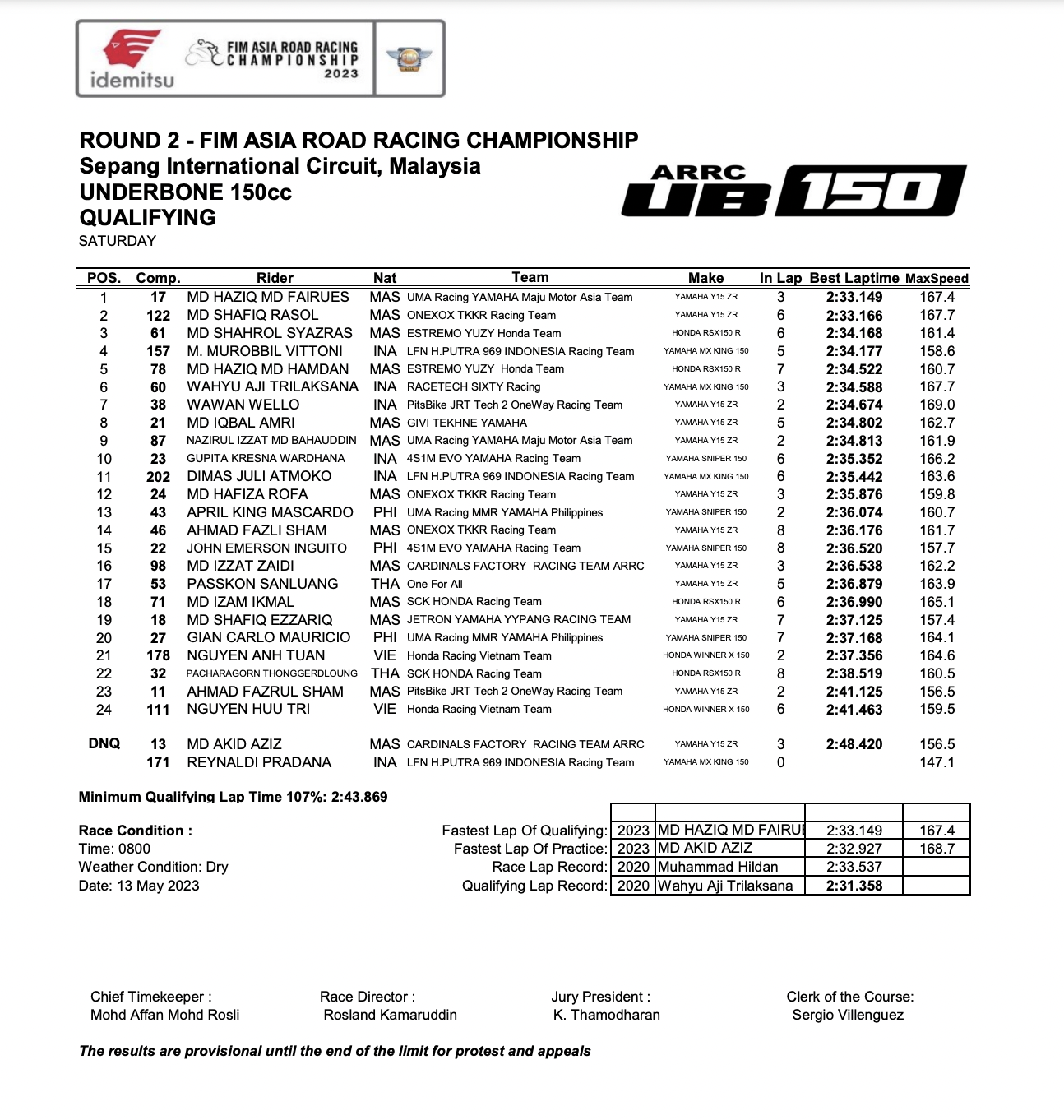 UB150 classification results.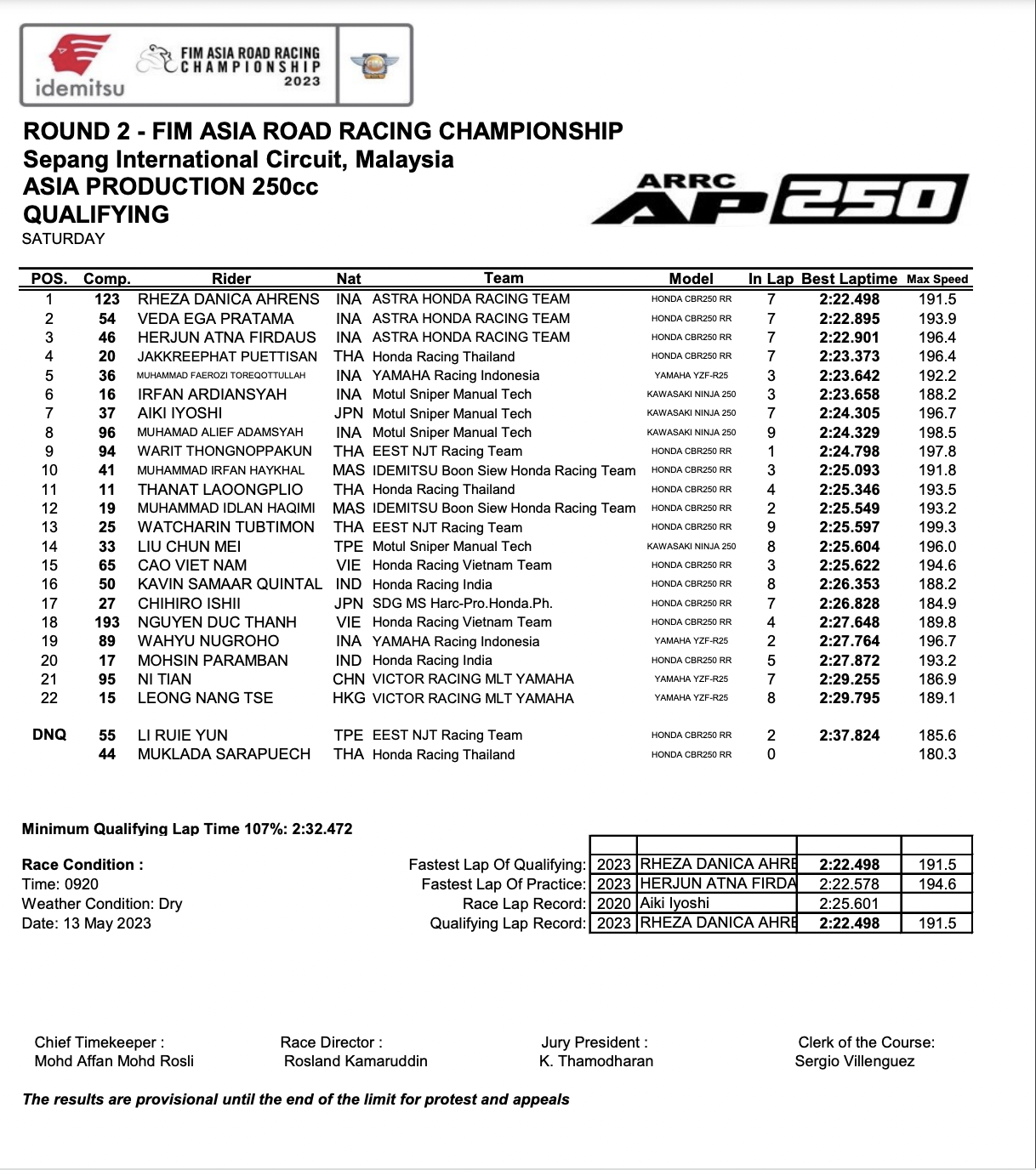 AP250 classification results.
With the above classification results, the expectation of scoring in this stage is still placed on "crazy guy" Cao Viet Nam. The number 65 made a strong impression in Stage 1 when finishing 4th in Race 2. Meanwhile, Nguyen Duc Thanh (#193) needs more time to catch up with the rhythm of the AP250 category.
In the UB150 category, both Nguyen Anh Tuan and Nguyen Huu Tri will need a lot of effort, while also hoping for luck to score in Stage 2.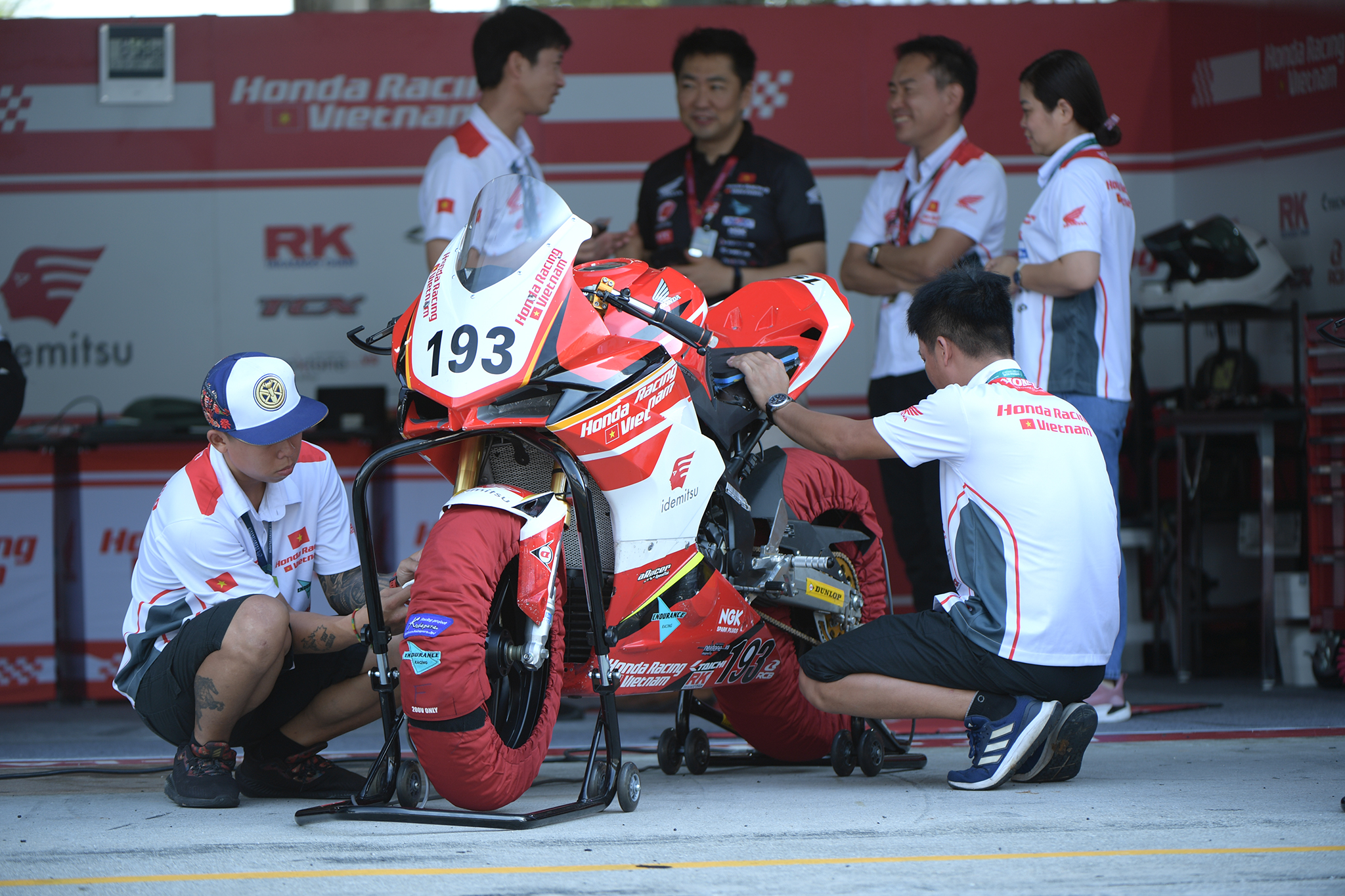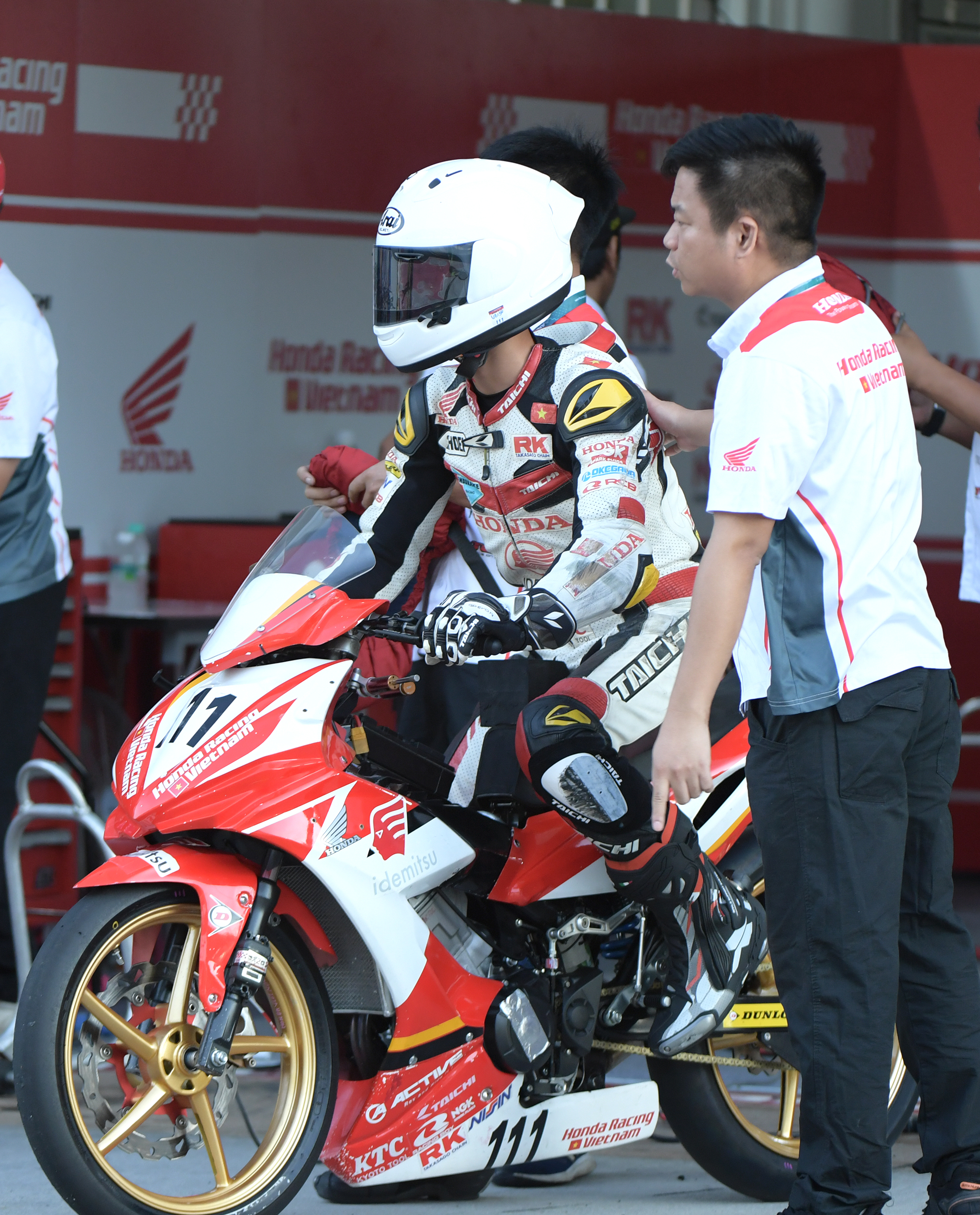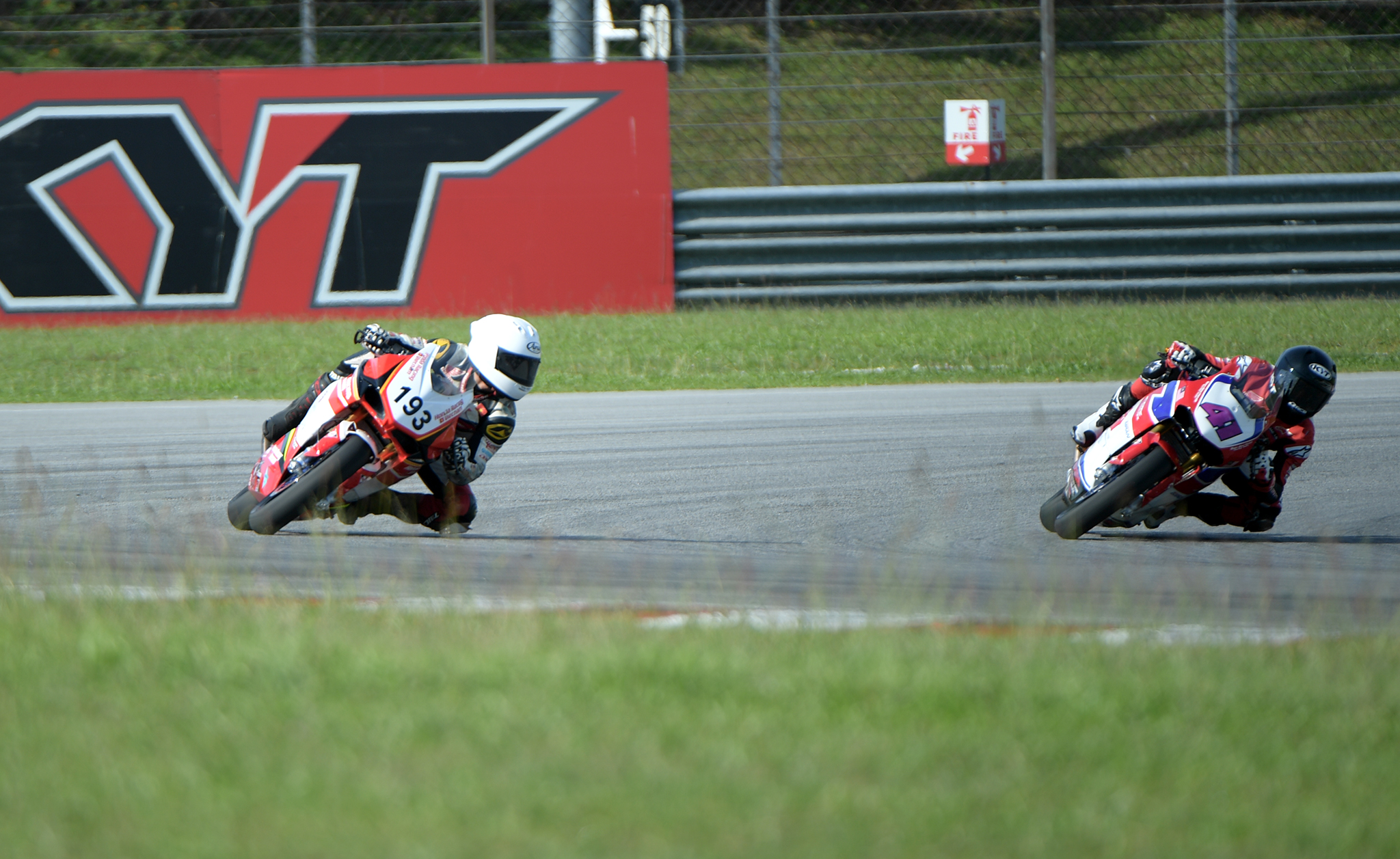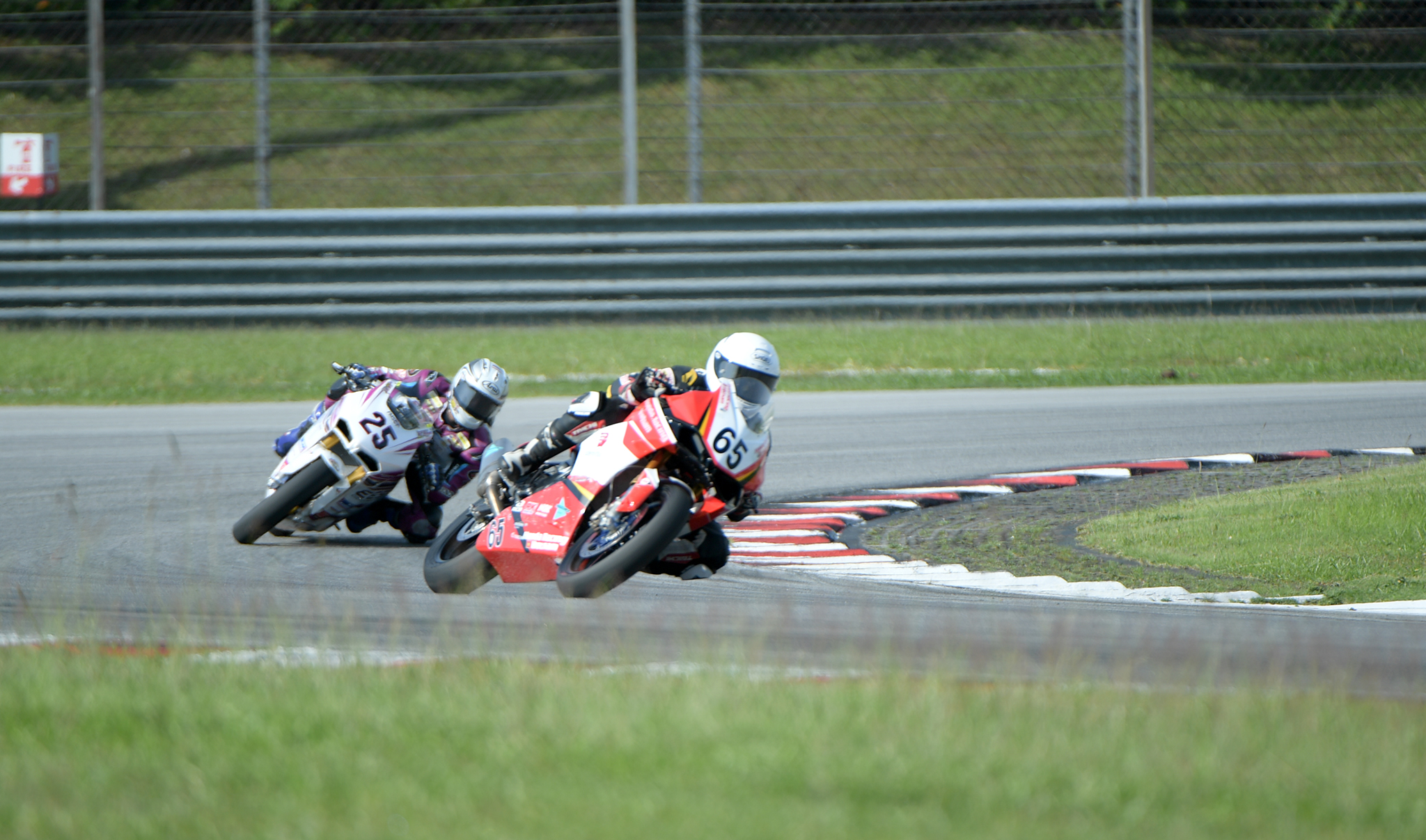 Sepang is one of the most famous racetracks in Southeast Asia – the venue for a series of prestigious races, including the F1 Grand Prix and MotoGP. The F1 Sepang track has a length of 5.54 km with a total of 15 corners, continuously combining high-speed and low-speed corners with dizzying elevation changes.
Anh Quan (forum.autodaily.vn)