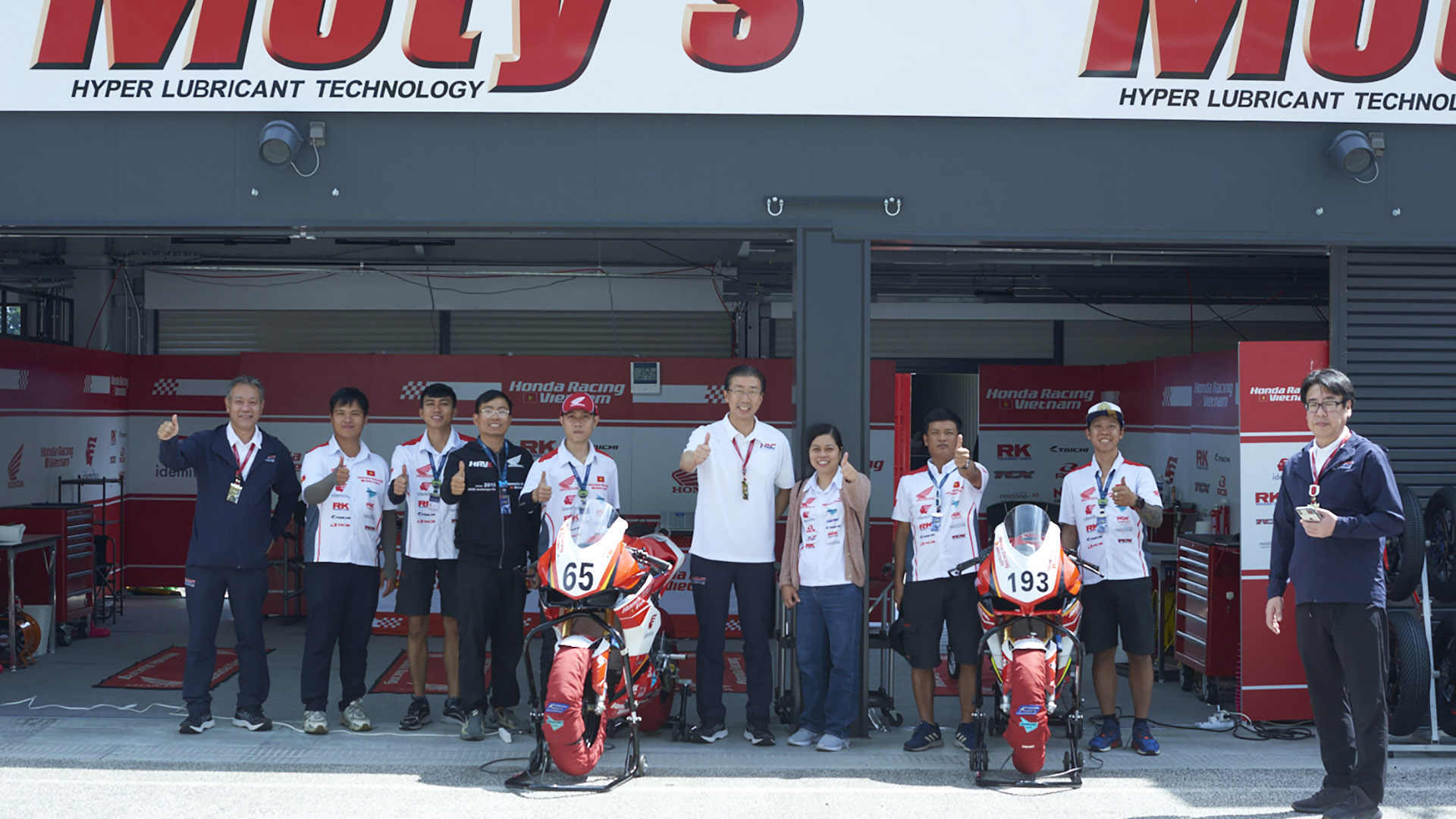 Honda Racing Vietnam achieved impressive results at the Race 3 of ARRC 2023.
Just like in the previous season, in their first visit to Sugo (Japan) – a roller coaster track with continuous bends and slopes, Honda Racing Vietnam and rider number 65 made a strong impression in Race 2 of the AP250 category. Despite starting at 20th position and competing in rainy conditions, number 65 excellently finished in 11th place.
With that encouraging result, along with the points earned in the first 2 races (32 points in the AP250 category, the first top 4 finish in Race 2 at Chang), the whole team was full of confidence heading into the Sugo race of ARRC 2023. The qualifying result somewhat brought positive signals. Number 65 started in 12th position, which meant there was a chance to score points within reach.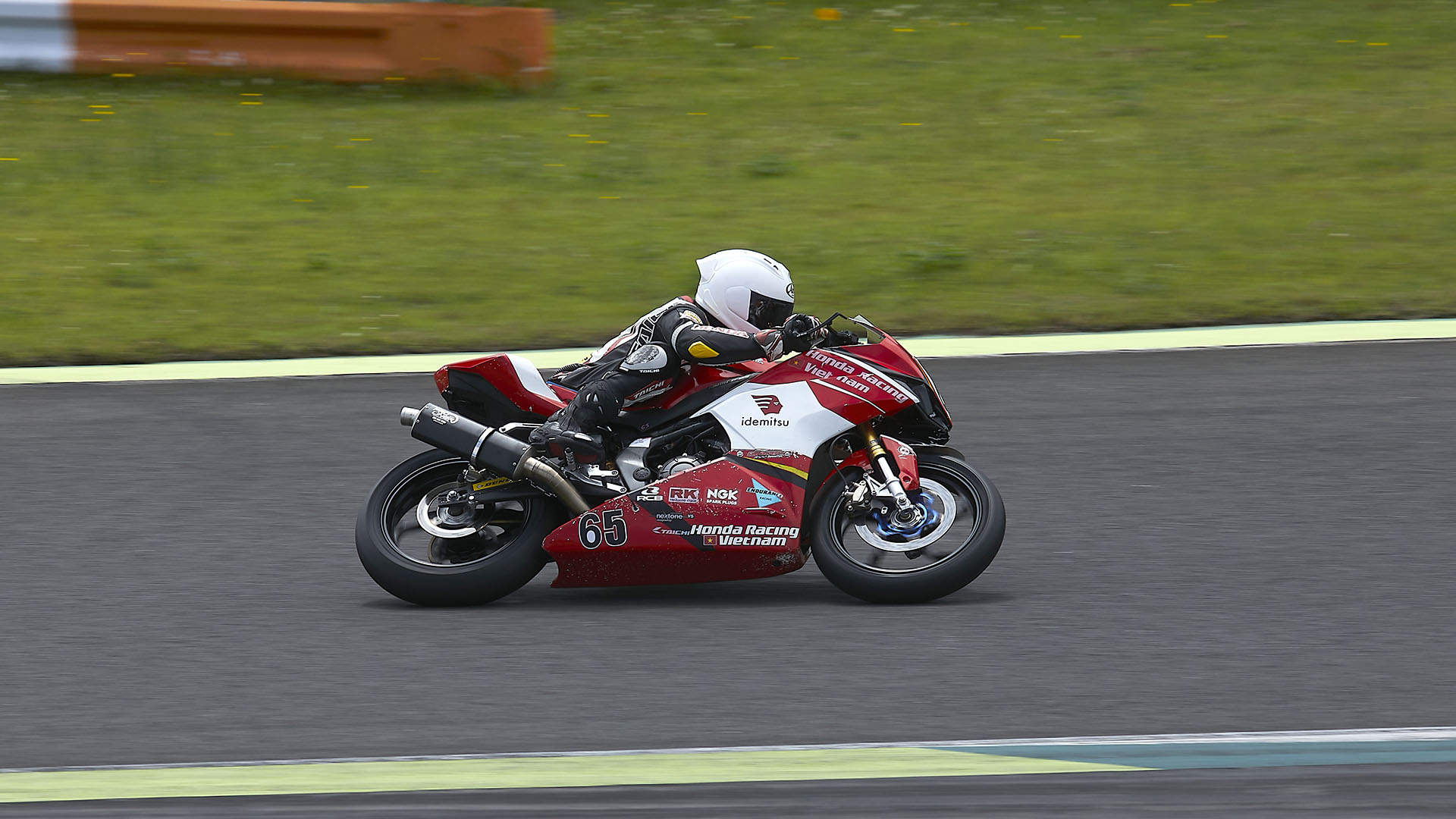 Number 65 on the Sugo race track.
In Race 1, Cao Viet Nam was able to maintain his position, sometimes even rising to the top. However, the final result was not as desired, as number 65 only finished in 13th place after 12 laps.
"I made a mistake during the start and received a penalty. We will do better in Race 2, for sure," Cao Viet Nam shared after Race 1.
And indeed, the team did not let any unfortunate mistakes happen. In the first 4 laps, Cao Viet Nam gradually surpassed his opponents. After 5 laps, number 65 had reached 9th place. The strategy was to maintain the position and wait for opponents' mistakes. With 2 laps remaining, Cao Viet Nam climbed to 7th place due to two riders making technical mistakes and crashing. The opportunity to finish in the top 7 was within reach for "Crazy guy."
The excitement continued to rise in the final lap when the top 3 riders collided, causing one of them to retire, allowing Cao Viet Nam to move up to 6th place. It was an unexpected result for the team, but it was well-deserved, continuing to show the determination and passion to overcome all limits on the race track by "Crazy guy."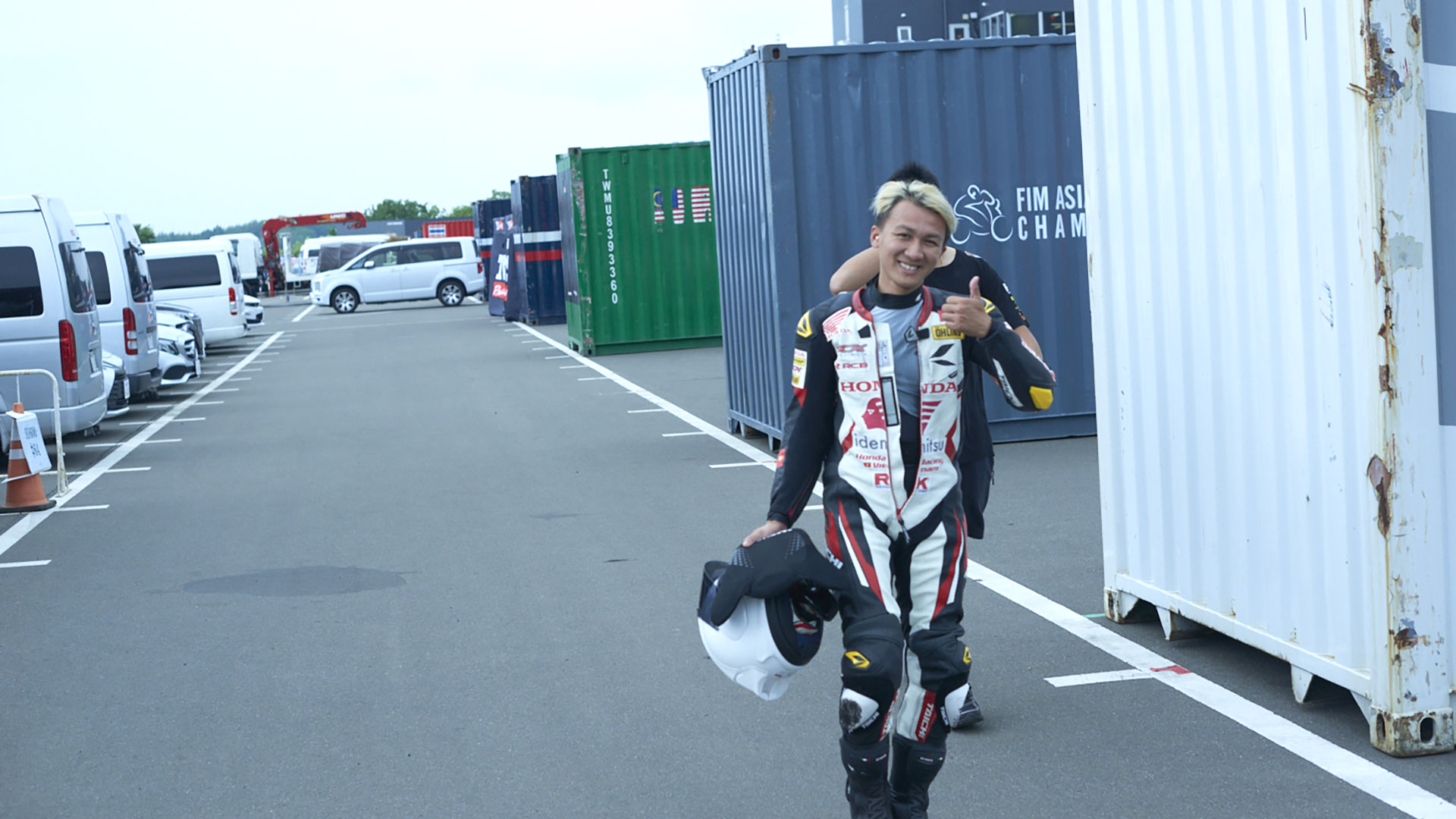 Cao Viet Nam is satisfied with his personal achievement but promised to make more efforts to narrow the gap with the leaders.
In terms of personal achievements, I am truly satisfied as I improved by 5 seconds compared to the Race 3 last year. Compared to last year, the team as well as the bike have improved a lot in terms of engine power and stability. The team's work ethic and response in critical situations have also been much faster and more efficient," Cao Viet Nam shared after Race 2. "However, compared to the top leaders, there is still a considerable distance, so I and the whole team will make even greater efforts to get closer to them."
With 45 points earned in the AP250 category after the first 3 races of ARRC 2023, Cao Viet Nam and Honda Racing Vietnam have achieved their best results in years of competing on the continental stage.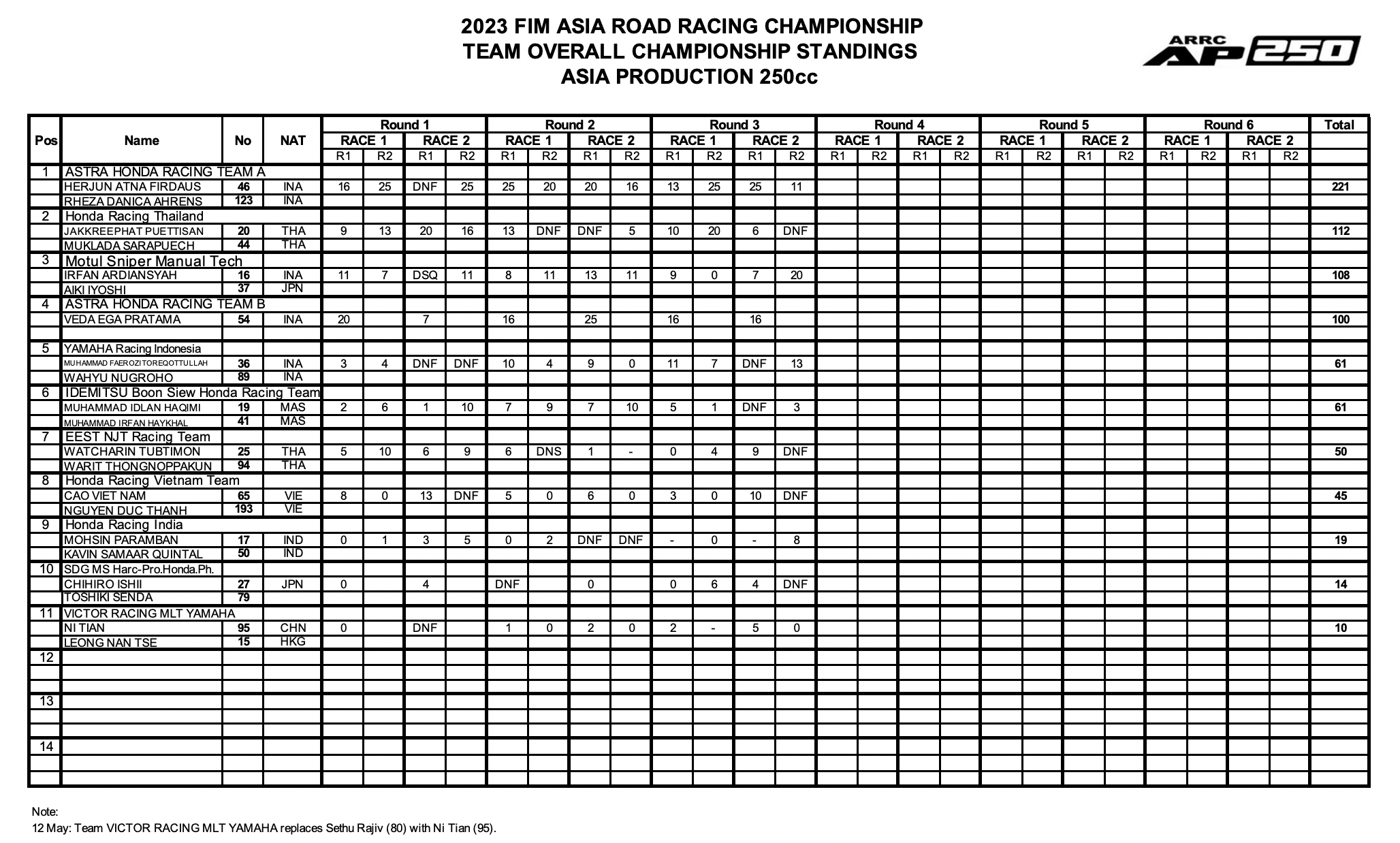 Team standings after Race 3 of ARRC 2023. Honda Racing Vietnam is in 8th place with the 45 points earned by Cao Viet Nam in the AP250 category.
In contrast to Cao Viet Nam, "younger brother" Nguyen Duc Thanh (number 193) did not have a successful performance in Race 3, finishing in 20th position in Race 1 and failing to complete Race 2.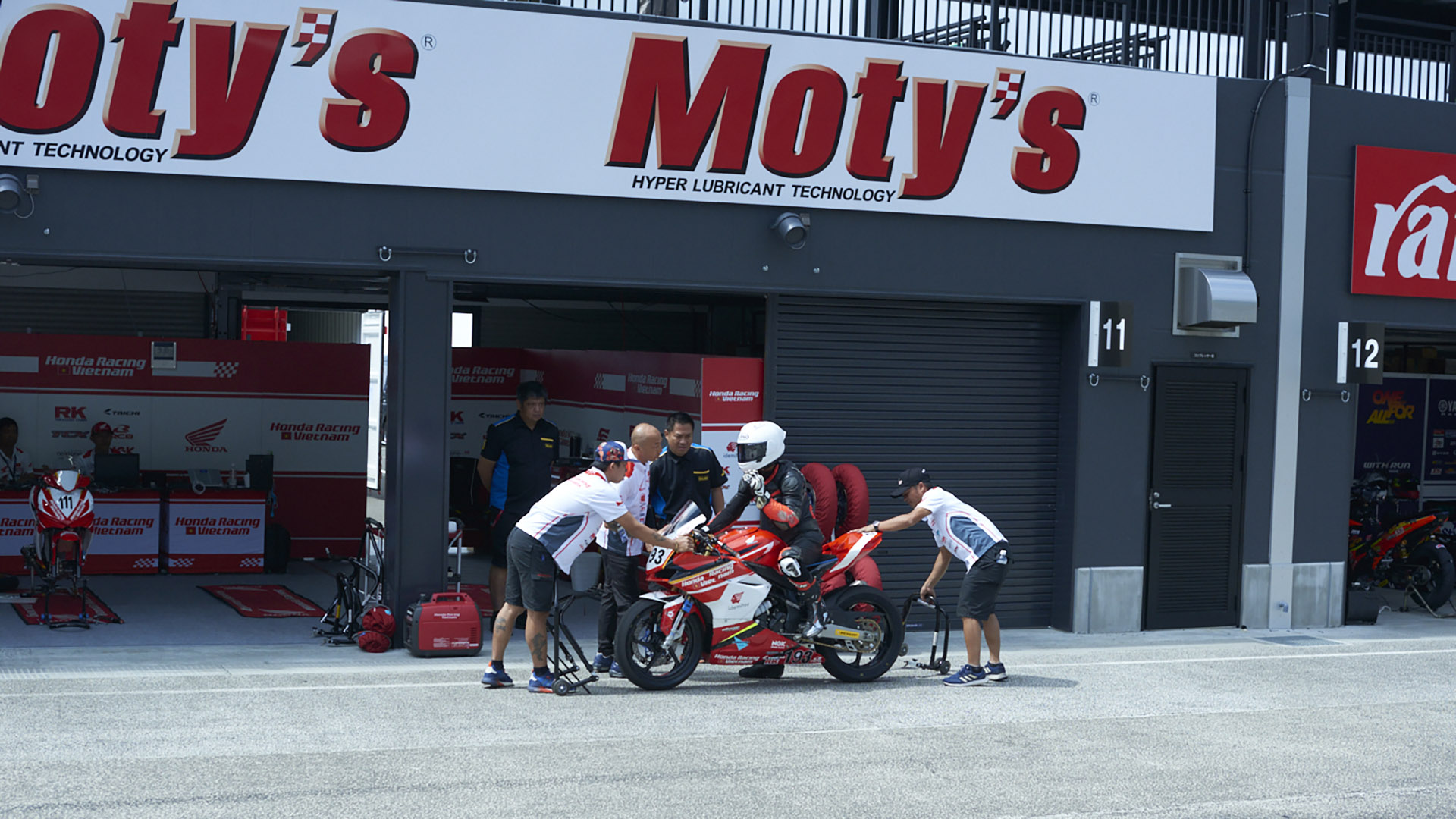 Nguyen Duc Thanh (number 193) has not made an impact in the AP250 category.
In the UB150 category, interesting surprises also occurred for the Honda Racing Vietnam riders. With starting positions of 17th and 23rd respectively, Nguyen Anh Tuan (number 178) and Nguyen Huu Tri (number 111) did not create any surprises in Race 1, finishing 17th and 23rd.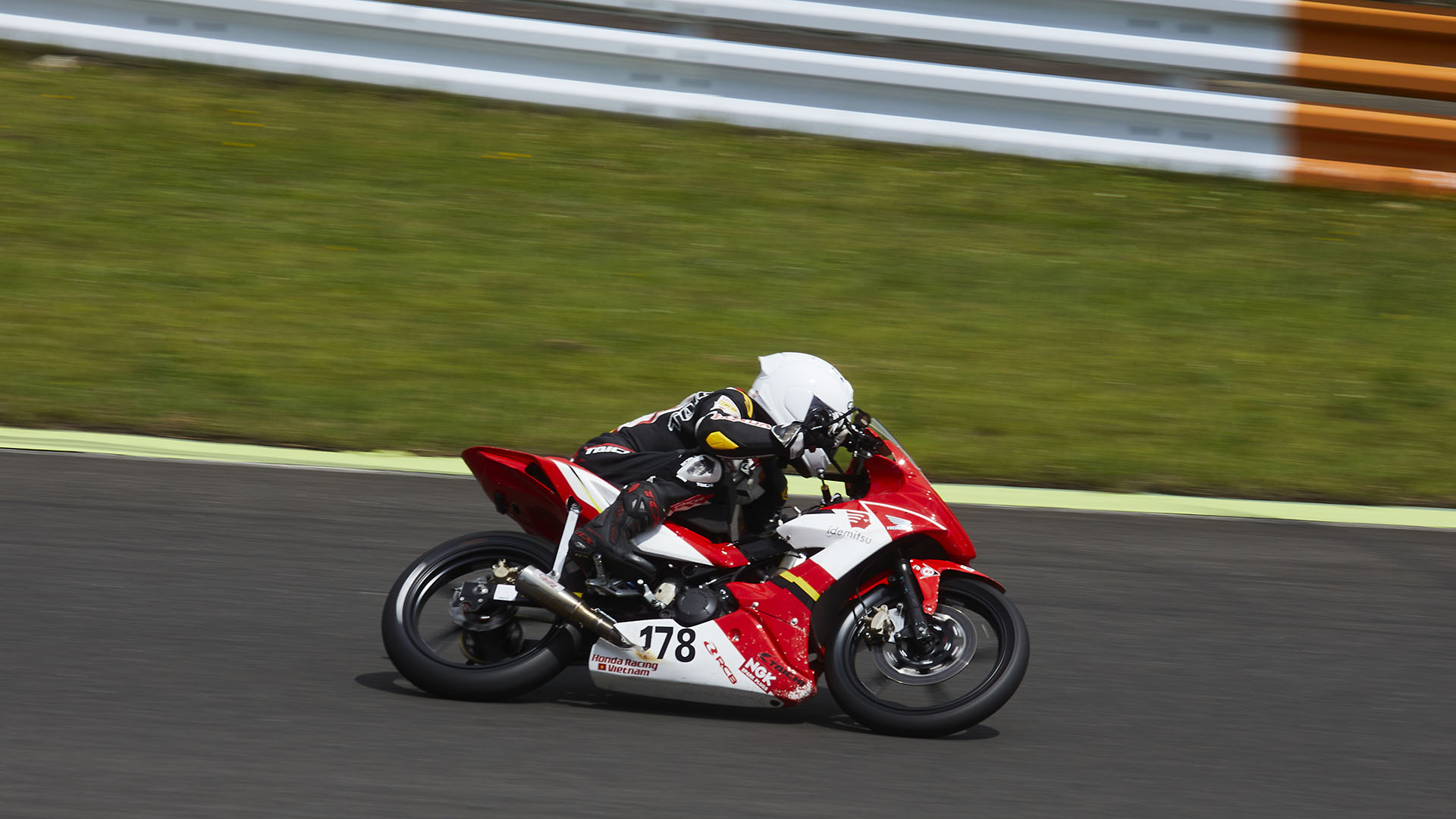 Nguyen Anh Tuan (number 178) finishes in 7th place in Race 2 of the UB150 category.
However, Race 2 brought joy to the whole team. 9 top riders collided or experienced technical issues, which helped Anh Tuan finish in 7th place overall, while Huu Tri finished in the top 14. After the first 3 races of ARRC 2023, Nguyen Anh Tuan has 16 points, and Huu Tri has also scored his first 2 points on the international stage.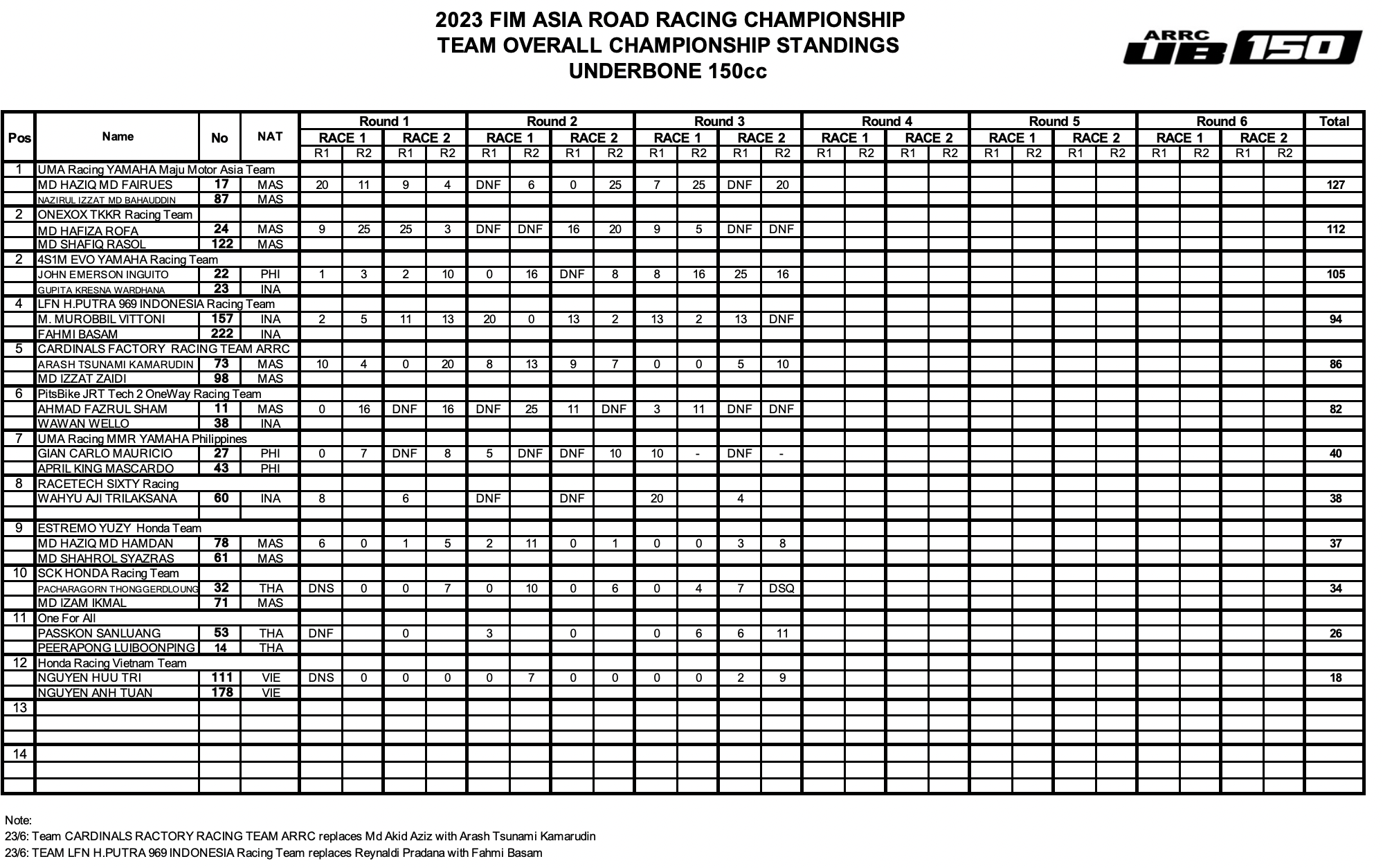 UB150 team standings.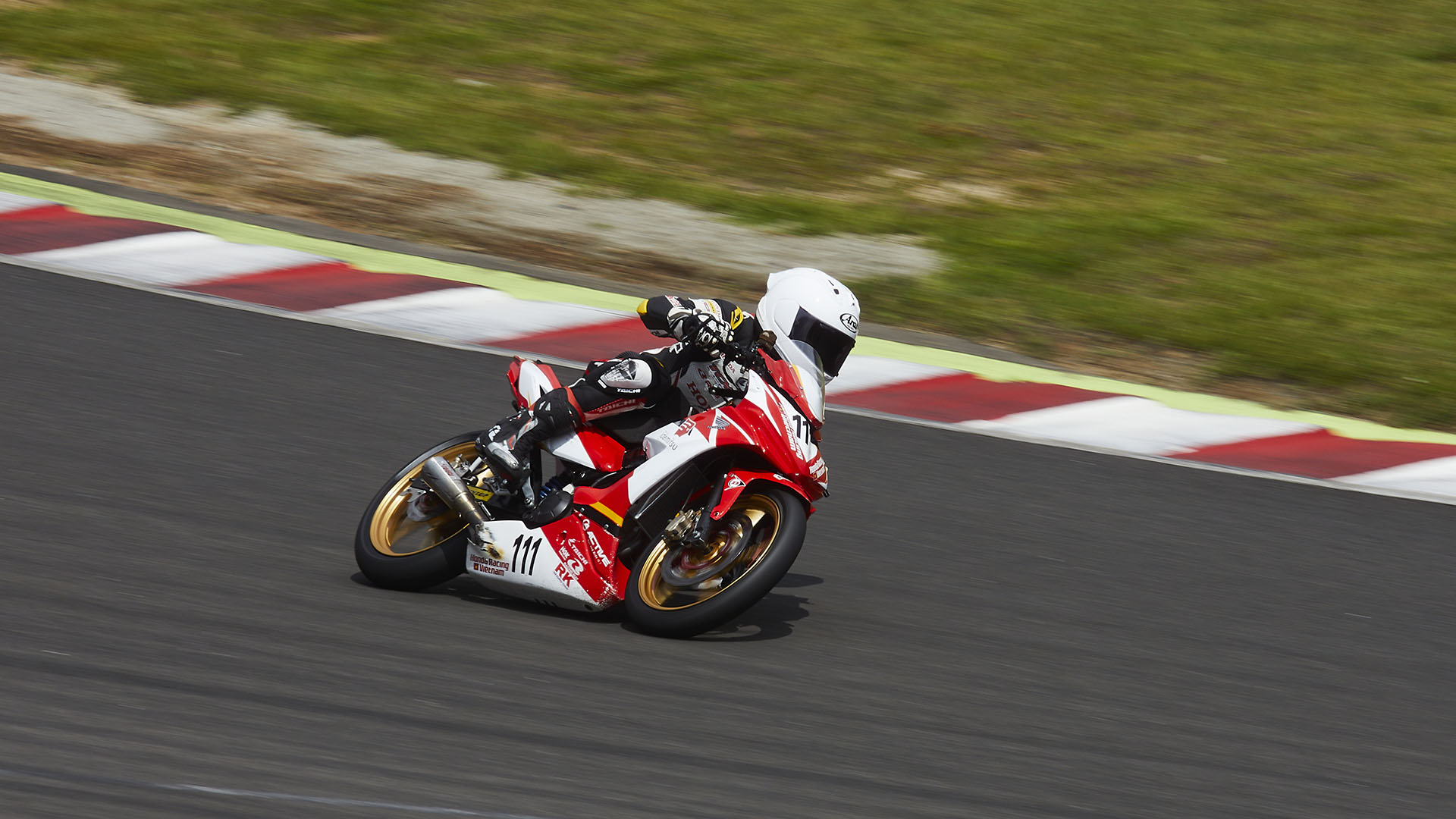 Nguyen Huu Tri scores his first points on the international stage.
Thus, Race 3 has concluded with positive results and is seen as a big boost for the Honda Racing Vietnam team to aim for even better results at Race 4 in Indonesia in August.
Anh Quan (forum.autodaily.vn)