Being the hometown of Suzuki, but the 5-door Jimny is not distributed in this country.

In Japan, Suzuki only sells the 3-door version of Jimny. The reason is because of the market characteristics, the majority of people in this country only use small cars – kei-cars.
However, recently, the 5-door Jimny version has unexpectedly gained attention from users in Africa, South America, and even Japan.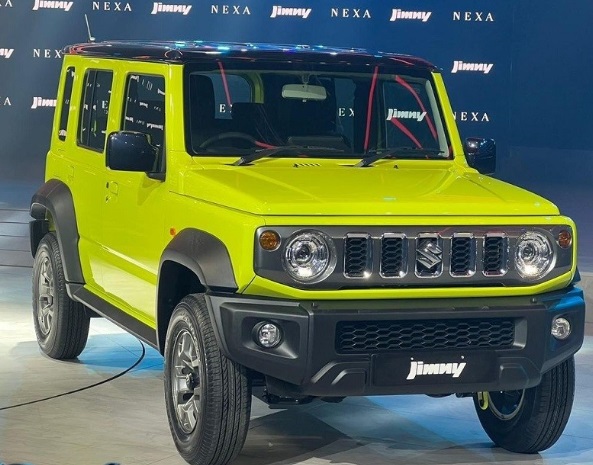 Because of that, the manufacturing plant of the 5-door Jimny in India decided to export this model back to Japan to serve users in the "land of the rising sun".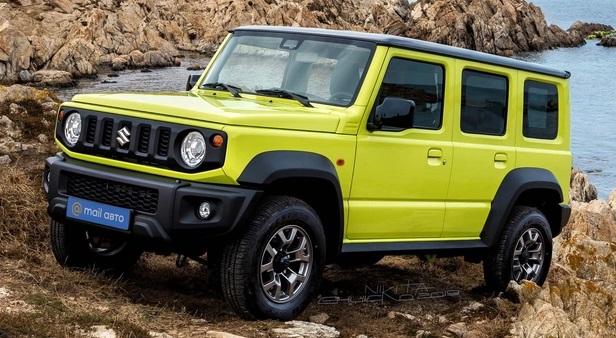 Earlier this year, Suzuki also introduced an electric-only version of Jimny specifically for the European market. In the near future, it is expected that the Japanese car manufacturer will continue to introduce a fuel-saving hybrid version.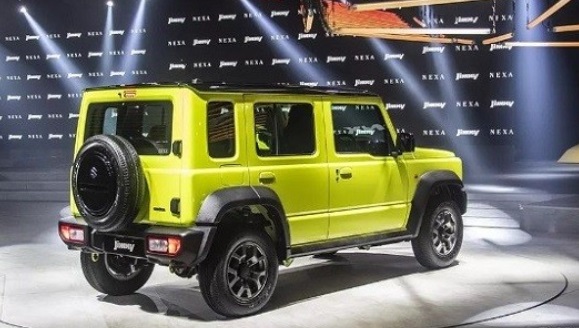 In Vietnam, Suzuki also confirmed that it will prepare to introduce the 3-door Jimny to users at the end of 2023.
Currently, dealers have started to accept deposits for this model with an expected selling price of 789 million VND for a single-tone version, 799 million VND for a two-tone version.
TH (Tuoitrethudo)