Despite its scheduled launch in November, the price of the Tesla Cybertruck is still a mystery.

When Cybertruck was first unveiled in 2019, Tesla stated that this electric pickup truck would have three motor configurations. The expected prices are $39,900 for the single motor version, $49,900 for the dual motor version, and $69,900 for the tri motor version.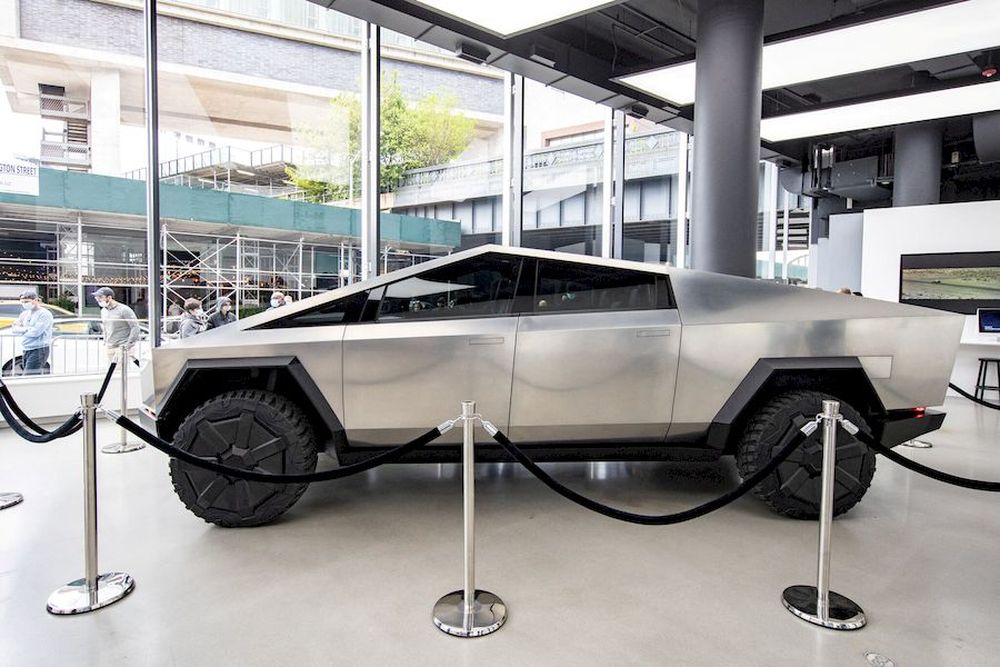 However, recently a customer revealed that the Tesla Cybertruck will have a price tag of up to $100,000. Specifically, this person received a call from Tesla to confirm their order. According to the call, if they want to buy the tri motor version of the Cybertruck, they will have to pay up to $98,990, excluding taxes and fees. The price of the dual motor version has not been disclosed yet, but Carscoops predicts it will be around $78,000. Meanwhile, the single motor version is confirmed to not be released.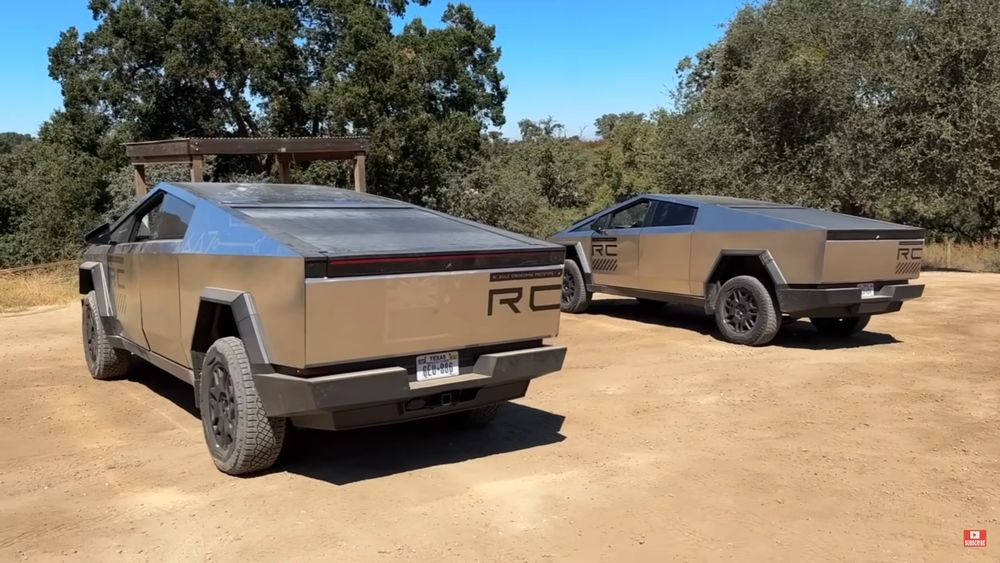 Comparing with other vehicles in the same segment as the Tesla Cybertruck, the Rivian R1T has a starting price of $73,000 and $78,000 for the higher-end version. The Ford F-150 Lightning has a starting price of $49,995, but it is currently being priced higher at dealerships.
Thái Sơn (Tuoitrethudo)
Reference: Carscoops