The FIA Motorsport Games 2022, an international sports car racing event, will take place from October 26th to 30th in Marseille, France, featuring 16 diverse categories of motorsports. Vietnamese athlete Nguyen Gia Bao has registered to compete in the Auto Slalom category.
This category uses electric cars on the Circuit Paul Ricard race track and follows a combined pair racing format. Within the framework of the FIA Motorsport Games, the Auto Slalom category is highly regarded by experts for its immersive experience it brings.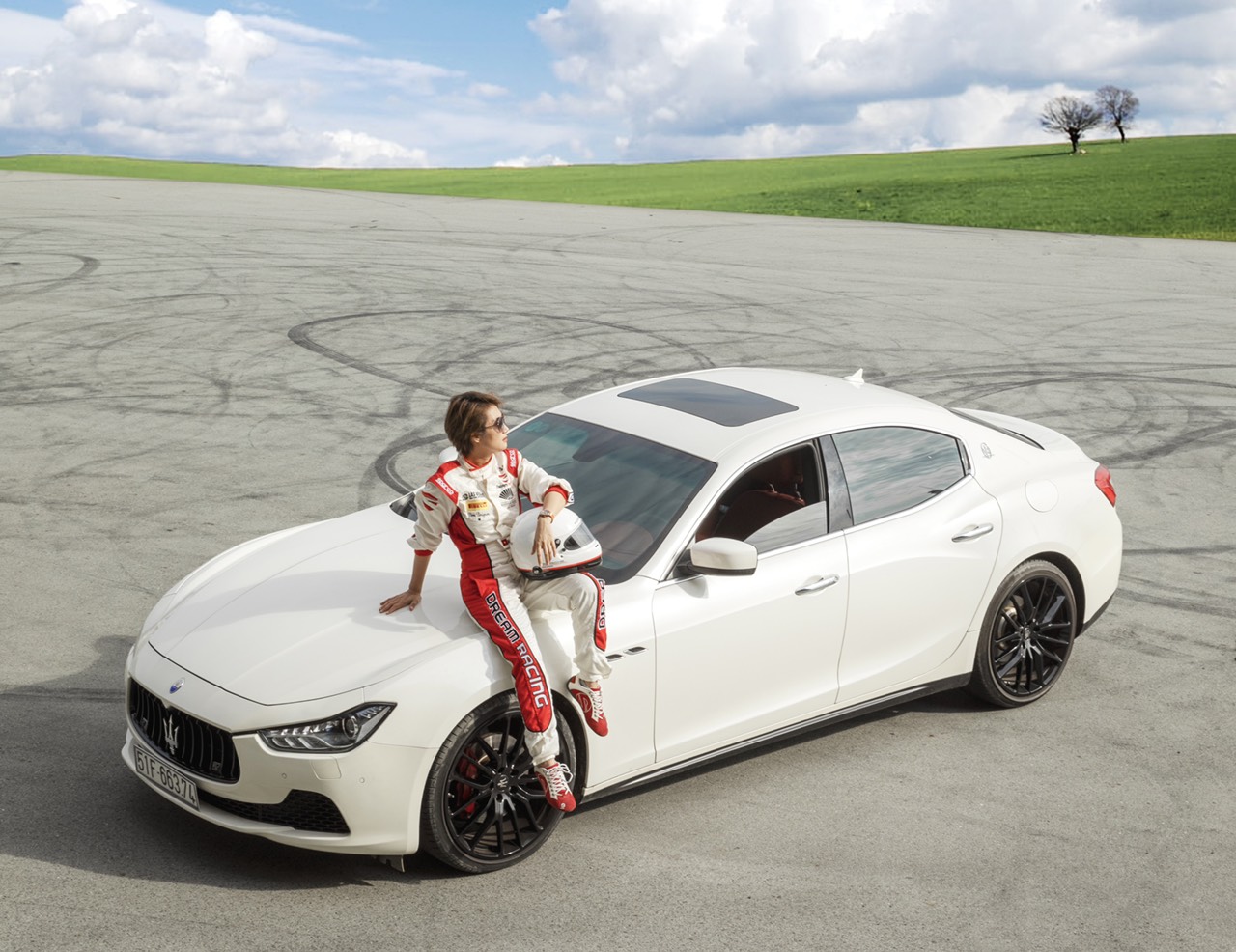 According to the competition regulations, racers need to meet international standards set by the FIA. Nguyen Gia Bao is also proud to be the first Vietnamese woman to participate in Women In Motorsport – the FIA's Women in Motorsport Commission, and the first Vietnamese female athlete holding a professional sports car racing license.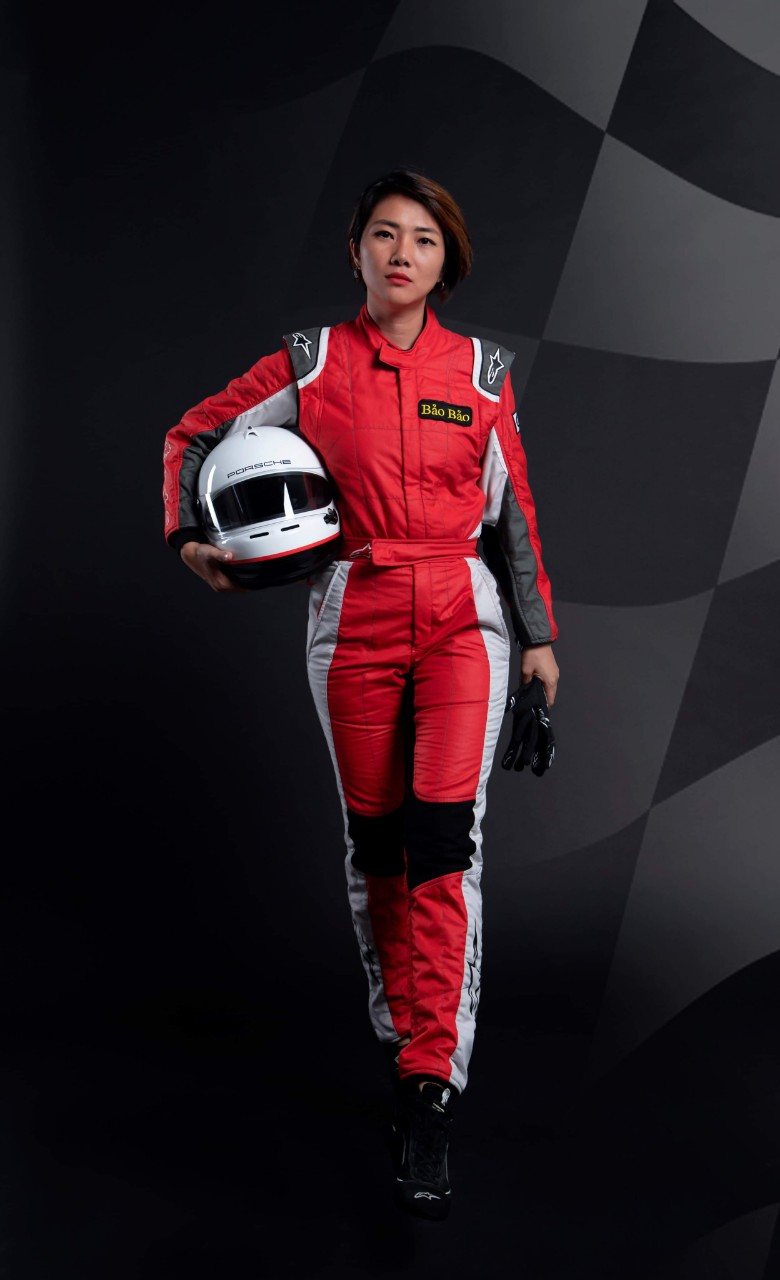 With over 10 years of experience in learning and engaging with the international motorsports culture, Gia Bao aspires to organize large-scale professional events in Vietnam with international standards. These events are based on Gia Bao's experiences to connect the Vietnamese motorsports community and gradually develop Motorsport in Vietnam closer to other countries in the region.
Trangnt (Forum.autodaily.vn)