Using a car for a long time not only shows the loyalty of the customers, but also reflects the quality, reliability, and durability of that particular model.
Recently, the website iSeeCars analyzed over 660,000 used cars from 1981 – 2005 sold in the US in 2020 and compiled a list of the longest-lasting cars.
According to the analysis, Japanese cars continue to impress customers with their durability, as they dominate the rankings.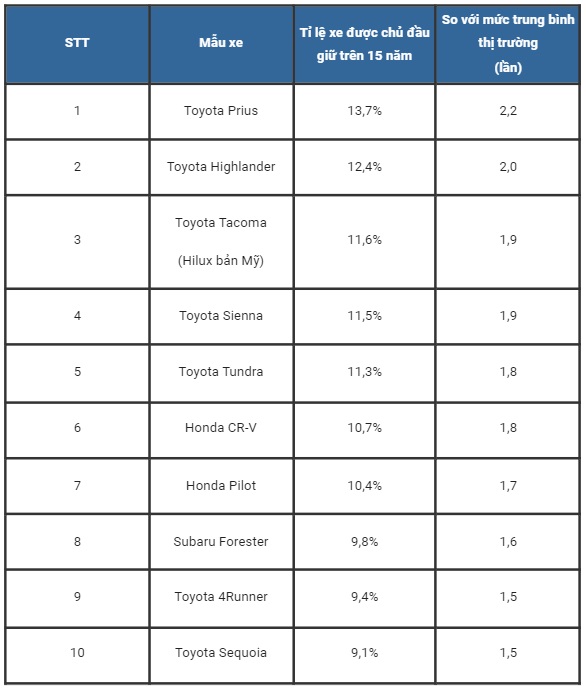 Among the top 10 longest-lasting cars, 7 are from Toyota, 2 are from Honda, and 1 is from Subaru.
The survey also revealed the 3 longest-lasting SUVs: Toyota Highlander, Honda CR-V, and Honda Pilot.
The 3 longest-lasting pickup trucks are: Toyota Tacoma, Toyota Tundra, and Nissan Frontier.
The top 3 longest-lasting sports cars are: Mazda MX-5 Miata, BMW Z4, and BMW M5.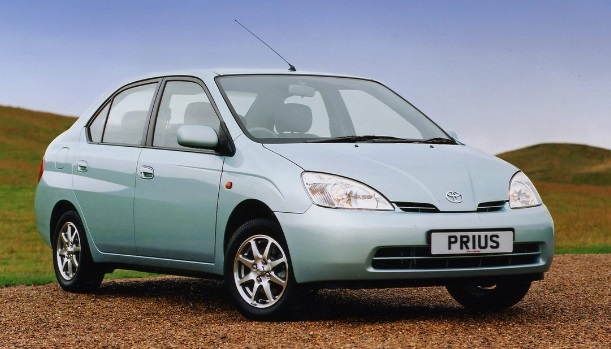 According to the survey conducted by iSeeCars, Toyota Prius is the most popular and longest-lasting car in the US. Specifically, about 13.7% of Prius owners keep and use their cars for more than 15 years.
Perhaps it is due to its reasonable price, adequate features, and fuel efficiency thanks to its hybrid drivetrain that make this car a popular choice among American drivers.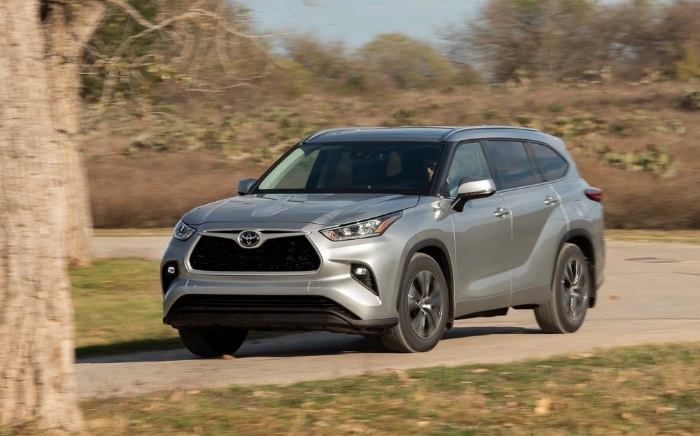 Toyota Highlander is the second longest-lasting car on the list. About 12.4% of Highlander owners keep and use their cars for more than 15 years.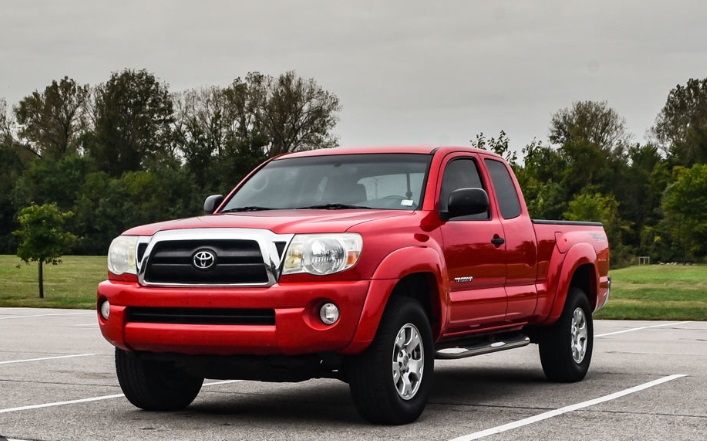 Approximately 11.6% of Toyota Tacoma pickup truck owners keep and use their cars for more than 15 years. Tacoma is known for its durability and versatility as a cargo carrier.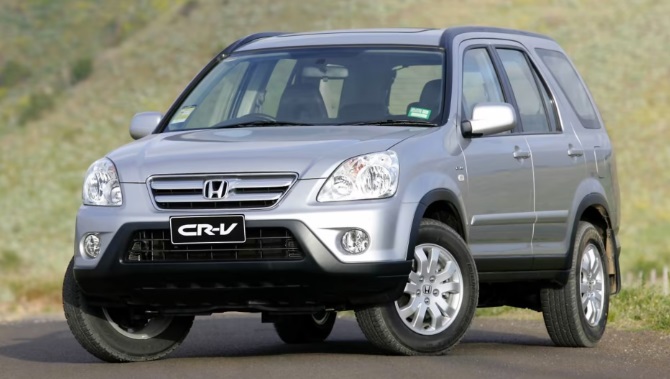 The best-selling crossover by Honda in Vietnam and many other markets is also included in the list. In the US, about 10.7% of Honda CR-V owners keep and use the car for more than 15 years. According to iSeeCars experts, this car is a practical choice for families due to its high safety and reliability.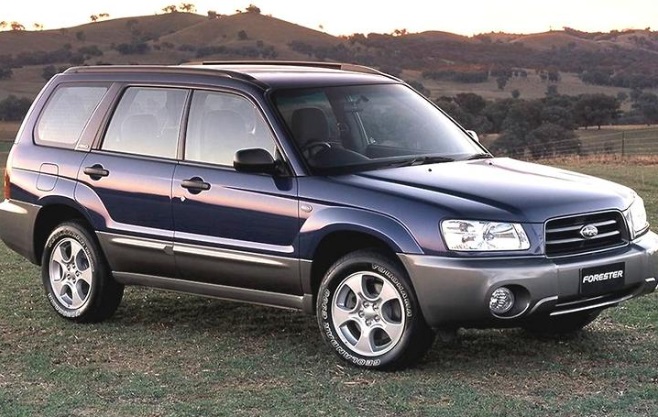 TH (Tuoitrethudo)