At the Japan Mobility Show 2023, Toyota officially unveiled the Toyota Land Cruiser Se Concept – an electric version of the Land Cruiser that may be launched in the future.

According to information from Toyota, the Land Cruiser Se will have dimensions of 5,150 x 1,990 x 1,805 (mm) in length, width, and height, with a wheelbase of 3,050 mm. These dimensions are similar to the VinFast VF 9 model in Vietnam.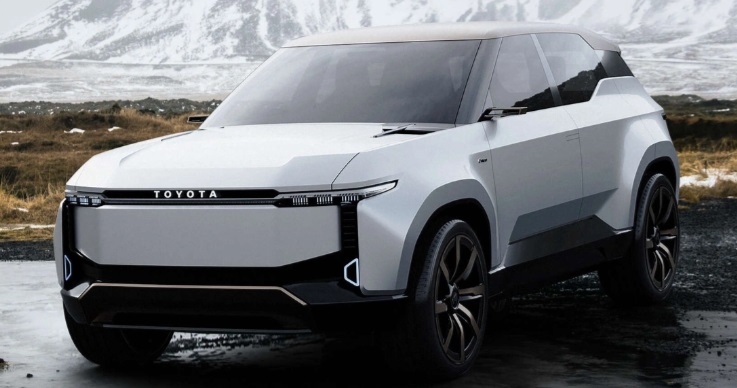 Although they are both part of the Land Cruiser family, the newly launched Toyota Land Cruiser Se concept has no similarities with the original model.
Toyota Land Cruiser Se uses a monocoque chassis instead of the separate chassis structure like the regular Toyota Land Cruiser. However, the Japanese automaker affirms that the car is still flexible and powerful when operating on complex terrains.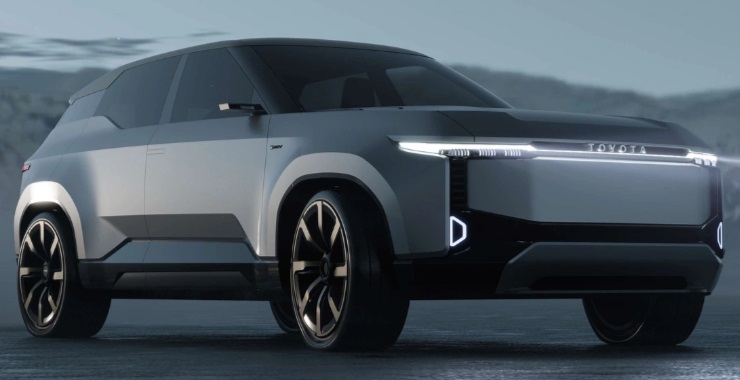 Toyota Land Cruiser Se concept has a modern, sleek, and smooth design. The front of the car impresses with slim headlights and rectangular-shaped lights at the two corners. In addition, Toyota also equips the car with a strip of lights running across the front and rear, creating an impressive visual effect. The traditional side mirrors of the Japanese automaker are now replaced by digital cameras following future trends.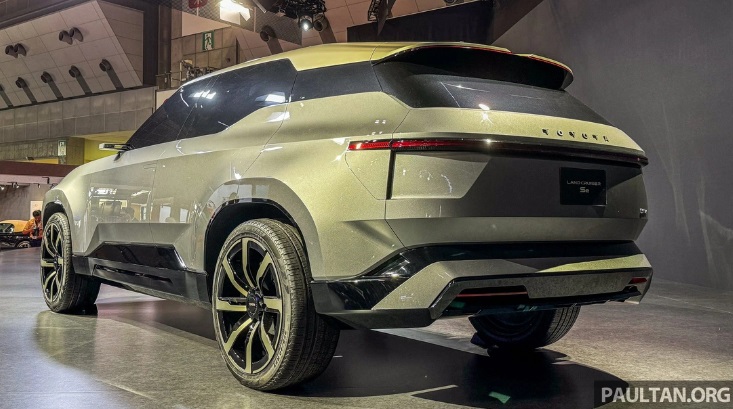 Currently, information about the interior and details about the powertrain are still being kept secret by the Japanese automaker. The car is likely to be equipped with 2 electric motors located on the front and rear axles, providing 4-wheel drive.
Currently, the Toyota Land Cruiser Se electric model is only being developed as a concept car. According to representatives of the Japanese automaker, the commercial version will be difficult to be launched soon and global users may have to wait until the end of the decade to touch the car.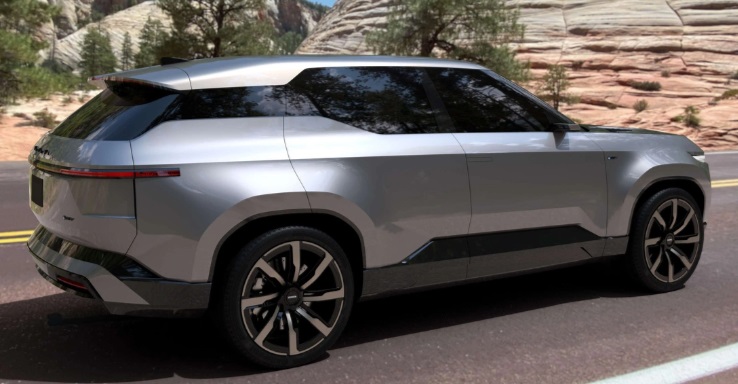 TH (Tuoitrethudo)