Lexus has just announced a series of updates for its flagship LS model in Japan, focusing on improving safety and convenience.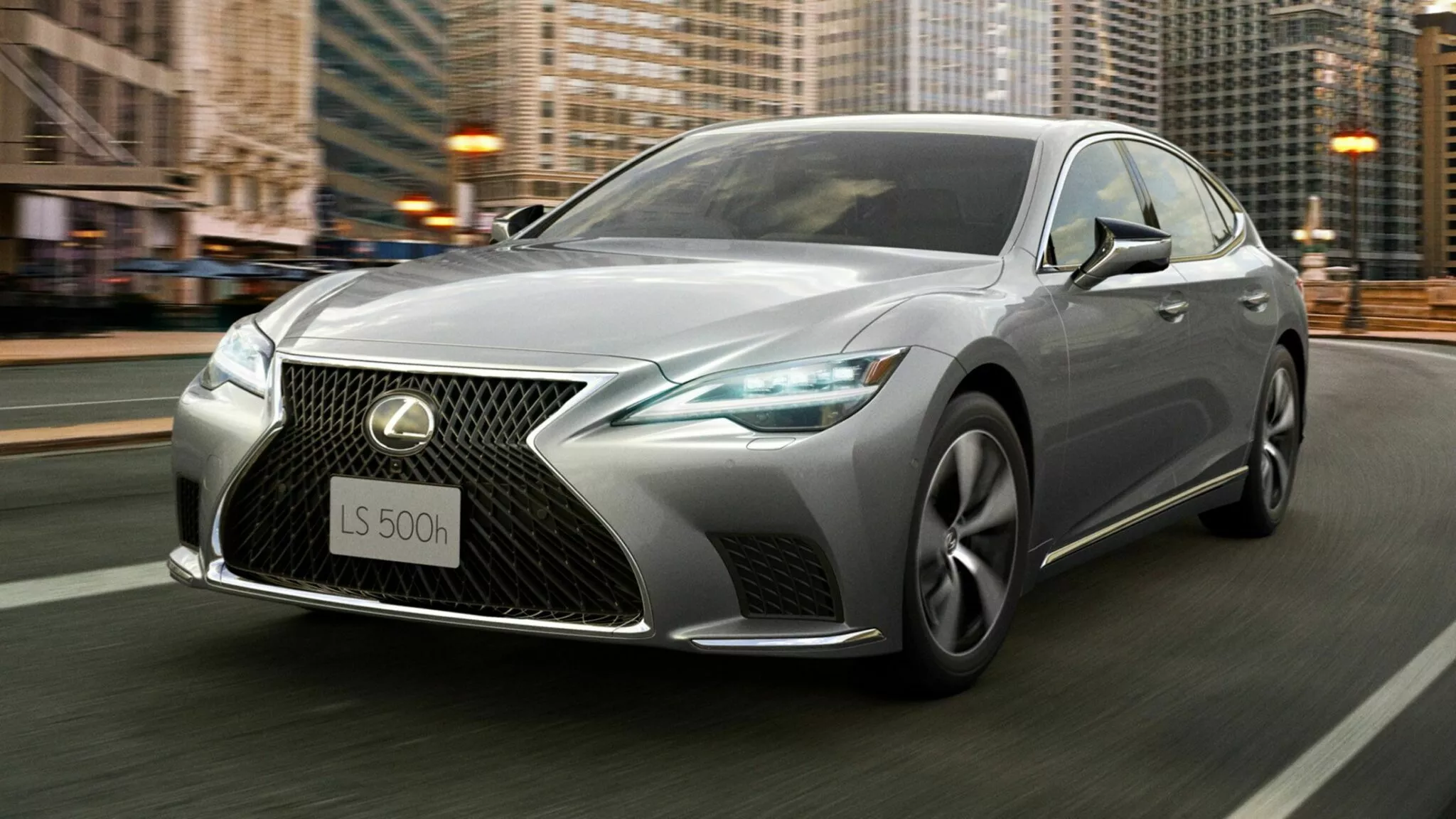 The most notable highlight of the LS 2024 is the addition of a new 12.3-inch digital instrument cluster, combined with the existing 12.3-inch touch-screen infotainment display, which was introduced in the previous update.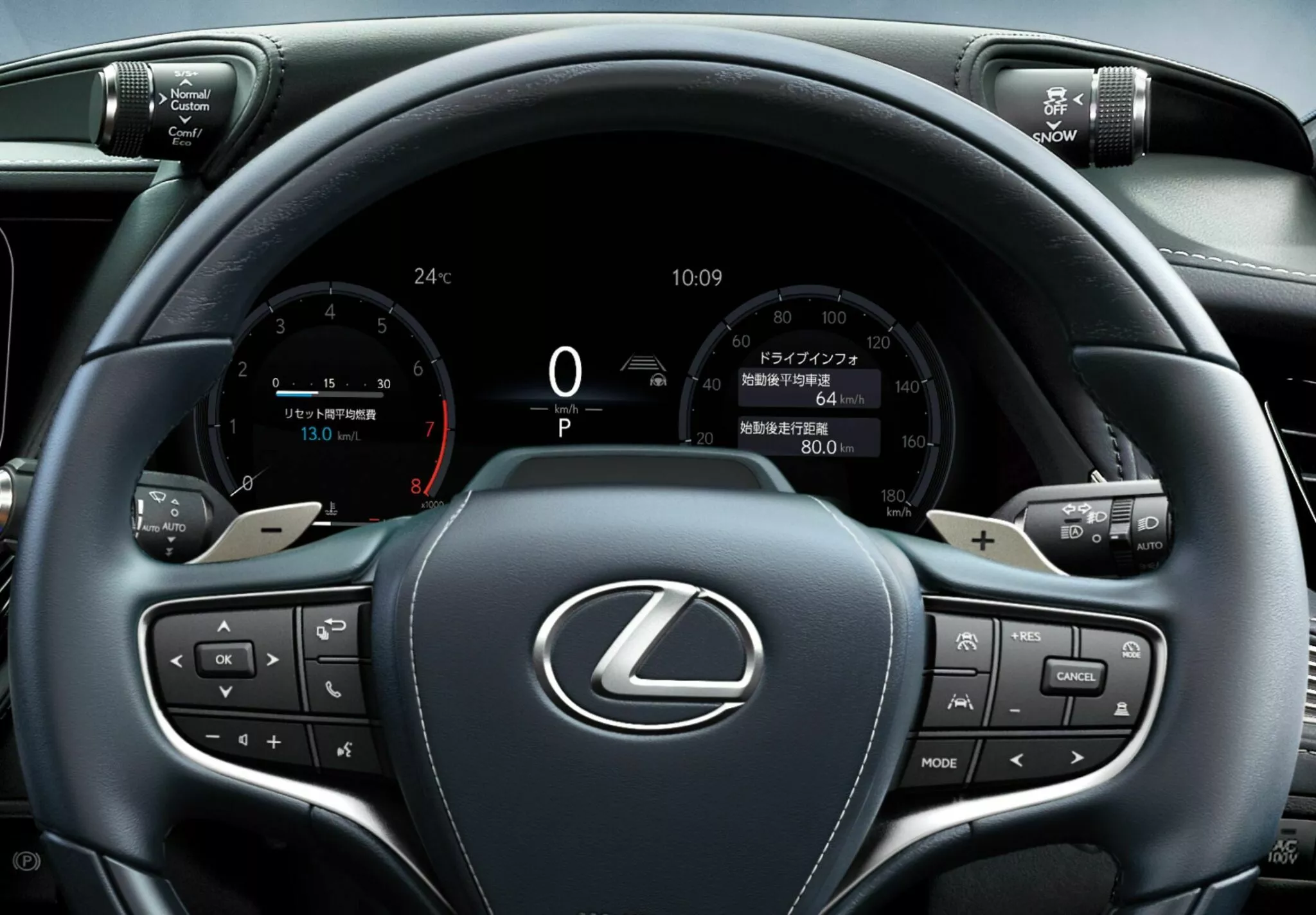 The technological upgrades don't stop there as the Lexus LS 2024 in Japan also receives the latest version of the Lexus Safety System + ADAS safety system. The new Active Drive Assist function helps reduce the risk of accidents by maintaining a safe distance from pedestrians, bicycles, and parked vehicles, while the collision warning system uses radar and cameras to avoid collisions and detect when the driver is distracted. Lexus Teammate provides driving assistance features for traffic jams and remote parking.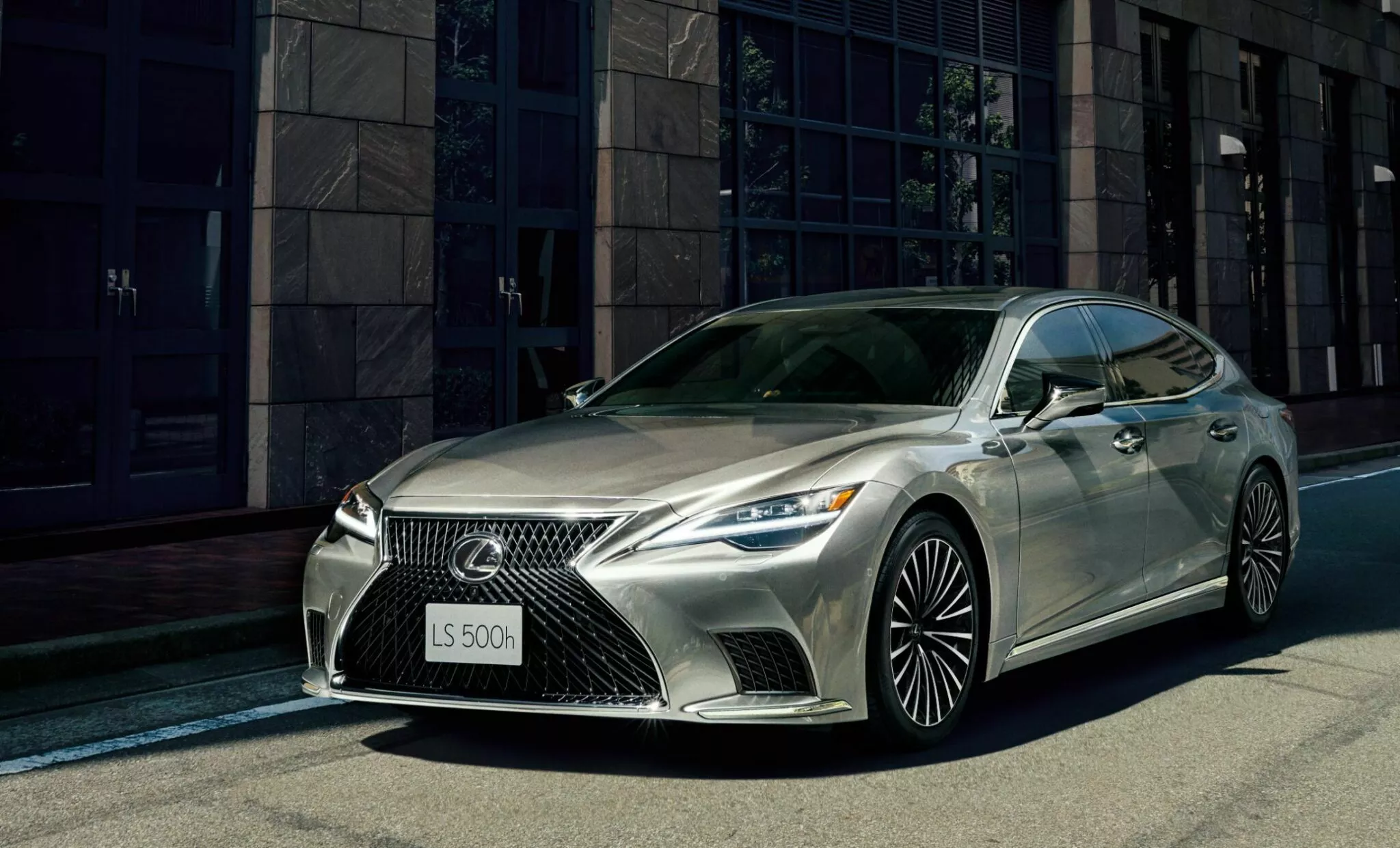 In addition, owners can now use their smartphones as digital keys. Finally, the hybrid version (LS 500h) is now equipped with an external power supply system for emergencies.
Significantly, Lexus engineers have increased the stiffness of the vehicle's chassis and upgraded the suspension system, while reducing vibration and noise. Additionally, the previously limited Dynamic Rear Steering (DRS) rear-wheel steering system has been expanded to include AWD models.
In Japan, the Lexus LS 2024 has a price range of 10,940,000-17,990,000 Yen (73,414-120,765 USD). The car is expected to go on sale in Japan on October 16th.
Trang Nguyen (Forum.autodaily.vn)