Booths at the "OMODA Product Exhibition and Ecosystem Introduction" are technology-focused, providing a vibrant experiential space. OMODA's expanded range of products includes various categories such as digital technology, clothing, and outdoor sports equipment.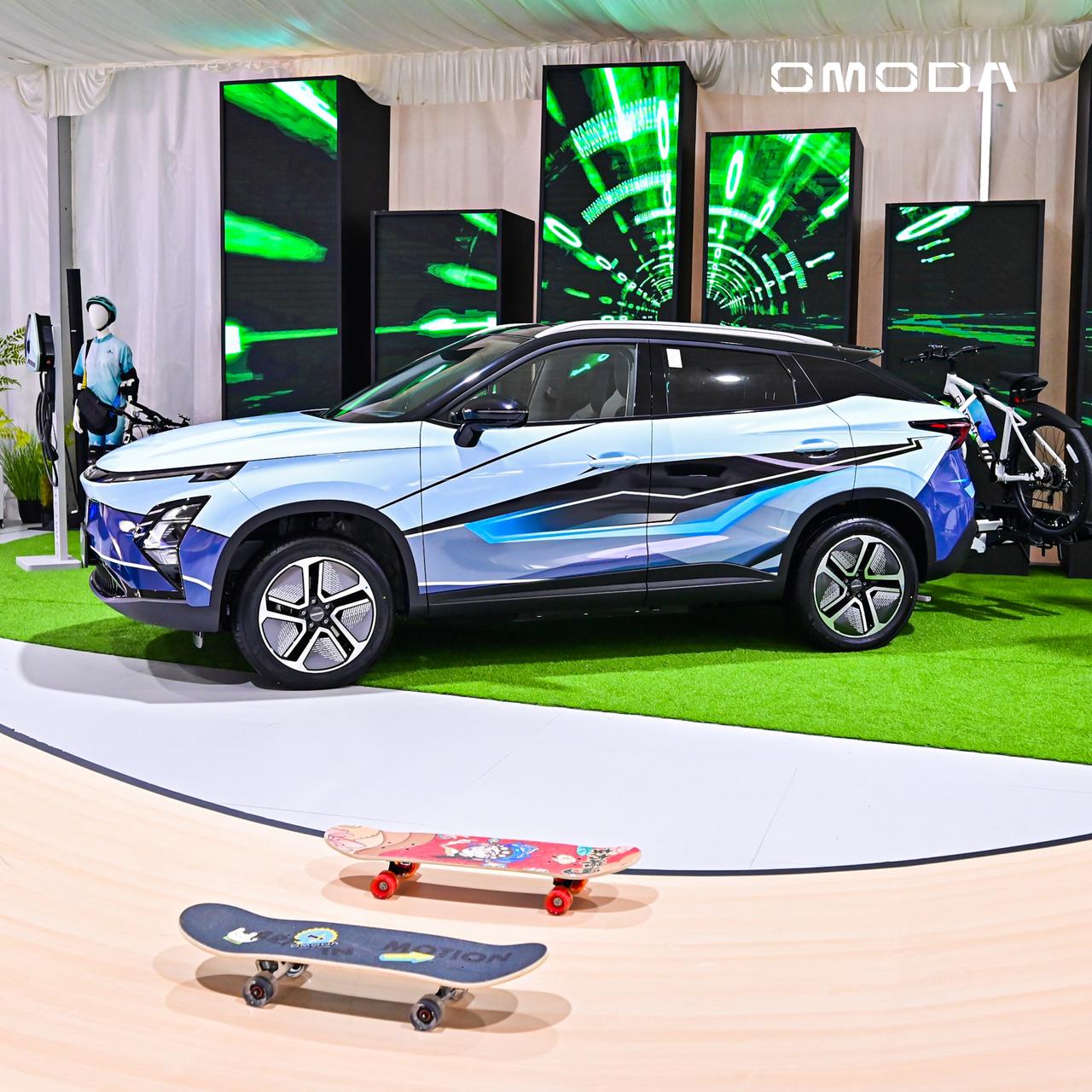 Affirming its low carbon movement spirit, OMODA's first bicycle has attracted many test riders. This bicycle will also be featured in OMODA's "Eco Ride" event on October 17th, joining thousands of users from over 30 countries in a flash mob, aiming to minimize carbon emissions.
In addition, OMODA is showcasing the OMODA 5 and OMODA E5 car models with eye-catching designs that reflect future aesthetics.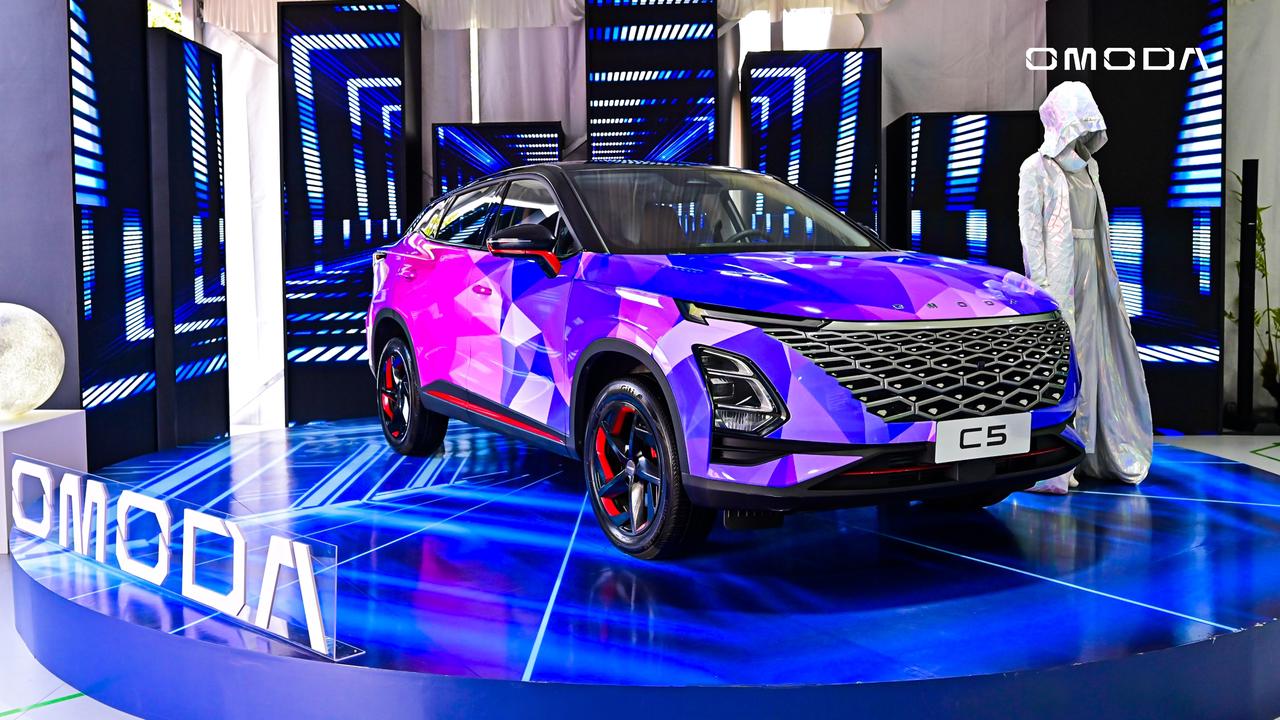 During the exhibition, OMODA is also organizing a brand ecosystem launch event, officially announcing an ecosystem based on user co-creation and value sharing. Currently, OMODA has a presence in 14 global markets.
Trang Nguyen (Forum.autodaily.vn)