At the Toyota exhibition area, visitors will get to enjoy lively music performances in the exhibition area.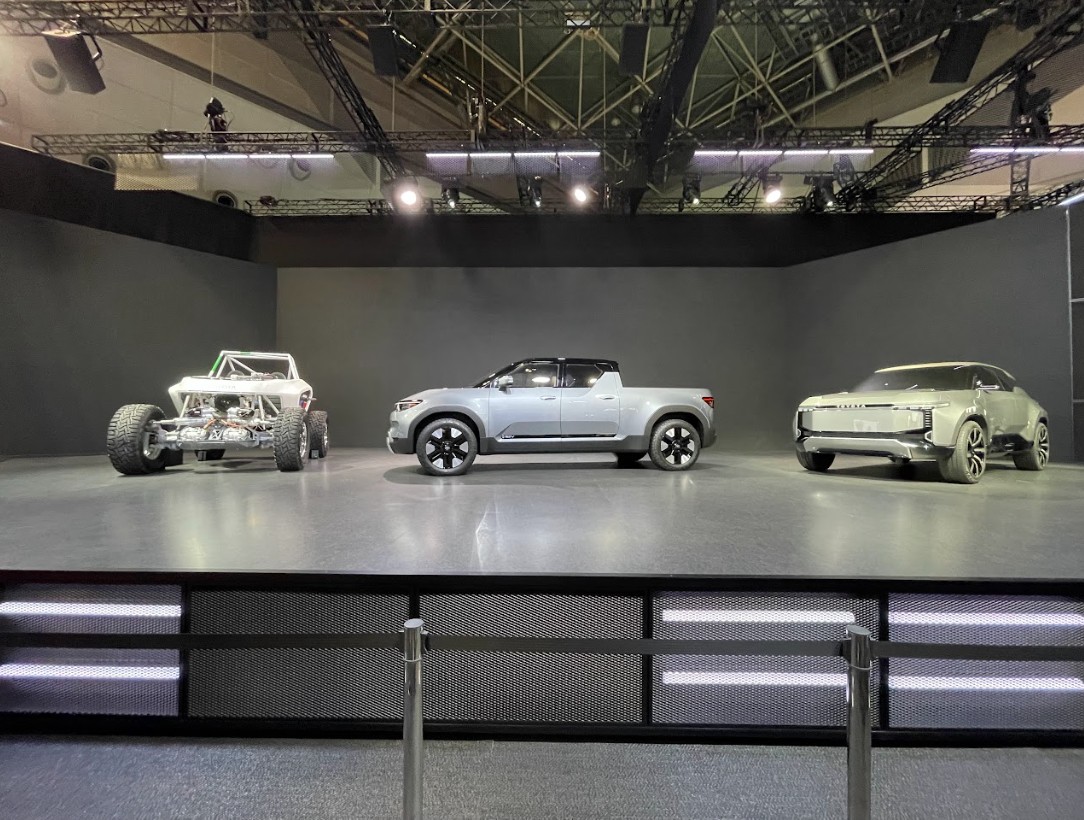 In addition, visitors also have the opportunity to experience life in the future mobility society through attractive exhibition areas, such as the opportunity to customize transportation and play games entirely controlled by hand.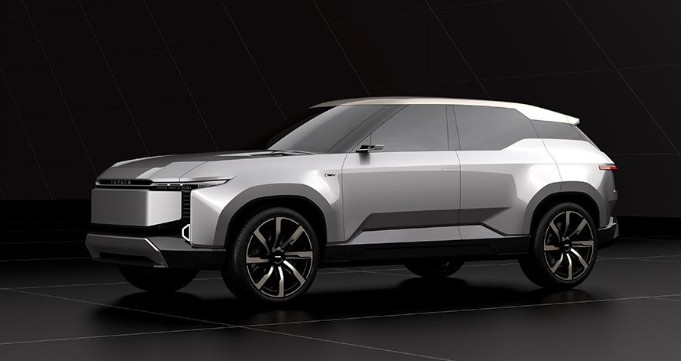 The vehicle exhibition area showcases Toyota's spirit of "Freedom of movement for everyone", including new car models. For example, the Land Cruiser Se electric model with impressive, elegant, and stylish design, as well as smooth and high torque performance that only BEVs can provide.
Next is the concept pickup truck with a solid and durable body, creating a practical yet stylish BEV. Just over 5 meters long with a double cabin design, the monocoque structure of the EPU also allows for a flexible cabin space to serve the diverse needs of users. The rear of the cabin boldly connects to the driver's compartment, suitable for the diverse preferences of users, supporting various driving styles, including outdoor activities.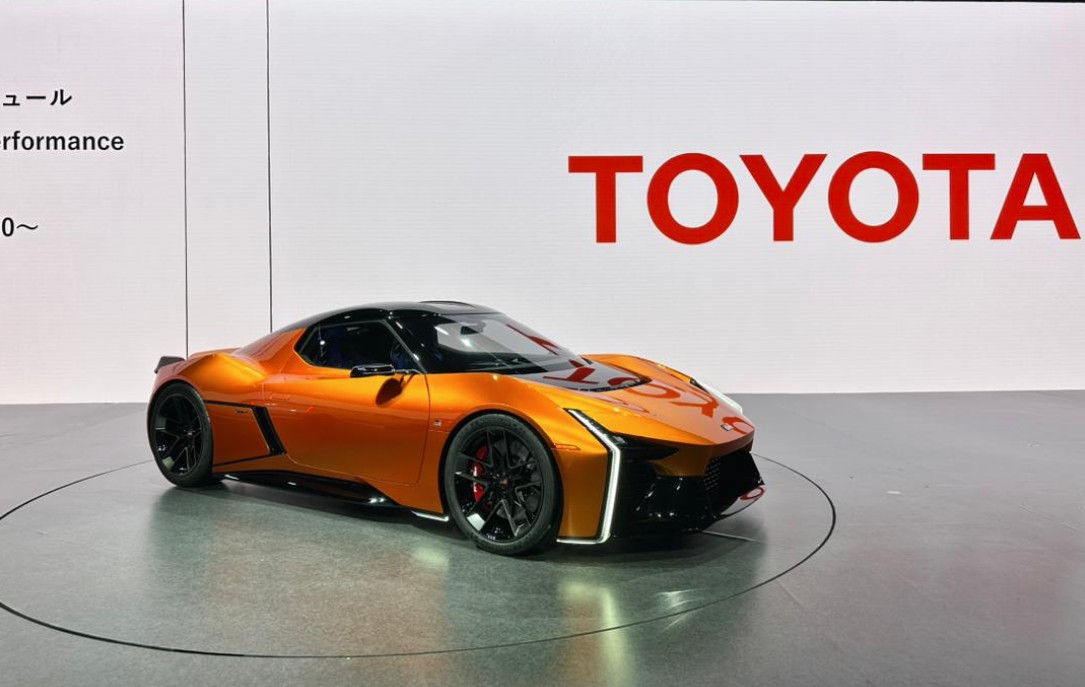 In addition, there are other interesting models such as the FT-3e and FT-Se, KAYOIBAKO, IMV 0…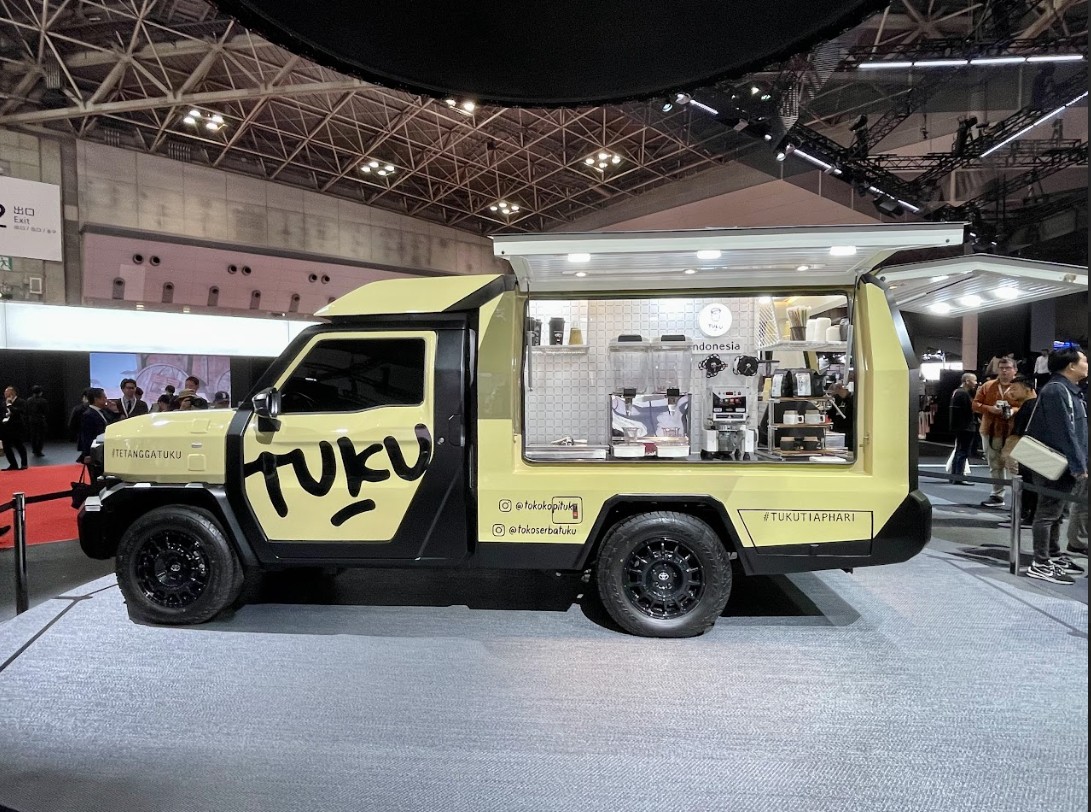 In addition, there is a bar area where the rear of the vehicle will be equipped as a bar counter, where visitors can answer simple questions to receive gifts, each compartment contains one of nine mini cars and other mysterious and interesting items.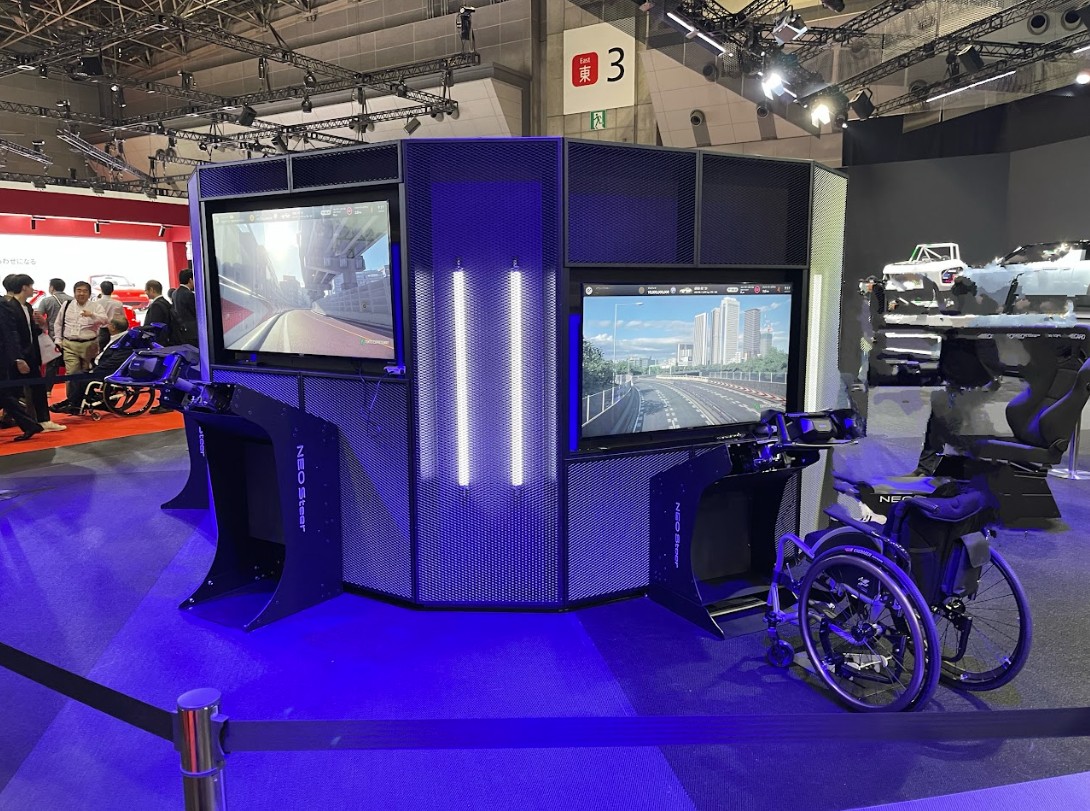 Toyota is developing new technologies that allow drivers to control vehicles without the need for gas or brake pedals, even in a standing or sitting position in a wheelchair. These new driving experiences will be reproduced through the "Gran Turismo 7" driving simulator (software for PlayStation 5/PlayStation 4).
Trang Nguyen (Forum.autodaily.vn)