After a period of research and analysis, Ferrari has launched a new LMH car development program including the design and simulation phases that have been carried out in recent weeks.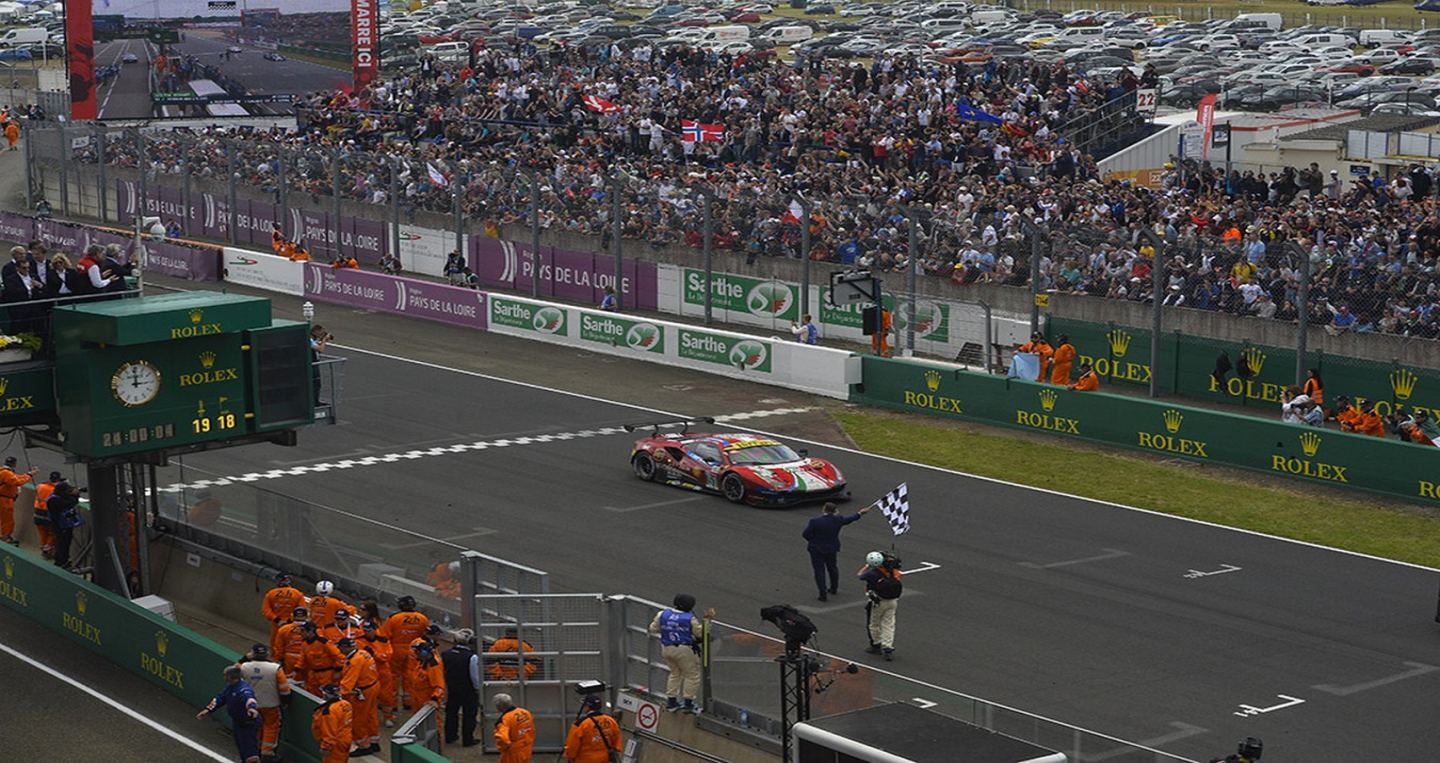 When the car is ready for testing on the race track, all information about the car's name and the identity of the drivers will be updated in the near future.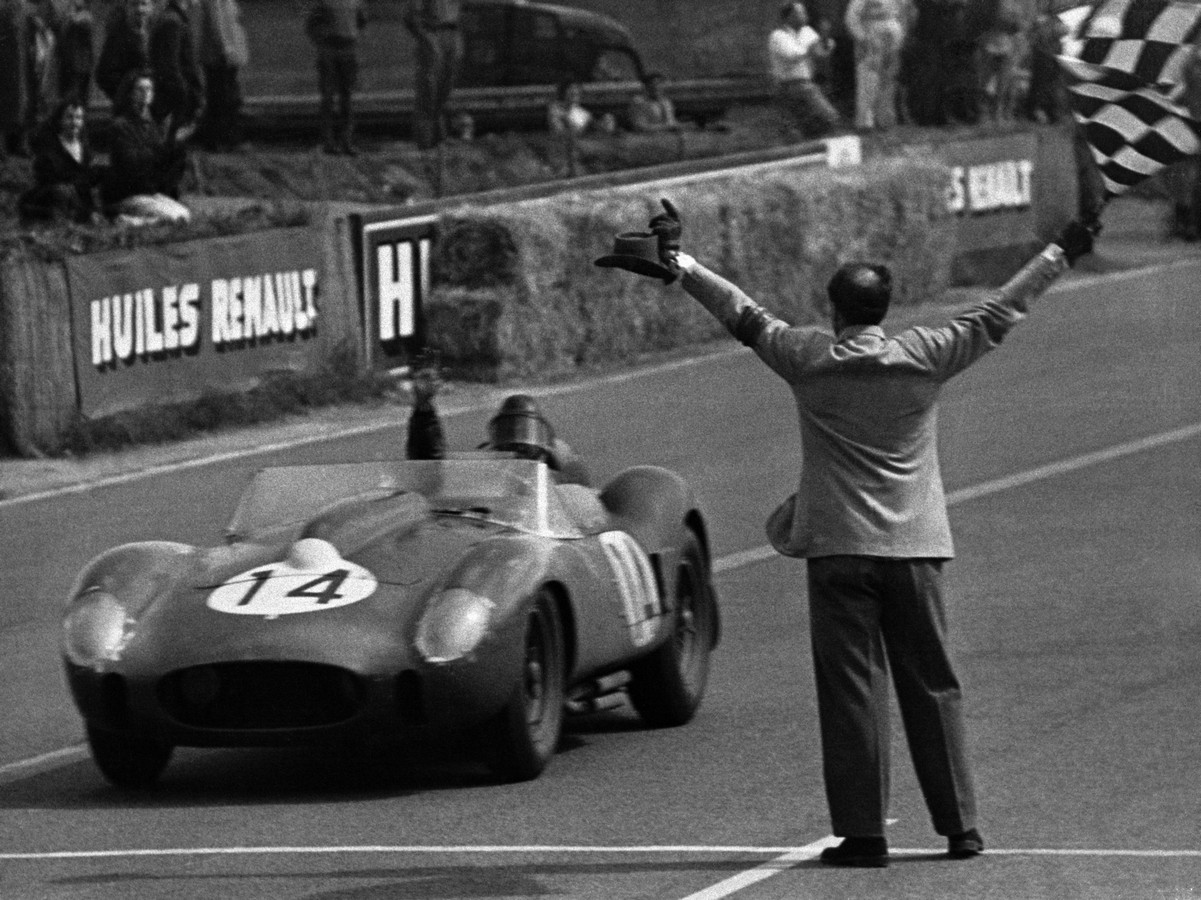 After more than 50 years since the last competition in the Sports Car category in 1973, Ferrari will return to the race track in the Hypercar category of the World Endurance Championship – a race in which Ferrari also played a part in establishing.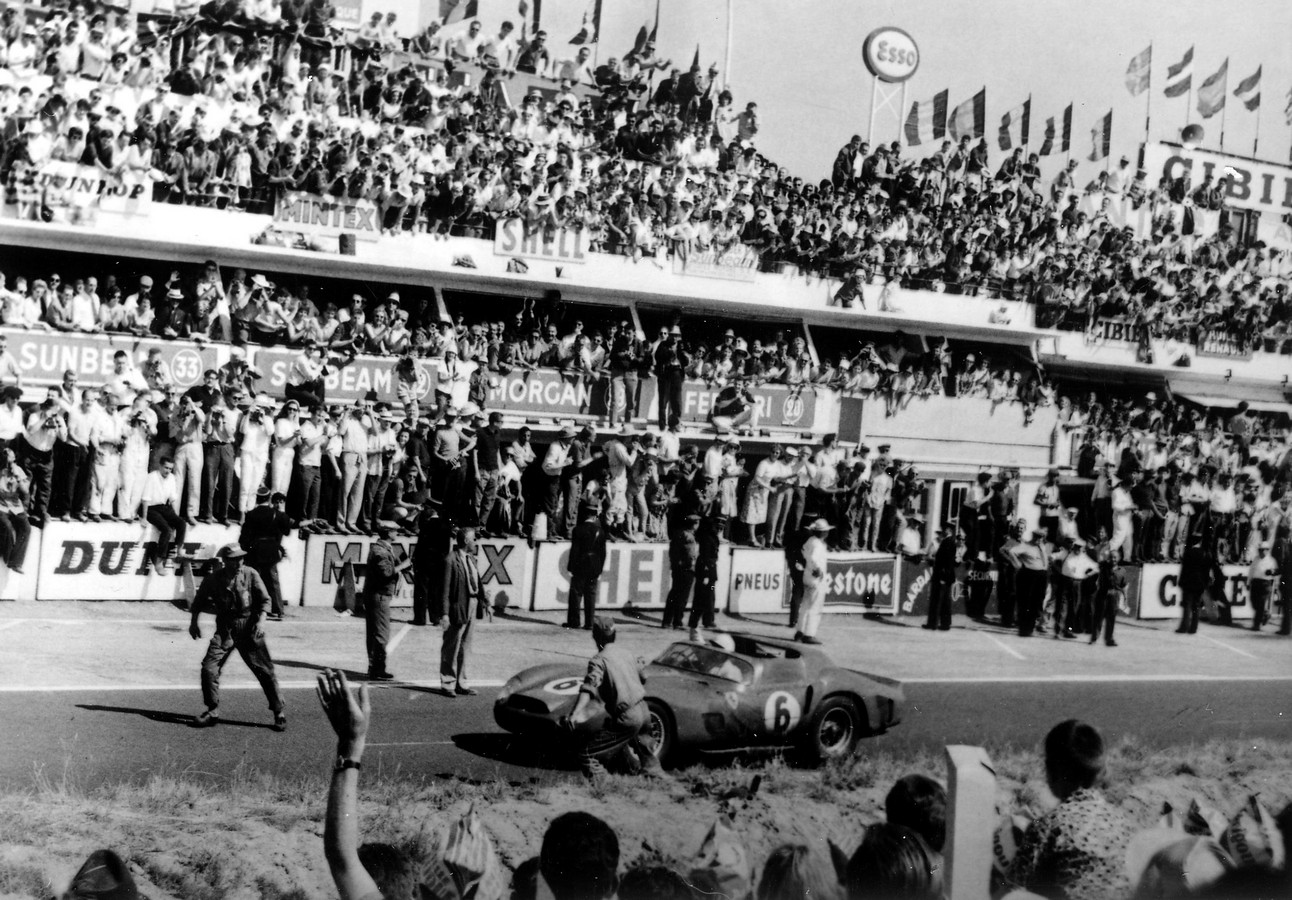 The prancing horse brand returns to this race with an impressive record including 24 world titles (most recently in 2017) and 36 victories in the 24 Hours of Le Mans race.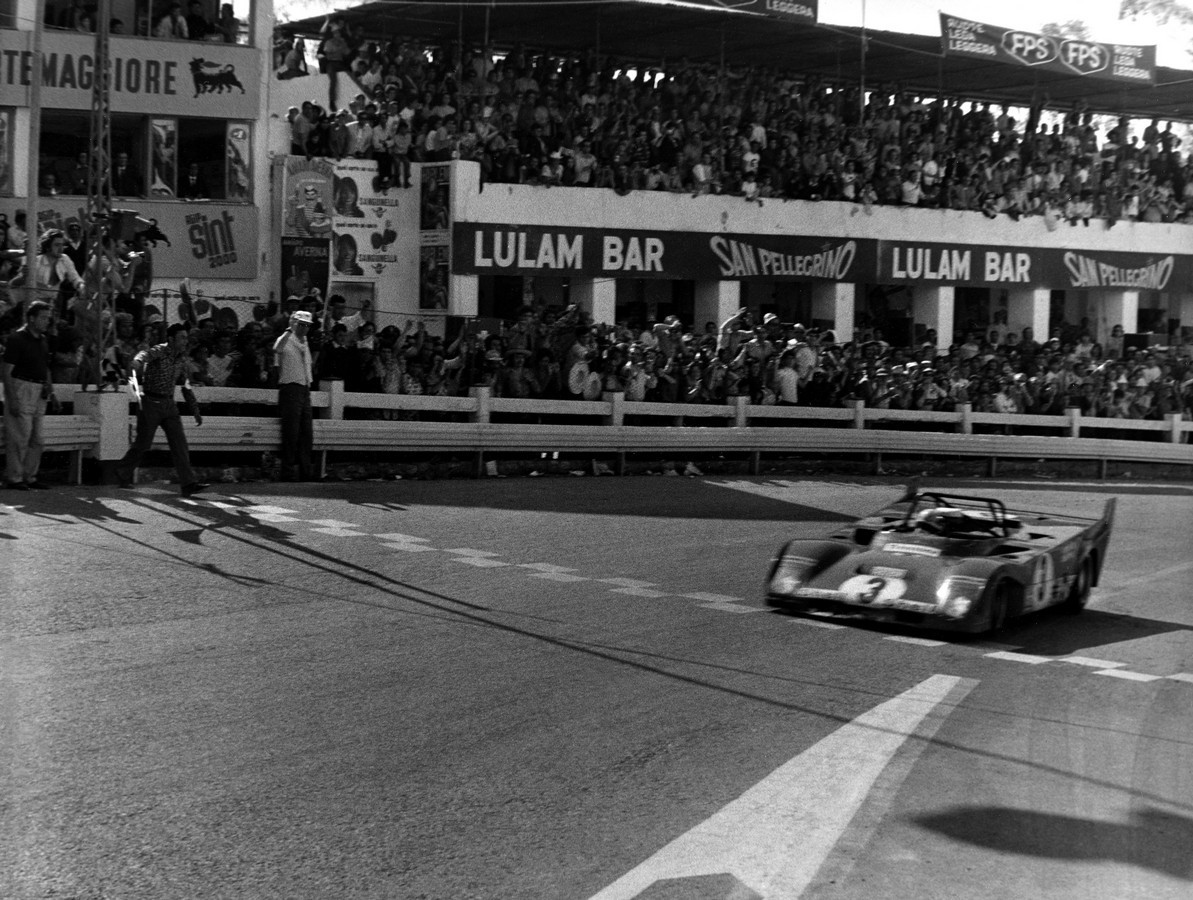 Ferrari Chairman, John Elkann shared: "In more than 70 years of racing on tracks around the world, we have brought our cars to glory thanks to advanced technological solutions: technology created for the race track and then applied to commercial cars produced from Maranello. With the participation in the new Le Mans Hypercar race, Ferrari once again affirms its commitment to racing and determination to become a key figure in major racing events in the world".
Thành Nhơn (forum.autodaily.vn)