Yesterday's qualifying race witnessed heavy rain. Nevertheless, reigning champion Lewis Hamilton showed his strength by securing the pole position. Max Verstappen (Red Bull) started from second place, while Valtteri Bottas began in fourth position after Carlos Sainz of McLaren.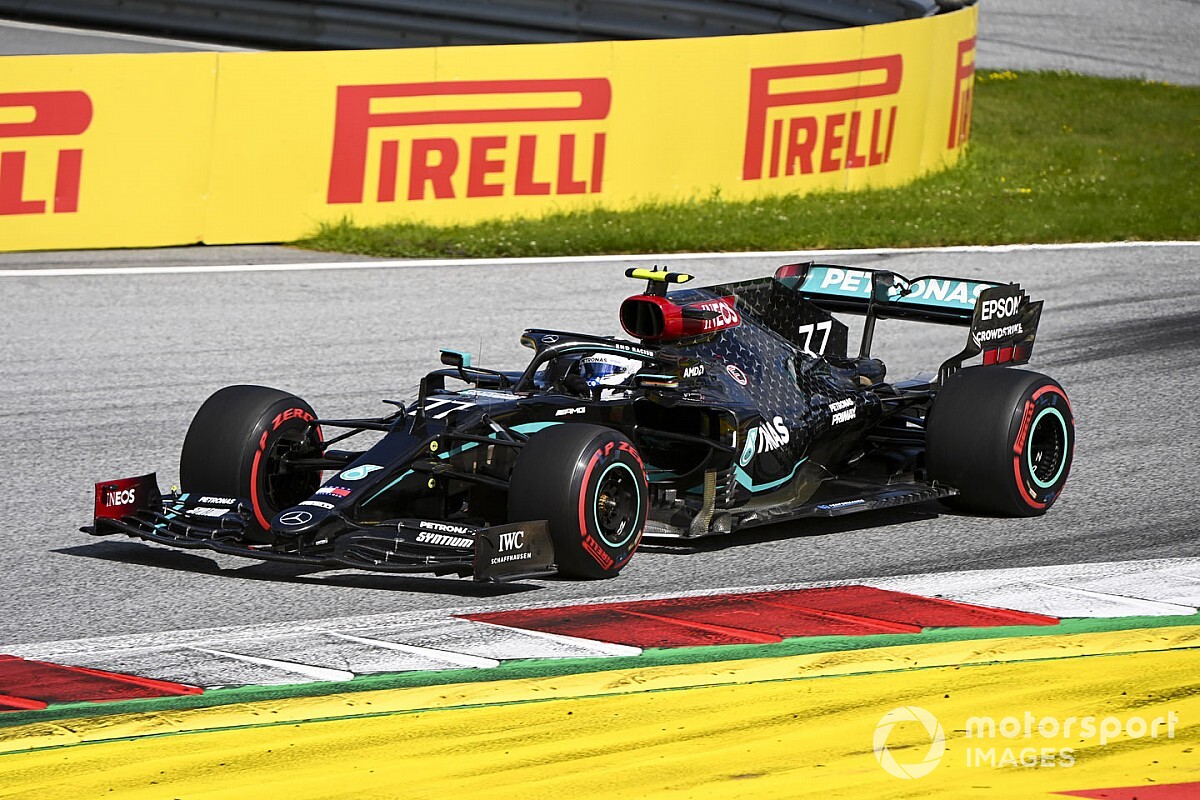 Drama unfolded in the very first lap, but not among the leaders. Ferrari drivers Sebastian Vettel and Charles Leclerc collided, damaging both of their cars. Vettel retired immediately, while Charles Leclerc managed to race a few more laps before retiring.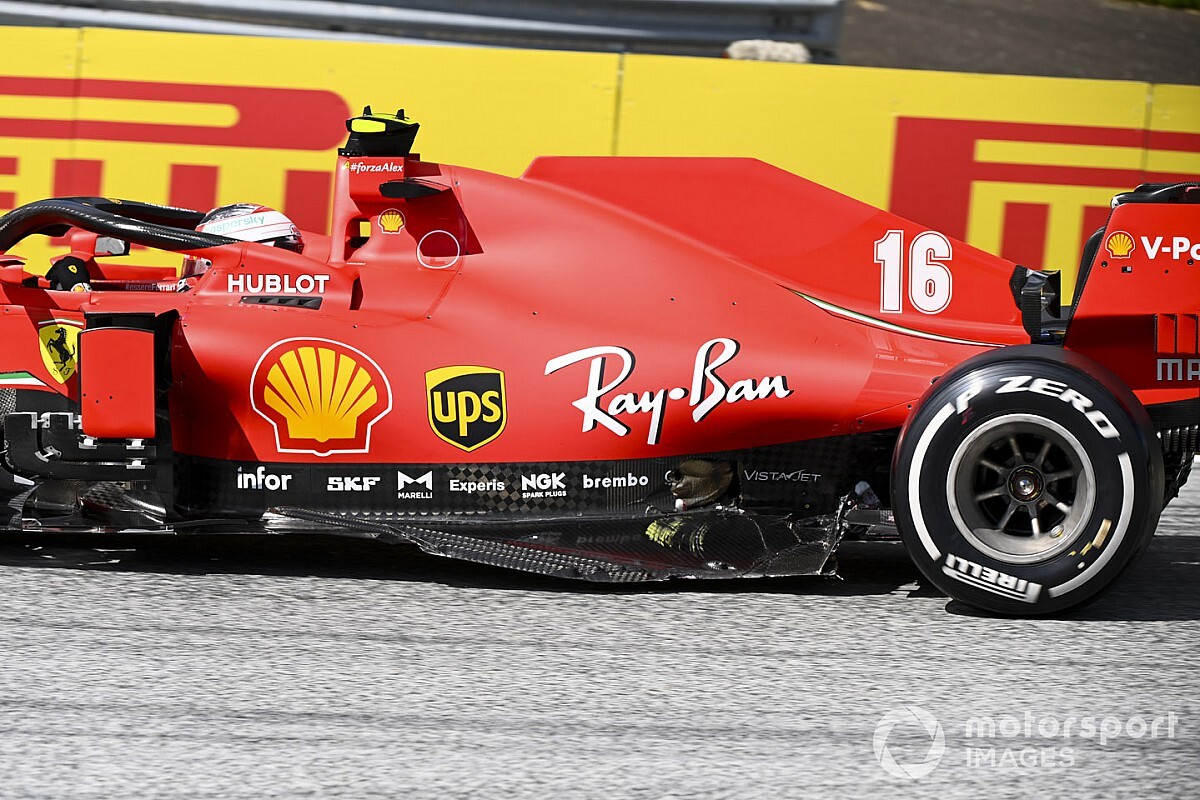 Charles Leclerc's car damaged after collision with Vettel.
With the advantage of starting from the first position, Lewis Hamilton quickly built a gap with his pursuers. After 71 stable laps, Lewis Hamilton finished first with a 13.719-second lead over the second-place finisher. At this point, all attention turned to the battle for second place between Verstappen and Bottas.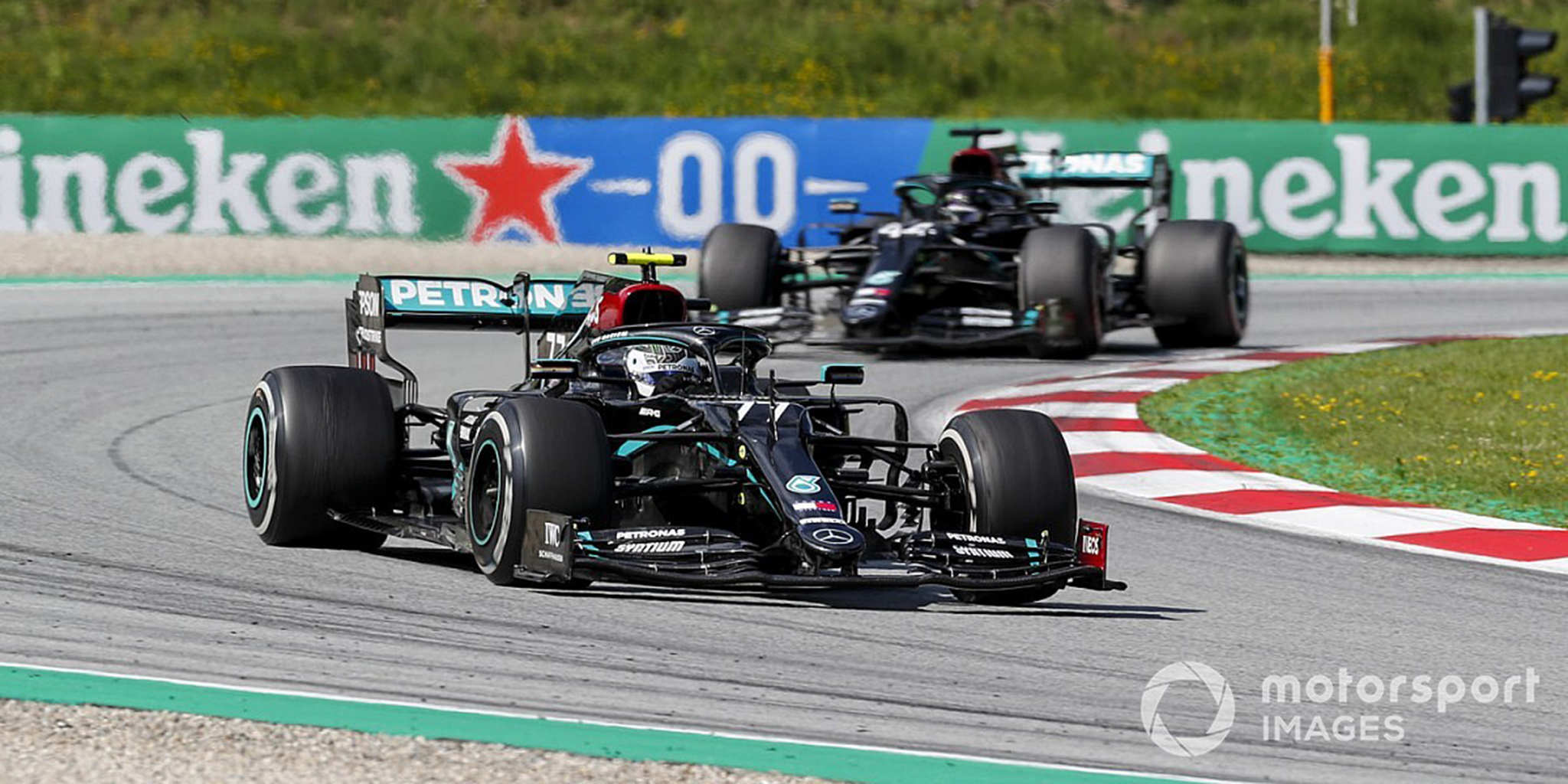 Mercedes drivers occupy the first two positions.
With a smarter pit strategy, Bottas gradually gained an advantage towards the end of the race. In the 67th lap, Bottas overtook Verstappen but quickly lost the position to the Red Bull driver. However, thanks to fresher tires, Bottas had no trouble overtaking Verstappen and securing the second position.
Realizing he couldn't compete for second place with Bottas, Verstappen pitted on the 69th lap to change tires in order to chase the fastest lap. However, his efforts in the last two laps only earned him a strong third place behind McLaren's Carlos Sainz, who achieved it in the 68th lap.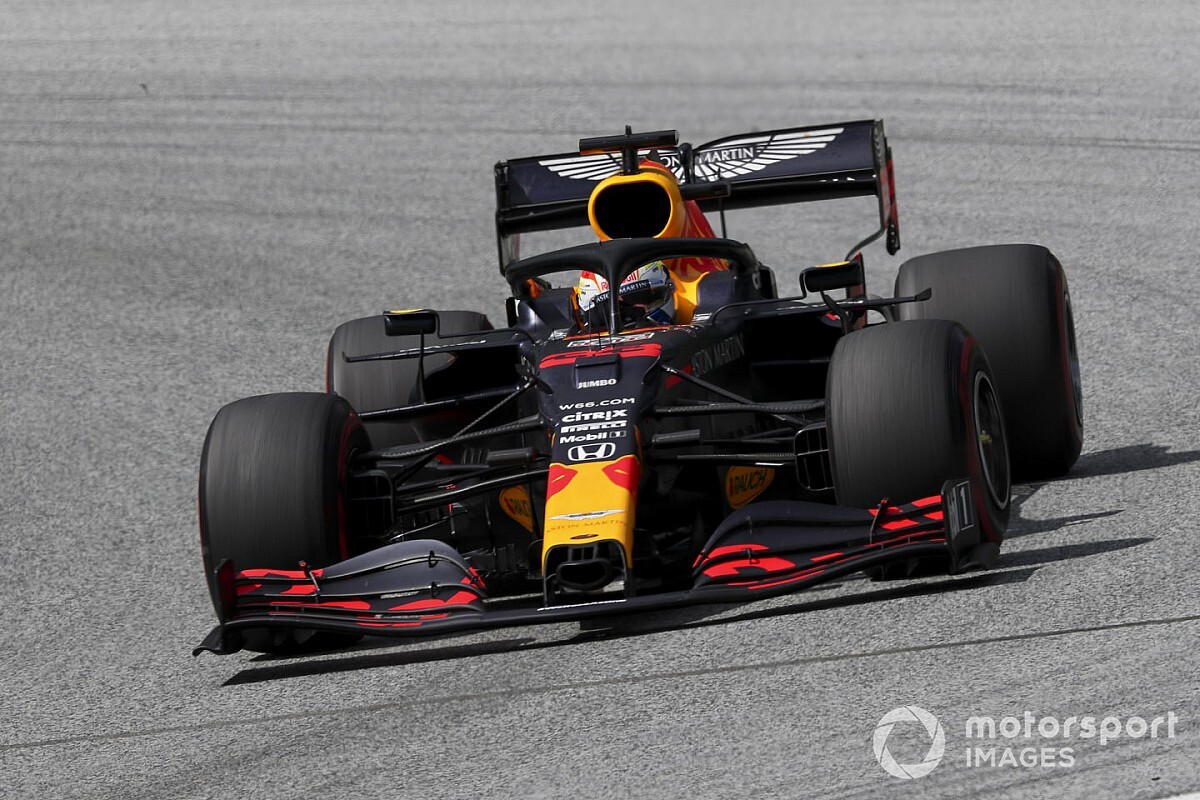 Verstappen made great efforts but only managed to secure third place overall.
Max Verstappen finished in third place with a 33.698-second gap behind Hamilton. Right behind the Dutch driver was his teammate Albon from Thailand. Thus, Red Bull earned 27 points on their home turf in Race 2.
For McLaren, after an impressive debut in the first race, Norris and Sainz continued their efforts to earn an additional 13 points. Norris, the young driver, achieved a fifth-place finish in Race 2, earning himself 10 more points after securing third place in the first race. In the overall standings, the British driver is behind the two Mercedes drivers with a total of 26 points.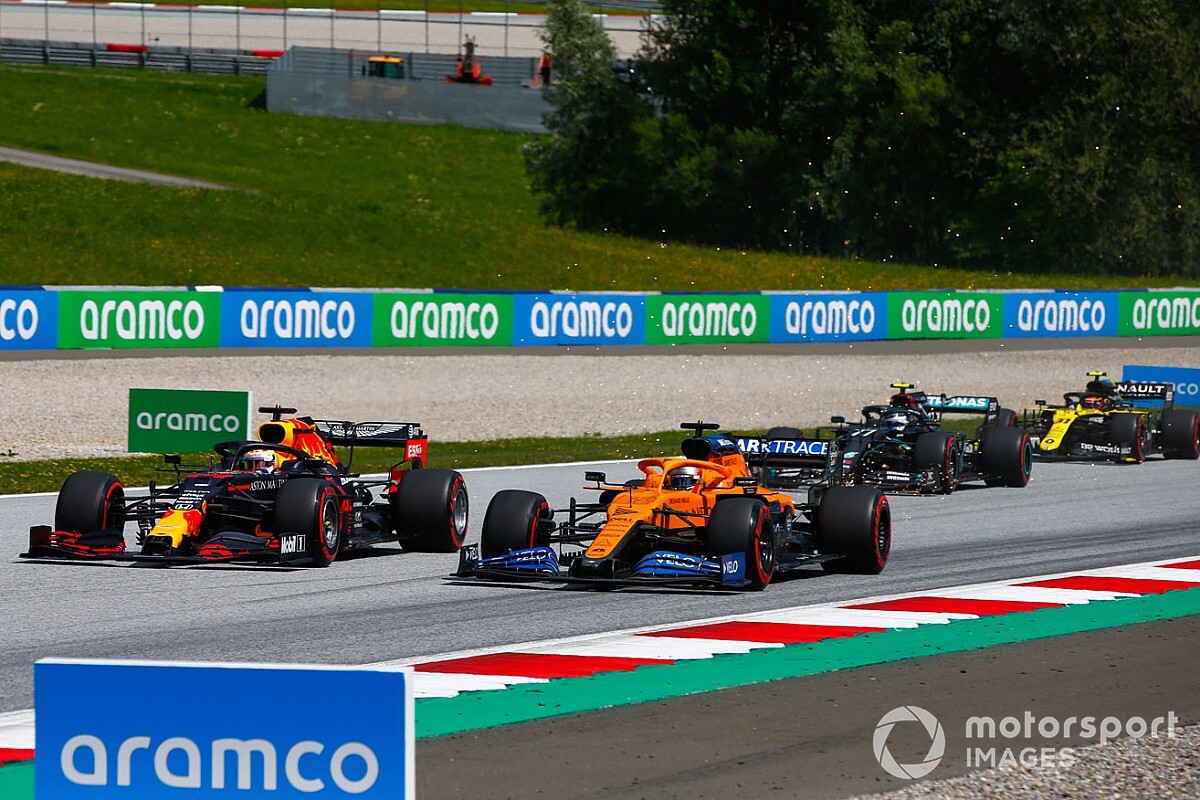 With a first-place finish in Race 1 and a second-place finish in Race 2, Bottas remains at the top of the individual standings with 43 points, followed by his Mercedes teammate and reigning champion, Hamilton, with 37 points. Ferrari driver Charles Leclerc dropped to fourth place with 18 points earned from Race 1.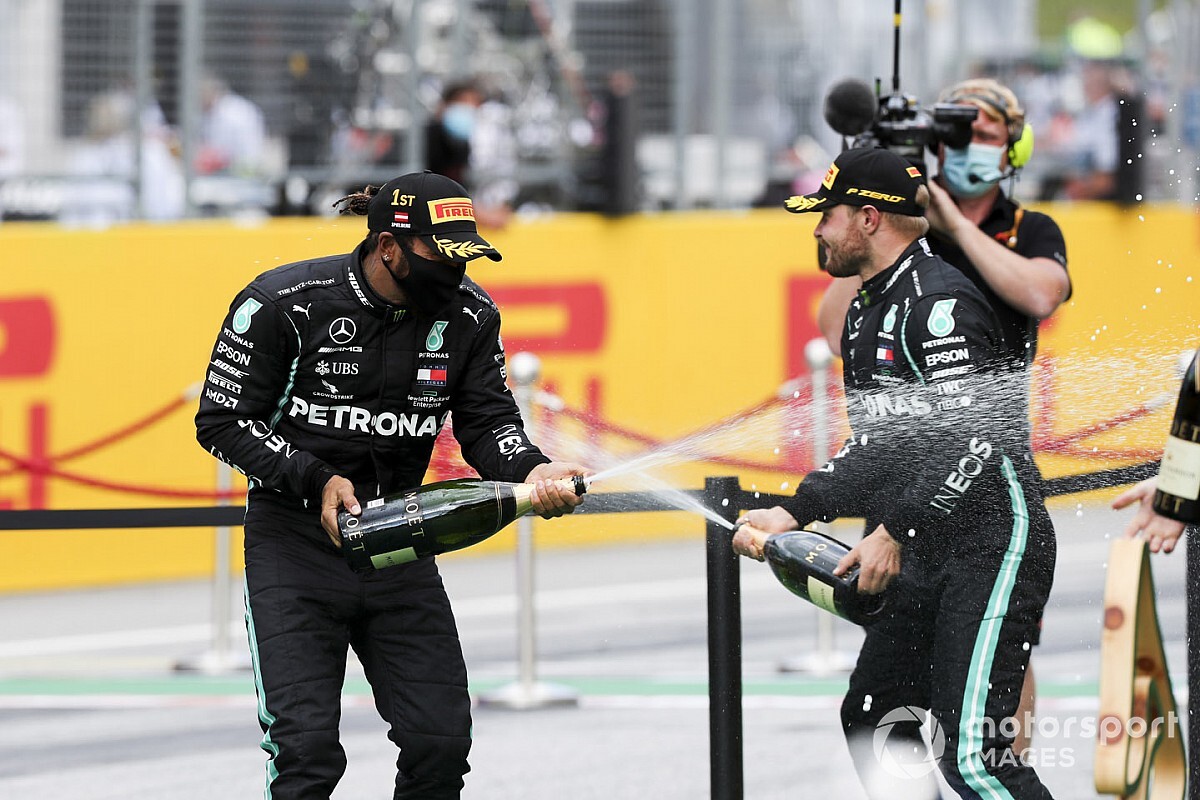 After two consecutive races in Austria, the teams will quickly move to Hungary for Race 3, taking place just one week after, from July 17th to 19th. Therefore, the first three races will occur within a span of three weeks.
Nguyen (Forum.autodaily.vn)