Currently, after 2 stages of ARRC 2022, Cao Viet Nam has "pocketed" 26 points, standing at 9th out of 18 racers.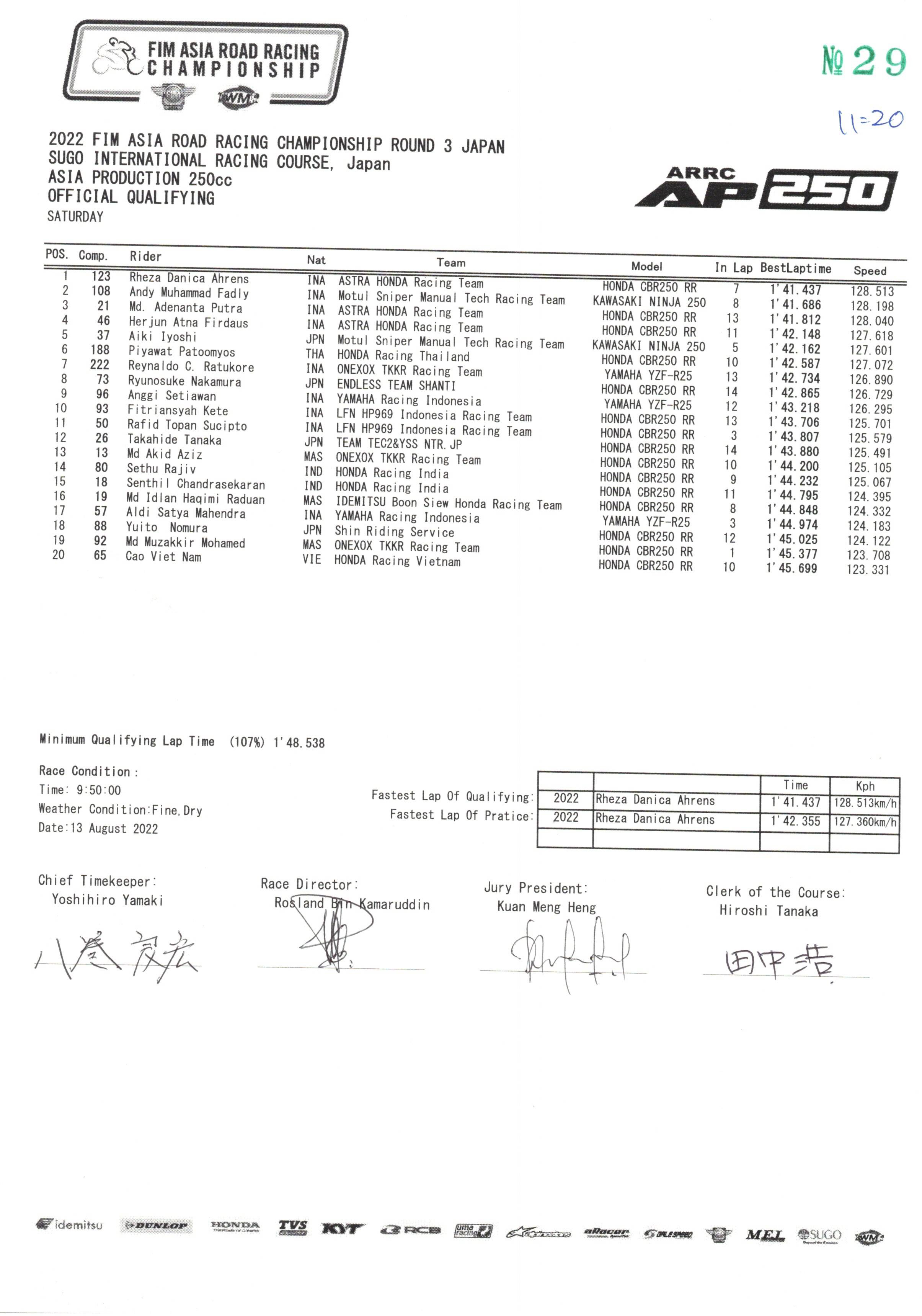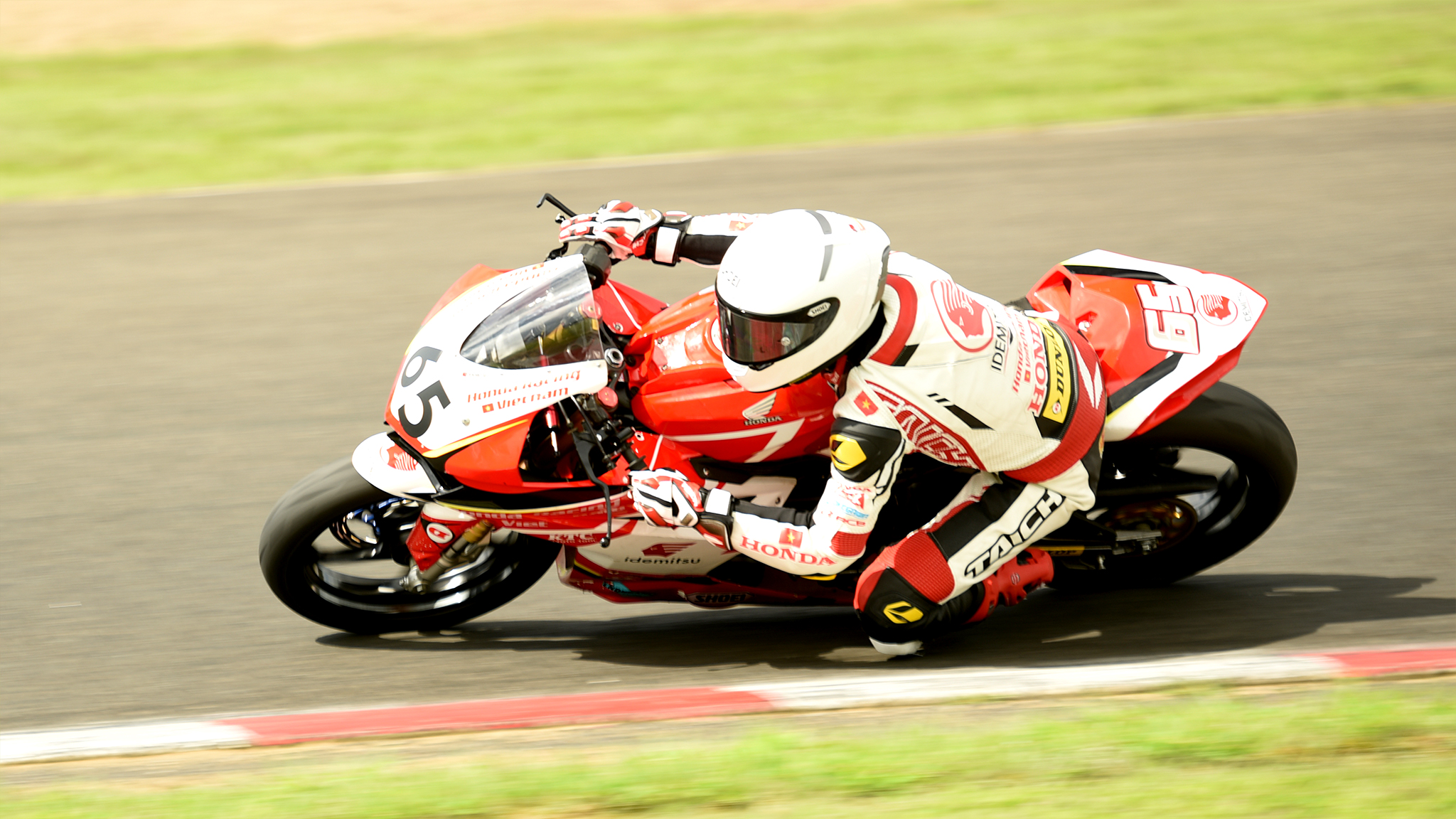 Racer Cao Viet Nam in the qualifying race this morning.
Stage 3 of the ARRC 2022 Asian Motorcycle Racing Championship, takes place from August 12th to 14th at Sugo Circuit, Japan. This is also the first time this international scale race has been held at Sugo Circuit, known as one of the leading and high-quality race tracks in the Land of the Rising Sun, with a grandstand capacity of 50,000, a total area of ​​up to 2.1 million m2, built in a complex form, according to international standards – FIA Grade 2.
The track has a total length of 3,704 km with 13 curves, the longest straight section is 704.5m. As a new race track chosen within the framework of the ARRC Asia Motorcycle Racing Championship, the race track structure of Sugo Circuit may be the highlight that creates the difference and at the same time is considered a challenge for the racers.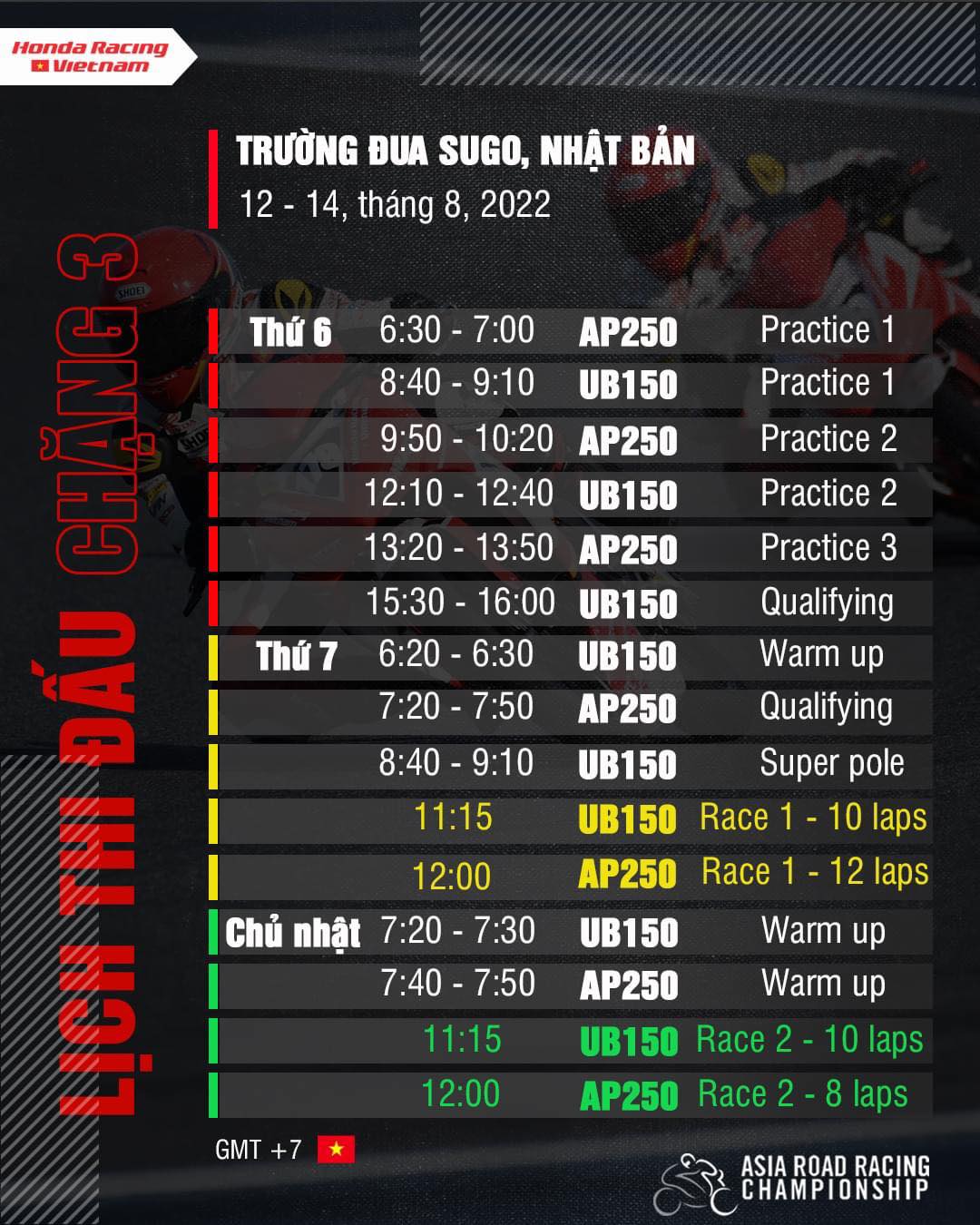 Anh Quan (forum.autodaily.vn)