With positions like that, Nguyen Anh Tuan (#173) and Nguyen Duc Thanh (#193) will have to make a lot of effort if they want to achieve a high ranking in the official race tomorrow (August 13).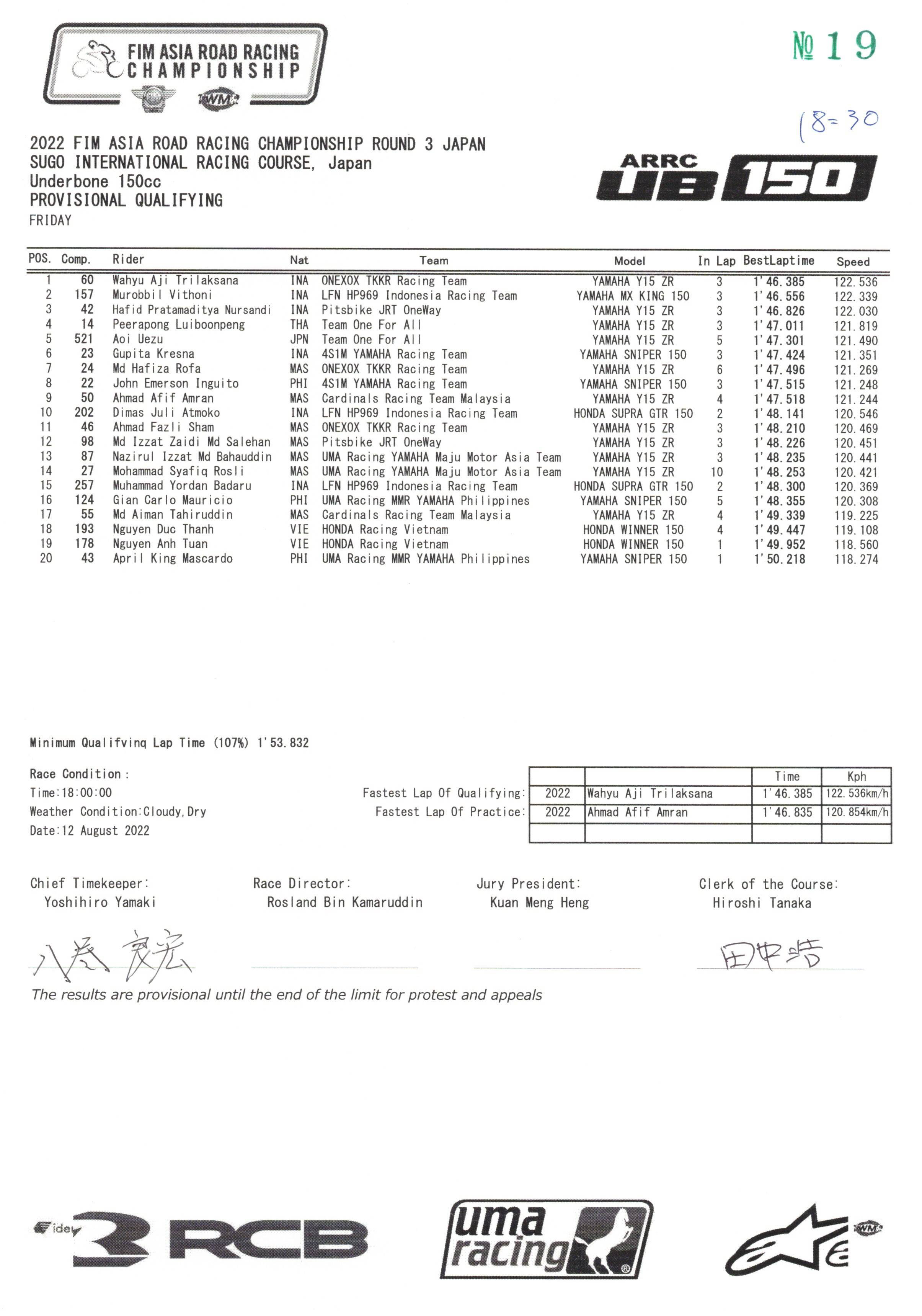 UB150 ranking race results.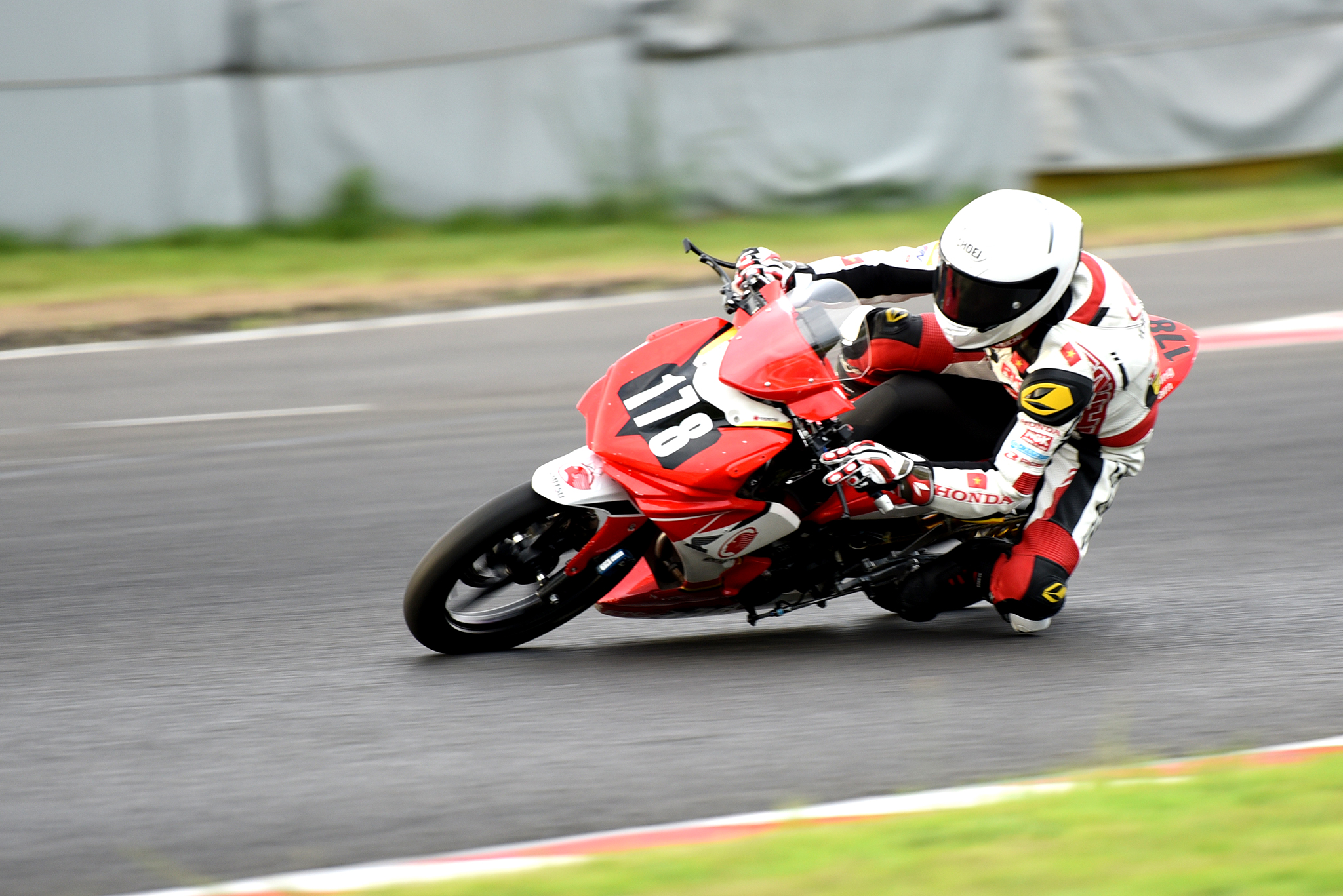 Nguyen Anh Tuan racing on Sugo Circuit this evening.
Stage 3 of the 2022 ARRC Asia Motorcycle Racing Championship takes place from August 12-14 at the Sugo Circuit racetrack in Japan. This is also the first time this international-scale race has been held at Sugo Circuit, known as one of the top-class racetracks in the Land of the Rising Sun, with a spectator capacity of 50,000 and a total area of ​​up to 2.1 million m2, built as a complex, according to FIA Grade 2 international standards.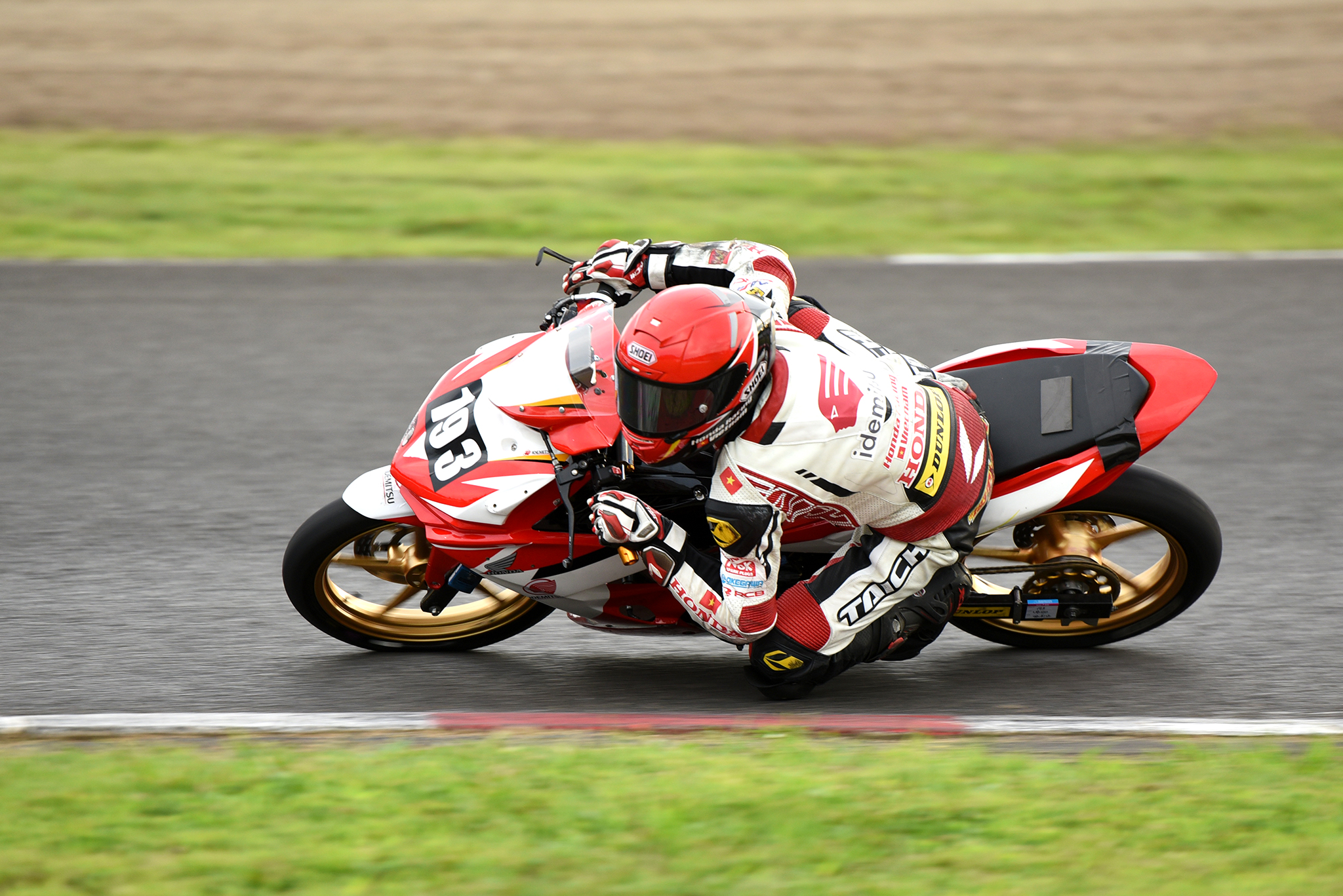 Nguyen Duc Thanh,
The racetrack has a total length of 3,704 km with 13 corners, and the longest straight section is 704.5m. As a newly chosen racetrack in the Asian Motorcycle Racing Championship, the racetrack structure of Sugo Circuit may be the highlight that creates the difference, as well as a challenge for the racers.
Anh Quan (forum.autodaily.vn)