Dat Bike Weaver
Dat Bike Weaver is equipped with a maximum power electric motor of 5kW (equivalent to 4,500W), equivalent to a 125cc motorcycle. The maximum speed the bike can reach is 80 km/h. The bike has an IP65 waterproof rating.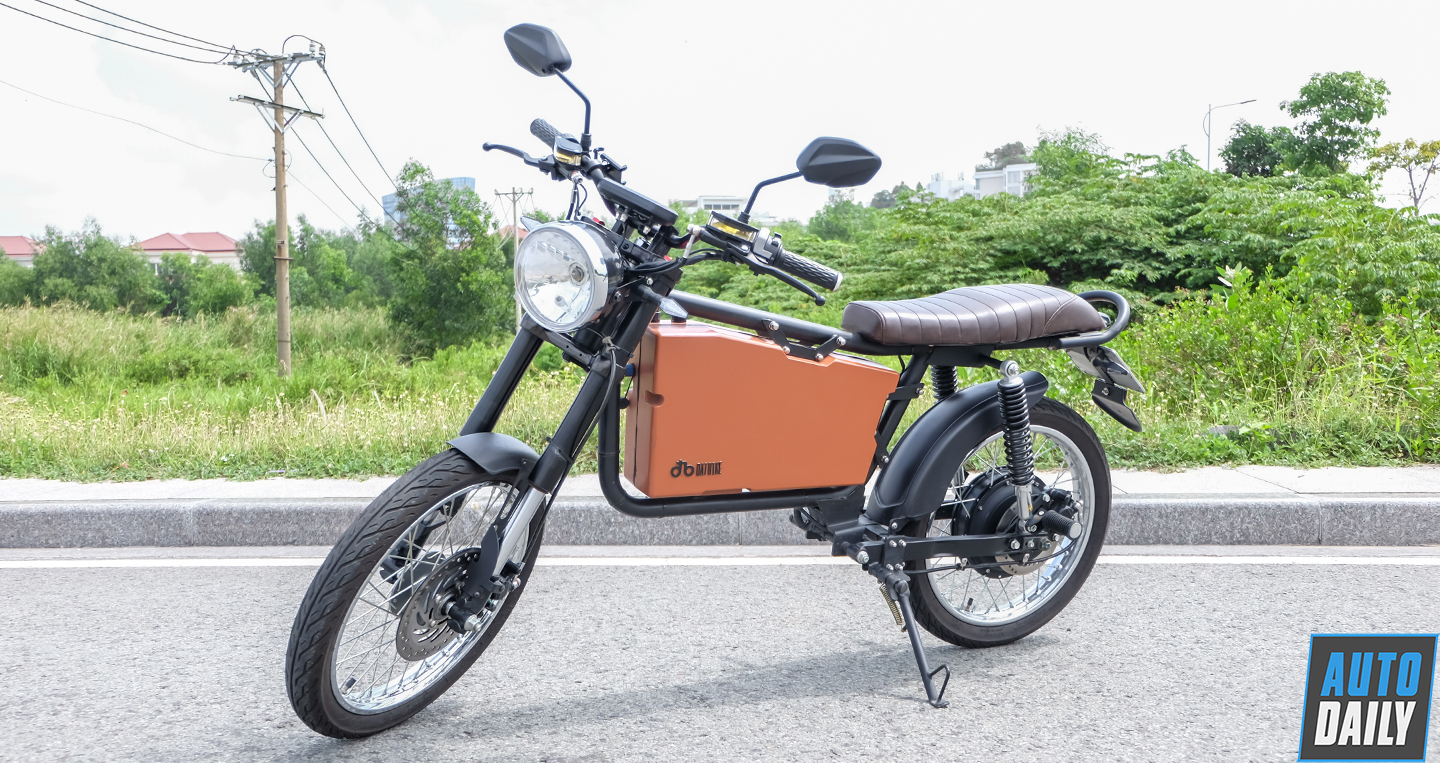 In flood situations, the bike operates well in water up to 50 cm deep. However, Dat Bike does not recommend using the bike in such conditions for a long time to maintain the battery life.
Yamaha NEO'S
Yamaha NEO'S is equipped with a rear-mounted motor, with a rated power of 2,300W, a Lithium-ion battery with a capacity of 1,186 kWh, providing a claimed operating range of 72 km and a maximum speed of 48 km/h. The battery takes 8 hours to fully charge. The storage compartment of the bike can hold a 3/4 helmet and other items with a capacity of 27 liters.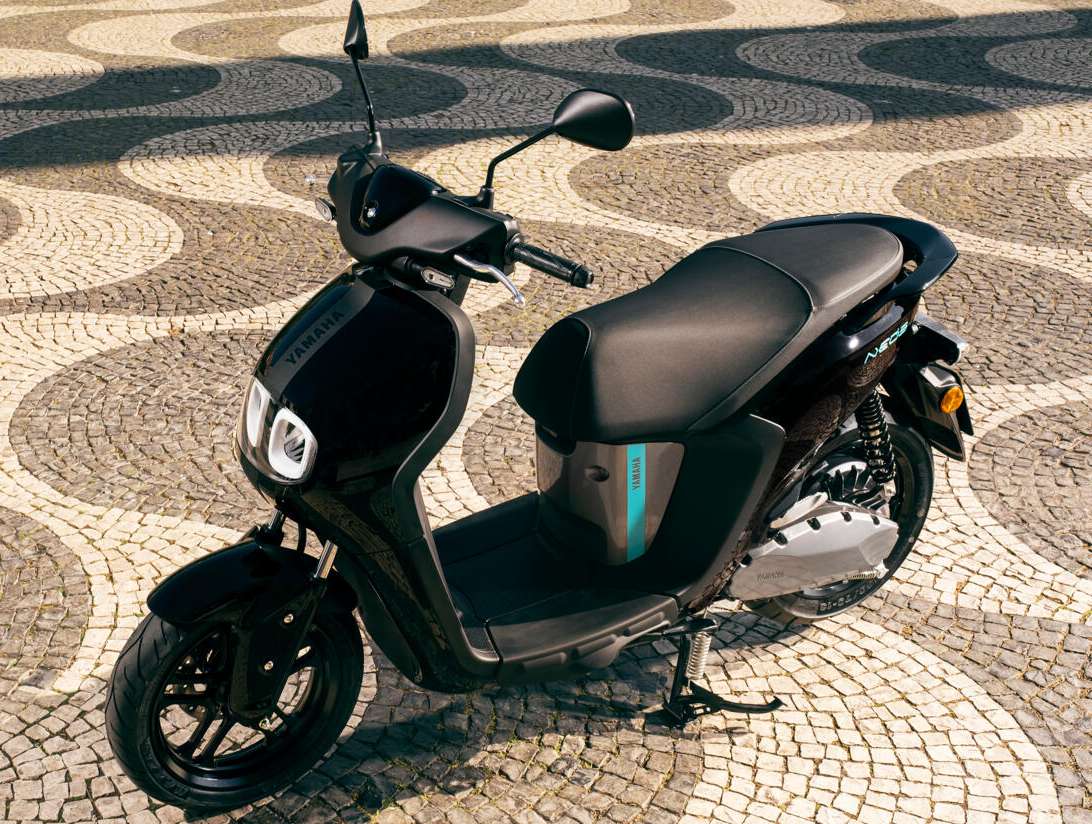 However, I recommend charging the bike after traveling 50 km to ensure no inconvenience when using it afterwards. And if possible, you can purchase an additional battery pack for 18 million VND, keep it in the storage compartment and swap them when one battery pack runs out. The price of the Yamaha NEO'S is 50 million VND, including 1 battery pack.
Yadea V002 Volt Guard
The Yadea V002 Volt Guard electric scooter, internationally known as VFV, was recently released in 2023. This can be considered a competitor to the Honda Vision or Honda SH Mode. The scooter features 14-inch wheels and comes with many conveniences such as smart lock, USB charging port, reverse gear, and an LCD display.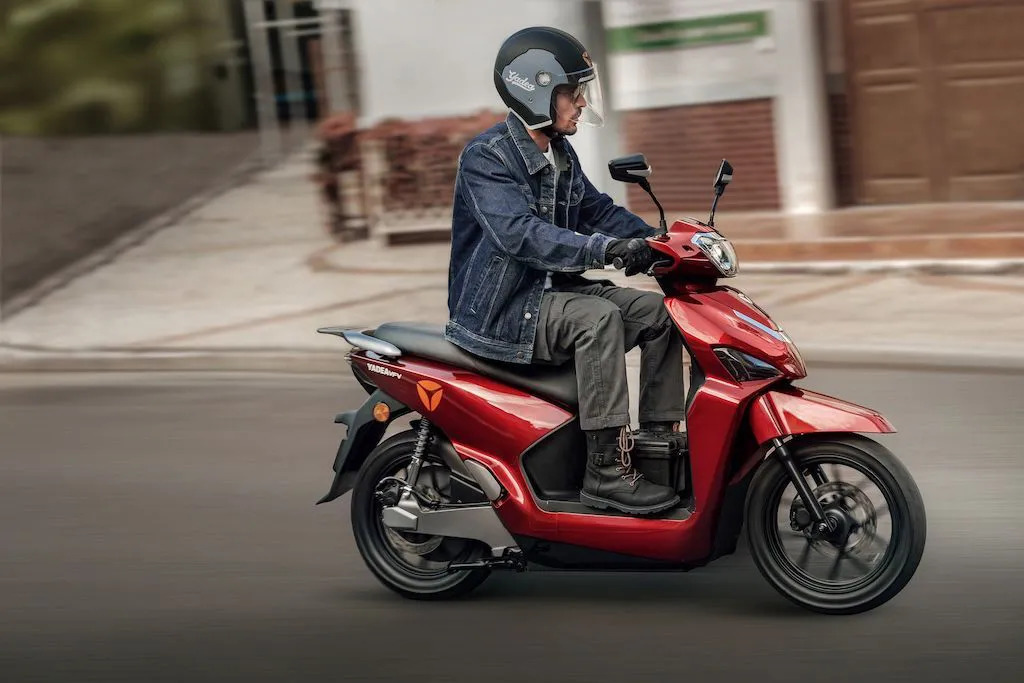 The motor has a rated power of 1,