In terms of exterior design, the upgraded BMW S1000RR has been modified from front to back, as well as changes in frame and aerodynamics. The front of the bike has small aerodynamic wings on either side of the shock absorber system, based on the M1000RR super sport model, which increases downforce on the road surface for better grip when cornering and braking.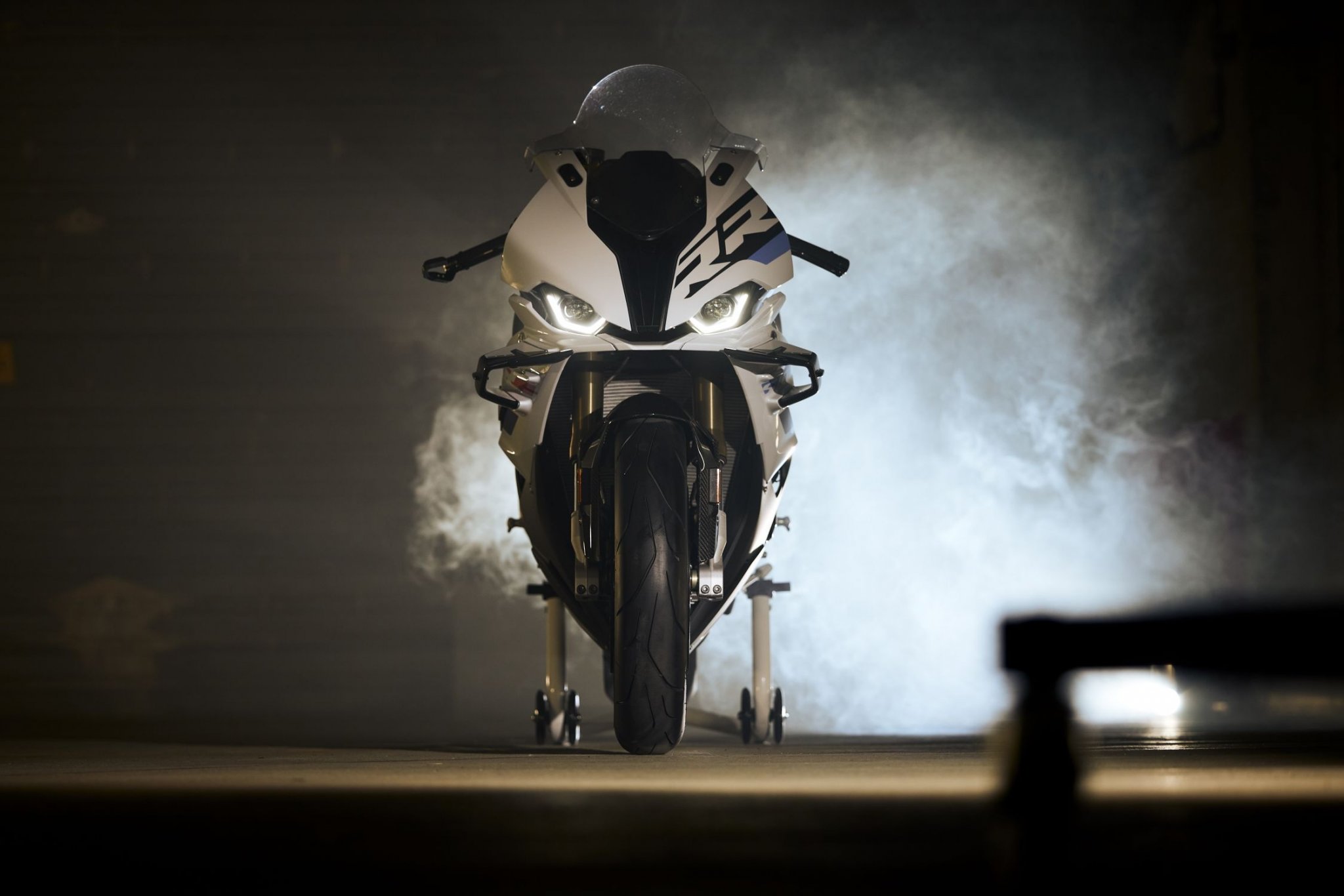 Moving to the rear, the tail of the 2023 S1000RR has also been redesigned to look sportier and lighter than the previous model. As for the frame, the manufacturer states that the main structure is still a Flex aluminum frame, a welded structure of four cast parts that acts as an integrated support component for the engine.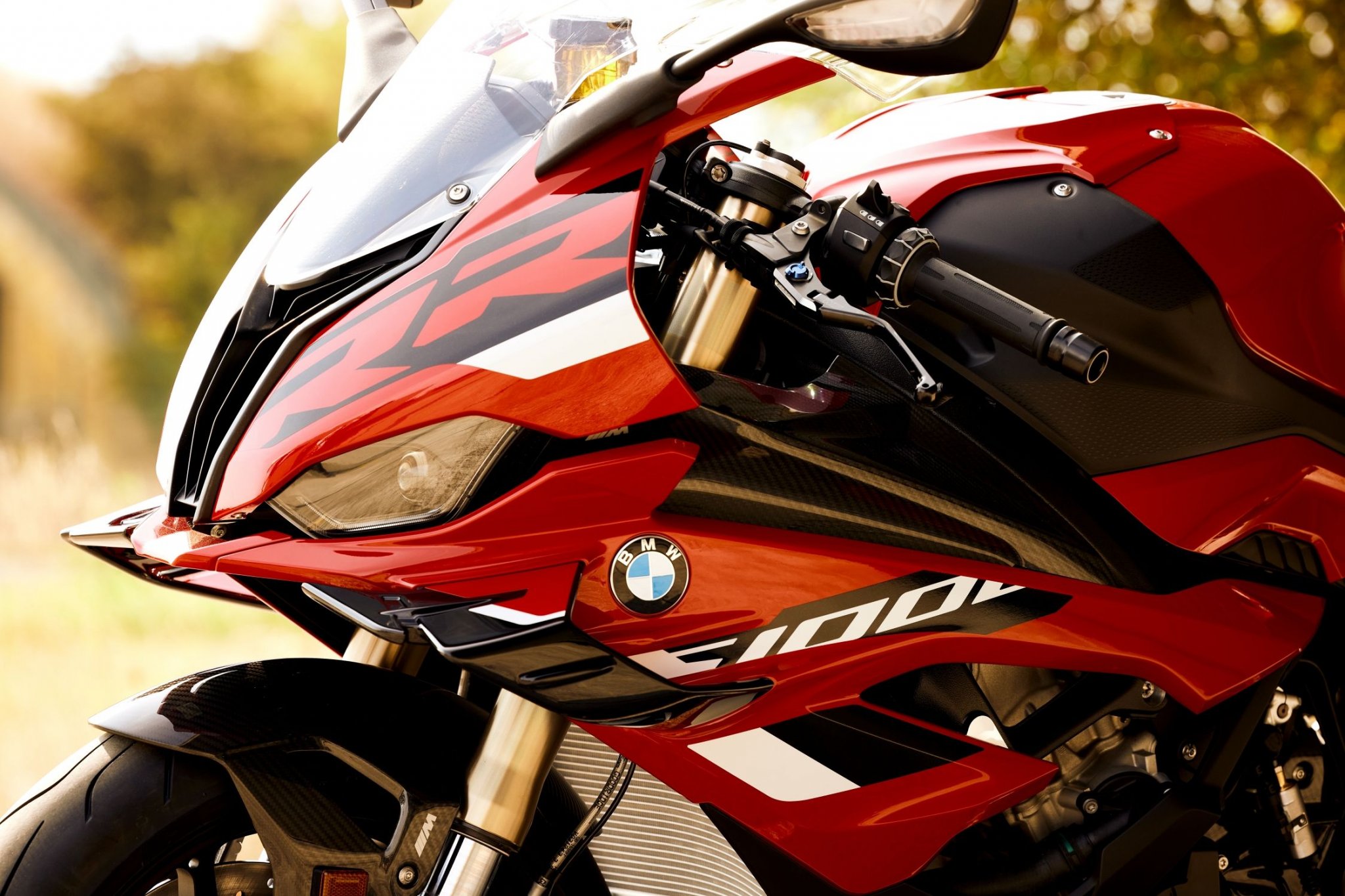 The main frame of the new BMW S1000RR has some open holes on the side areas. In addition, the handlebar angle has been flattened by 0.5 degrees and the travel of the triple clamps has been reduced by 3 mm compared to the previous model.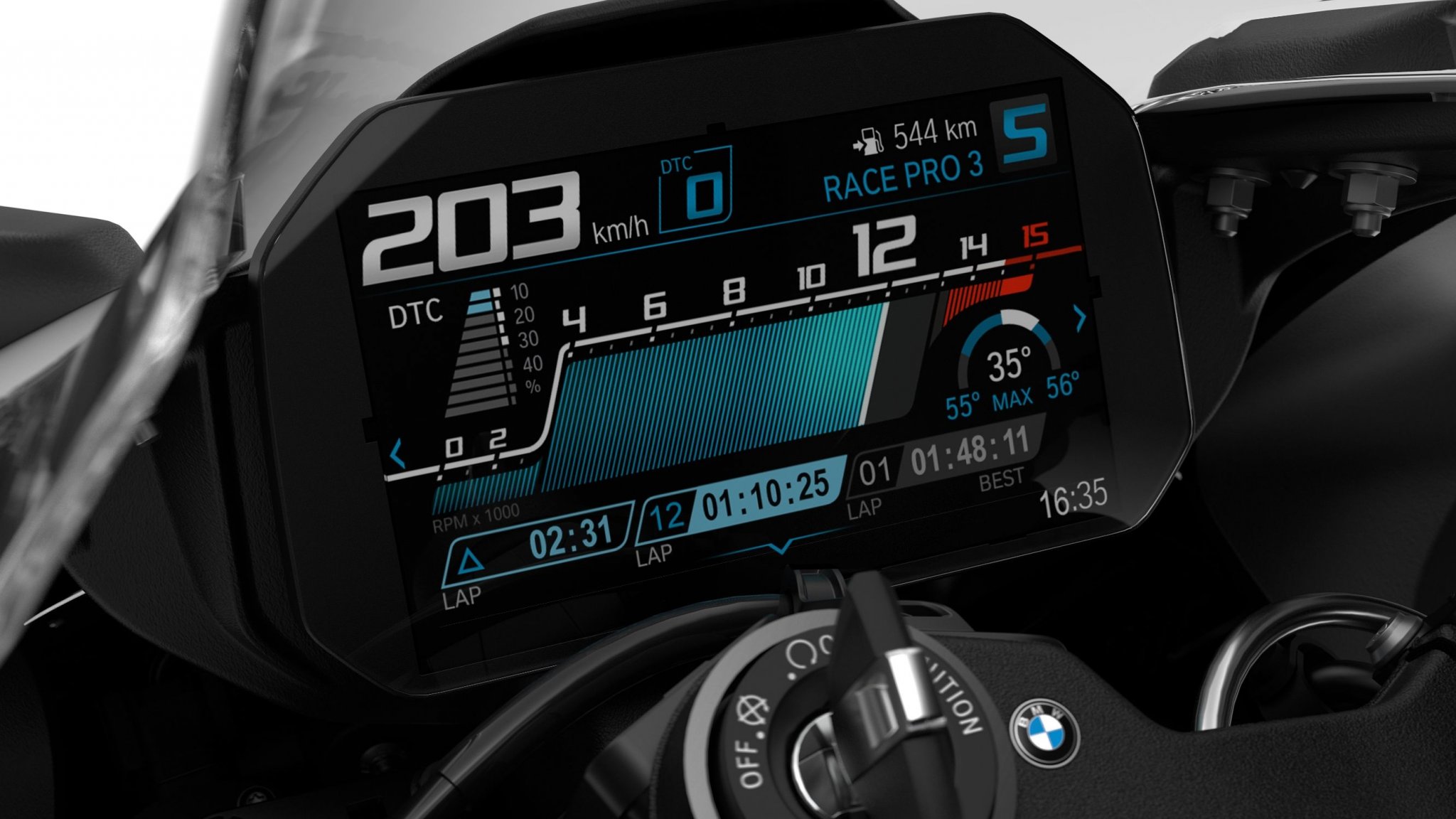 The performance aspect cannot be ignored, as the engine on the new BMW S1000RR has also been improved, with the power of the inline-4 engine being upgraded. The bike delivers a maximum power of 210 horsepower at 13,750 rpm (3 horsepower more than the predecessor model) and a maximum torque of 113 Nm generated at 11,000 rpm.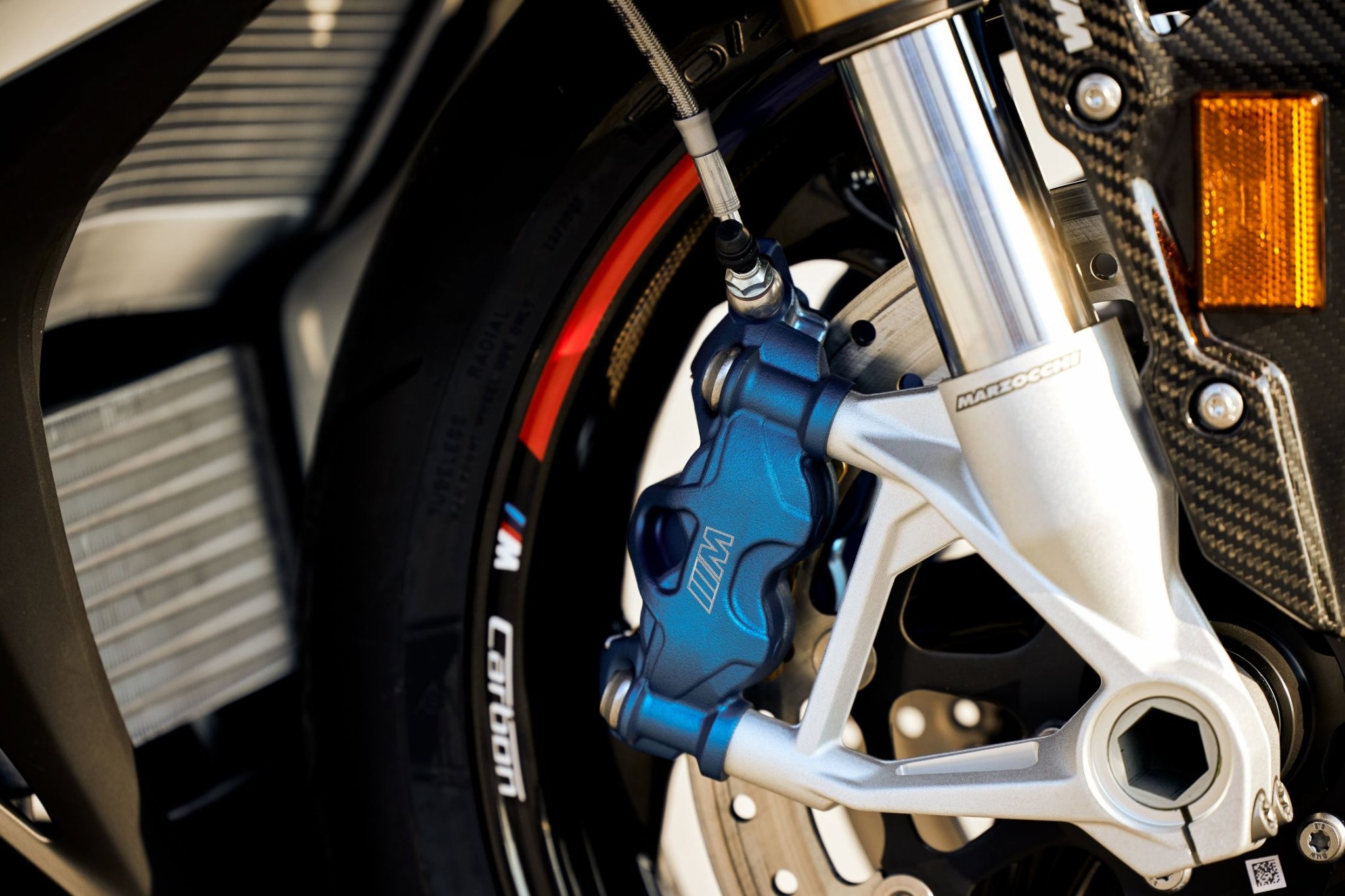 In terms of technology, the upgraded S1000RR is equipped with the Slide Control function in the Dynamic Traction Control system, allowing the rider to select two predetermined drift angles for the traction control system when accelerating out of corners.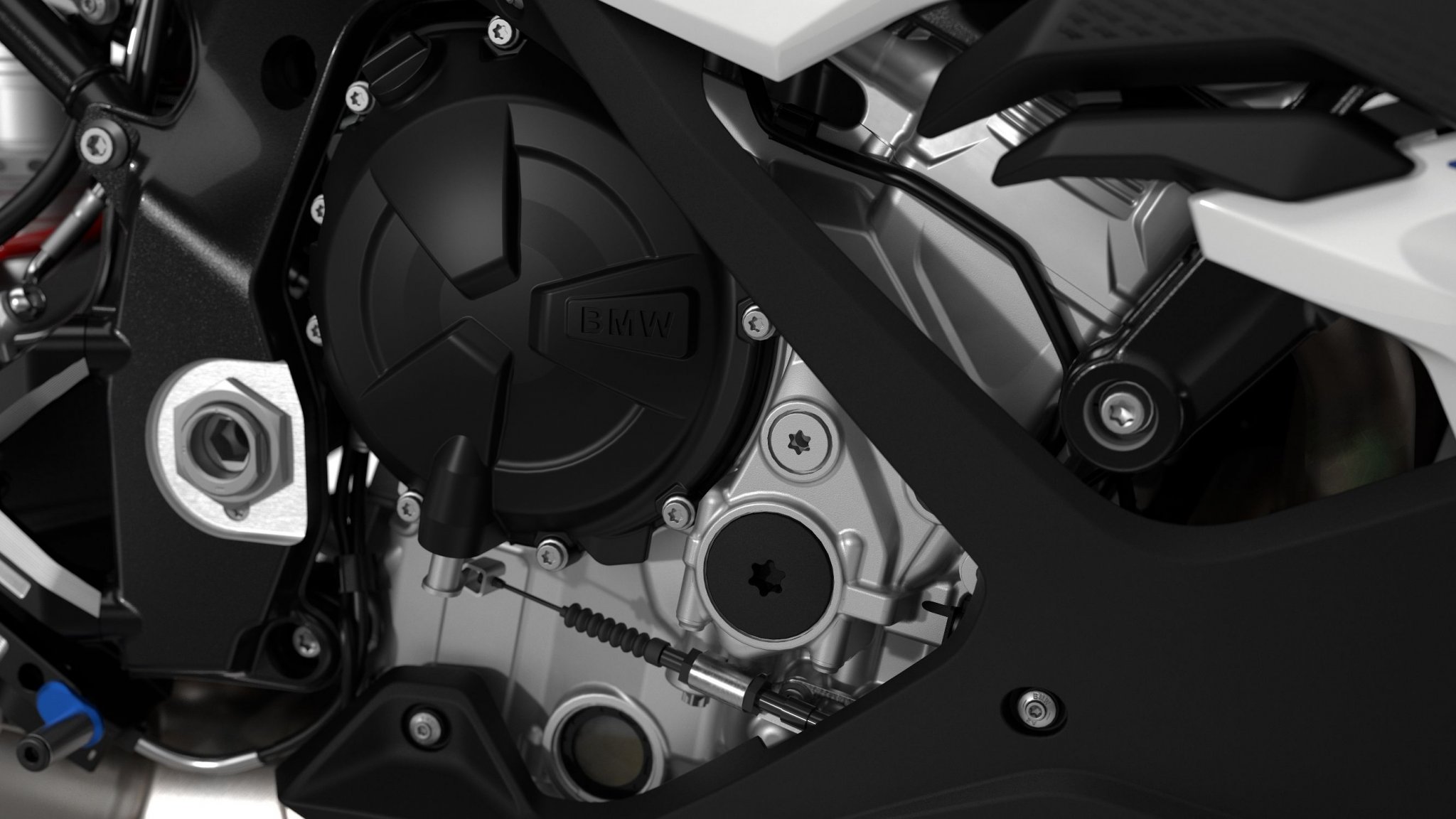 In addition, the ABS Pro braking system has received a brake slide support function, allowing the rider to set a specific slide angle, called brake sliding, while sliding into corners at a maintained speed.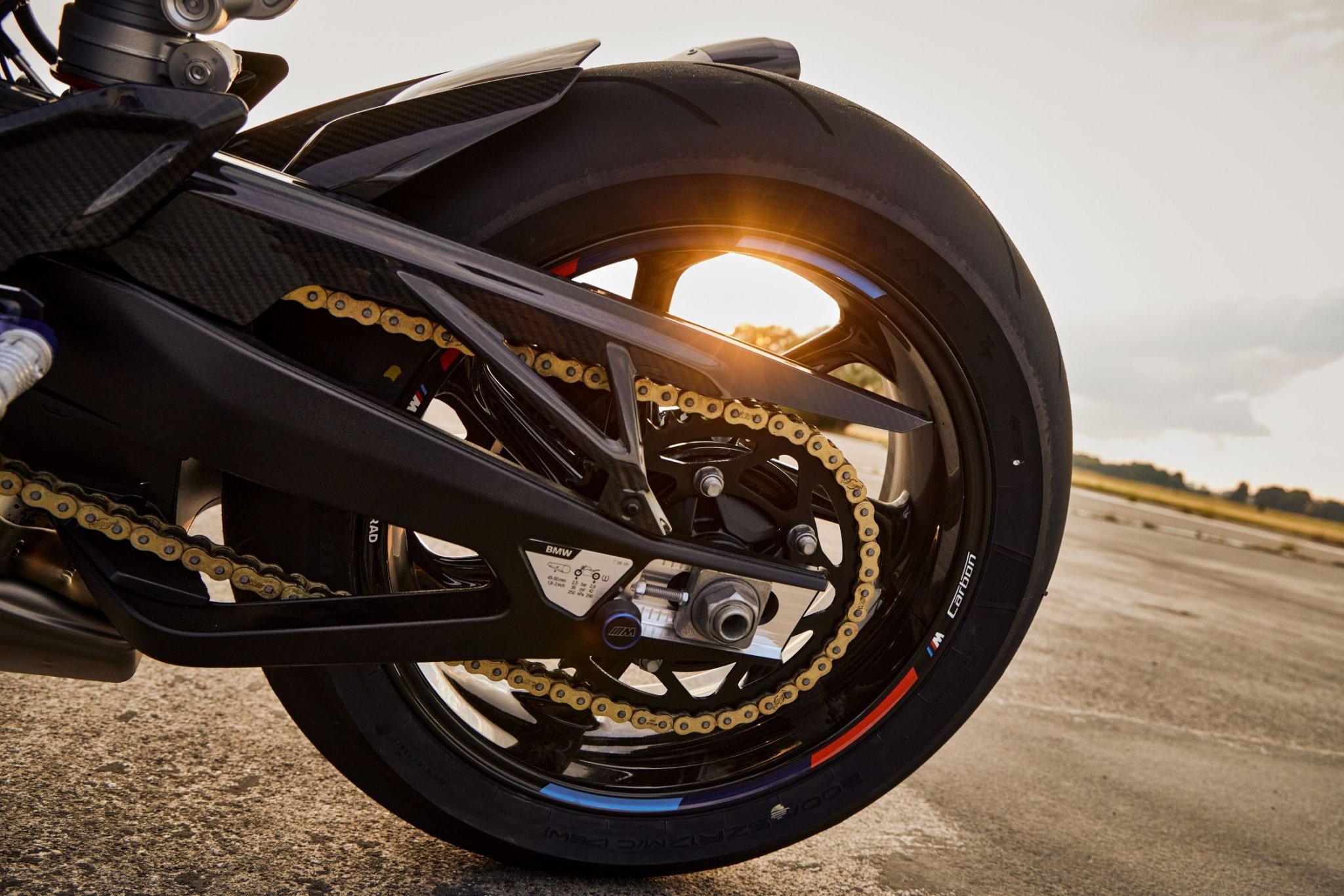 BMW S1000RR, Honda CBR1000RR-R, and Kawasaki Ninja H2 are currently three models that feature the most advanced technologies in the world of super motorcycles in Vietnam and globally. According to enthusiasts, if the BMW S1000RR 2023 is brought to Vietnam, how much will it be priced?
Luân Võ (forum.autodaily.vn)